Its the weekend, the shed beckons and the driver I ordered before I realised it would not fit for another HD-2010 mod,  turned up today. Link.
http://kaidomain.com/product/details.S020121
The new pill is still in the chuck waiting to be machined to the correct dimensions for the driver from last weekend for this mod. Do I keep this driver and maybe use it one day for a driver replacement for my much loved TR-3T6 or can I get away by grinding the diameters down by a couple of mm on the two outside driver boards to make it work. I have another 5 amp driver on order that I can get to fit but its not here yet. Damn the weekend being here now before the other driver turned up.
Do I grind or do I wait?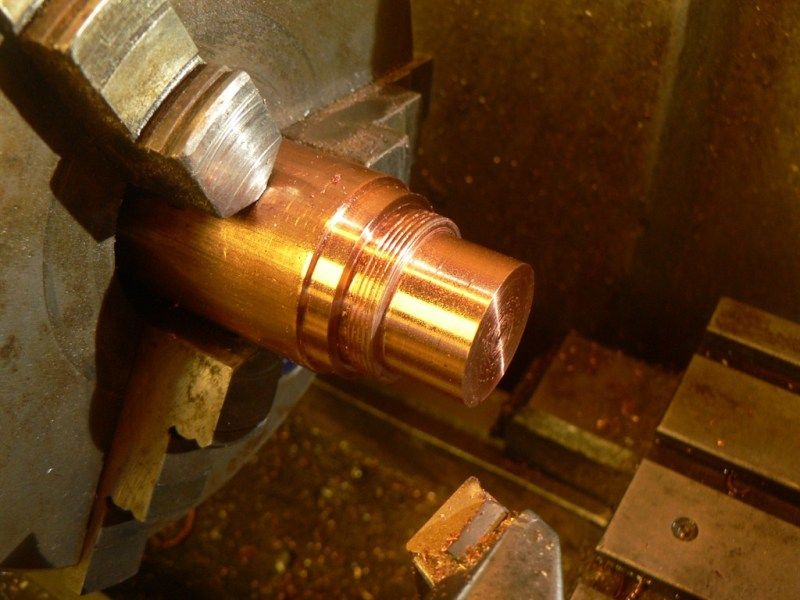 —
djozz quotes, "it came with chinese lettering that is chinese to me".
                      "My man mousehole needs one too"
old4570 said "I'm not an expert , so don't suffer from any such technical restrictions".
Old-Lumens. Highly admired and cherished member of Budget Light Forum. 11.5.2011 - 20.12.16. RIP.