Update on Feb 23, 2017
20% OFF All High End Flashlights
20% OFF High End Flashlights
——————
Update on Jan.15, 2017
Thank you for all.
As the Spring festival comes soon(Jan .28).
We now focus on fulfilling back orders before Spring festival.
We will be back work on Feb 10 when a big deal will be run.
Just let me know what model you are interested, we have connection with below brands
Convoy, EAGLEEYE, Nitecore, Jetbeam, KLARUS, NAITHAWK
Wish you a happy Spring Festival.
Update on Dec 29, 2016
Deal Running
Extreme Deal in January voted by 36 users. NITECORE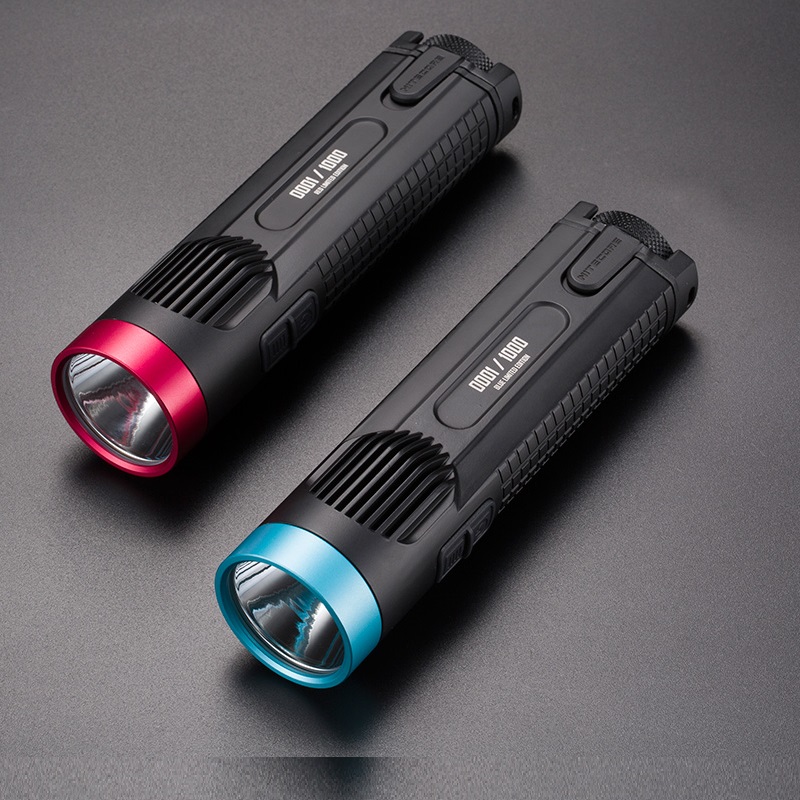 I have sent PM to admin, but no reply by far.

I hope this doesn't violate the rule of this forum.
Convoy Flashlight only 9 dollars promotion and A poll is running
http://www.dankung.com/blogs/tactical-flashlights-sale_2202
The real tactical budget flashlights in our view
http://www.dankung.com/blogs/best-budget-tactical-flashlights_2203
—
http://www.dankung.com/blogs/nitecore-mh20-for-sale The dealer of flashlight, outdoor sports gears.