When you do this: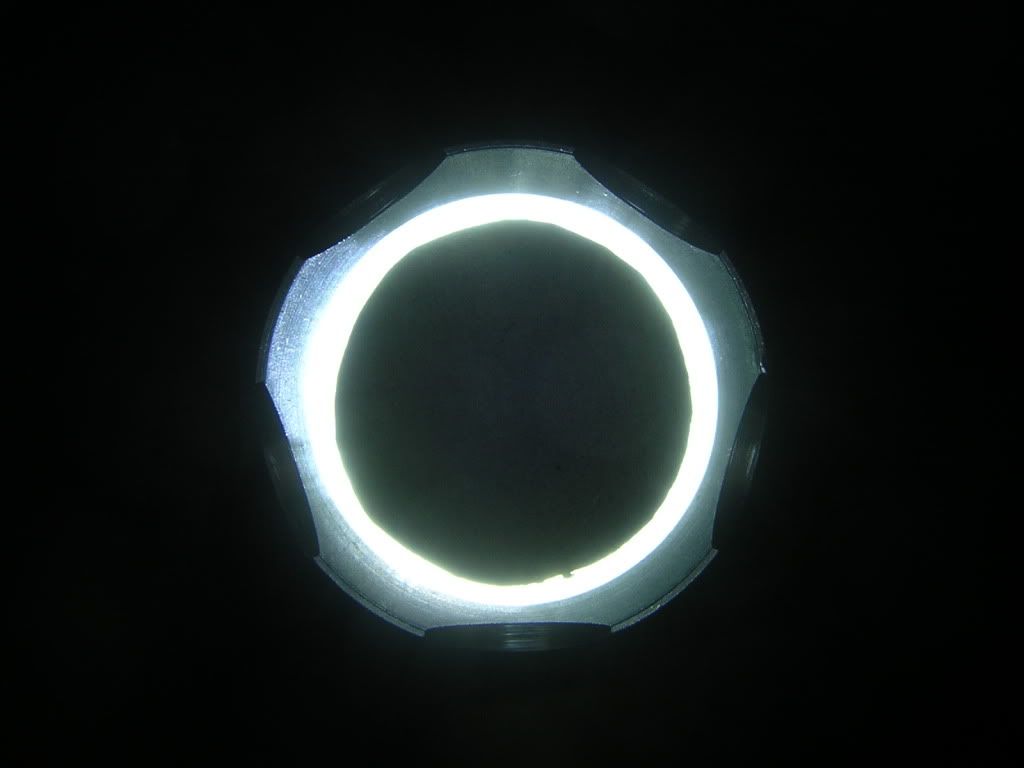 how is it that you still get this: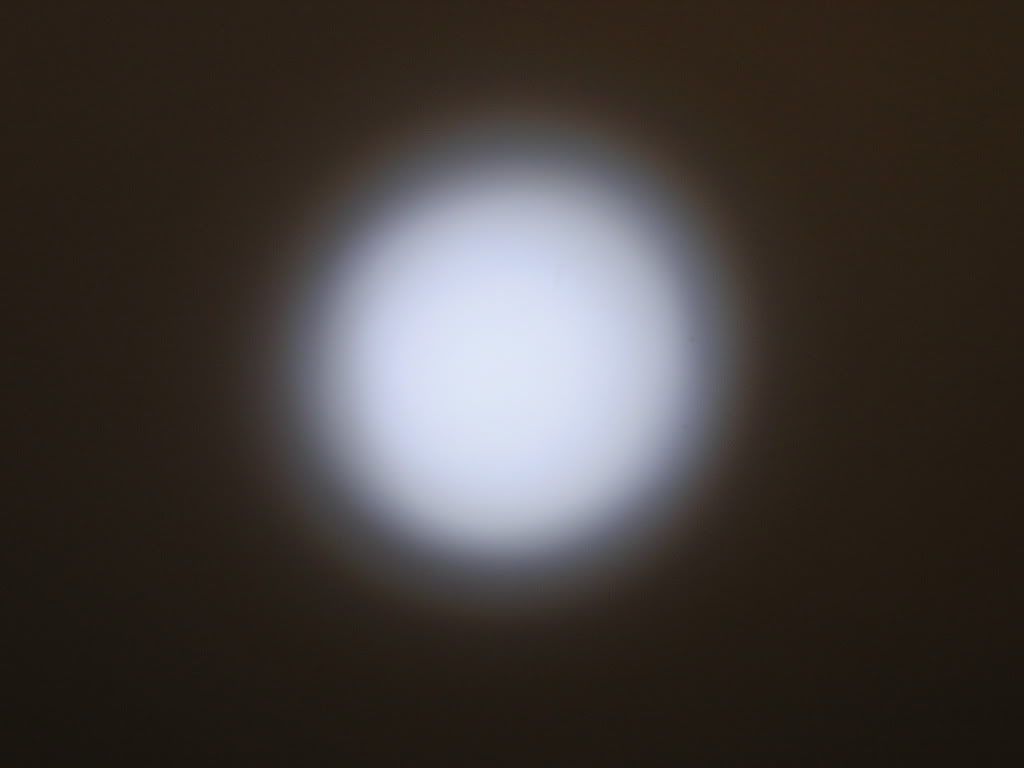 ?
I want to be able to visualize how it is that you still get a hotspot in the exact same place (albeit slightly less bright) even though the light is only escaping from the outer edges.
I'm hoping that some hardcore experts will chime in, and that a fascinating and informative discussion will ensue.
Thanks in advance!