On a whim, I bought a couple of these headlamps. They are alloy, reasonable quality for the money. Threads are ok, dry, no o-rings. Waterproofing is doubtful, but some good grease would help.
Headstrap is decent, nice and wide, comfortable and holds firm.
Output is not dazzling bright, but very useful. Nowhere near as bright as my Sipik SK68 clone.
Modes are: High – Low – Strobe. Starts on High. No memory and short reset time, about a second or two.
The zoom is effective, a few rings on flood, and the usual Q5 die image on full throw. Smaller die image than SK68 but not as many lumens or lux. Also flood pattern is smaller than SK68, about 2/3 of the size.
Tint colour is a nice white, no purple or green tints to speak of.
The zoom head on mine needed a tighten, it was a tad loose. The head screws into the battery tube.
For under $8, this is a great light for the kids or non flashy friends. pretzy's el cheap seal of approval rating ****/5 stars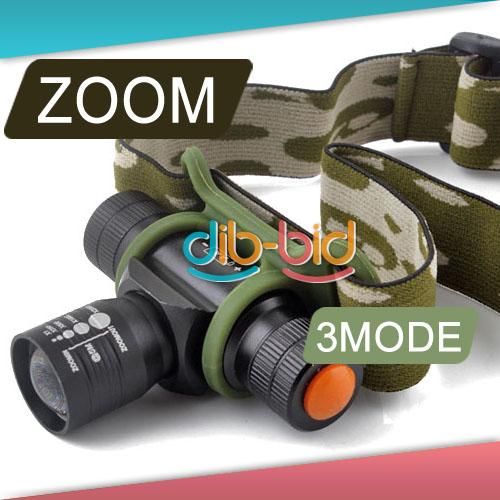 —
The light shines in the darkness, and the darkness has not overcome it.