Hi - Id like to get one other knife, then I think thats it for me for a while.  Is this Spyderco (Made in China) much better than the Navy, or are they pretty much the same knife? (OEM for Spyderco/Byrd?)
Spyderco Persistence (~35USD)
http://www.spyderco.com/forums/showthread.php?t=40346
Navy (K628).  Its only $15...dimensions are very similar.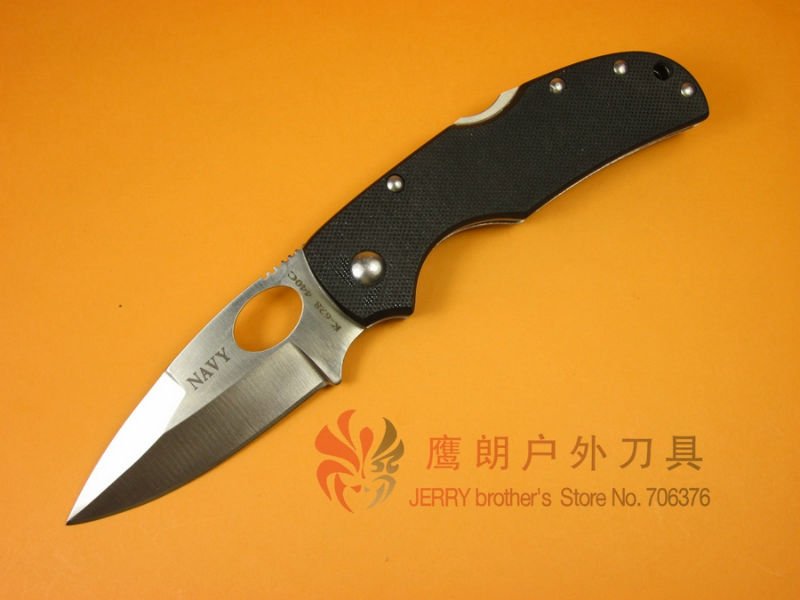 Is there anything else I should look at comparable to the Spyderco Persistence?  I already have a Delica, but I really dont like its plastic handle.
If I can get a Spyderco/Byrd Chinese equivalent from Bee/Enlan Id probably do that, but I dont know which models match up...any comments are appreciated...