who ever is packing the p60 kits is a IDIOT. they stuck the brass screw in pill in all 5 reflector kits i purchased on FT. there in a small bag not much room for the parts to bounce around
I wonder if my SMOOTH kit's will show up the same way?
—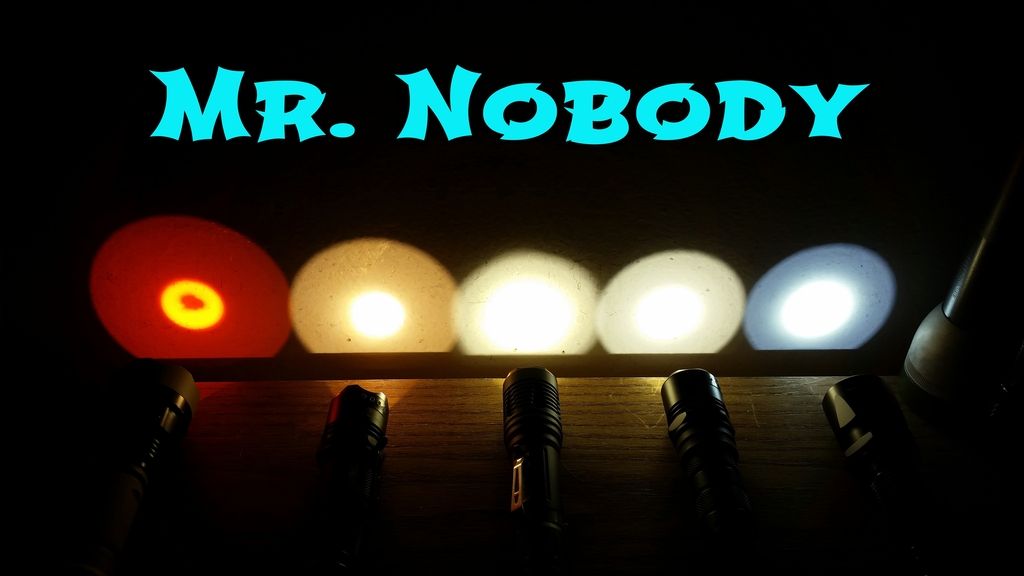 <img src="http://i.imgur.com/JFV53aY.gif"