I've been eying this for a very long time
It finally arrived in my mailbox and I am pleased.
Honestly there isn't much to talk about this zoomie as the specs are quite generic
-xpe zoomie
-3 mode (high, medium high, strobe)
-supports AA/14500
-hollow pill
-visible pwm
-cheapo reverse clicky
-doesn't tailstand
-bluish tint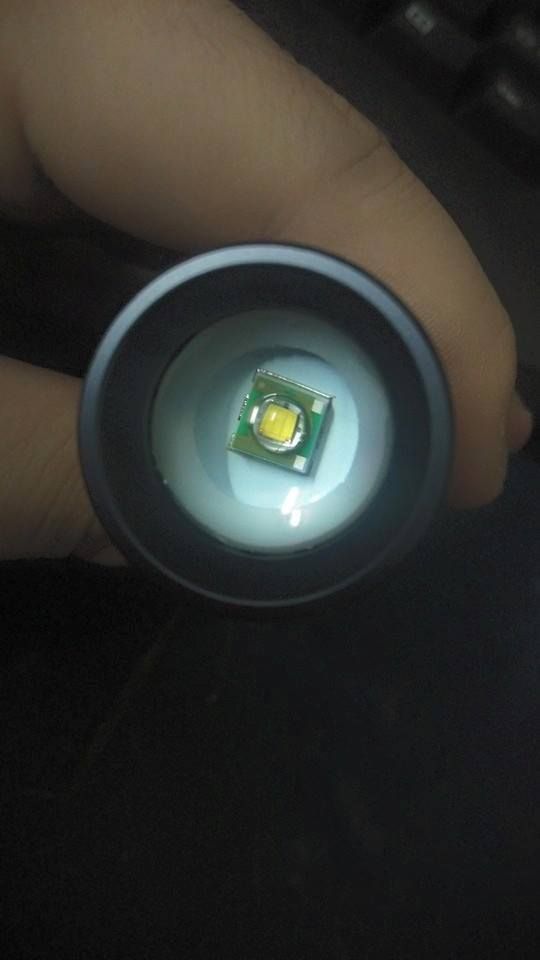 The thing I liked about it is the body is built in thick hefty aluminum and feels super great on hands compared to Sipik SK68
Knurling isn't aggressive at all (in fact smooth) but fits my fingers happily
Super wide flood that I've never gotten in cheap zoomies. Only one of my sipik clone has a wide flood angle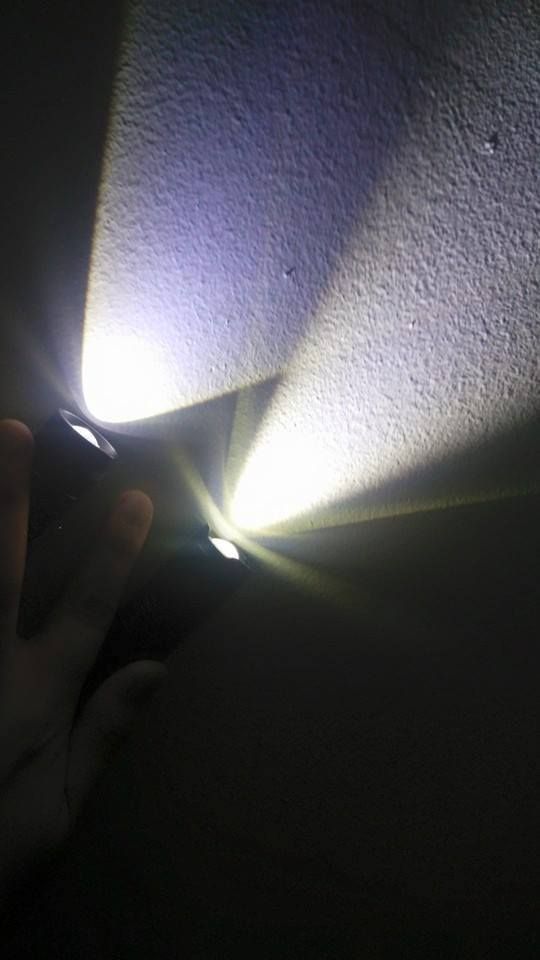 here I am comparing the ultrafire zoomie(top) to a sipik with xml in it (bottom)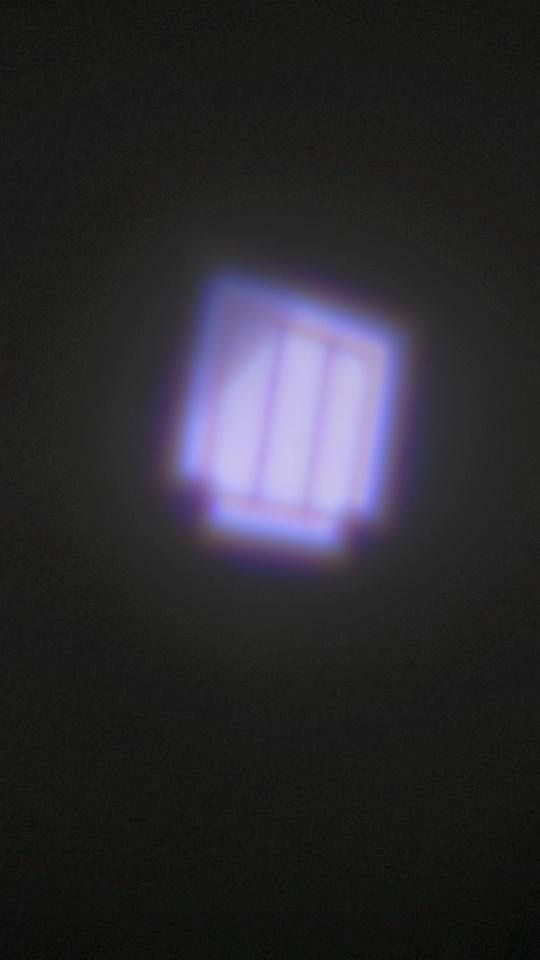 I think my only saddest complain was the missing phosphor on the LED.
Recommended (even with a hollow pill)
They're much better than the Sipik SK68 clones offered in banggood anyway
—
"Have you forgotten about all those who called you a Bringer of Woe and hunted you like an animal?"
"Normal humans don't go around killing people and burning towns!"
"Don't worry. I'll go with you! So you just follow me and no arguing, okay?"
"Humans m