IMALENT EU06, with three sources lights
900 lumens spot light for daily lighting use, long distance observation.
two side flood beam LEDs, you can choose two of three from warm white, red, and UV to match your request.
red light for warning
UV light for discernibleness
warm light for reading
With detachable Spike for Safety.
Once screwed as a camping lamp,being controlled by remoter, on/off/Max/Min/main/side/SOS/Beacon/Strobe, works in 10 meters.
Touch screen does all functions as remoter
1*18650 or 2*16340
for hiking, climbing, fishing, biking, camping,waking, many circumstances.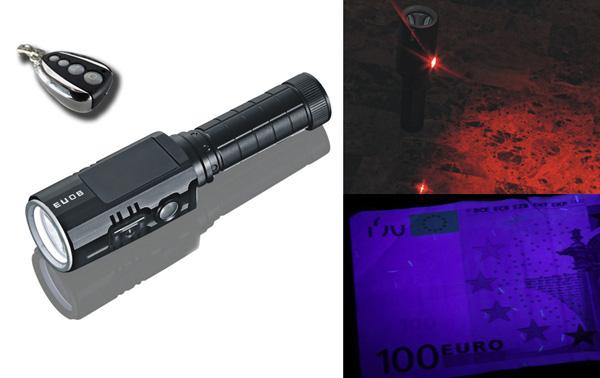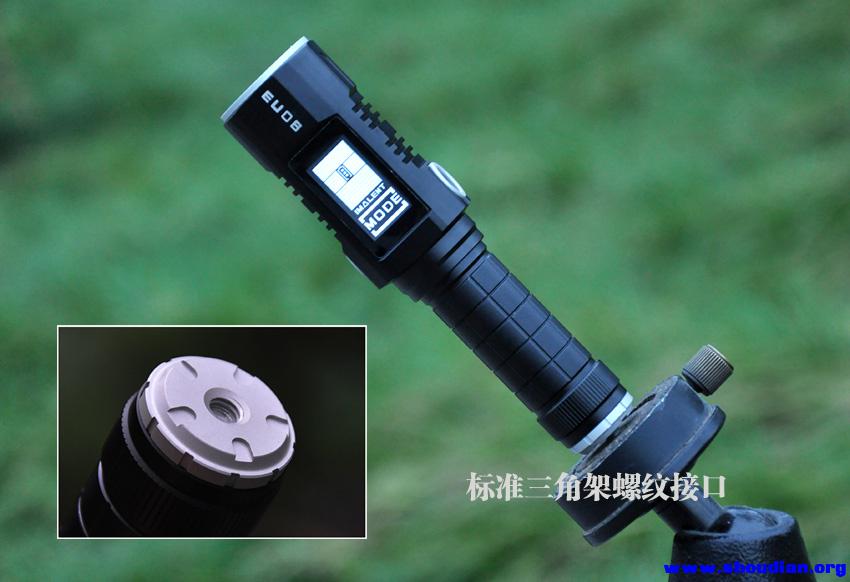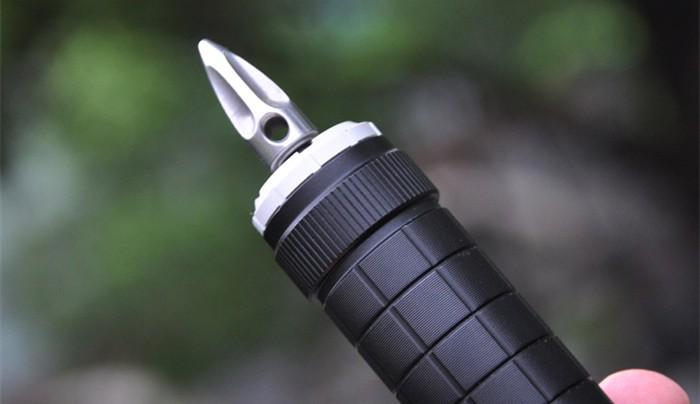 https://www.youtube.com/watch?v=Qy1a2f023h0
—
unique IMALENT Flashlight with remoter,touch sensor for stepless dimming,color change between cool/neutral/warm; offer any suggestion on pro illumination. get detail from sales01@imalent.com