Well, after not biting the bullet on a few of the triple mini mags Brian has posted I decided to work with him to create a light that's exactly what I wanted.
The big thing for me was for the light to have a clicky switch as I really dislike twisty lights and I already had a Rufusbduck custom black micro maglite so wanted to go with a different colour. All the clicky switch conversions are black so to allow me to go with a different colour but still keep it looking right I thought I would go with a two tone scheme of black head, camo tube and black switch, it won't be for everyone but I love it.
So I decided on XP-L HI 3D emitters, a FET+1 driver with guppydrv ml firmware, carclo 10507 optic and a nite ize clicky switch, along with a triple Noctigon soldered to a copper heatsink. Brian was happy with the options and got to work.
A few weeks later and this arrived…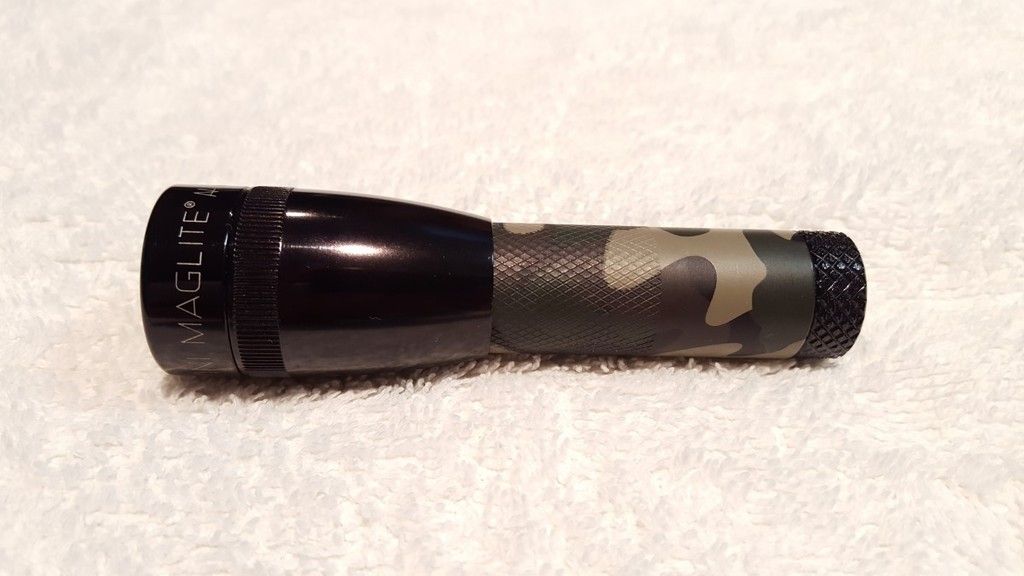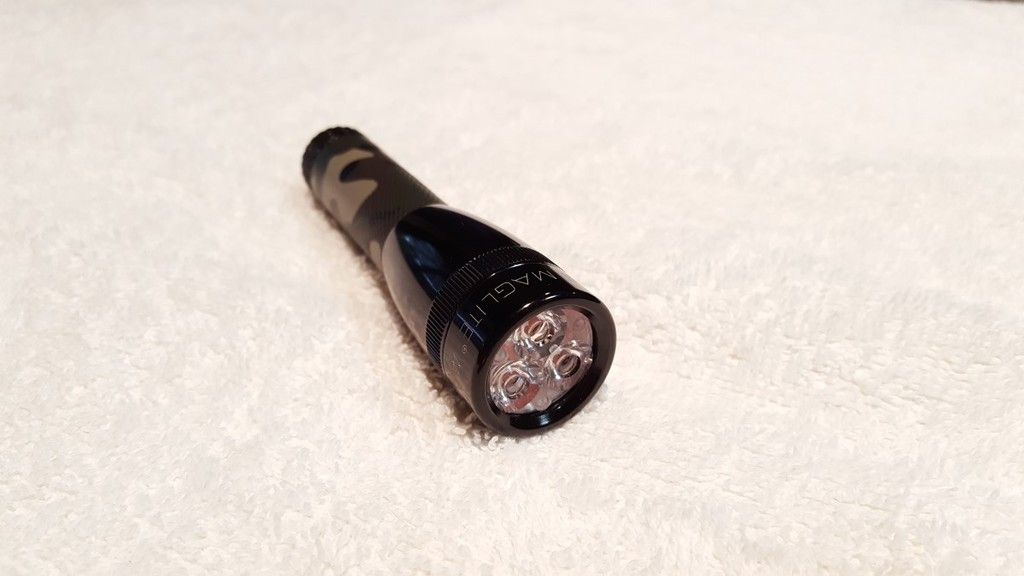 I was absolutely stoked with the outcome, it is just as I had hoped it would be.
If you are thinking about getting a modded mag I can't recommend Brian enough. Really easy to deal with, happy to make the light exactly to your specs and very reasonable pricing.
Lastly a couple of beam shots.