UltraFire SK98 XM-L2 U2 from FastTech (SKU4521200)
A couple of pics: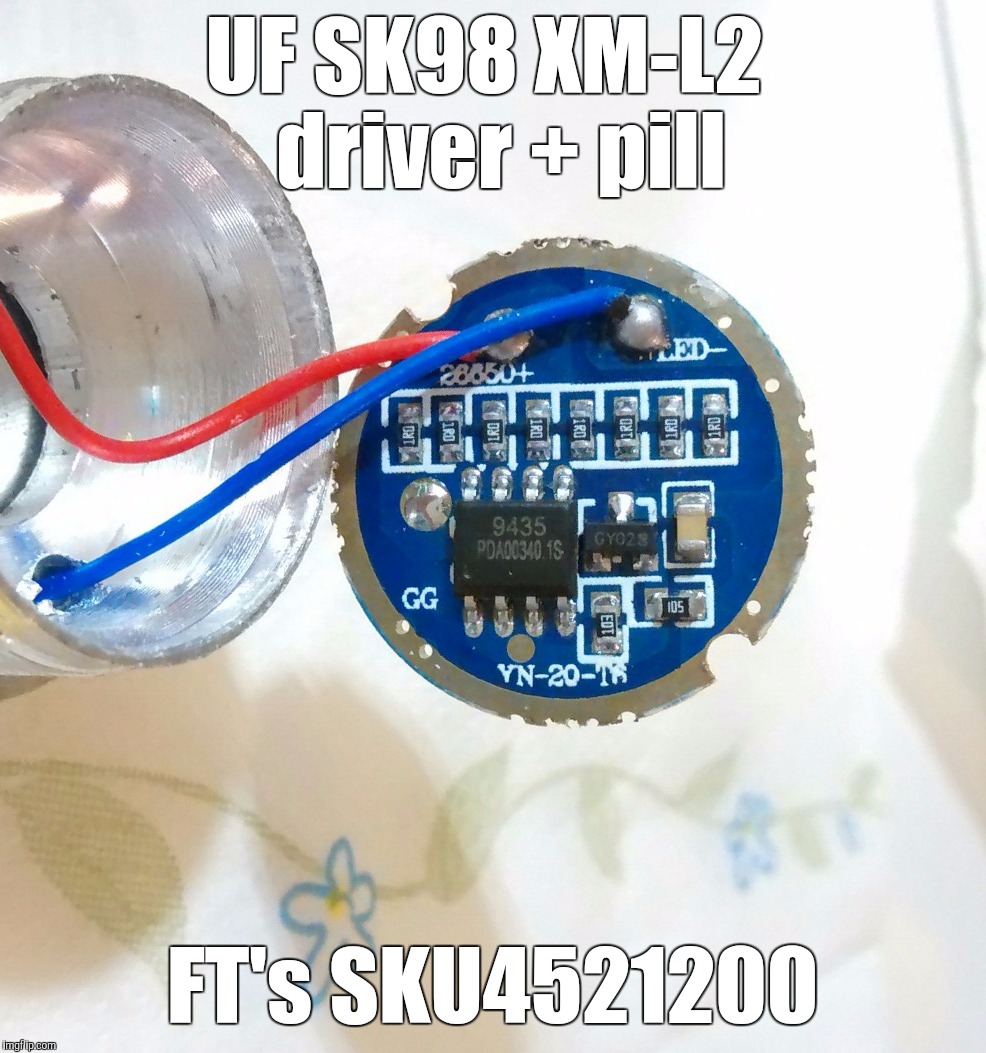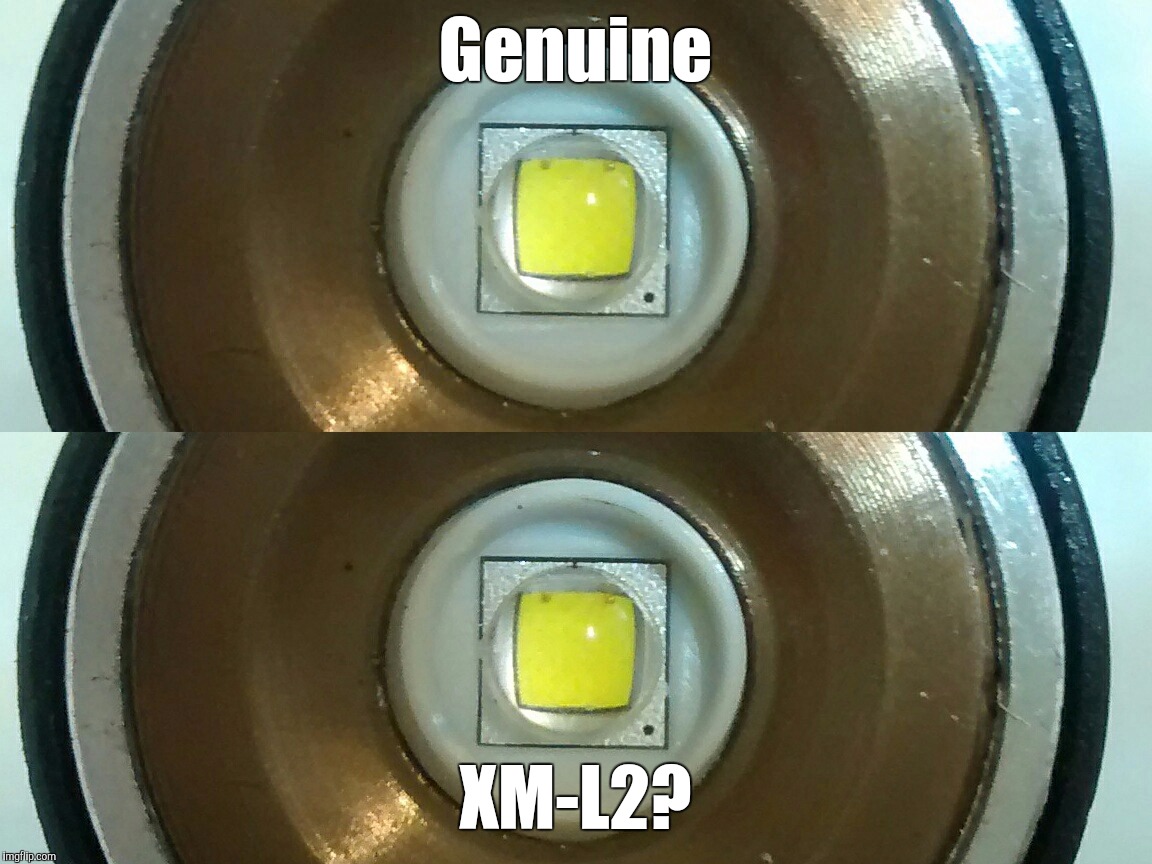 Zero info about the driver (8-pin multichannel MOSFET?).
Does that emitter looks genuine? Sorry but I have neither zoom lens nor decent photo-taking device. 
Cheers
P.S.(2016/05/08): shrinked the pics a bit.
—
The Light
I am
Deleting a post and redoing it causes the forum thread answer notifications to become invalid. Thus, if you need to change your just published post, edit it. Thanks.