Bought this light during one of the flash sales from Gearbest. I'm not going to be able to finish the review tonight, and will finish this weekend.
Here is what I have so far:
Gearbest link + coupon code:
Jetbeam jet-1 Mk. AA flashlight : http://bit.ly/2nbK5Ty
Youtube Review:
Construction: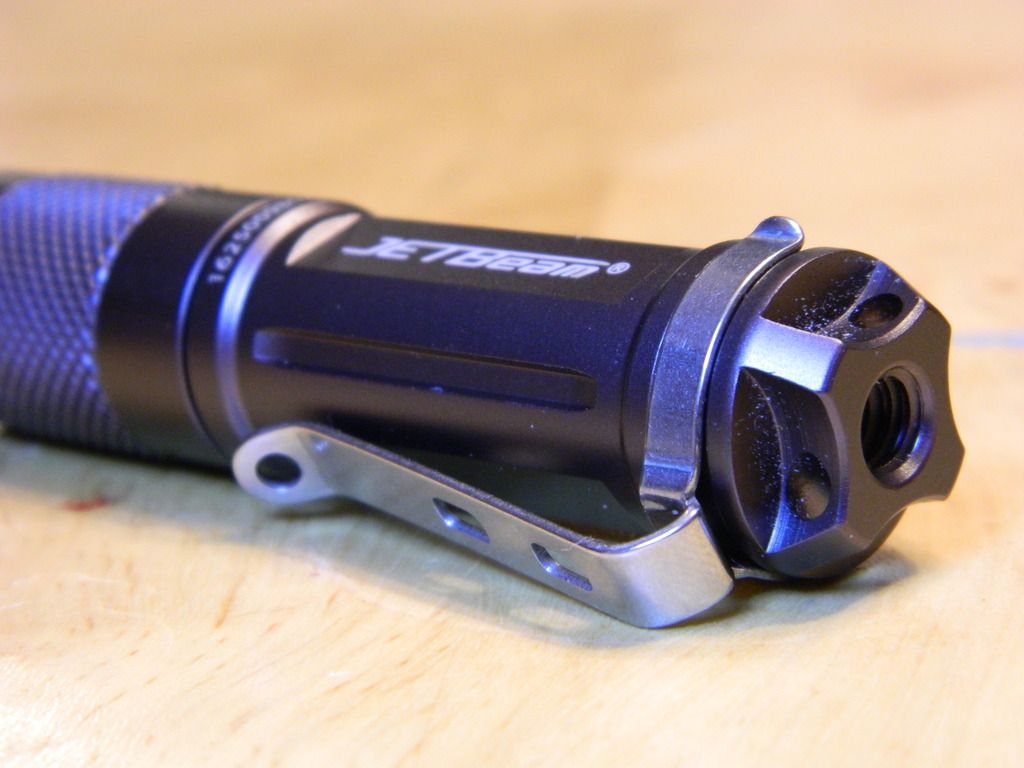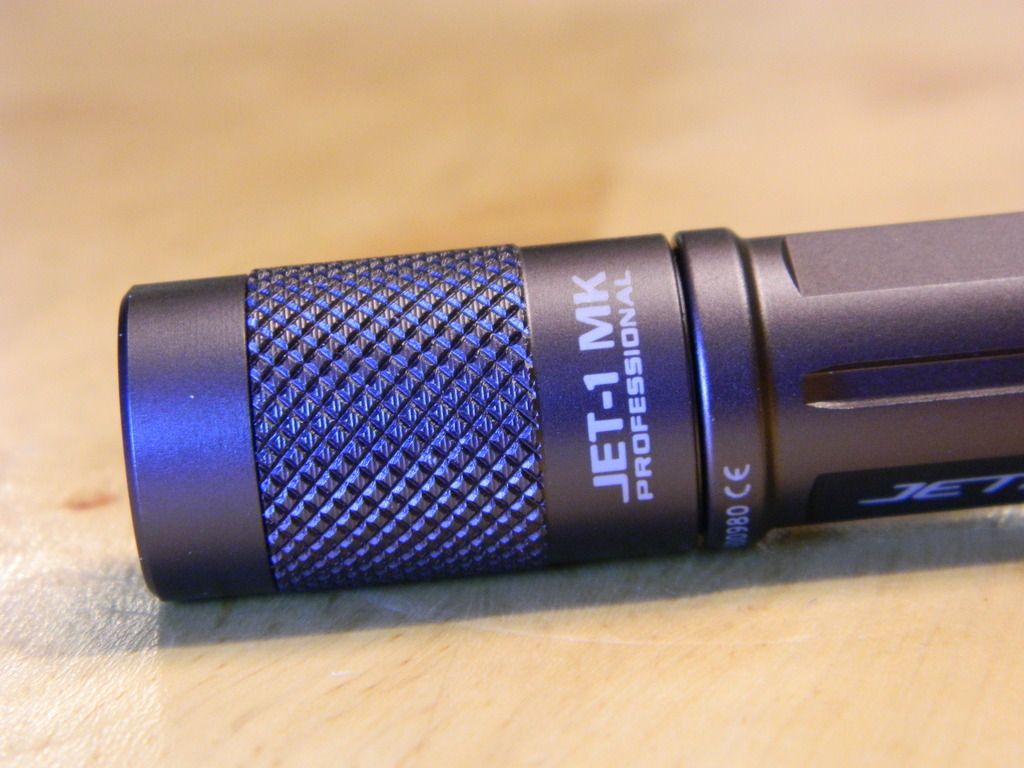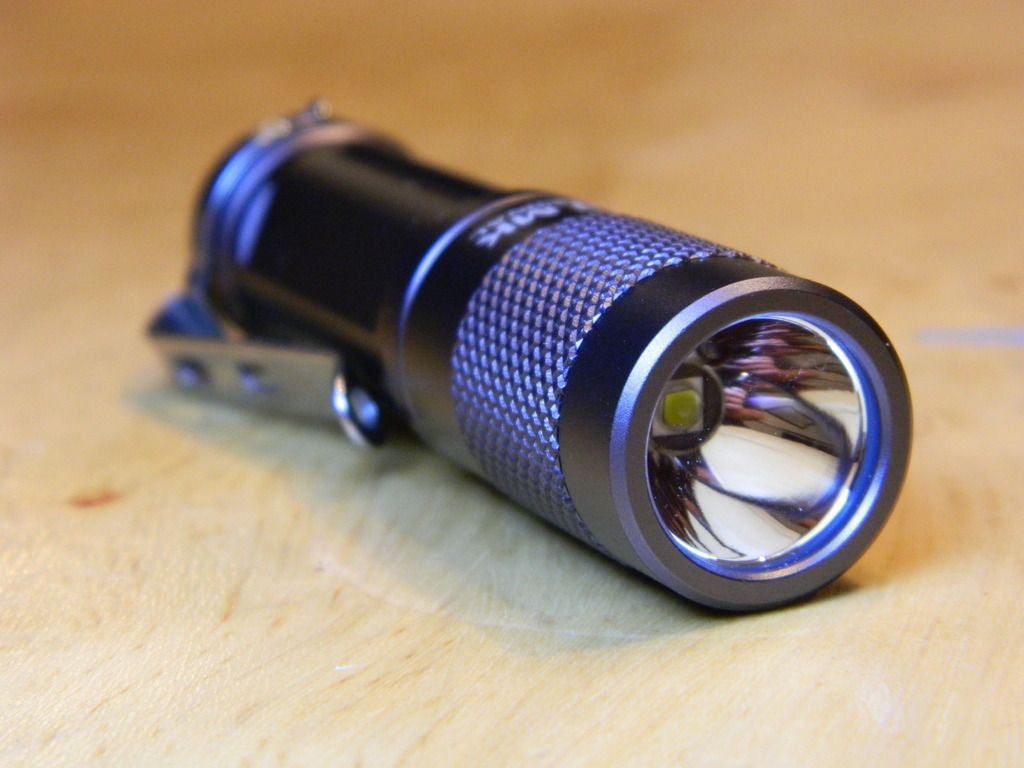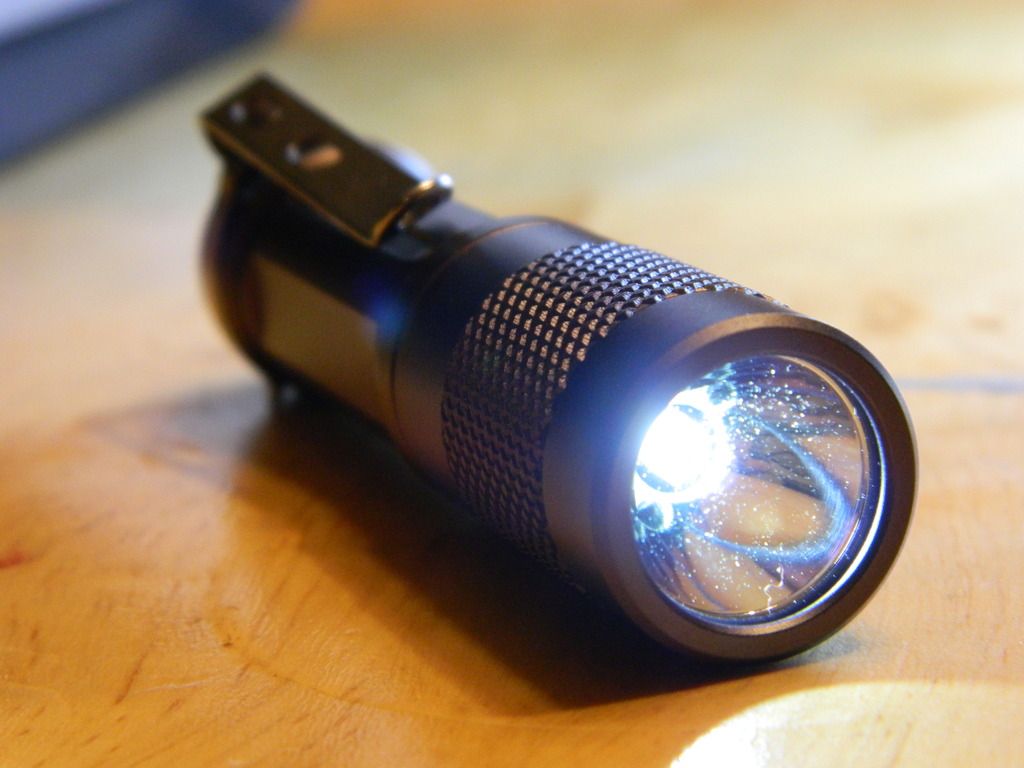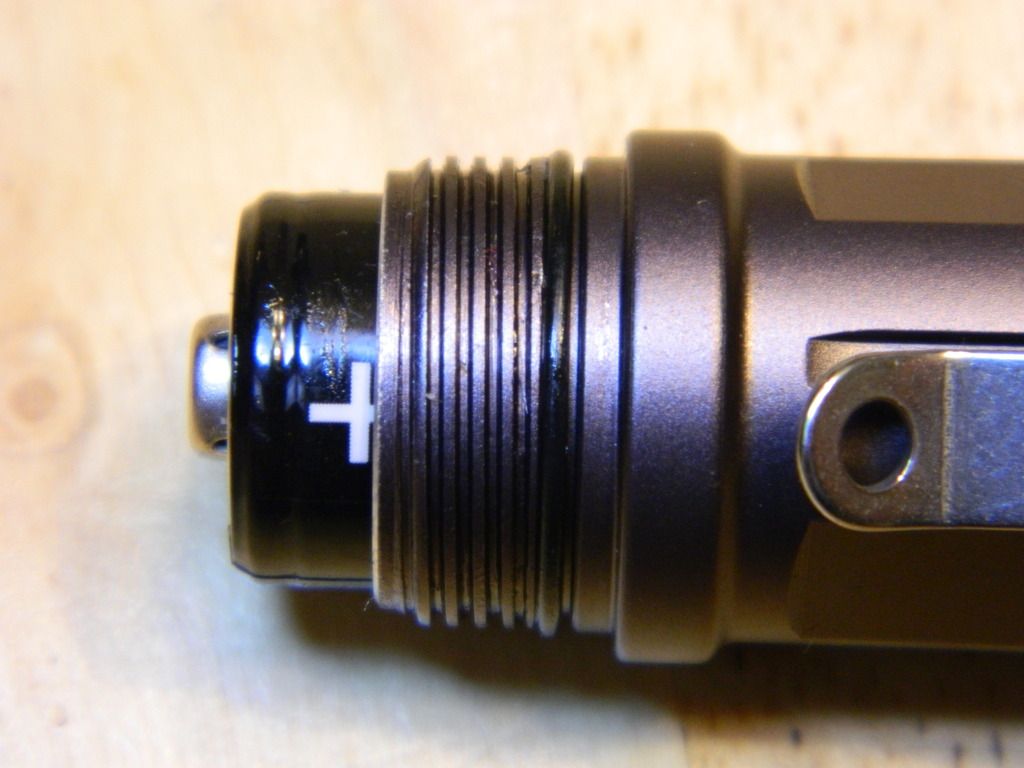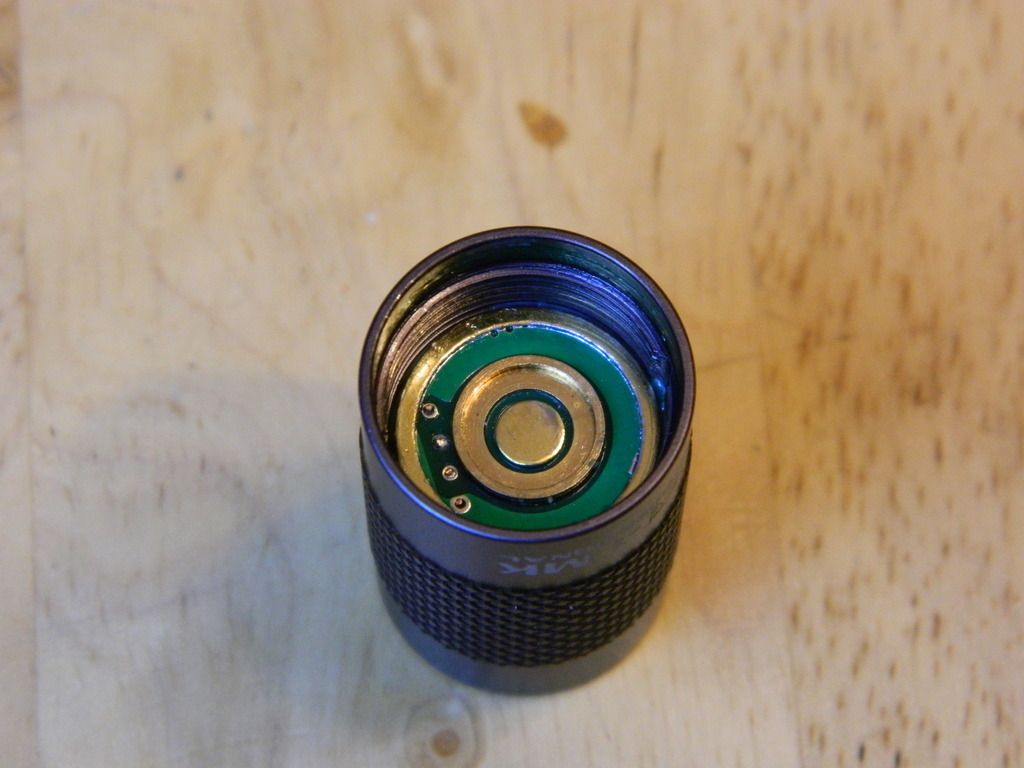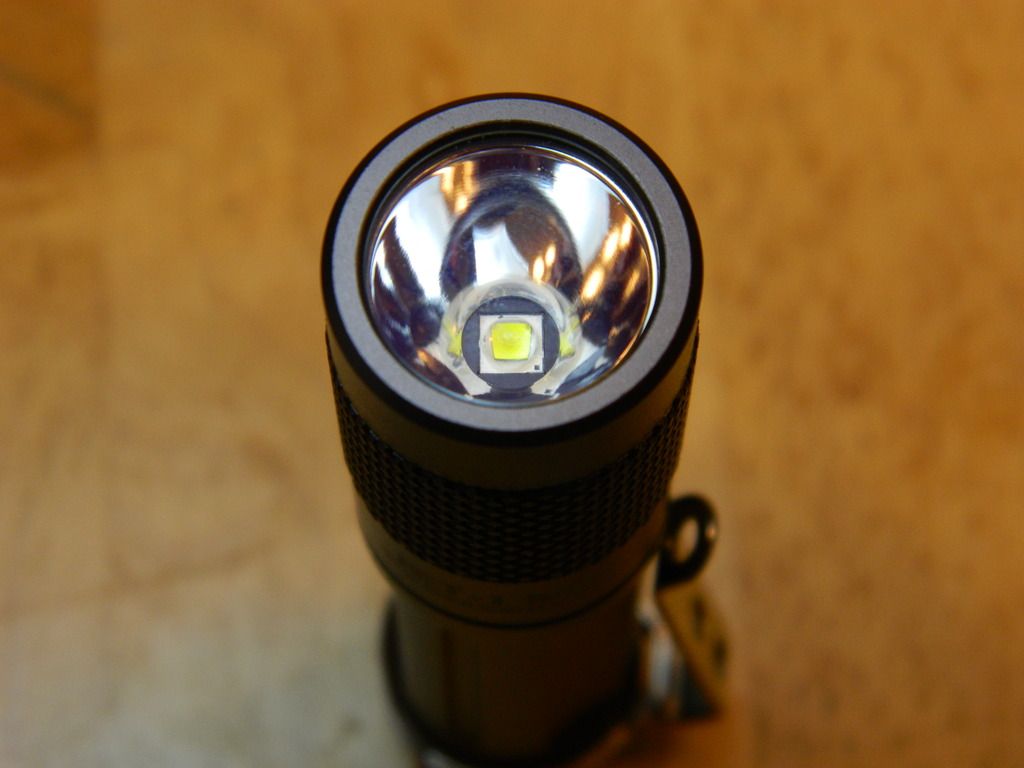 This little guy is pretty standard. However there are a few things I dont like. First the pocket clip doesn't hold to the pocket well. Found it sliding around quite a bit. Second I really have no need for the Jetbeam window breaker on a AA light. Really wish they removed that and just had a magnetic tailcap or just a plain flat one so it tailstands better.
Performance: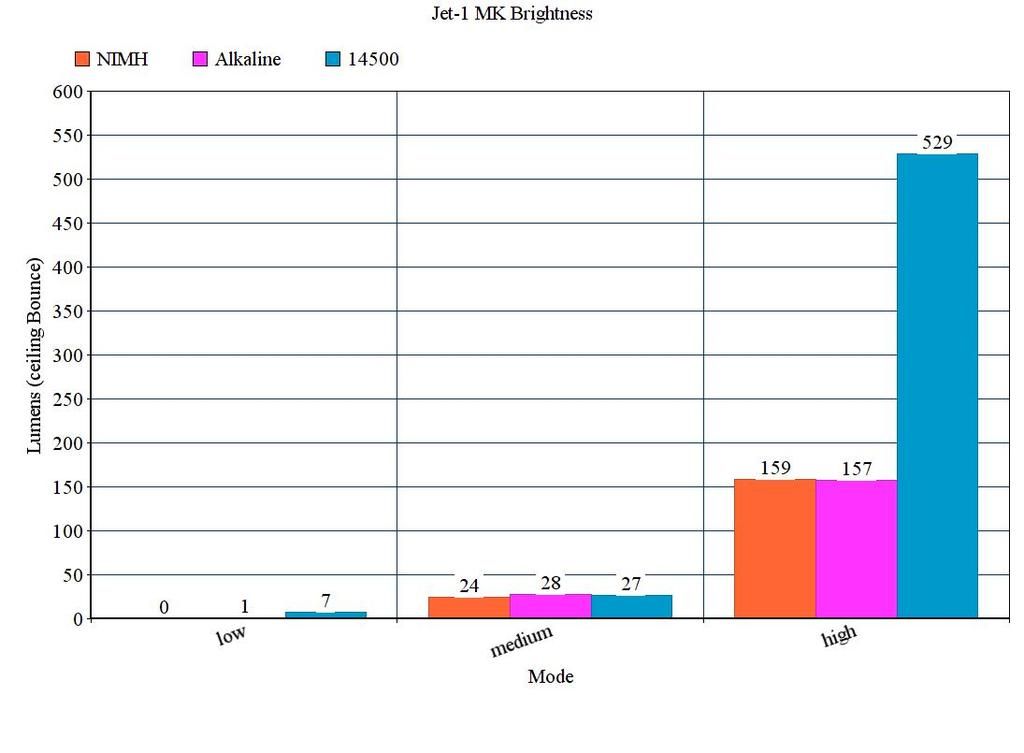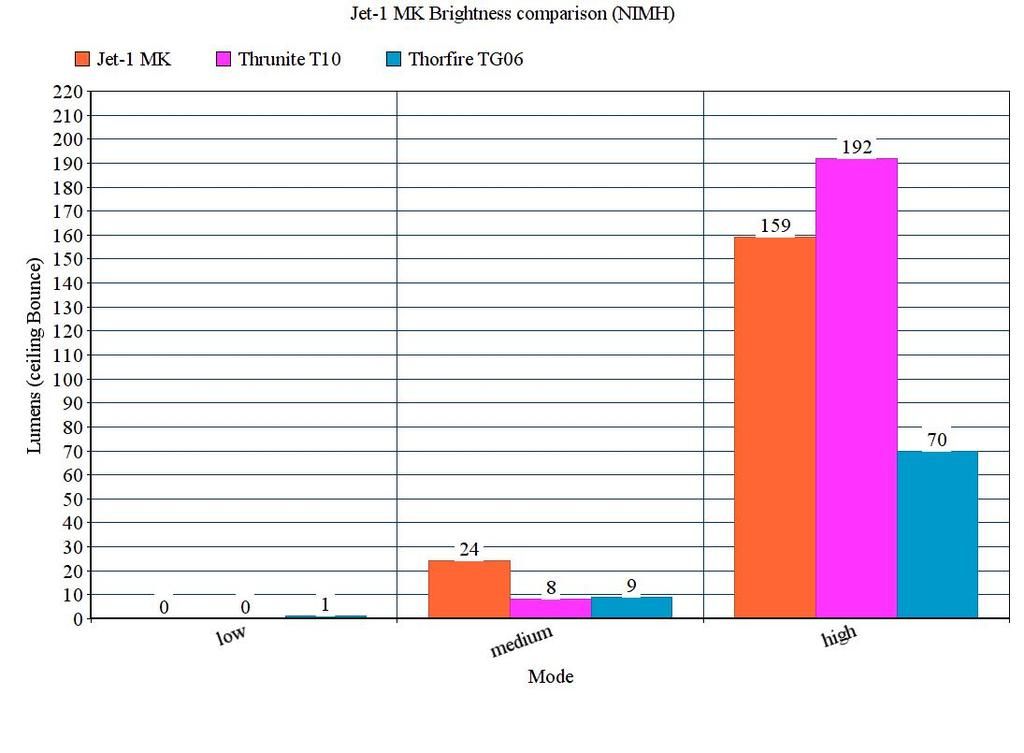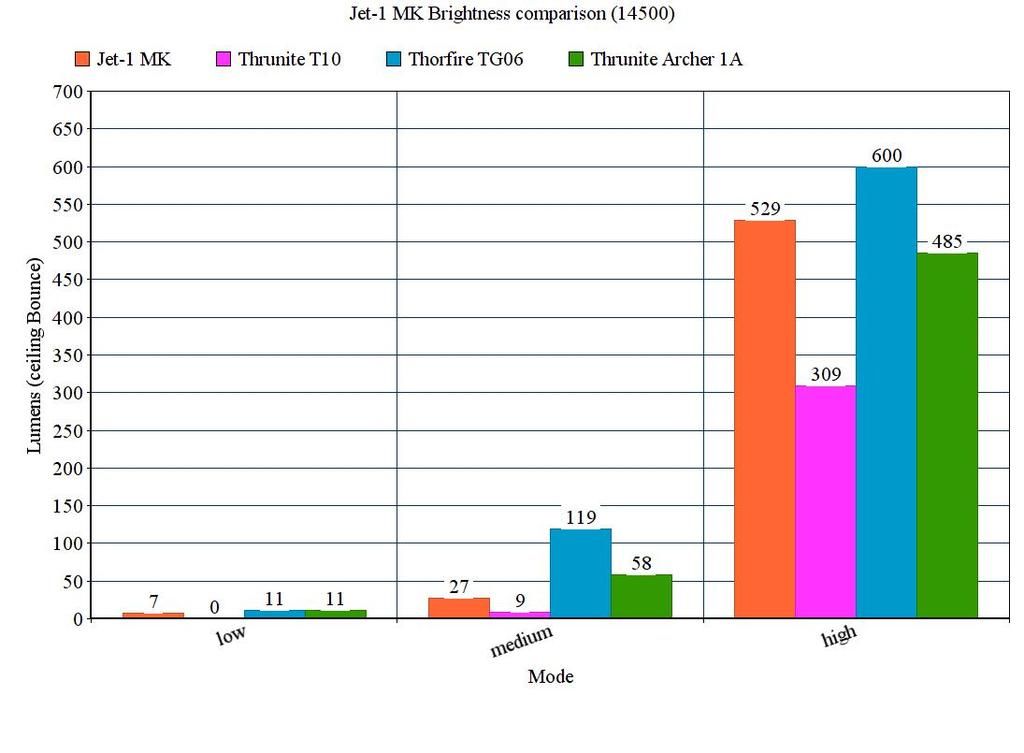 As far as brightness and mode spacing this light fits in with the competition quite well. Nothing remarkable to say, but it keeps up with the competition, some of which are more expensive lights.
Really a great performer with NIMH. This test was with Eneloop Pros. It had a nice steady output right to the very end. Very pleased with this long runtime.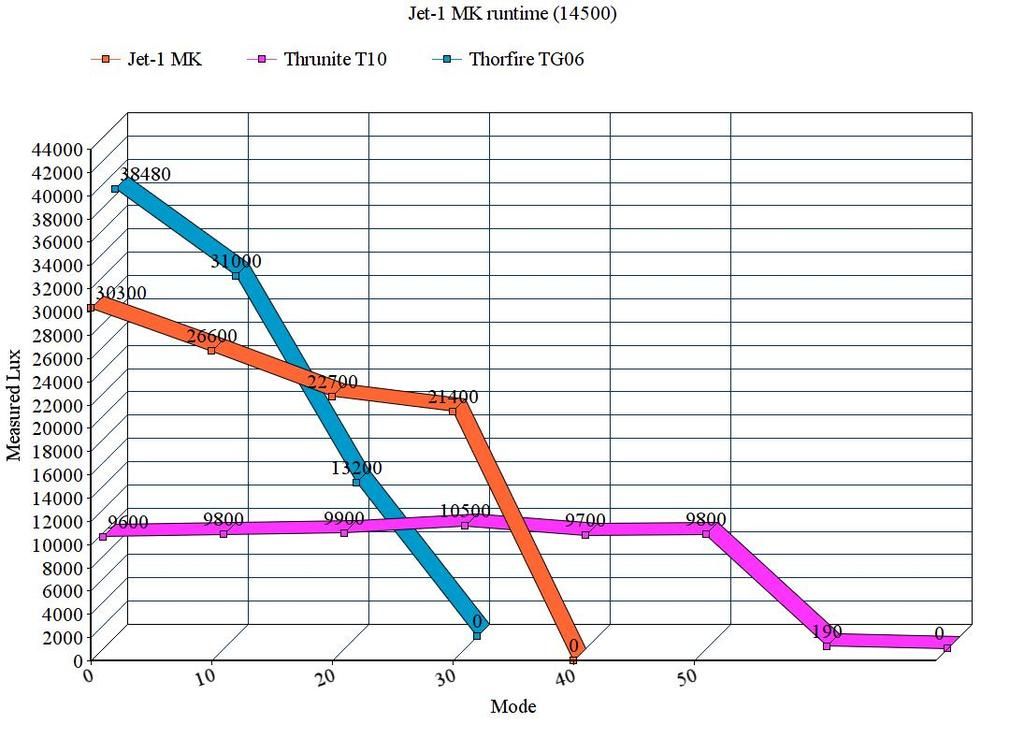 Falls right into the goldilocks zone with a 14500. good balance of lumens and runtime.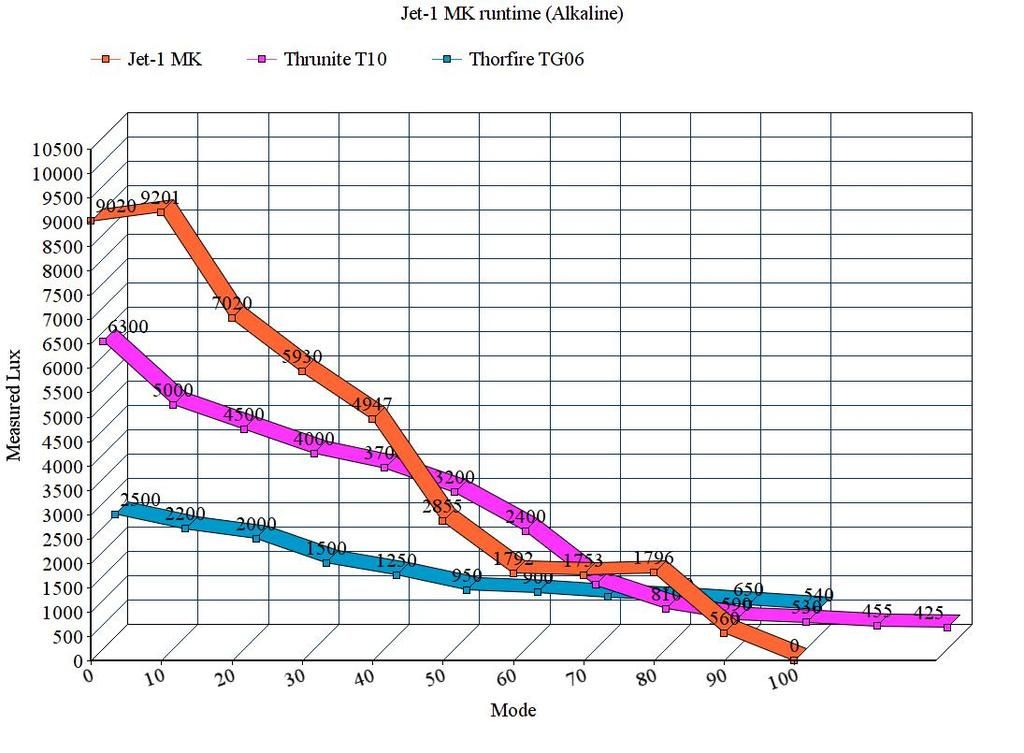 Not too shabby with a Alkaline either.
Beam Shots: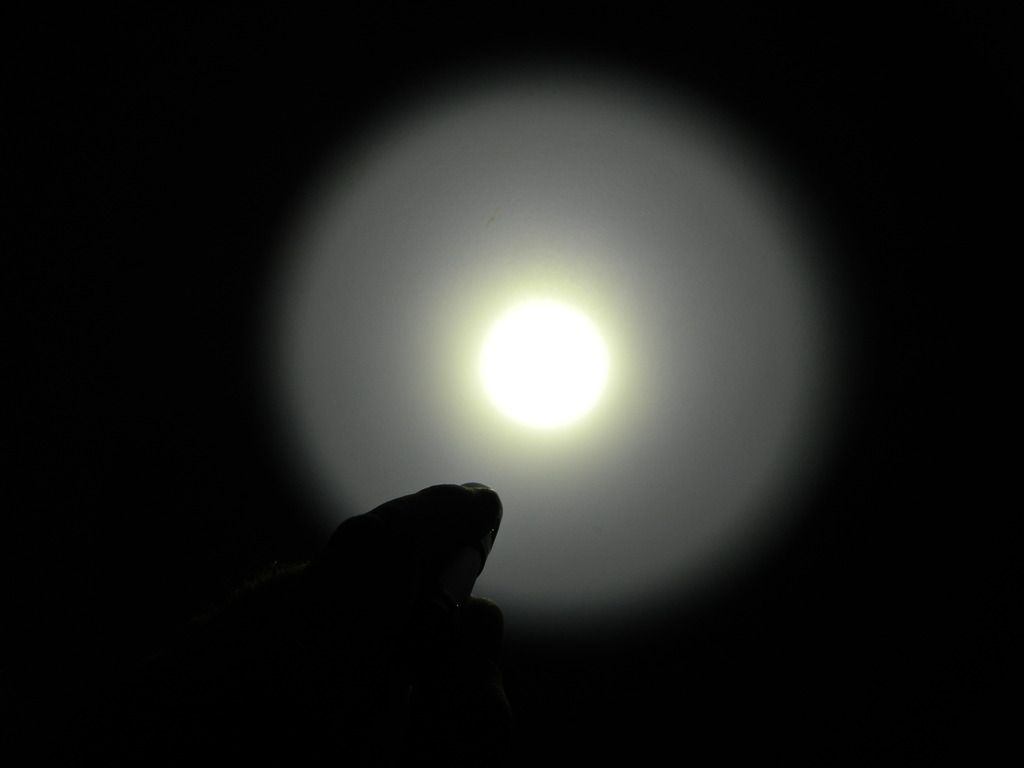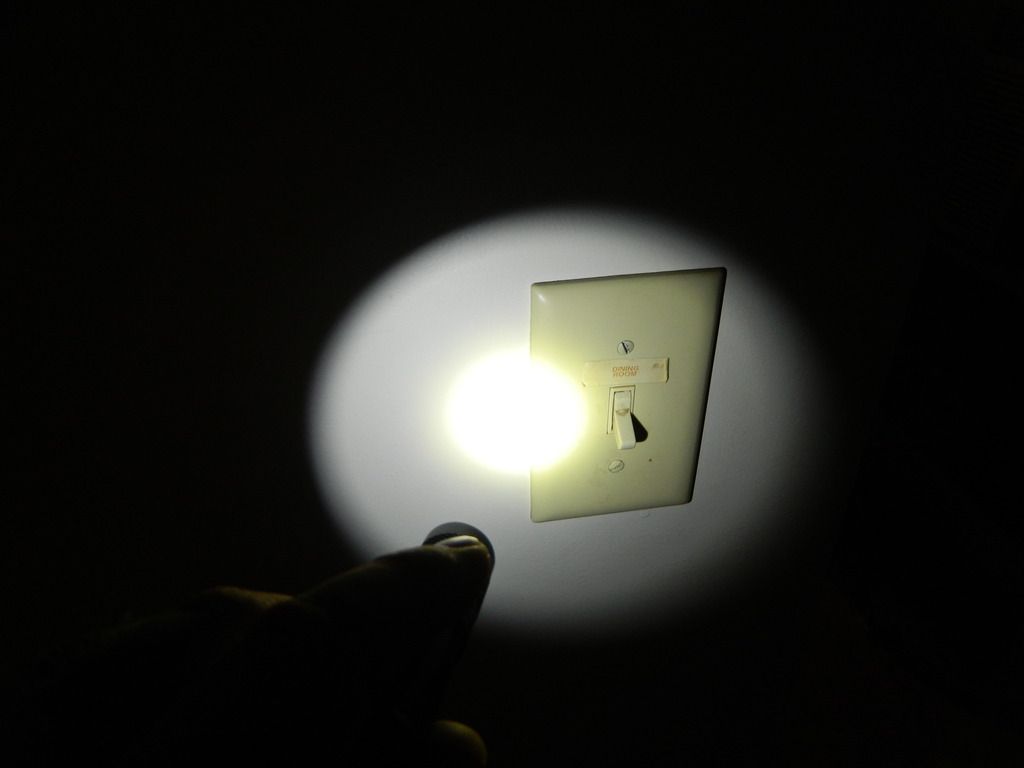 My thoughts:
With a little redesign this could be a solid contender for a great EDC light. My primary complaints being the pocket clip could use a redesign and there is no reason for the threaded glass breaker accessory on a little light like this. I'm super happy with runtime / brightness performance. In the end I only paid like $12 for this and it massively outperformed some of the more expensive lights on the market. The beam is pretty good, and the mode spacing is nice. I'm not a huge fan of twist head AA flashlights and strongly prefer a tail switch anyway.
I really like the light, but it's not quite pocket friendly enough for me to say it's a great light.
*
would I buy it again?*
No. Only because it doesn't carry well in the pocket. Otherwise performance was great.