1) So first of all, quick personal question, which do you think looks better (ignore everything like brand, brightness, etc. except looks):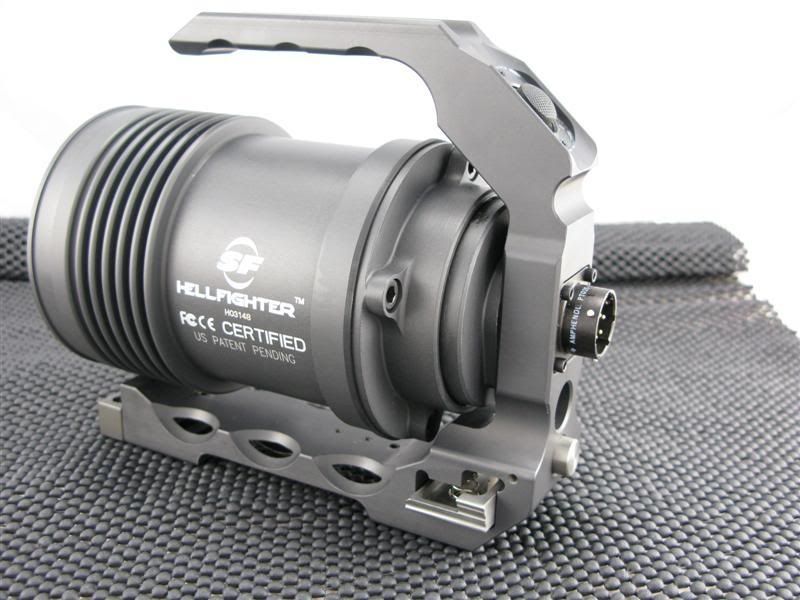 <=?=>
2) do you think I should use flashlight #2 as a host (cheapest good looking aluminum "can" light I could find)
or use a plain aluminum tube (kinda boring imo)
or do you know / want to find me some type of metal cylinder/tube about 4"-6" diameter that looks cooler than a plain tube?
(random pic of cool looking tube that is too small in diameter)
You guys are great at coming up with creative ideas and finding stuff on the web
Thanks!
PS. I would rather not make another PVC flashlight, so no plastics please!