SuperPower SP16340 3000mAh (Orange)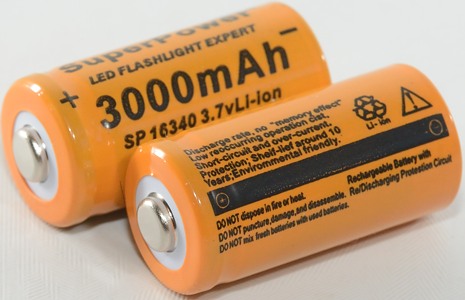 Official specifications:


Type: Lithium Ion

Model: 16340

Battery Capacity: 3000mah

Battery Voltage: 3.7V

Rechargeable: Yes

Color: Orange

Super power batteries with much more capacity than any other in this size? This is, of course, false advertising.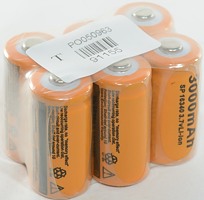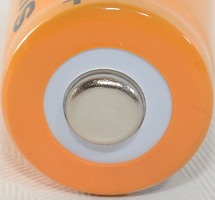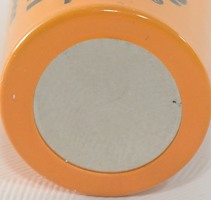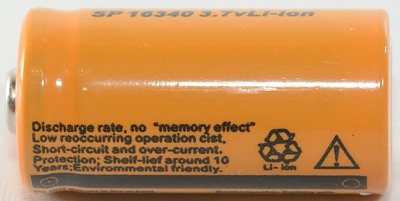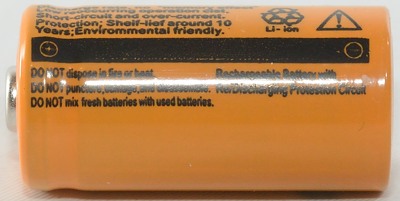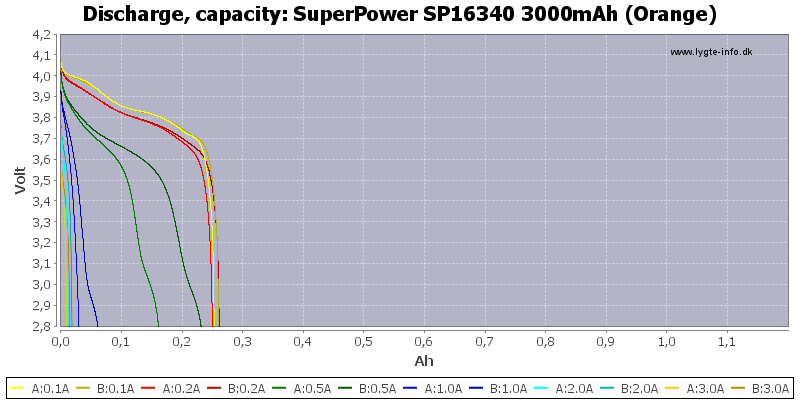 Both cells can handle 0.2A but is strained at 0.5A. The capacity is also less than 10% of the marked capacity.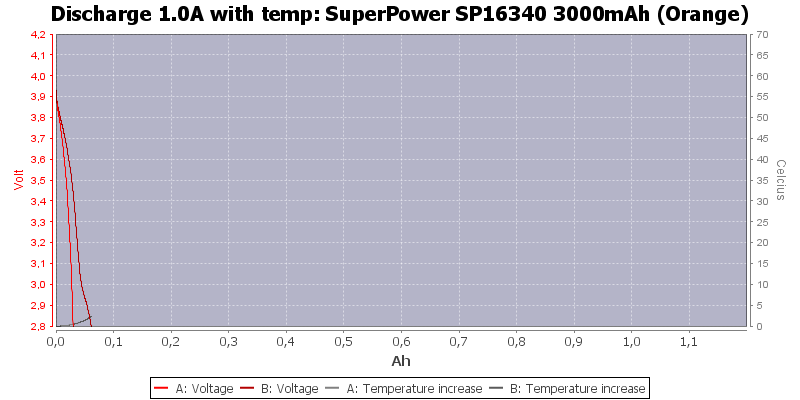 The batteries do not warm up, there is not enough energy in them for that.
Conclusion
The capacity is a bit below half of a good 16340 cell and the current handling capability is also considerable worse.
There is no super power this time around, it is just bad batteries.
Notes and links
How is the test done and how to read the charts
How is a protected LiIon battery constructed
More about button top and flat top batteries
Comparison to other LiIon batteries