Hi BLF guys,

Great News*!!!Zanflare F1 Flashlight will be on lighting deal on *4th May, 2:00 AM-8:00AM (US Amazon)


Product Title:Zanflare F1 Cree XPL V6 1240 Lumen Super Bright Portable Tactical LED Flashlight, IP68 Waterproof, USB Rechargeable, 7 Light Modes for Hiking, Camping, Emergency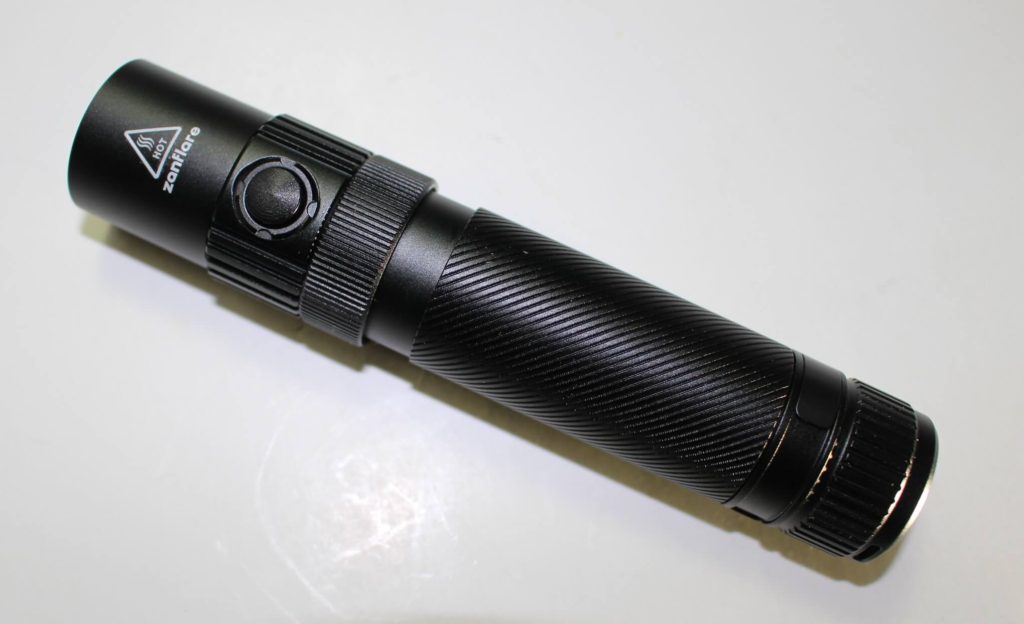 Cool White 6000-6500K
Original Price: $39.99
Deal Price: $29.99 (26% off)
Zanflare F1 Cree XPL V6 1240 Lumen Super Bright Portable Tactical LED Flashlight, IP68 Waterproof, USB Rechargeable, 7 Light Modes for Hiking, Camping, Emergency, Cool White 6000-6500K

Neutral White 4500-5000K
Original Price:$35.99
Deal Price: $27.99 (22% off)
Zanflare F1 Cree XPL V6 1240 Lumen Super Bright Portable Tactical LED Flashlight, IP68 Waterproof, USB Rechargeable, 7 Light Modes for Hiking, Camping, Emergency, Neutral White 4500-5000K


· WHAT YOU GET: Zanflare F1 1240lm LED Flashlight with 3 years warranty,100% satisfaction and zero hassle returns guaranteed.
· 7 MODES AVAILABLE: Turbo(1240lm), High(590lm), Mid(290lm), Low(50lm), Moonlight(1lm), Strobe, SOS
· RECHARGEABLE: 1 × 18650 Lithium-ion battery or 2 x RCR123 (batteries are not included)
· SUPER BRIGHT: Cree XPL LED inside. 1240lm in the highest brightness provides the light you need in even the darkest of environments.
· MEMORY FUNCTION: Automatically enter the previously used brightness level when turned on


Package:
1 x Zanflare F1 LED Flashlight
1 x USB Cable
1 x Titanium-coated Clip
1 x Holster
1 x Lanyard
1 x Mufti-language Manual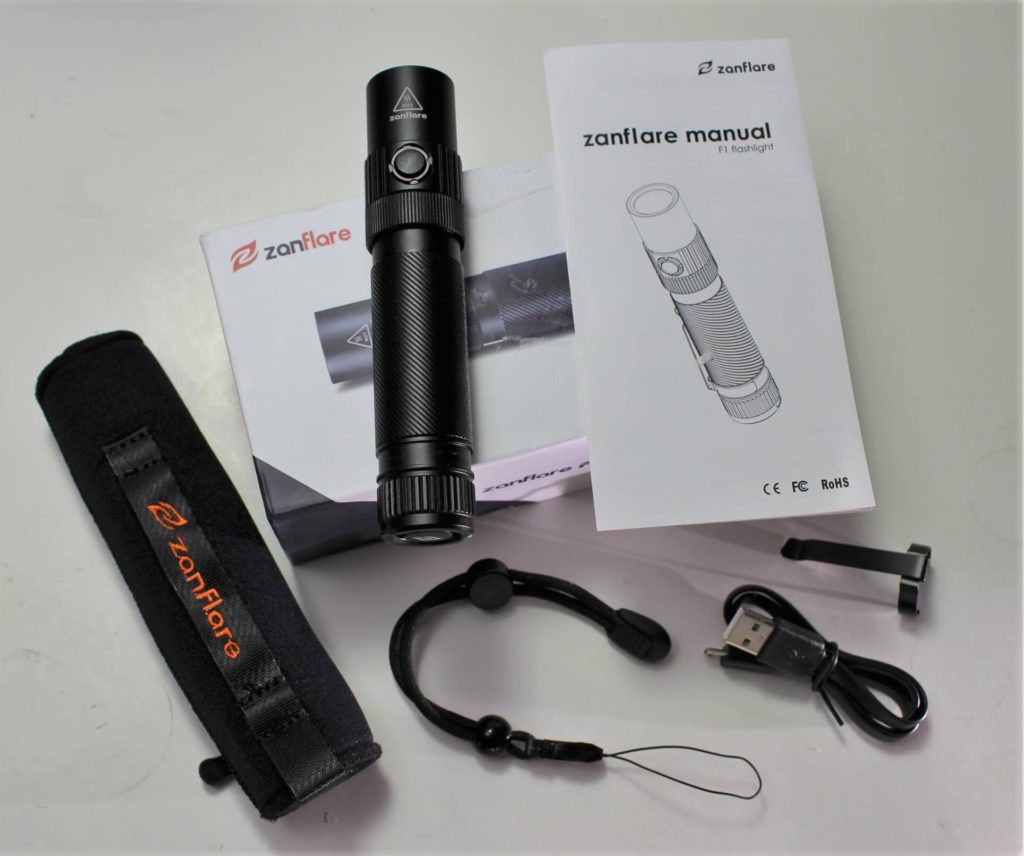 Waterproof, impact resistant, anti-corrosion, abrasion resistant

More question about the Zanflare products? Comments and suggestions are always welcomed below.
Quantity is limited. Order soon!
—
Zanflare is the perfect fusion of cutting edge tech, style and function for lighting products.
Website: www.zanflare.com
Facebook page:https: //www.facebook.com/zanflare
Note: Zanflare items are also available at US UK DE FR IT ES Amazon with free fast shipping, welcome to our zanflare store.