It is a long time since Lumileds released an interesting emitter for flashlight use, but the new Luxeon V looks really promising:
*single chip
*4×4mm, but what looks to be a XP footprint (!)
*4800 mA maximum drive current, at which current 1700 lumen is produced (!)
*0.8 degC/W thermal resistance (!!!
)
I would not mind testing one on a DTP-board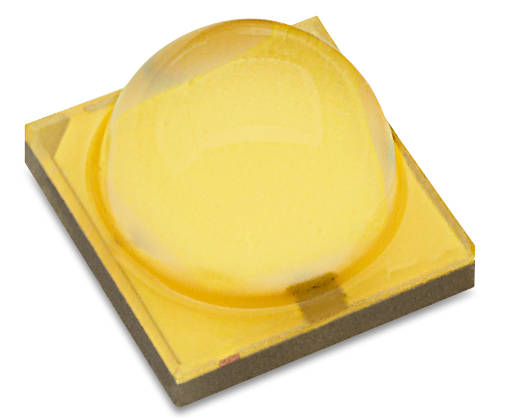 —
"I used to think that top environmental problems were biodiversity loss, ecosystem collapse and climate change. I thought that thirty years of good science could address these problems. I was wrong. The top environmental problems are selfishness, greed and apathy, and to deal with these we need a cultural and spiritual transformation. And we scientists don't know how to do that."   (Gus Speth)