I got today 50 of those nice emitters.
6€
plus 1.2€ shipping
plus 2.5€ for tracking and 25€ insurance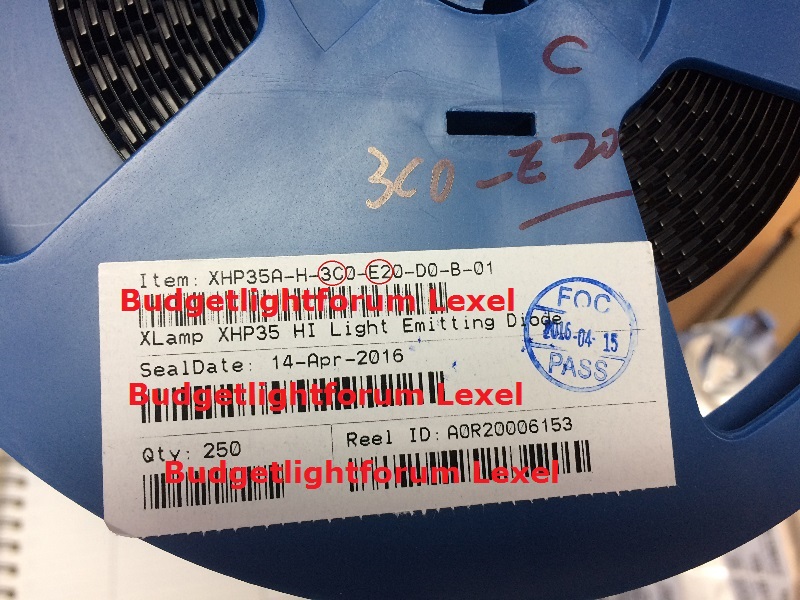 Under UV orange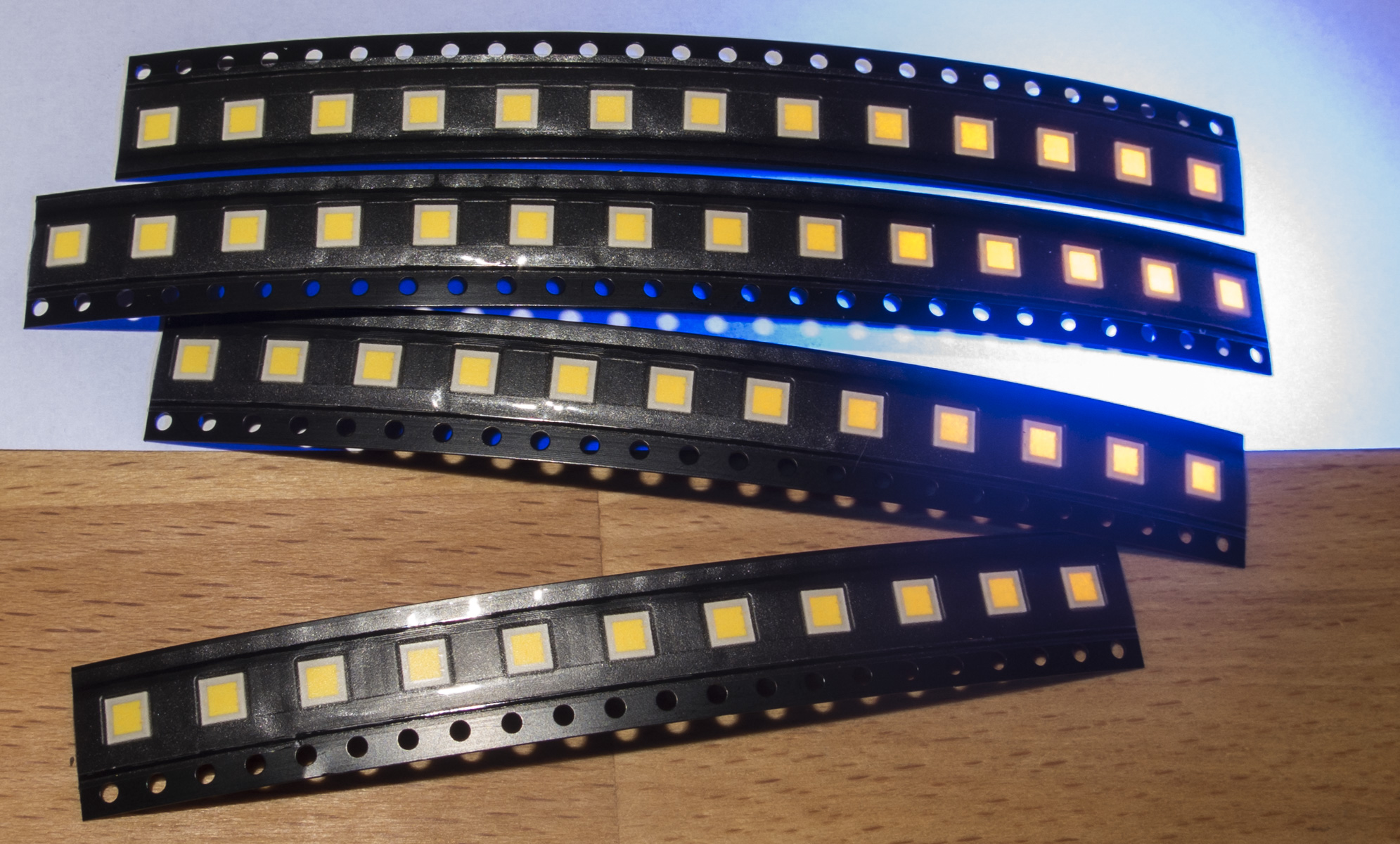 I have the information that Mountain Electronics E4-3C was most likely not real E4s, a BLF member did the purchase at cutter, their onlineshop is a disaster, wrong flux and bins are listed there they have not in stock at all.
They still have E4-3C on their webside, while a BLF member asking cutter for their highest flux bins for XHP35 gave only the result in HI E2-3C and HD E4-1C.
XT12GT @5m with cheap Luxmeter
1. measurement
"E4-3C" 2210 Lux —> 55250Lux@1m
new LED reflowed
2. measurement
E2-3C 3610 Lux —> 90250@1m
E2 is the highest flux bin for the XHP35 HI they have.
—
[Reviews] Miboxer C4-12, C2-4k+6k, C2, C4 / Astrolux K1, MF01, MF02, S42, K01, TI3A / BLF Q8 / Kalrus G35, XT11GT / Nitefox UT20 / Niwalker BK-FA30S / Sofirn SF36, SP35 / Imalent DM21TW / Wuben I333 / Ravemen PR1200 / CL06 lantern / Xanes headlamp
[Mods] Skilhunt H03 short / Klarus XT11GT, XT12GTS / Zebralight SC50+ / Imalent DM21TW / colorful anodisation
[Sale]
Drivers: TA based drivers NarsilM or Bistro OTSM 17-22mm, S42, L6, Q8, MF01, SRK, TN42  / Narsil based buck driver for 20-30mm MF01/02, TN40/42, GT, MT09R / Remote switch tail DD board with FET
Aux boards: Emisar D1, D1S, D4, D4S, D18, Lumintop FW3A, Fireflies ROT66, Astrolux MF01, Tail boards like S2+