Link: https://www.aliexpress.com/item/18650-mod-battery-35a-vtc5a-3-7V-2600mAh-VTC5A-rechargeable-Li-ion-battery-for-rx300-vape/32831951961.html
Store link with store number: https://www.aliexpress.com/store/3110015
Bought them this Dec 22th 2017 and arrived home on Jan 15th 2018. I've recently hooked one of 'em to my (yet to publish review) Sofirn C8F discharge rig, and my initial testing has been underwhelming. A known good Samsung 30Q cell goes above 9.6 cold start amps in turbo, such VTC5A under same conditions only did ≈8.6A. Alarm bells ringed… 

Picture: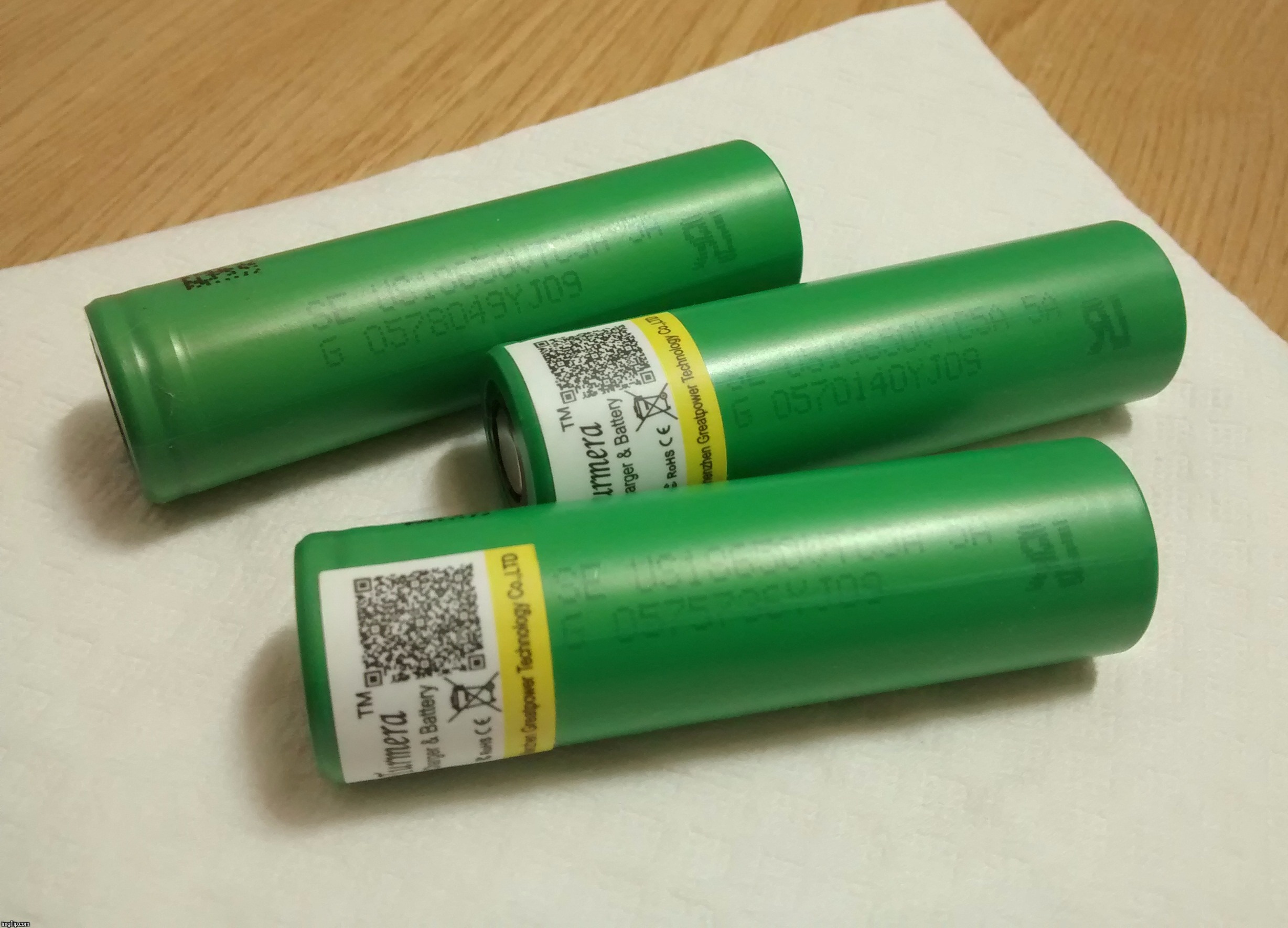 They seem good to me but according to Batterybro 18650 Date Code Lookup Tool their (YJ09) production date is 

 Oct 9th 2016.
Hope to receive a Lii-500 analyzing charger soon, I'll be able to test their capacity. In the meantime, ¿do you think these are degraded old stock?
I just paid $24.80 (20.96€) for them but this is no excuse. Once the capacity figures come out I'll take a decision with regards to going the dispute way, but I'd like to hear from you as they seem to work well. As Duke Nukem said, damn!
Cheers
—
The Light
I am
Deleting a post and redoing it causes the forum thread answer notifications to become invalid. Thus, if you need to change your just published post, edit it. Thanks.
Please avoid quoting lenghty posts, namely with nested quotes. Trim the quote down to the essential. Helps with forum neatness and legibility. Thanks.