Well better late than never i guess. With the World Cup well under way i thought it would be good to have a place to discuss the 2018 World Cup. We are a community from many countries on BLF and the world cup brings us all together.
It would be good to see a World Cup competition on here.
Who doesn't love some friendly banter?
Groups

Up coming group matches ( I will try and find a better chart)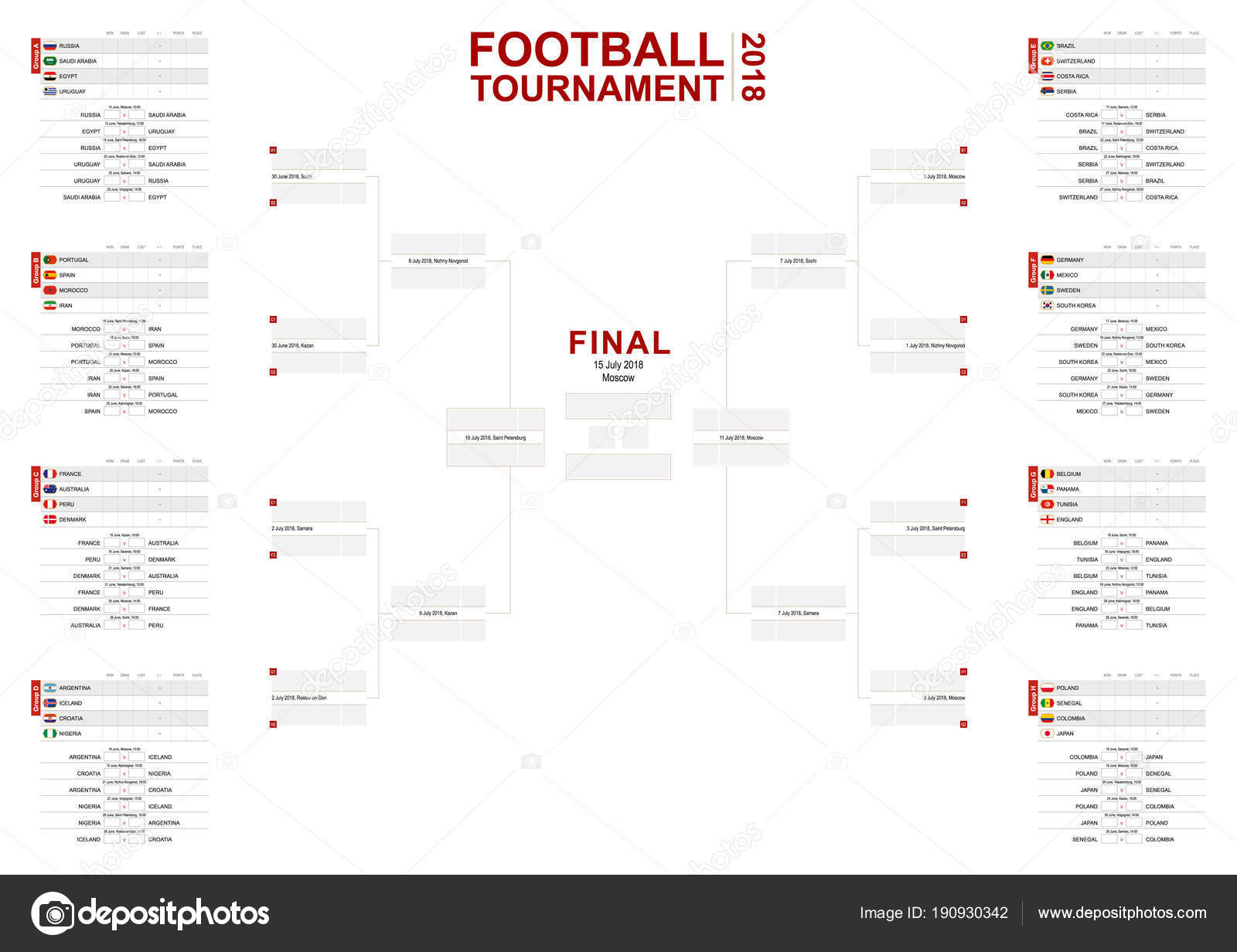 Who do you think is going to win the 2018 Fifa world cup? Please feel free to update matches and scores here in the thread.