Hi all,
My DX80 died shortly after I got it. It was a paper weight so I finally got around to opening it to see if anything could be done. Long story short yes, but not worth the time. The mcpcb is a 4S 2P so it uses a boost
driver. The only after market driver I know of that could do this would be Taskled hyperboost (like I used in the 3590 GT). I'm not interested in putting the work in for that, but here are a few pics of the tear down for those interested.
After removing the bezel with a strap wrench and some heat I used the suction cup on my glass cutter to de-vaporlock the lens from the bezel.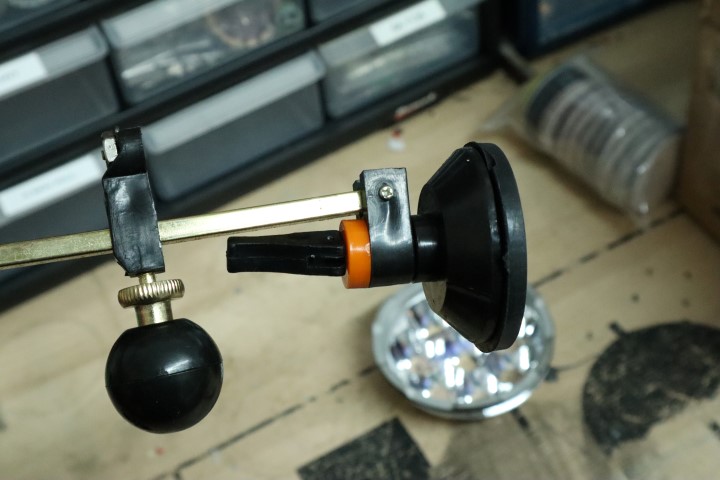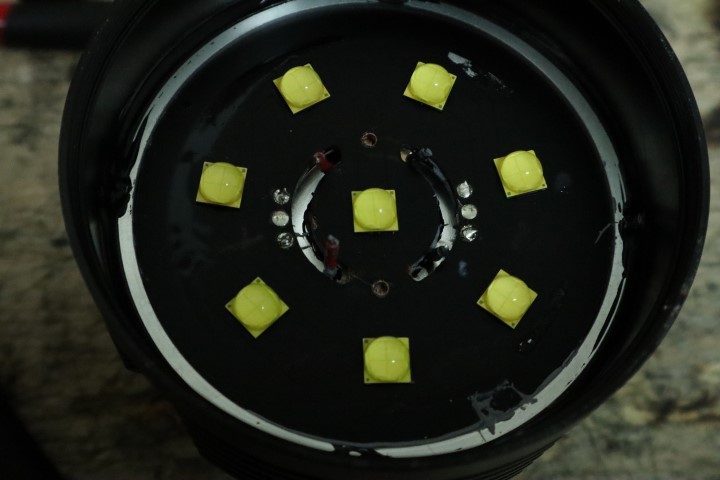 Several of the dies in the LEDs were not lighting up. This happens at very low power some times because of a variance in vf between the individual dies (some appear brighter than others) in the LED, but in this instance even at higher power they did not light so they are blown for sure.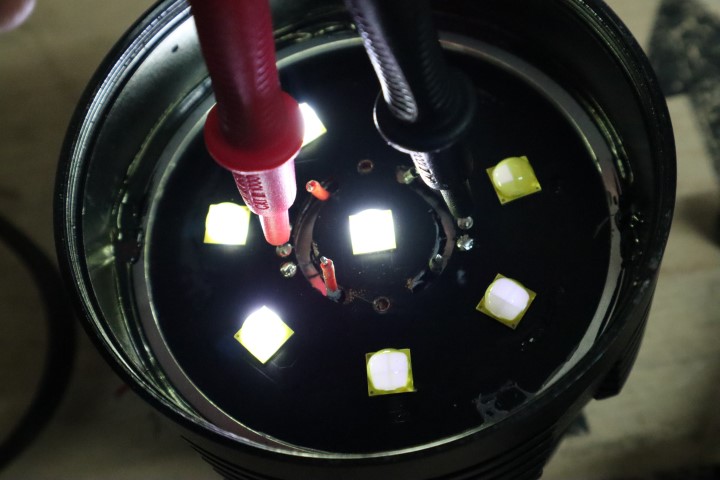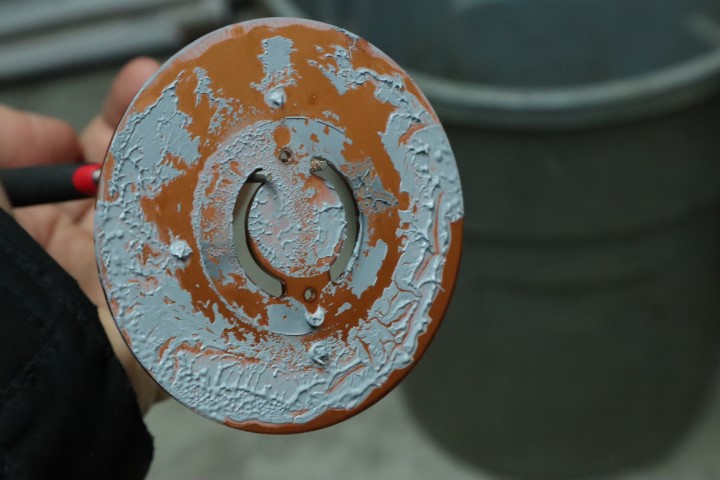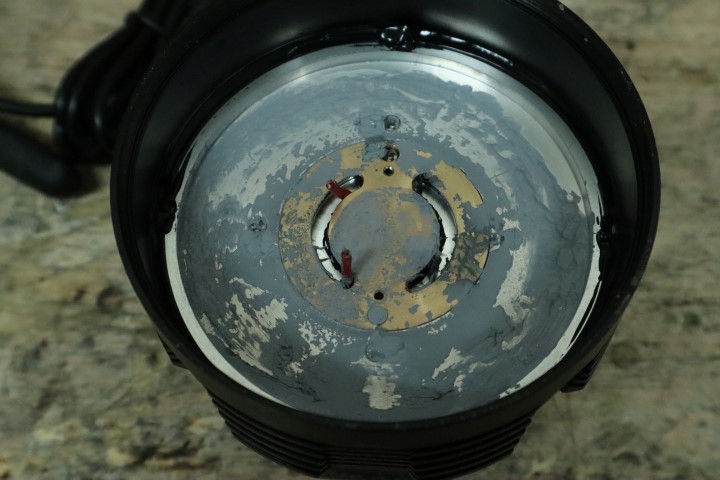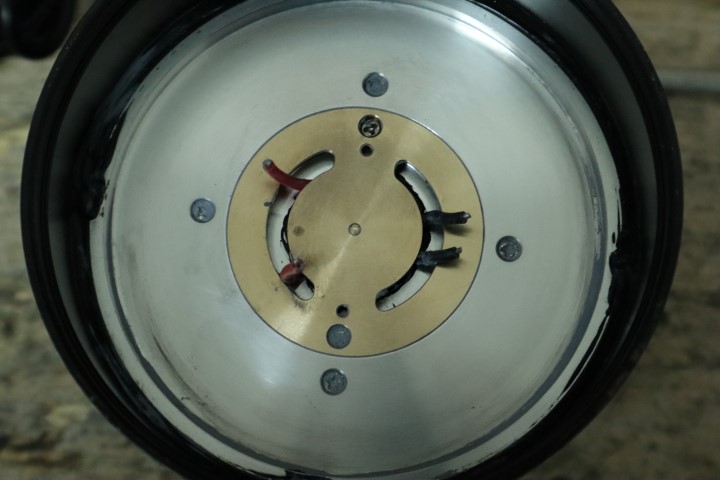 Next it just pulls apart in layers. The brass center has screws, then the aluminum shelf. There was also silicone all around the outer edge of the aluminum plate covering the screws.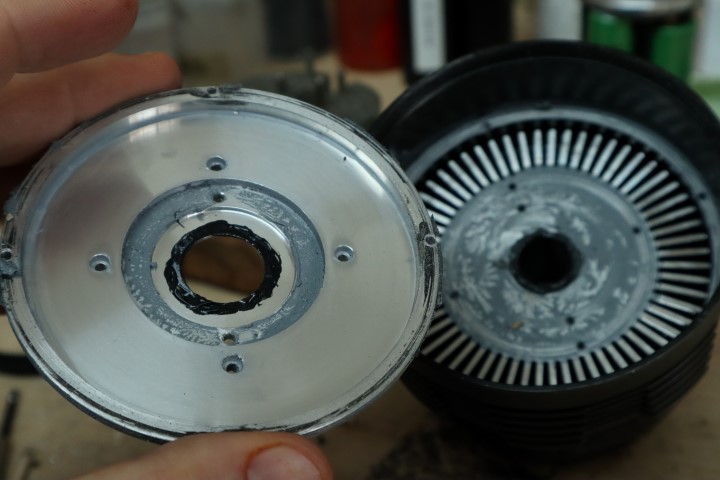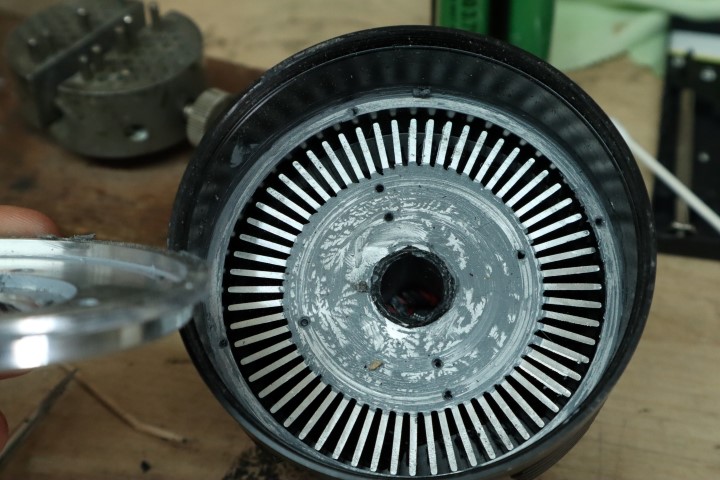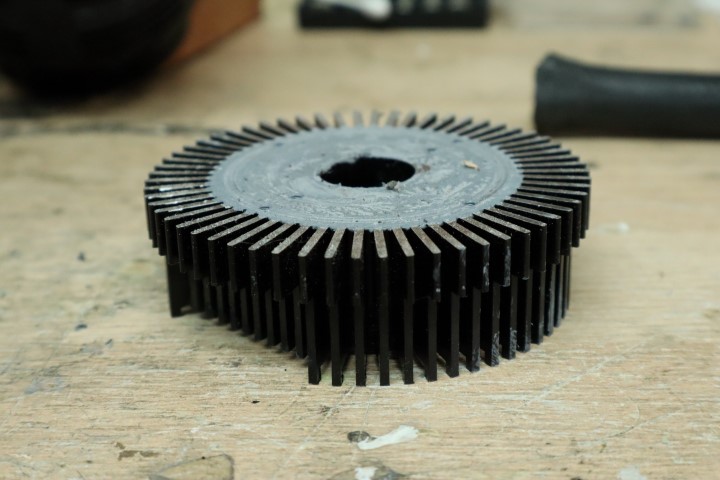 Below the bladed sink a plastic cover with a tube running up to the top with more silicone. I have no doubt after seeing all of the silicone that this light would be quite water proof despite the open fins.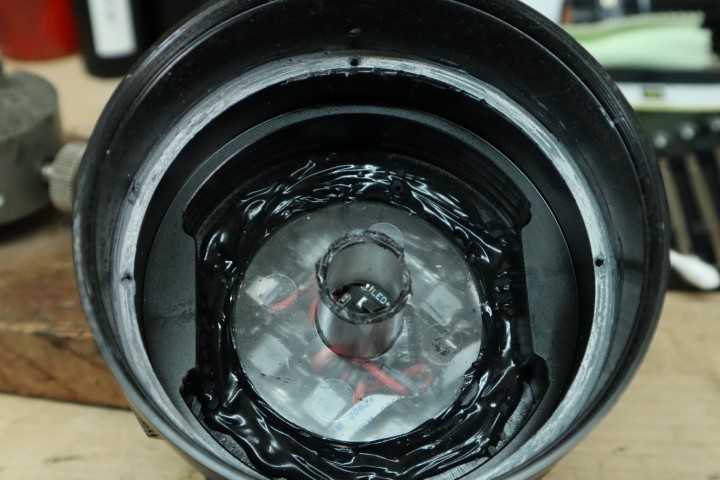 Below that the driver.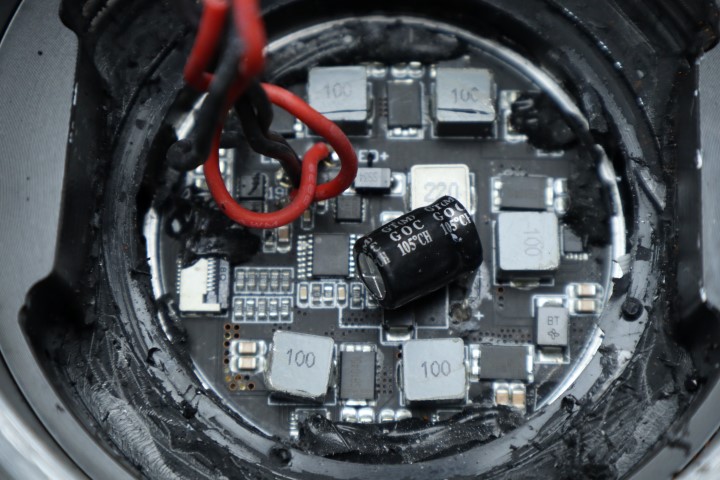 Try as I might I was not able to get that free without breaking things. Originally I tried to unread the brass ring from the bottom as one would think, but I just spun in circles. Since I tried that before I ever opened the bezel the wires were broke anyway so I just beat it out of there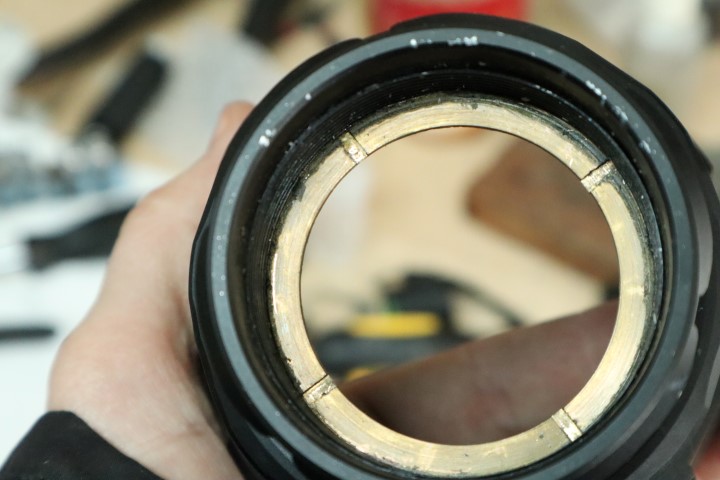 —
In Him (Jesus Christ) was life; and the life was the light of men. And the light shineth in darkness; and the darkness comprehended it not.
http://asflashlights.com/ Everyday Carry Flashlights, plus Upgrades for Maglite.