The winner of S2+: #38 AlexGT
The winner of C8 White flat: #14 Agro
I know I know I forgot about my 1000 post giveaway and also I'm a little bit over 2000 posts now. So Idecided to make both together.
I will be giving avay two modded flashlights. I haven't decided yet what. Don't think too overpriced things but maybe it will be an Eagle eye X6 or S2+ or C8 or something same in price range. Both flashlights will be modded. No stock
I'm in Hungary so I only can pay shipping costs in Europe or if the winner is outside EU and will pay the shipping costs I will send it anywhere so please consider this if joining outside EU.
Rules:
Must be BLF member before 2019.01.01
Must be above 30 posts
Everyone only can enter once. So first post in thread counts.
I will put the winners on this OP and send them PM.
If the winners doesn't respond in 5 days the next takes the winning place.
If you want to join just put in one picture of your last arrived flashlight and tell what was the first "serious" led flashlight that make you to think about flashlights as a hobby and made you join BLF.
I decide and post the two prizes in a week.
*Givaway end date: one or two weeks after IWA Outdoor classic. * And I will choose winner within one week after that with random.org
Edit:
My latest flashlight is an Amutorch VG10 Nichia.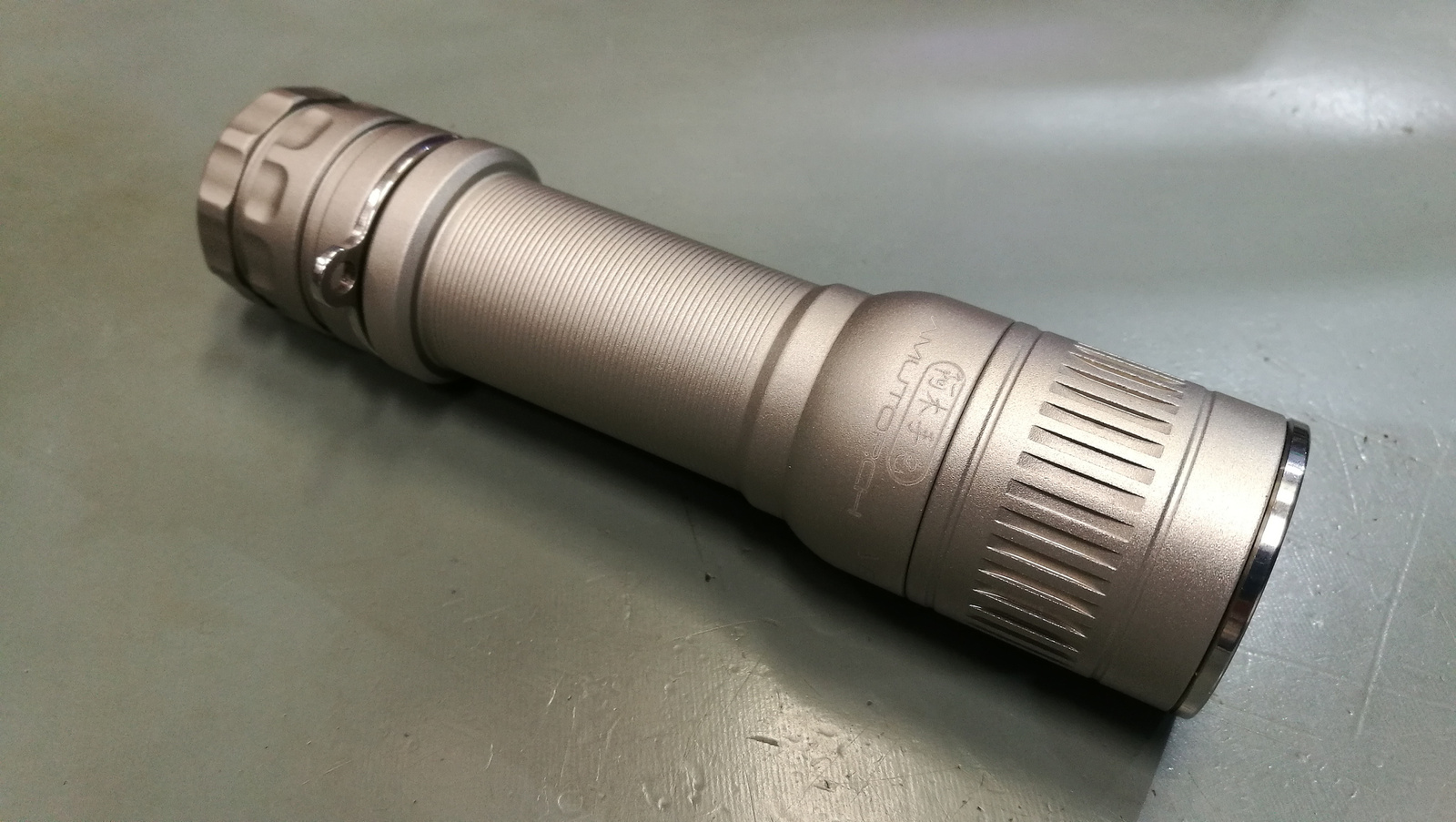 And what lead me to this hobby and BLF is a Convoy C8 XM-L2 old version with removable pill. First I stacked 2 extra 7135 to the driver in total of 10. Then reflowed the XM-L2 on a Sinkpad and added one more 7135. Later I dedomed that led in petrol. That was my first ever flashlight mod also. The right one on the next pic.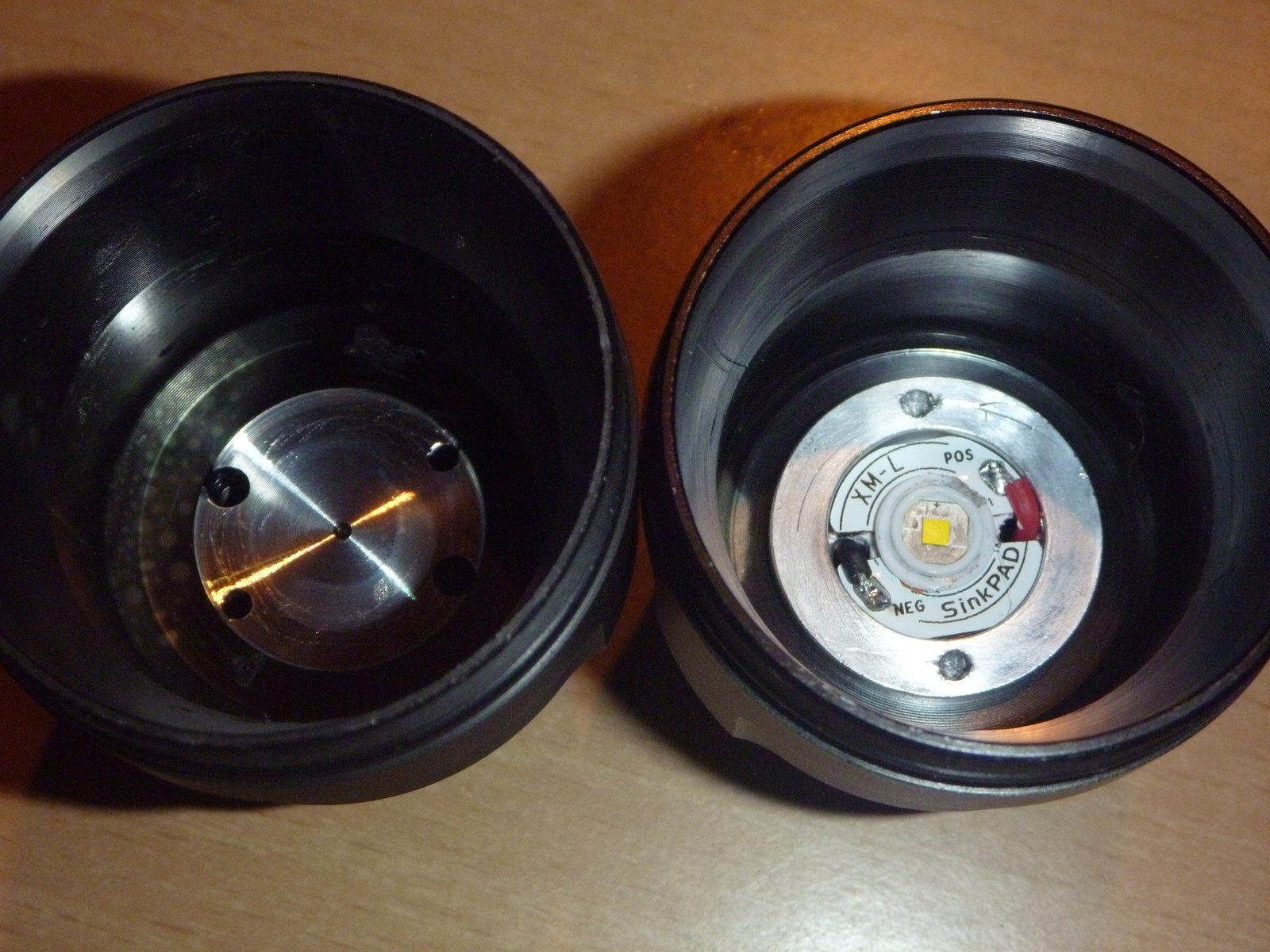 *
Edit2:*
One of the two flashlights will be a
Clear Convoy S2+
Stainless silver button
OP reflector
5000K Samsung LH351D 90 CRI led
2800mA 8×7135 driver
modified babka firmware:
-14 mode groups
-5 click battery level (1-to 8 blinks from empty to full) or hidden strobe and beacon (can be turned off)
-8 minute turbo stepdown to 50% (can be turned off)
6 blue led PD68 style lighted tailcap button
screw type belt clip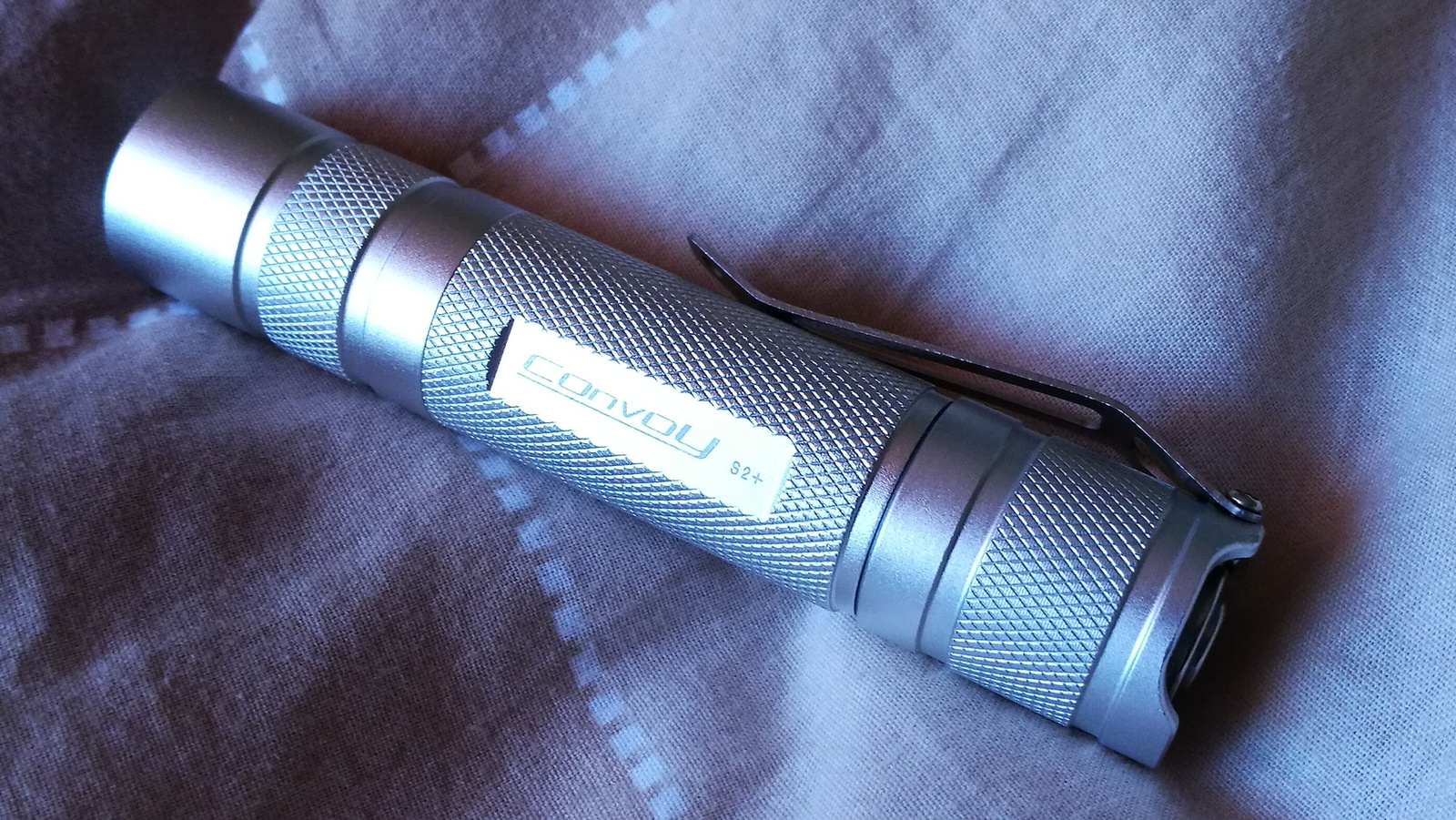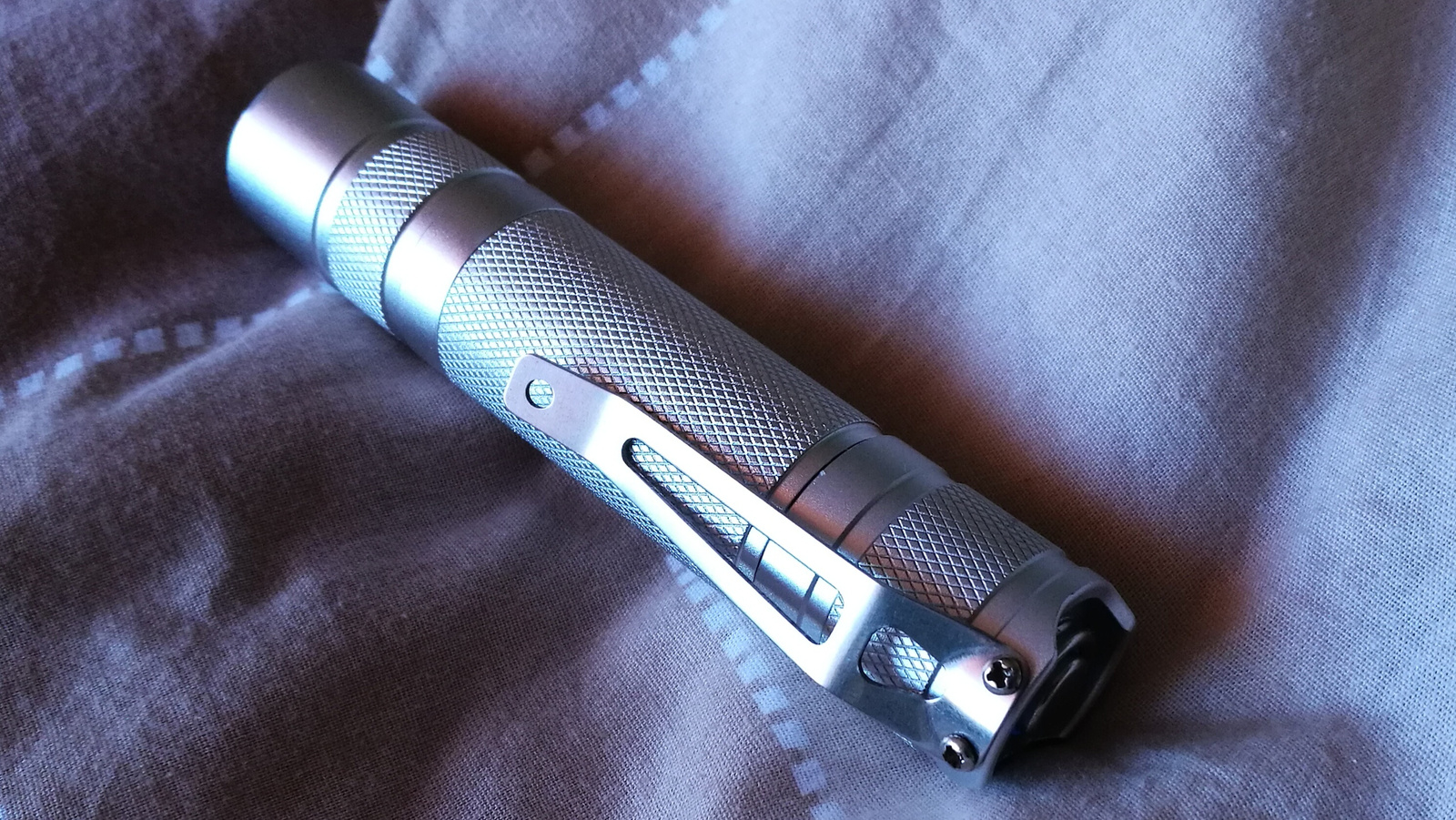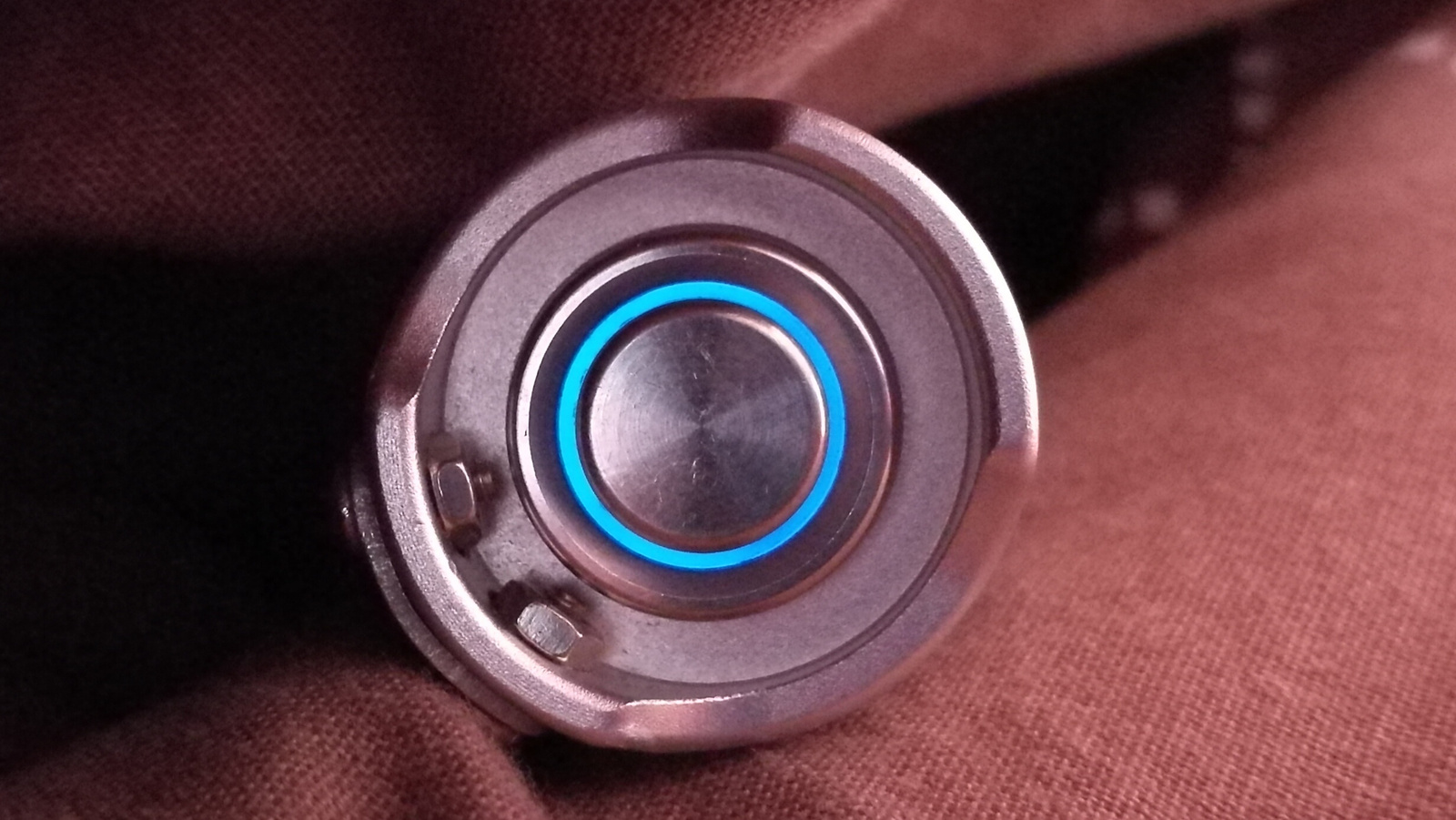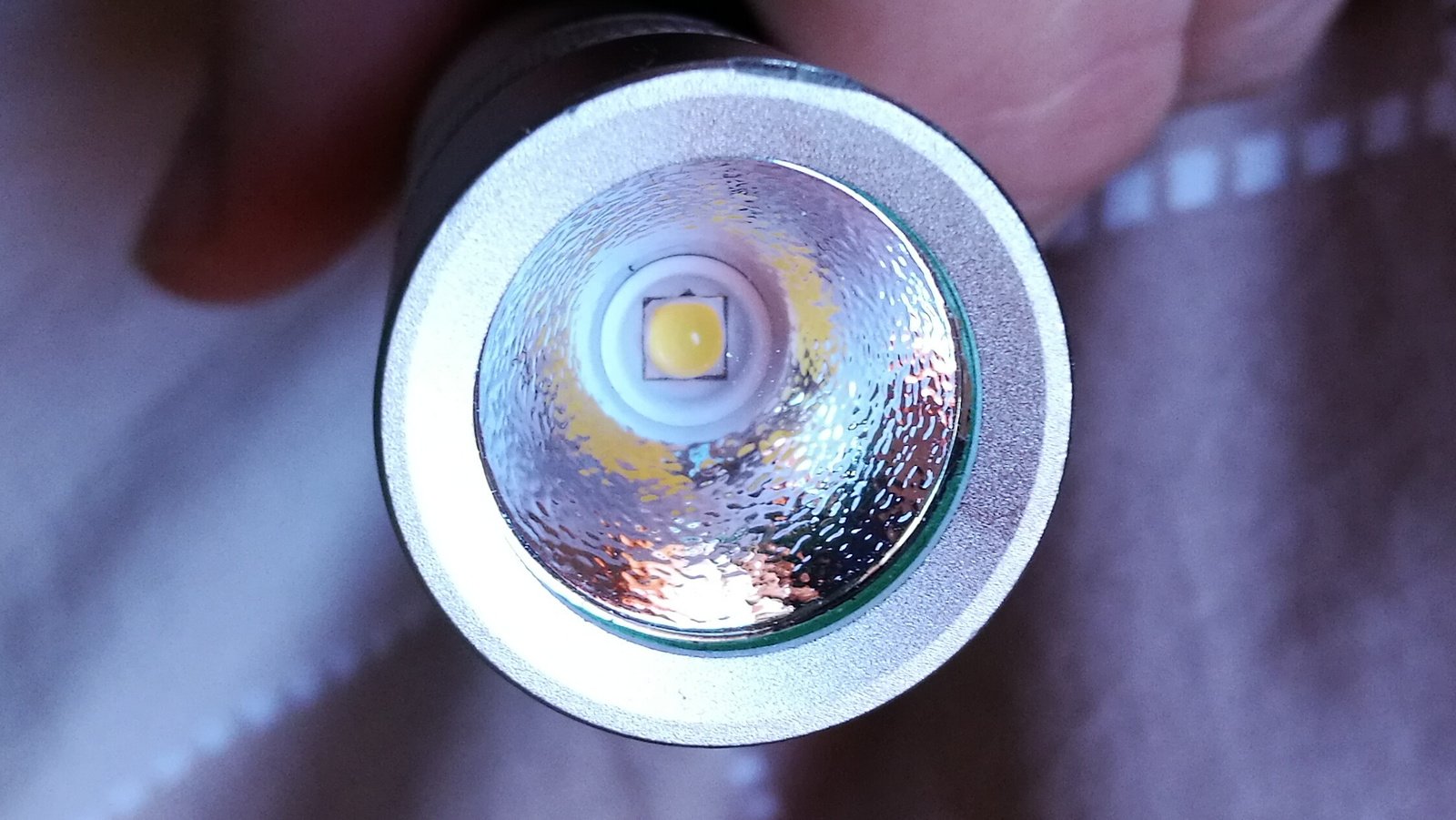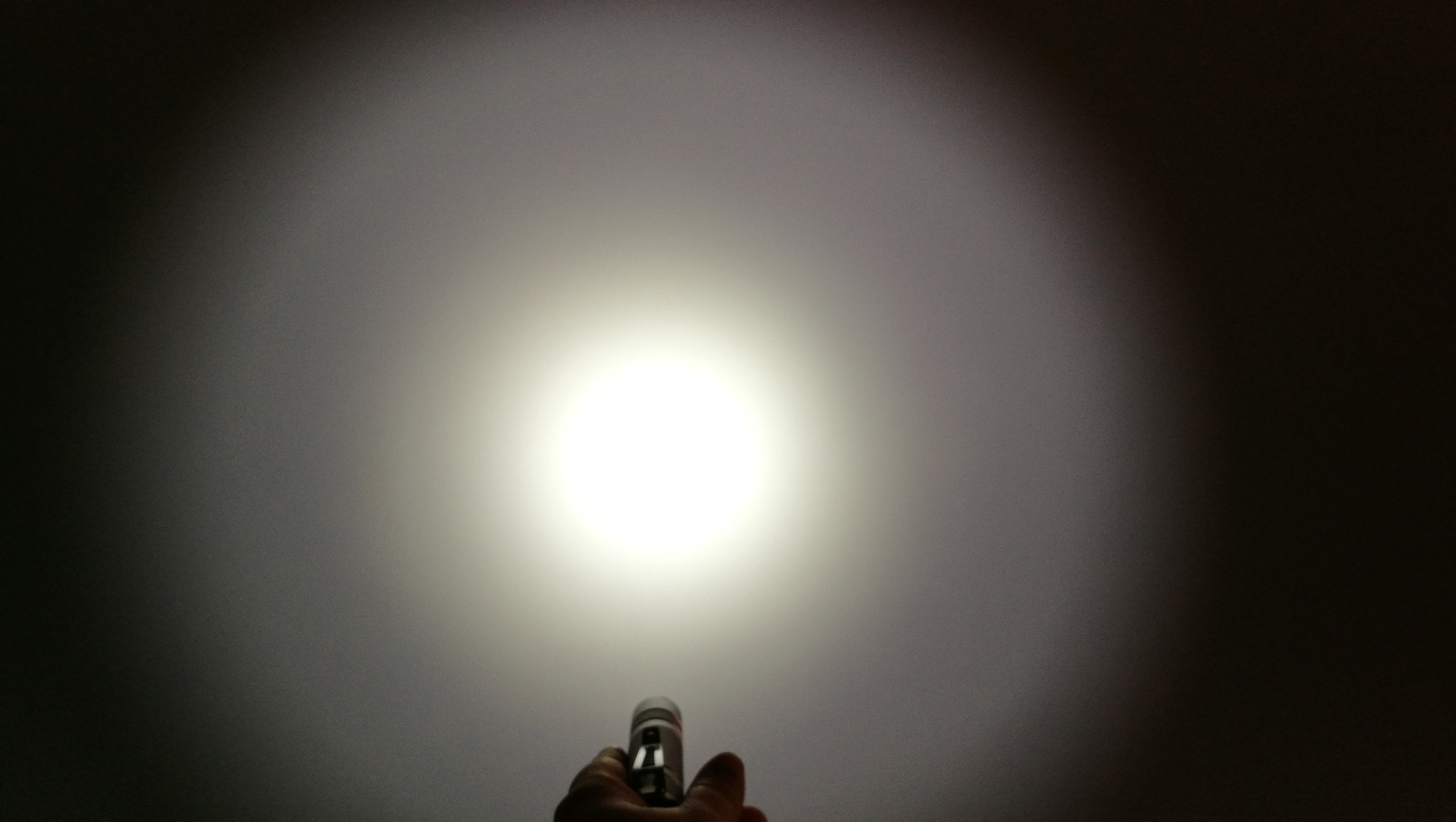 Edit3: End date modified due to busy plans and IWA.
Edit4: Closing now.