I have a BLF GT70, This is not the 35Hi version, this the higher output with the 70.2 just encase who didn't already know. I am selling because I will never use it.
The GT70 still has the protective plastic on lens that was NEVER taken off. I also have 8 new Samsung 30 18650 to go with it for an addition cost, NOT parting batteries.
Asking $199 paypal'd and shipped, $249 with 8 new Samsung 30Q, thank you.
P.S. please don't low ball me, its a new light.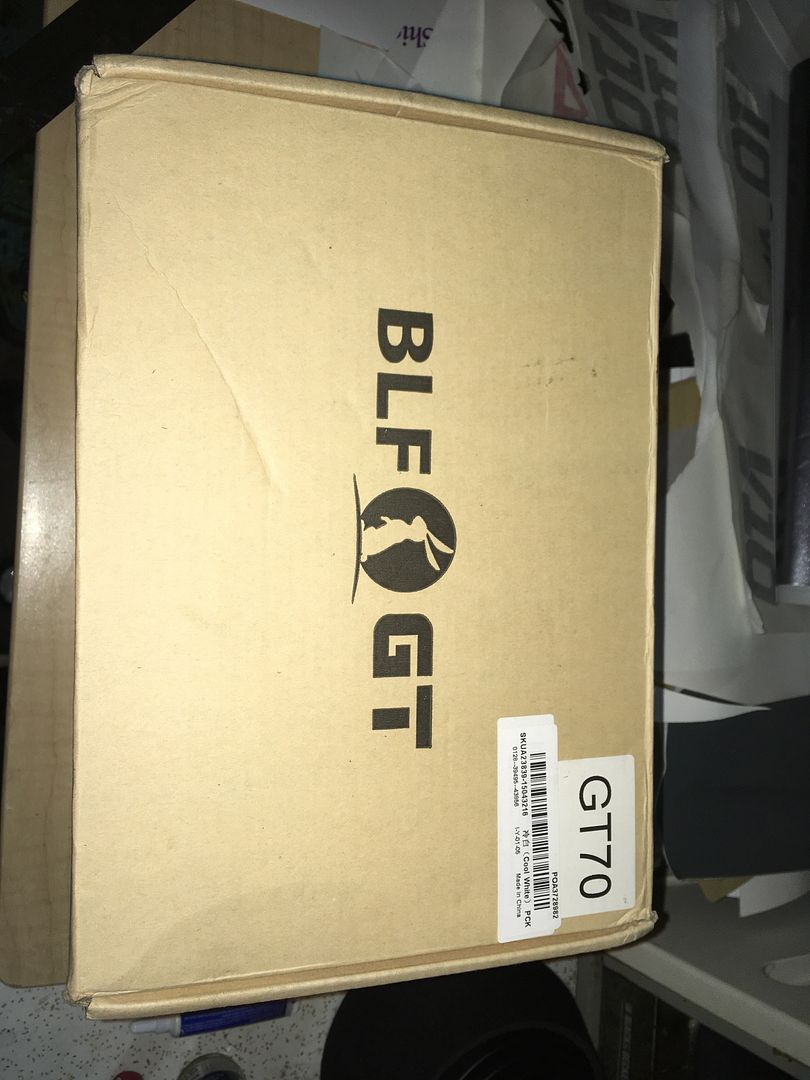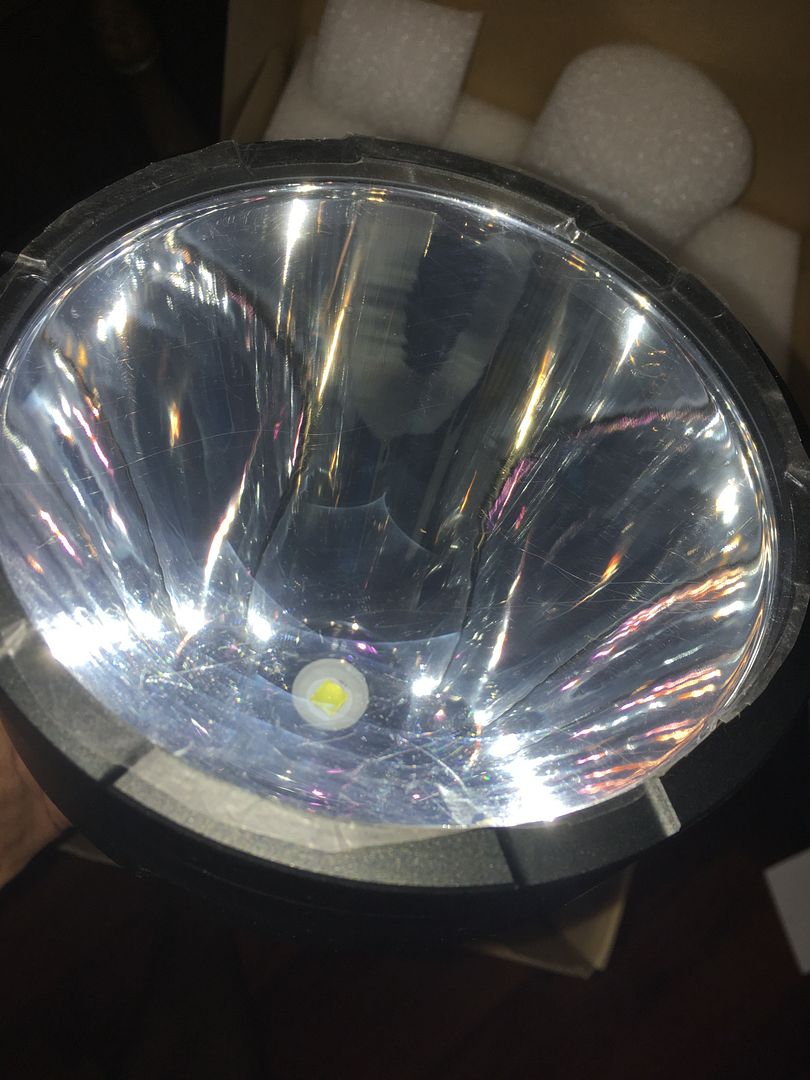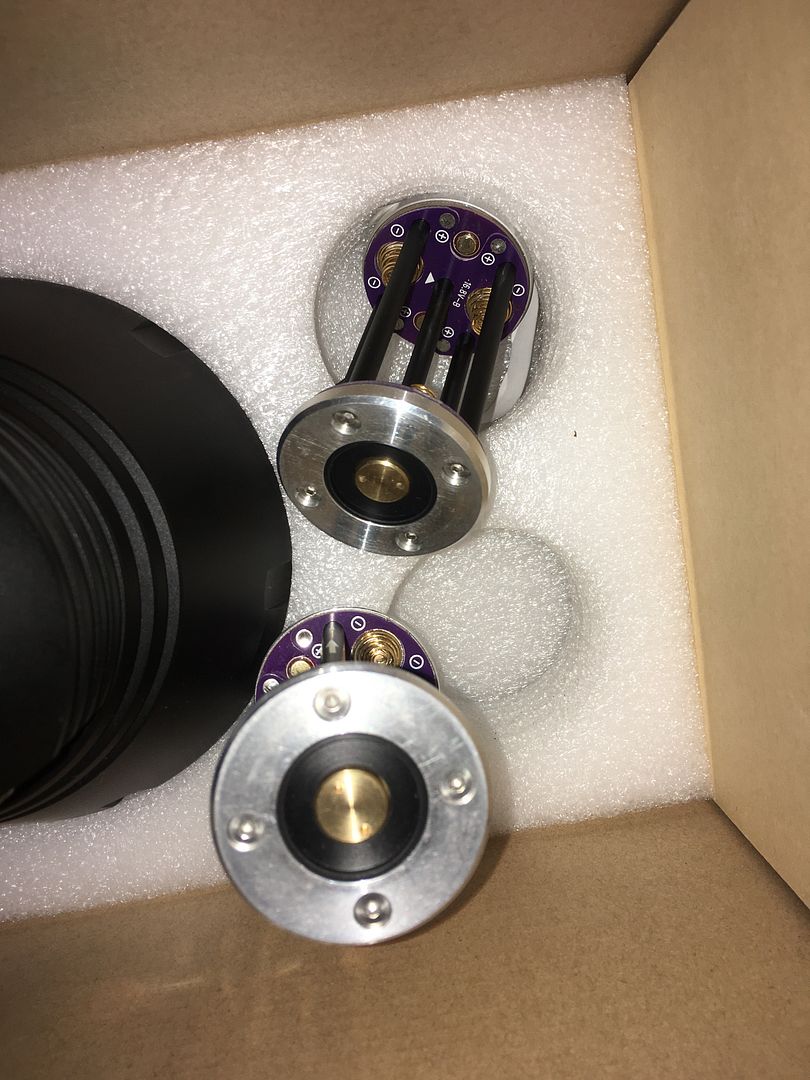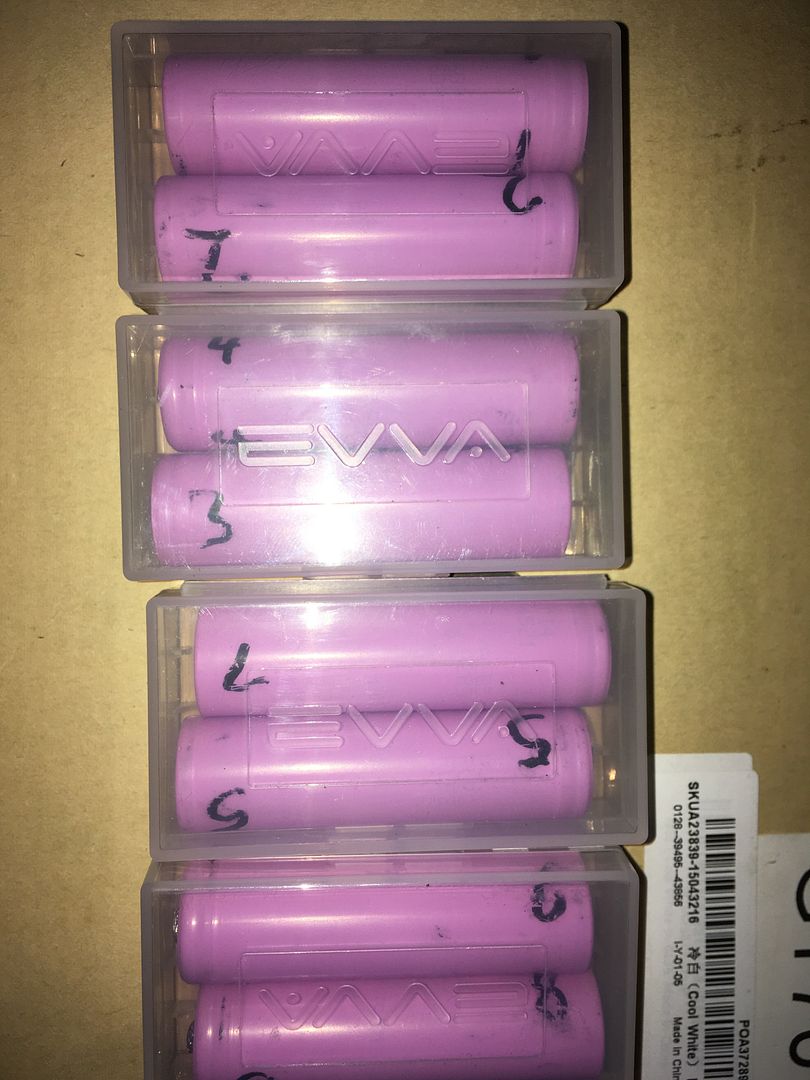 —
Me love lights lonng tyme!