Looking for a reliable attach-it-and-forget-it keychain EDC that is:
small and lightweight (~40mm x 14mm, ~20g or less, preferably ~10g)

USB

rechargeable (built-in)
reliable build quality (head not likely to fall off, not likely to turn on by itself, slow self-discharge)
reasonably inexpensive (past 20USD gets painful for such a tiny device)
There are lots of options available, many of which seem to be clones of each other. But there aren't many review and comparisons.
Here's a list of what I've found so far, though I'm starting to forget which ones had what pros/cons:
Astrolux M01 (Nichia 219C available, but apparently flaky build quality)
Jetbeam

MINI

-1 TI (seems good build quality, but expensive since only Ti version seems available)
TrustFire Mini-07 (most inexpensive, small, stainless steel, seems to include small chain/clasp, but virtually no reviews)
TrustFire Mini2 (aluminum, also inexpensive, but reviews?)
CooYoo Quantum (seems good quality but really expensive)
Wuben G series (G337, G338, G339, G340, G344: SS, Ti, color/style variants; seems nice but reviews?)
Acebeam M50 (Nichia 219C CRI90+, hard to find, custom non-standard 10150 battery, reviews?)
Olight i1R

EOS

(classic, good reviews, ok price, but non-replaceable battery)
Lumintop

EDC

Pico (similar to Olight,

GITD

ring, non-replaceable battery, many with high self-discharge defect)
Manker TC02 (expensive, unclear reliability of touch control)
Blackwater Kite (almost impossible to find)
MecArmy X4S (a bit hard to find and pricey, on the larger side, nice that it seems to have a captive head)
Many non-branded inexpensive models that seem like copies of others (unknown quality and specs):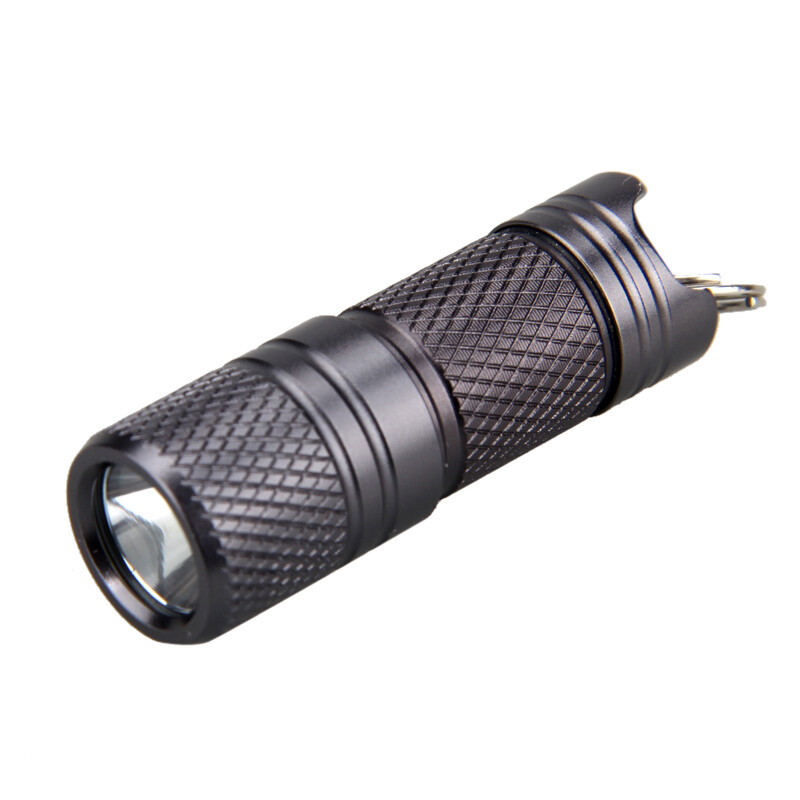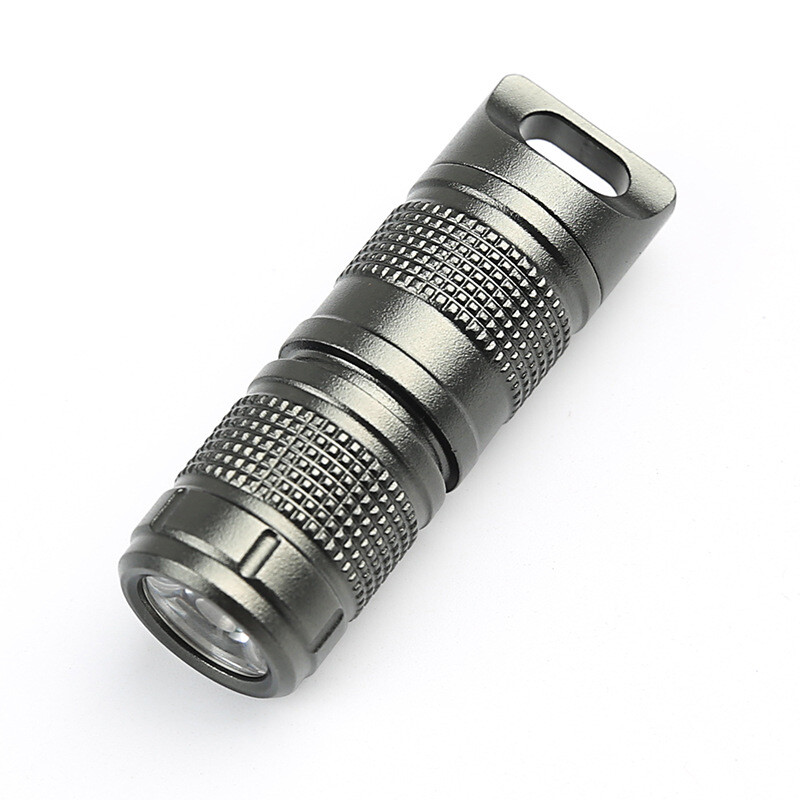 There are also the more rectangular types, such as the great Nitecore TUBE, but at the moment I'm not so keen on that shape/size.
The AAA lights might have better quality control, reliability, and of course runtimes (Lumintop EDC01, Olight i3E EOS, Sofirn C01S, etc), but the larger size and weight gives me pause.
Can BFL help find the perfect EDC for a picky minimalist?