Hello All,
We thank you all for the support of the Lumintop Tool AA2.0 HM project in the last two months.
And congratulations to those who have ordered successfully in the first LIMITED run cause it is exactly a great and worthy deal!
We noticed some issues and need to clarify:
1) The thread posted by McLight Lumintop Tool AA2.0 HM Homemade EDC Flashlight Kit is authorized and the code is being provided by Lumintop, and he got no profit from it. We thank him so much for his great efforts in this project.
2) The other code "LMT2010" in his thread is also from Lumintop, which was provided for another reviewer in different products. The code has been expired on Dec.31, 2019.
3) The old code "VICTORHM" has been closed when the first batch HM kit sold out on Nov.21, 2019
4) The Tool AA2.0 HM kit now is restocked again in our store:
Lumintop Tool AA2.0 HM
4) We have made some changes in the second batch Tool AA2.0 HM:
a) Change the package to a paper box instead of a tin box, to ensure a more safety long-distance trip.
b) Eliminate the 14500 battery, for more economic and safe transportation. Normally parcels without batteries will take less time in security checks and customs clearance.
c) New tail cap design with indicators on the tail. When you load a 14500 Li-ion battery, the indicator will light up, and when turn the light on, it off. The indicator light is the same that can be seen in the Tool AA2.0 Titanium.
d) Most importantly, the new coupon code "TOPHM6" is alive that can save $6 in the HM kit.
Enter the code in the bar and discounts will be applied before you determine the order.
We hope you enjoy the pleasure of the HM DIY kit.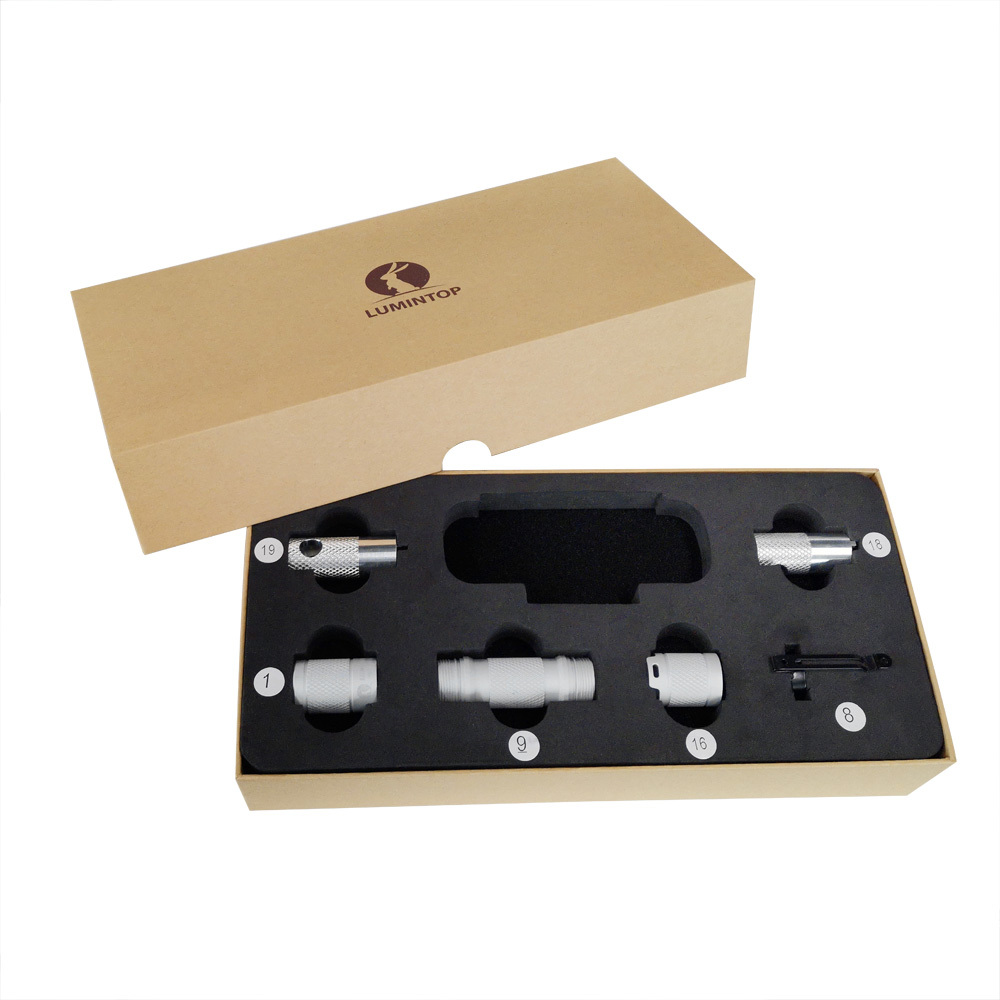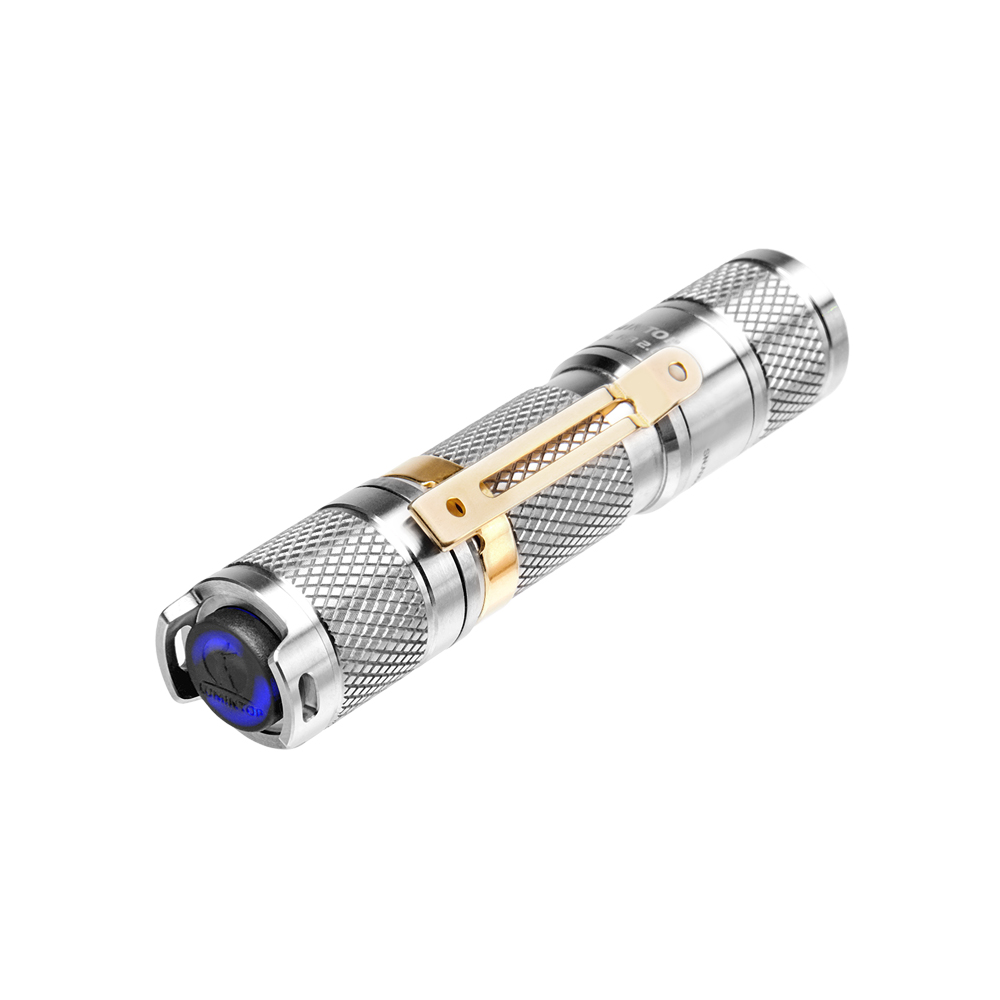 —
LUMINTOP – Reliable! Playable!