I noticed Kaidomain just came out with a 14500 host! Wow how cool is that. Always wanted 14500 form factor to mod and/or play around with. Unfortunately, doesn't look like Kai has 15mm pcb w/led or do they?
Where's a good place with cheap shipping to get 15mm pcb w/led?? Do I have to shave/dremel a 17mm?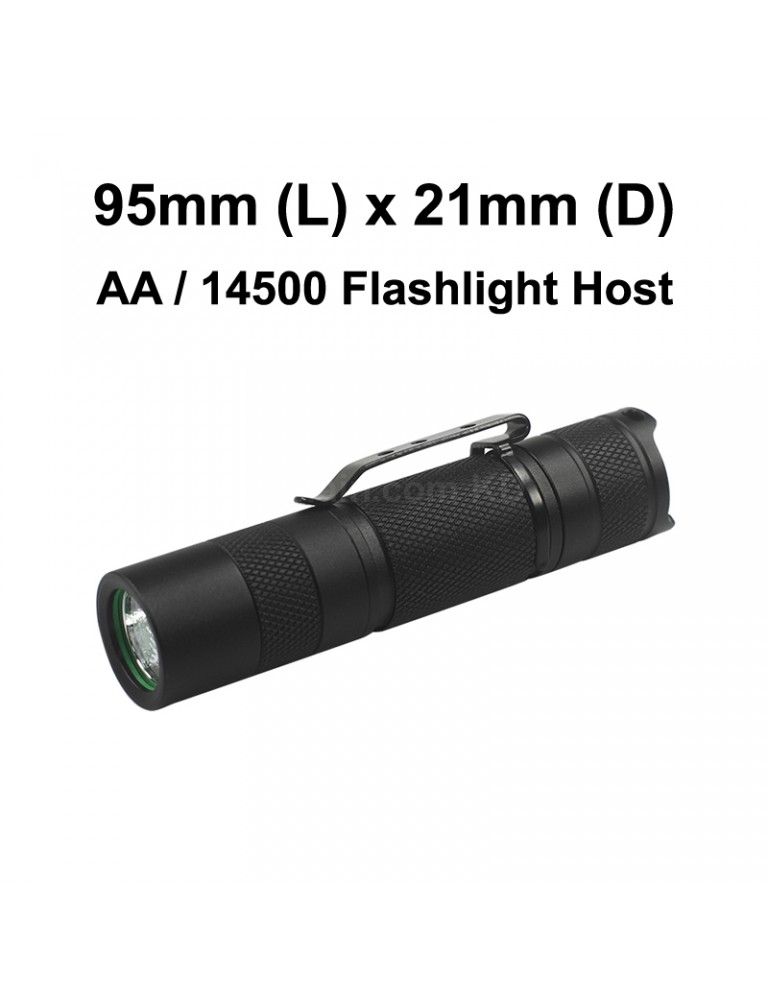 —
"It's super bright, super tough, and super efficient! What more could you ask for?"
"The true mystery of the world is the visible, not the invincible."