I was surfing around thinking about getting another flash for my camera.
Low and behold I found this: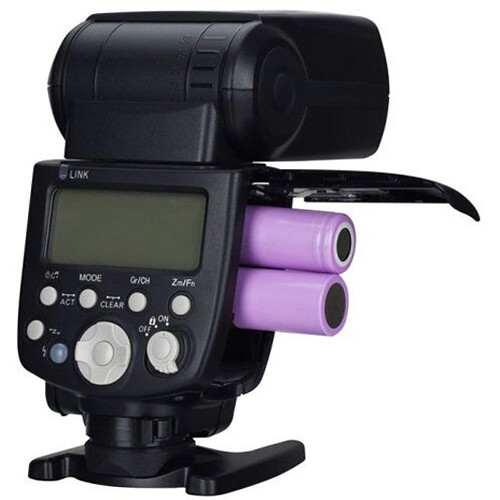 I haven't been paying much attention to the camera world lately, but this is the first flash I've noticed that seems to take normal 18650 batteries.
There are lots of flashes that have Lith proprietary batteries. We all know where that eventually ends – in the trash.
This should be something every flash maker should do.
This looks interesting. I don't know anything about Yongnuo as far as reputation.
I'm resisting the temptation – for now.
BTW this is a manual flash, so don't expect it to work TTL with any cameras.
I've made up 18650 power supplies for some of my older flashes that take 4xAA batts using fake AA packs connected to external power supplies. Way faster recycle times and huge numbers of shots before needing fresh cells.
They are All Gone
Cruising the used cameras from reputable sellers, they are just not there. Before the Bug, there were plenty to choose from. Now not so much. Lenses too.
All the Best,
Jeff
Edited to fix link.