For sale are two lights that have been just sitting around.
First "I'll take it" gets priority.


(1) ITP R01 S2 USB rechargeable light...........................$60 $55 $50**** now $40 Shipped CONUS.  Great deal! Light, 2 batteries and charger!!
SOLD

I modded this with a 1.4A 3 mode Shiningbeam driver. There is one scratch through anno from opening the head to mod, but the remainder of the light is fine. The beam is beautiful and throws very well for such a compact 18650 light. This light uses custom 18650 batteries (included) but also works with standard 18650 batteries as long as they are inserted with the negative end first. Light can be charged using USB cable (included) plugged into either a computer or solar power charger (included). CAUTION: Do not charge light with any other battery except the included custom 18650 batteries - damage may result otherwise. I have also included an AC phone charger that can be used to charge the solar power charger.

What is included:

ITP R01 with XPG S2 emitter
2 custom 18650 batteries
Solar power charger with cables
AC wall charger (to charge solar power charger)
Holster (not shown)

Everything in picture is included (holster not shown but is included)




Chipped anno from opening head



Inside the head. I had to mod the insulator to screw the head all the way down.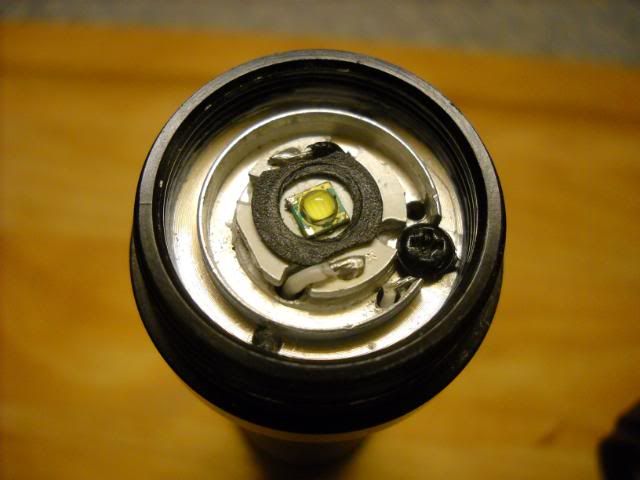 Light charger with solar power charger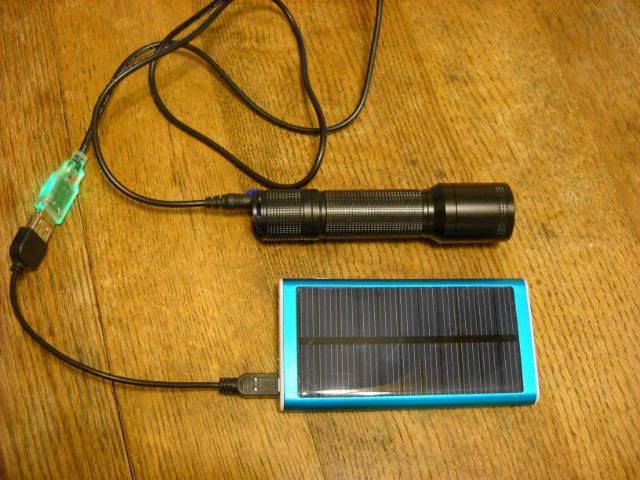 Solar charger charging by light (green LED lit)



solar charger charging by AC charger (red LED lit)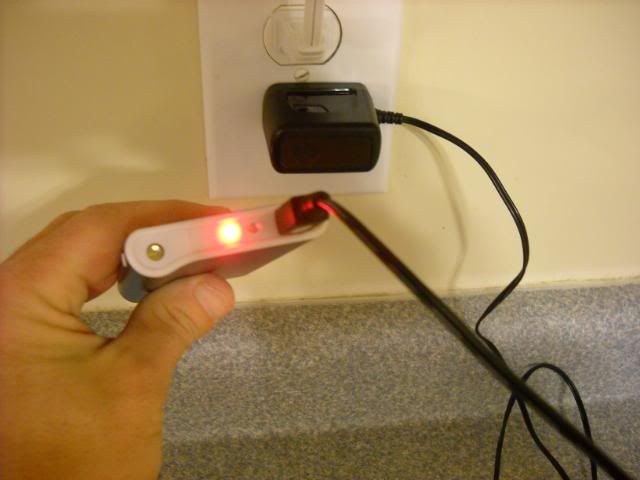 Beam about 1 foot from wall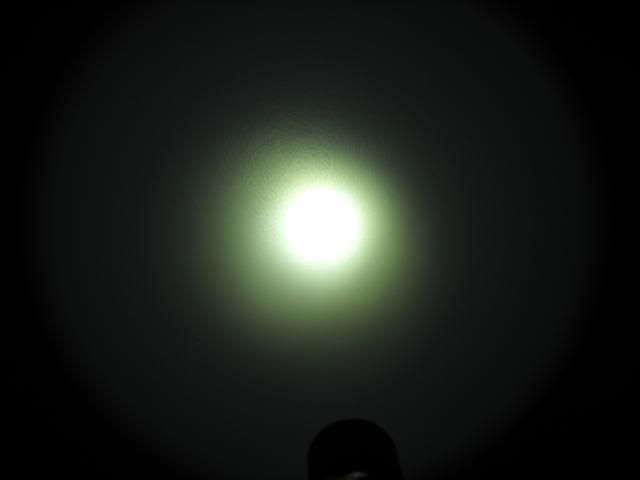 (2) ITP A3 S2 E03 Titanium AAA light............................$40 $35 Shipped CONUS 
SOLD

I never carried this light and is in perfect condition.
3 mode (low, medium, high) without memory
Currently has a rubber grippy, but I can remove if buyer does not want it
Titanium clip was removed but can be included if buyer wishes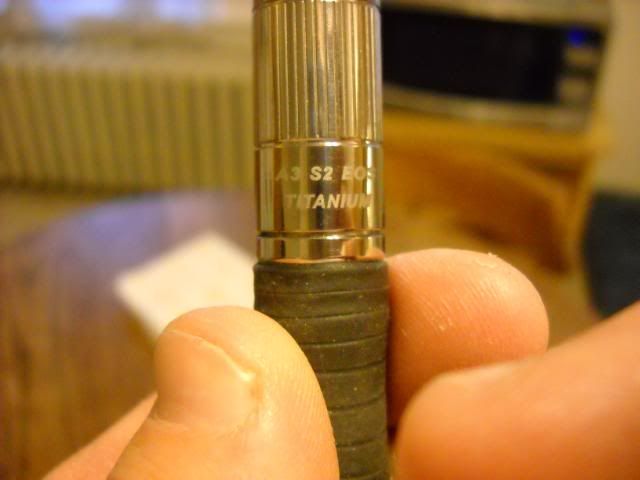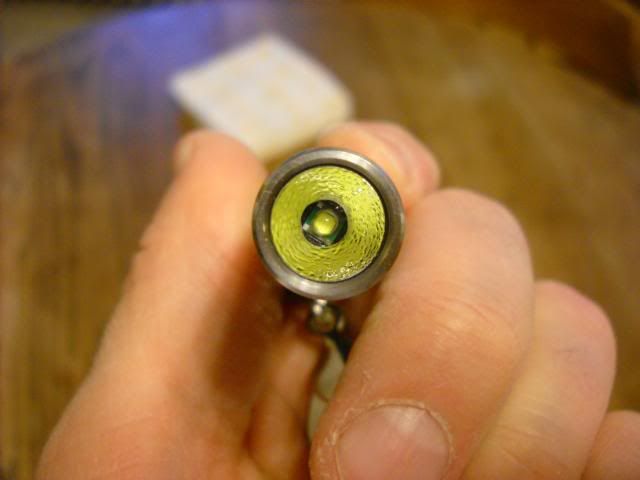 1 foot wall shot on high using NiMh battery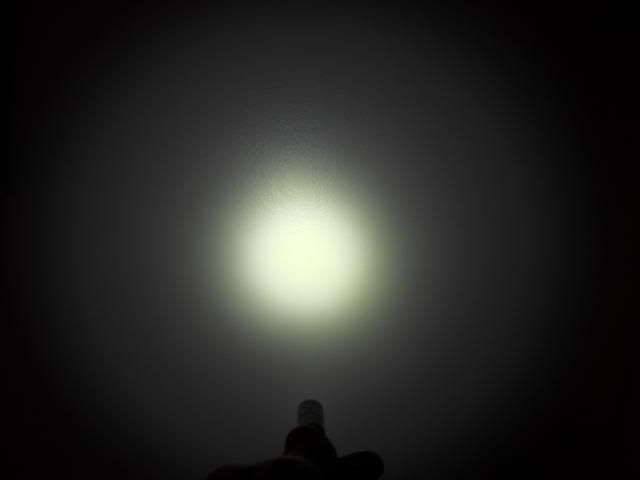 Buy both option -------------> Take both lights for $75 ***No longer valid****