Yesterday I received the upgraded version of S70, the S70S. It was bought after an offer alert a fellow member posted here. I am owner of Convoy L6 too, so a comparison between them is inevitable.
Pictures first: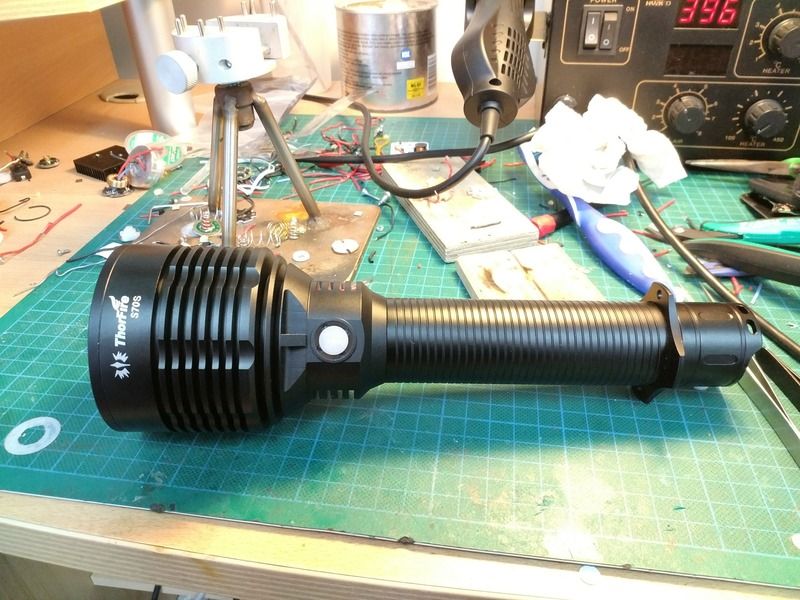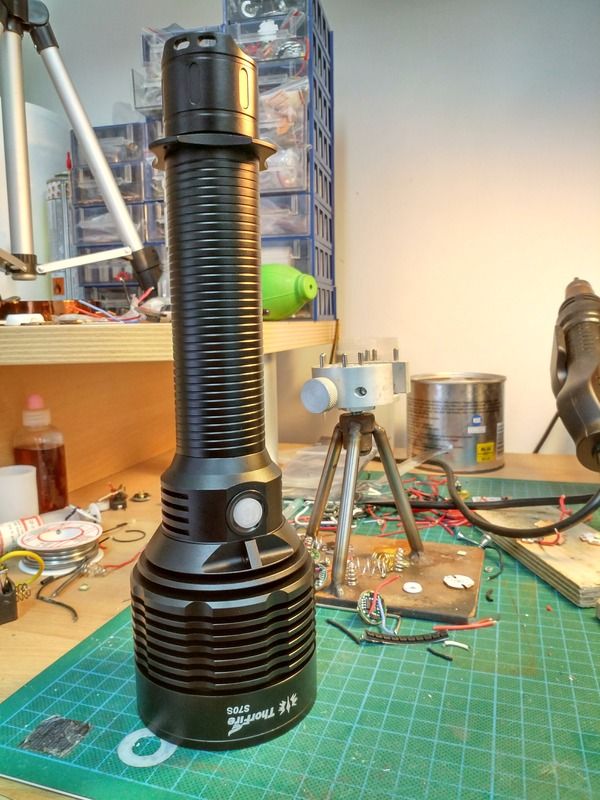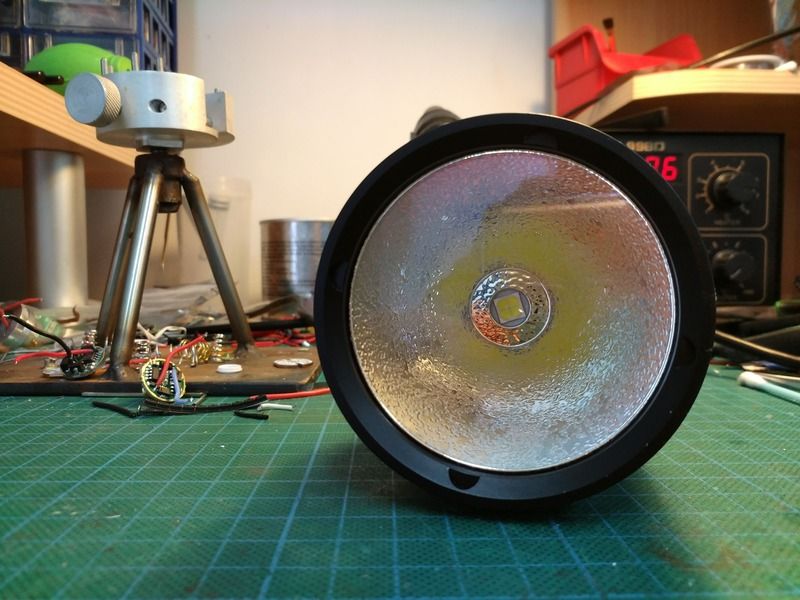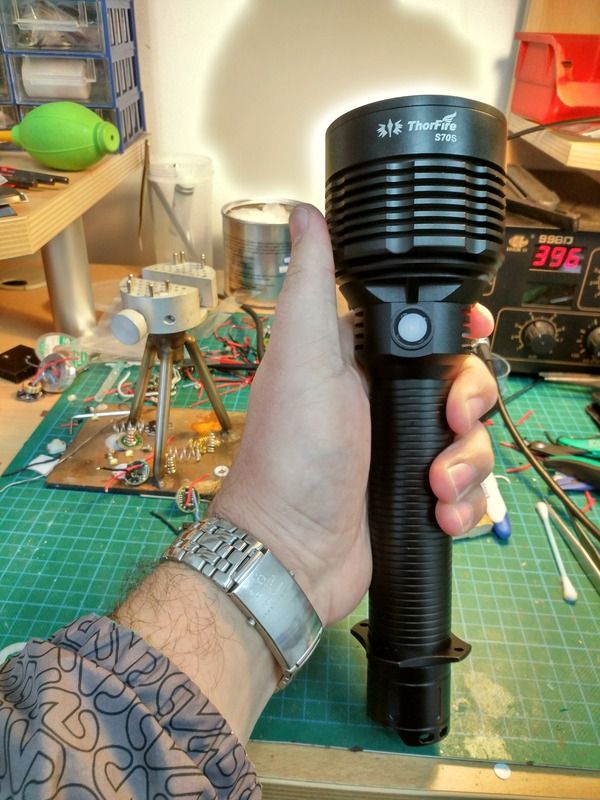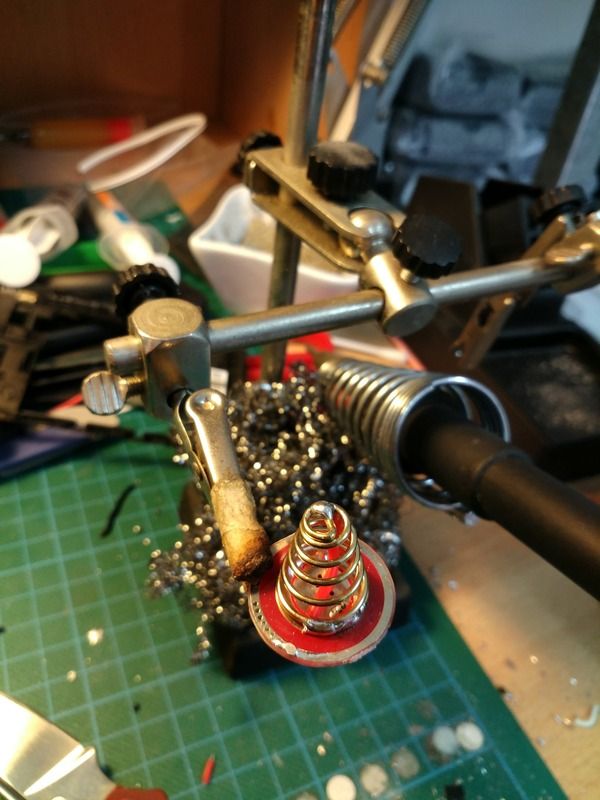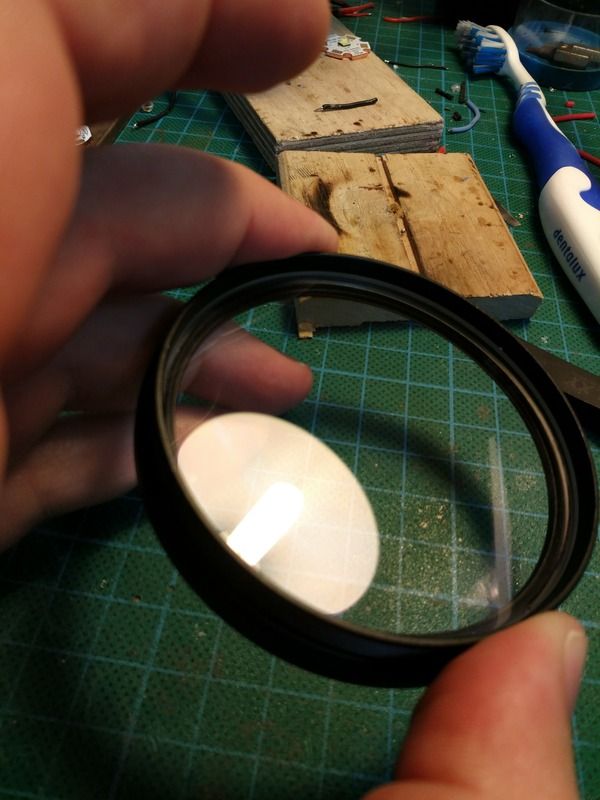 I am a guy who will not pick a flashlight just measuring output. Comparing S70S with L6, I believe they have almost the same performance.
I was impressed by Thorfire's build quality, illuminated front switch, extra lens & shoulder strap and low price of course.
I was disappointed by the operation of tailcap's forward switch. The flashlight will not turn on by pressing the tailcap's switch, If previously you turned it off that way. You are obliged to turn on flashlight using front switch only, this odd behaviour destroys any tactical usage of the flashlight and there is really not use of that forward clicky switch in tailcap.
Pill design seems it's not unibody build. There are some threads shown in last pic, I will dissasembly soon and tell you more details about that.
———

———
After using S70S for a few days, I think it has some issues, such as UI (rear forward switch has use just to prevent battery drain) and medium & high mode are too close.
BUT, for the price (40$), you could forget all that.
It has a GREAT lumens/price ratio (100 lumens/$) and very good quality. I would expect something better from Thorfire, since it is their revised model and they have presence in our community, so they could use our feedback to make a better product.
For now, this flashlight deserves a spot in BLF banner.
—
₪₪₪₪ ΟΥΔΕΝ ΚΡΥΠΤΟΝ ΥΠΟ ΤΟΝ ΗΛΙΟ ₪₪₪₪