0K, about noticed this inexpensive and good looking zoomie. Reviews found just this one: Review ThorFire TA13 Zoomlampe @ taschenlampen-forum.de
Of course, I have some unanswered questions:
Driver trunk details: diameter and height.
How is the emitter held in place? Is there good heatsinking for it?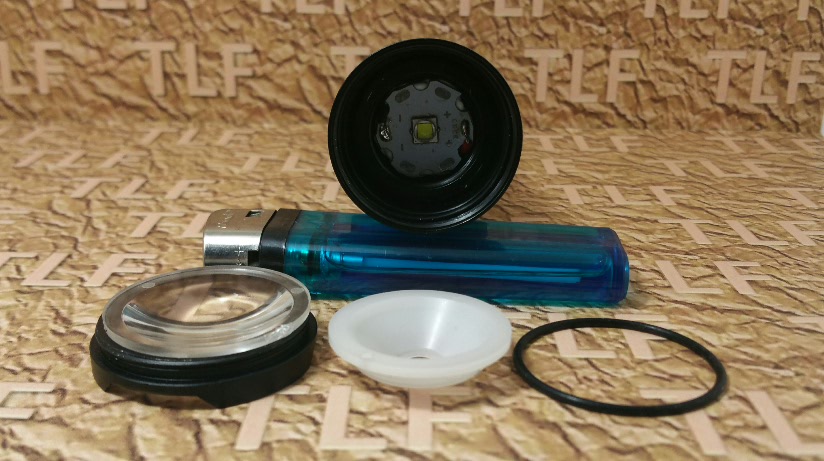 Looks weird… 
I'd appreciate for someone to make a disassembly of it and post some nice, detailed pictures.
Thanks.
Cheers fellows
—
Deleting a just published post causes the forum thread answer notification to fail. Thus, if you need to change your just published post, edit it. Thanks.
Please avoid fully quoting lenghty posts, namely with nested quotes. Trim quotes down to the essential. Helps with neatness and legibility. Thanks.
I recommend saying no to Covid vaccine. Listen to your soul.