Hi,
I have an old Romisen RC-N3. It looks a lot like this one here: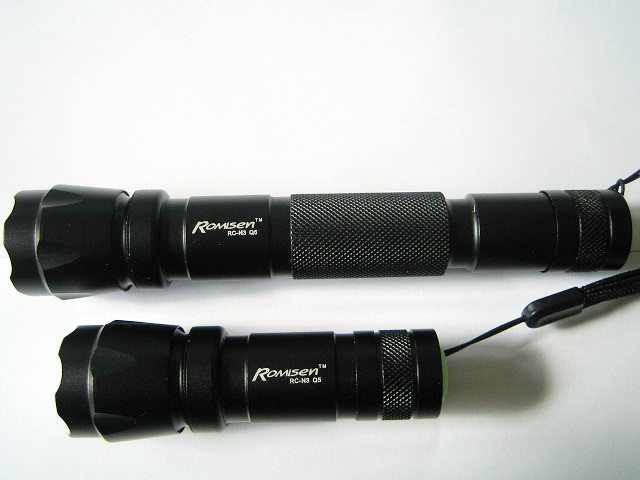 I've always run it on a pair of AA cells, so it looks like the top one but is significantly more battered. I've had it 7 years and it's been used a lot and is now not working. It turns on and off but won't switch between modes. If you shake it then it will sometimes seem to switch but not very convincingly. It's now very outdated but I always liked it as a light and we've had some good adventures together.
Given that I own the torch and have some eneloops and a charger to run it, is there any mileage in trying to repair it? If so then where would I start?
Thanks.