The latest edition of modified Niviss 4W LED spotlight bulb described below:
Bocians custom 90+ CRI 4W GU10 LED spotlight bulb 3000/4000/5000/5700K
This version is based on Lumileds LUXEON 3030 2D Line (Square LES) LEDs It is new Lumileds product, achieving efficiency levels of 130-145lm/W at CRI 90+ (it is rather in vain to look for such 3030 diodes from other manufacturers). Such high efficiency was achieved due to, among other things, the specific structure of this emitter (the light emitting surface of the diode has a square shape). It is also interesting that color coordinates are "hot binned", at a temperature of 85 ° C (thanks to which the declared color parameters of light , are to correspond in real terms of use to the manufacturer's declarations.) Below is the link to the LEDs documentation:
SPECIFICATION:
Two-structure LUXEON 3030 diodes are connected in 2s2p topology and powered 140mA per emitter. The isolated converter supplies ~ 11.5V voltage and 280mA output, which gives the power of ~ 3.2W with which the diodes work. The measured efficiency of the inverter is ~ 80% at a power factor of PF = 0.6 Optics – textured reflector. Total wide emission angle approx. 120*.
Heat sink made of CNC machined aluminum with a very good thermal possibilities in relation to the power with which the source works. The total active power consumed from the 230V grid is 4W (after heating up, the average power consumed is 3.8W). The temperature that the radiator reaches after heating at room temperature is ~ 50*C. Onboard converter with isolated and very fast output (frequency 60-70kHz) which means no exhausting eyes flickering (strobo / flickering effect). The power supply has high quality components (including Rubycon BXC series electrolytic capacitors).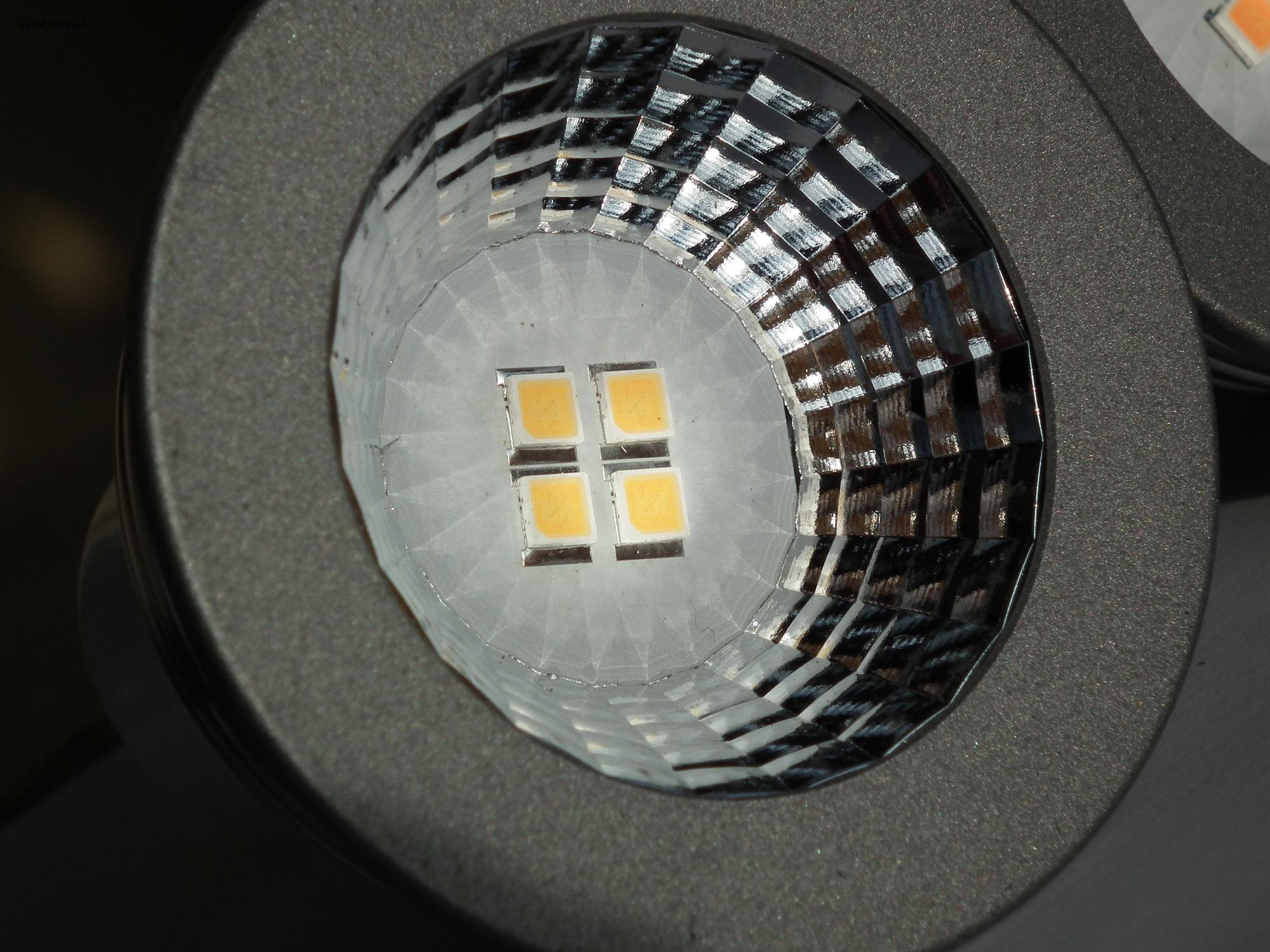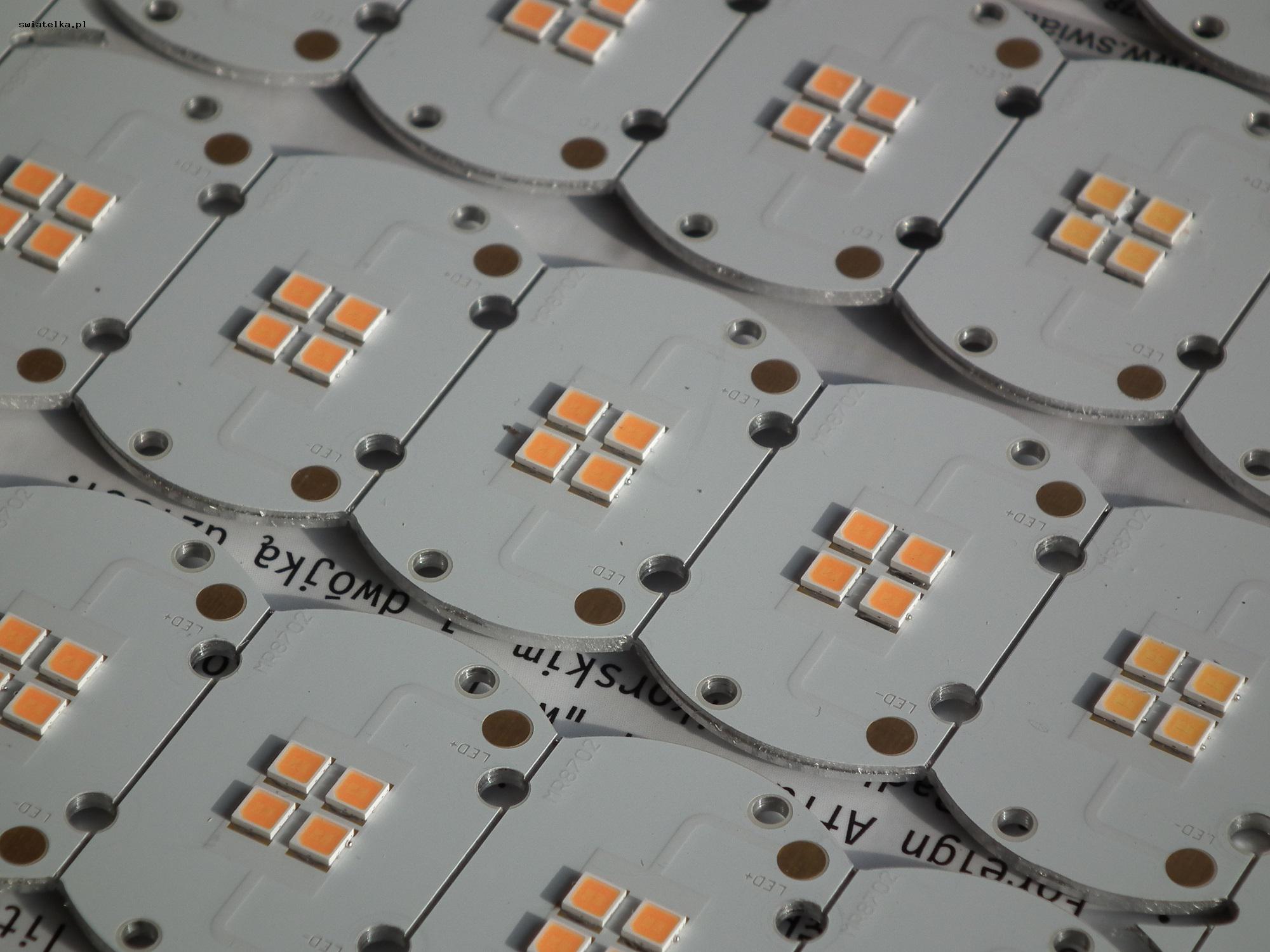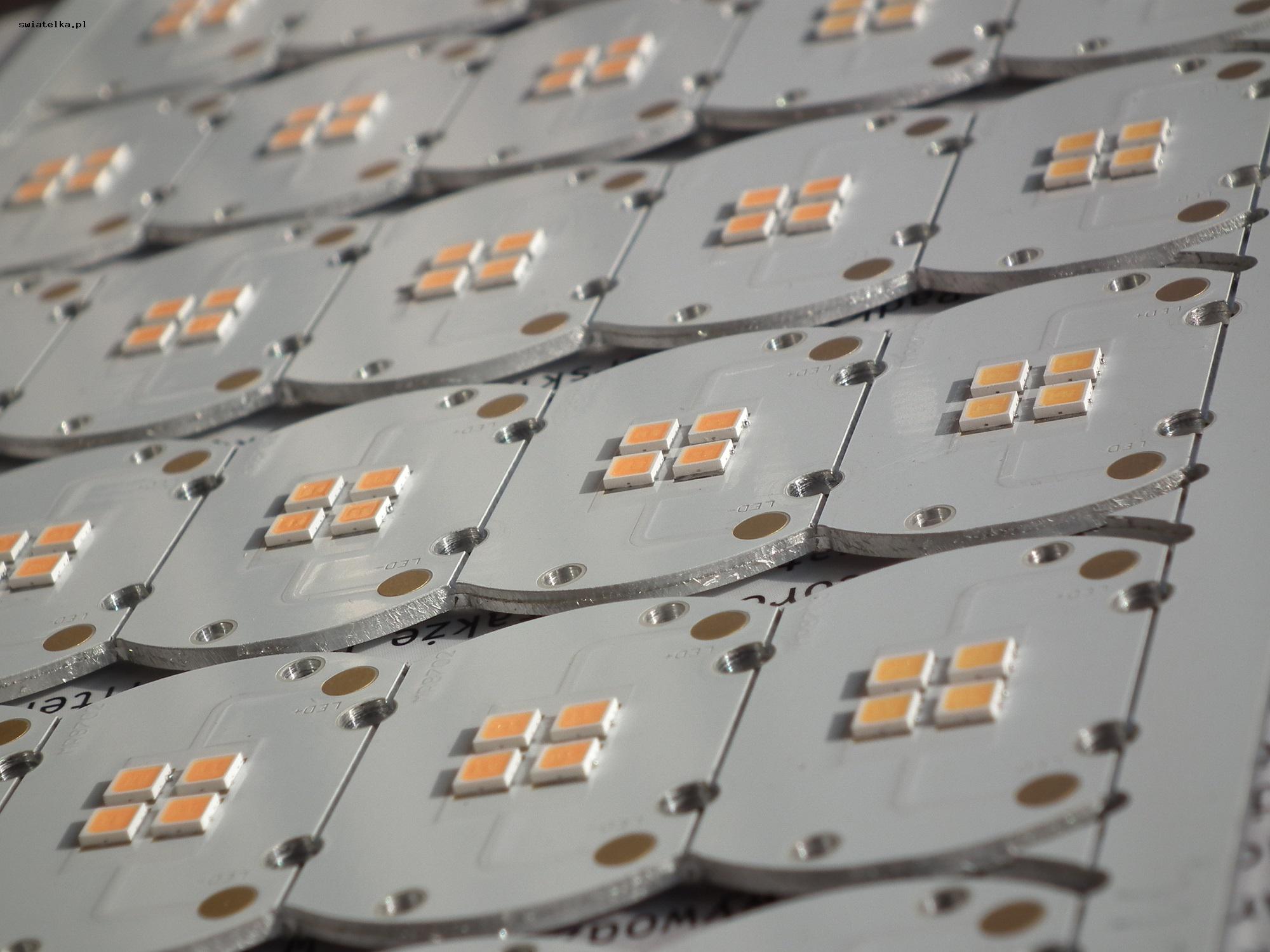 Housing in color SILVER + gray bezel, GU10 base (connected directly to the grid).
Input Voltage: 85 – 264 V AC
Frequency: 47 – 63Hz
Operating temperature: -20°C – +40°C
Lifetime: Up to 50,000 hours @ 25°C room temperature
Below all available color options:
2700K CRI min. 90 luminous flux min. 400lm – 8$
4000K CRI min. 90 luminous flux min. 440lm – 8$
5000K CRI min. 90 luminous flux min. 440lm – 8$
Shipping cost (international shipping priority registered package via Polish Post):
1-5 pcs 5$
6-8 pcs 7$
9-16 pcs 13$
PayPal payment.
Each source has a 3-year warranty from the date of sale.
Total length of the 54mm source
Diameter at the widest point of 50mm
Weight 58g
The luminous flux of LED module for the 85*C LEDs junction temperature.