Vapcell INR26650 5000mAh (Purple) 2020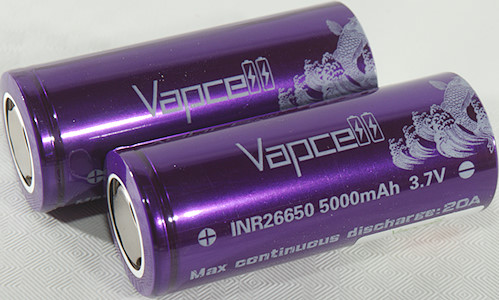 Official specifications:


Model:INR26650 5000mah 20A

Size: 26.1*65.5mm

Nominal voltage: 3.60V

End-of-charge voltage: 4.20V

End-of-discharge Voltage: 2.5V

Typical Capacity: 5000mAh (0.2C discharge)

Min capacity: 4900mAh (0.2C discharge)

Weight: Max:95g

Internal resistance: Max:15mOhm AC 1kHz

Standard Charge: 2000mA,CCCV 100mA cut-off

Quick Charge Current: 3000mA

Max Continuous Discharge Current: 20A


This is a 26650 LiIon battery with fairly good capacity and current capability.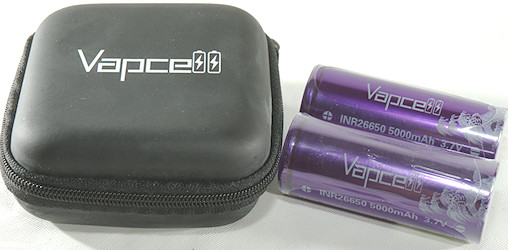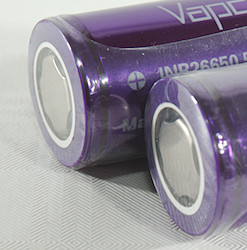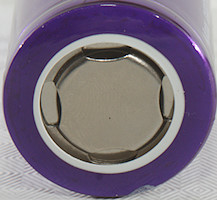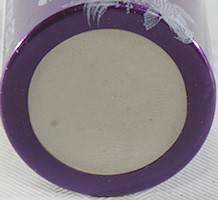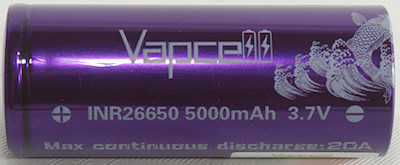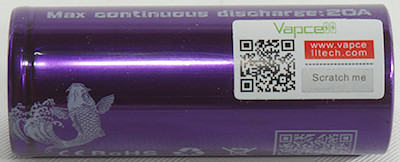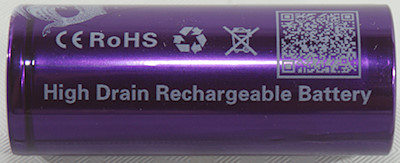 The two cells match nicely and do easily have the rated capacity. As usual I try a bit above rated current, on this battery it was not a good idea. It has some sort of fuse (Probably temperature based) that blows when continuous overloaded, it is good good safety, but I could not finish my test on the first battery. For the second I reduced maximum test current.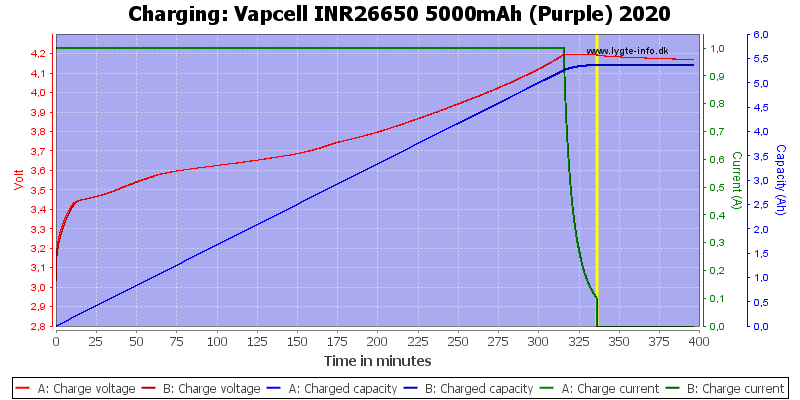 Conclusion
It is a good battery that can deliver a lot of current and capacity and it has protection against getting too hot.
Notes and links
The batteries was supplied by Vapcell for review.
How is the test done and how to read the charts
How is a protected LiIon battery constructed
More about button top and flat top batteries
Graphical comparison to 18650 and other batteries
Table with all tested LiIon batteries