Do it yourself UltraFire 1xAA Flashlight with Clip Host Kit $8.70
This is a do it yourself kit purchased from cnqualitygoods.
http://www.cnqualitygoods.com/goods.php?id=1503
I also ordered a 3C T6 XML emitter to go with it.  $7.90
http://www.cnqualitygoods.com/goods.php?id=1302
I ordered a standard 16mm driver a Nanjg 105C  $5.00
http://www.cnqualitygoods.com/goods.php?id=1554
Total cost is $21.60 with free shipping.
It took about three weeks to arrive.
Features:

1. Hard Anodized finish. 
2. Made from Aluminum alloy. 
3. Aluminum reflector (Orange Peel).
4. Single 14500 or AA depending on driver chosen.
5. Takes a standard sized 16mm emitter.
6. Takes a standard sized 17mm driver also driver ring included to fit 16mm driver.
7. Available with a reflector for an XPG or an XML/XRE.


This is a complete kit minus the emitter, driver and battery.
Comes with a reverse clicky, but cnqualitygoods has forward clickies available.
I chose an T6 XML 3C tint with a 2.8 amp driver flashed to a custom 5 mode.
Modes are .02 moonlight, .08 low, .6 medium, 1.4 high and 2.8 turbo.
Some Pictures :
Wires need to be attached to driver as pictured.
This is what  found in the package after I put the pill together.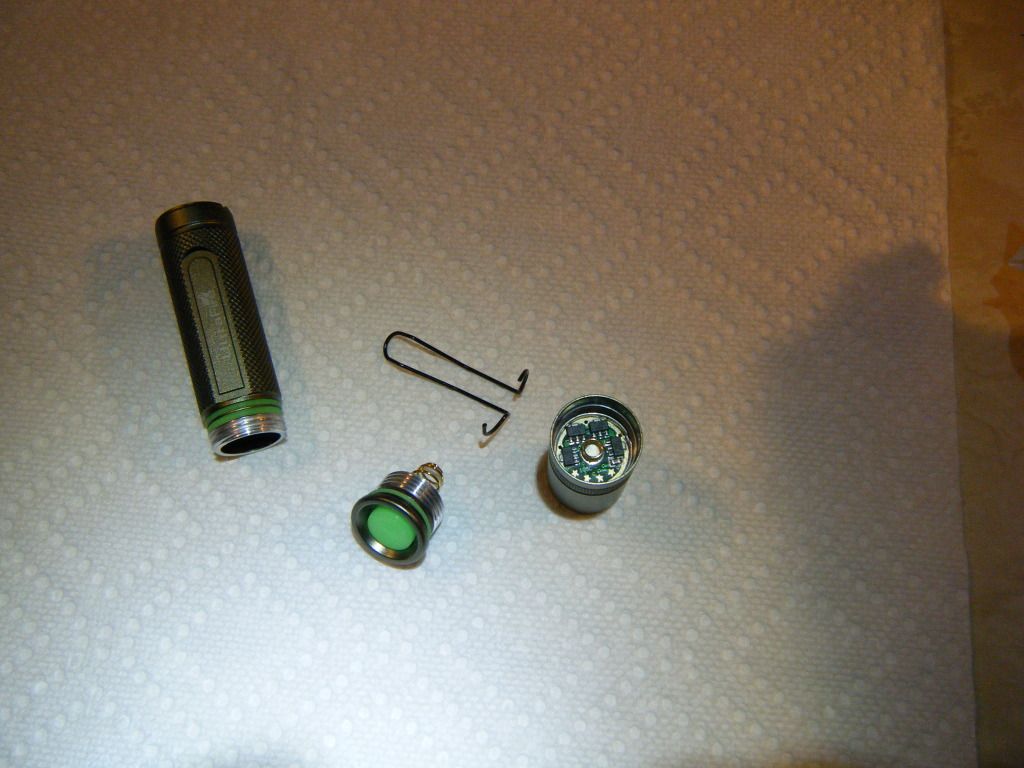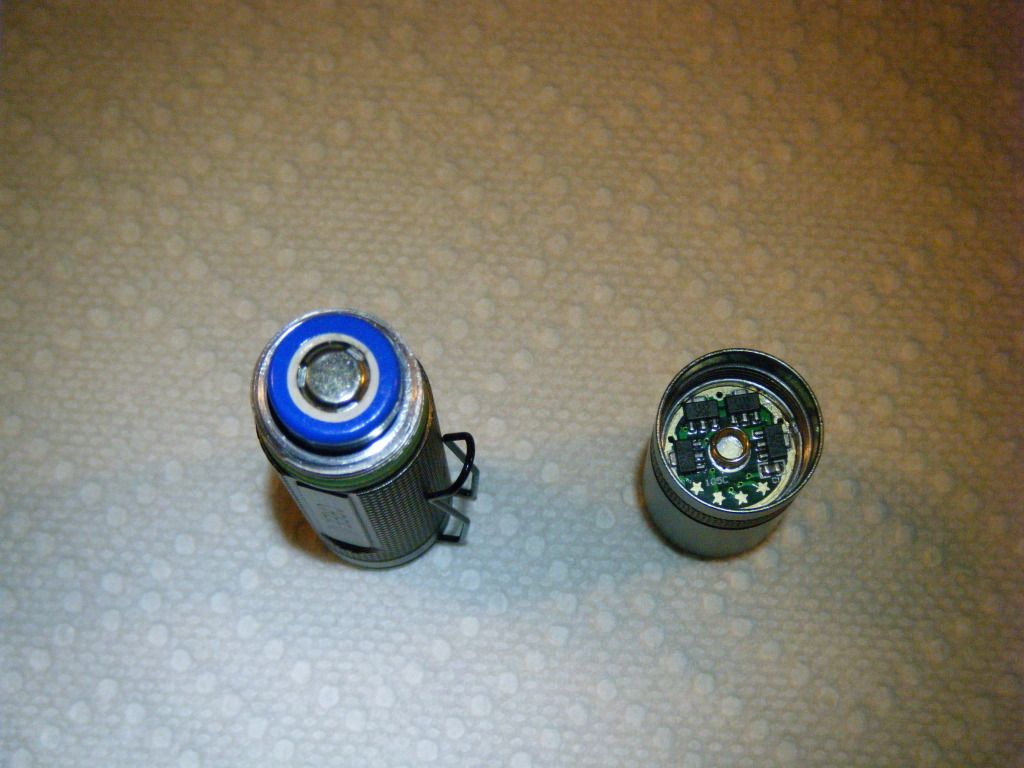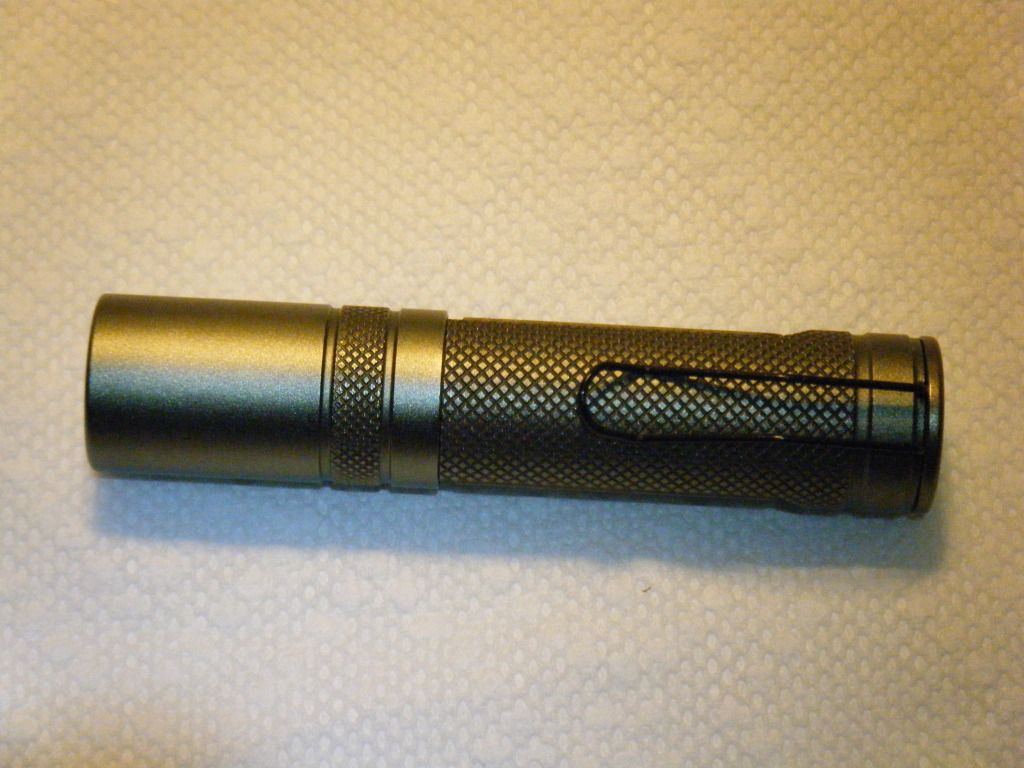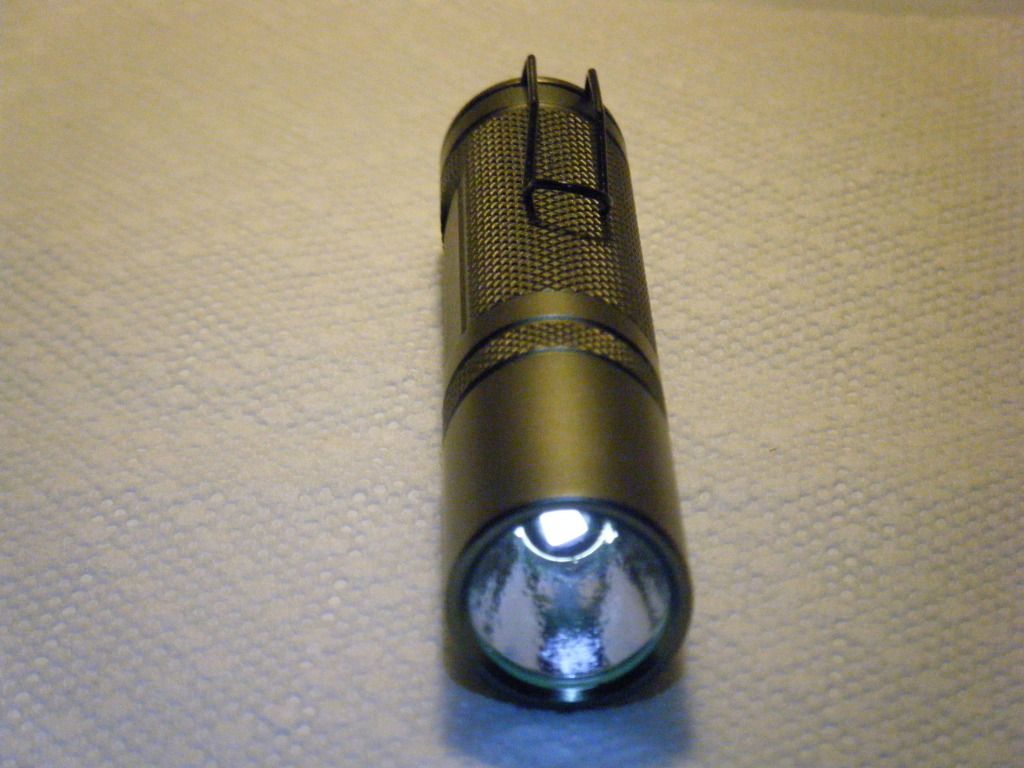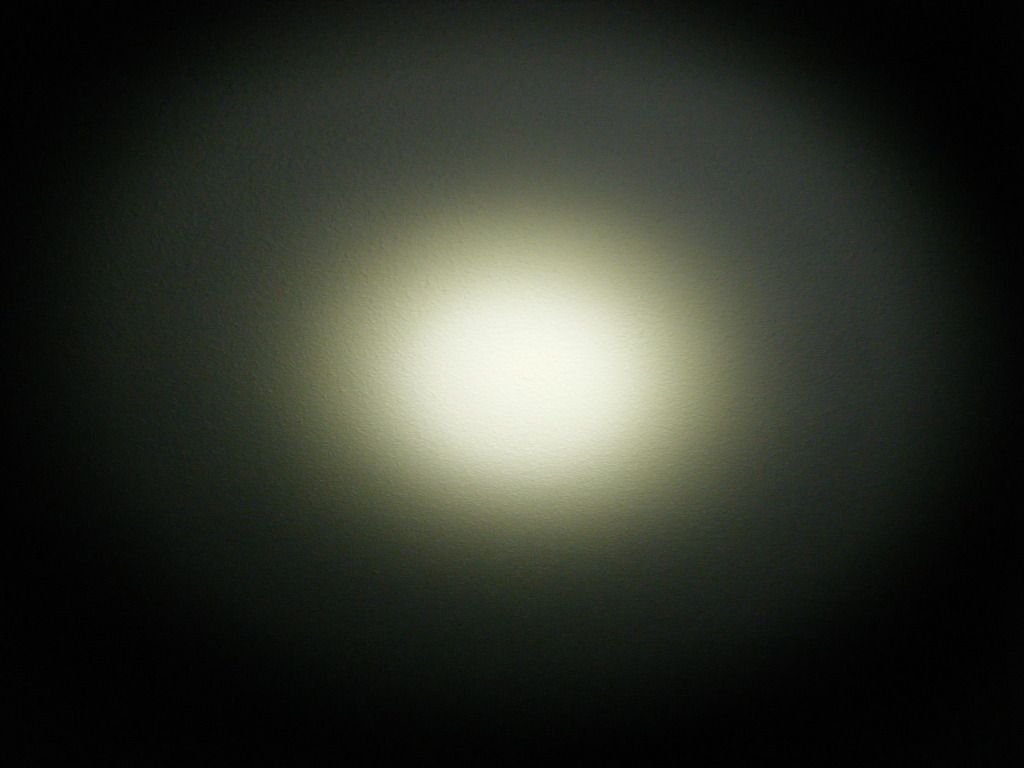 The host has very nice anodizing.
The knurling was very nice with no flaws.
The threads were silky smooth and came pre-lubed.
The o-rings were all there and of very good quality.
The clicky switch is very lively, not to hard, not to easy just right in my opinion.
The beam was very nice with a decent amount of throw and excellent flood.
I am over all very impressed with the quality of the host.
If I had to complain about anything the clip could be a little stronger, but that is typical for this type of host.
I don't hesitate to give this kit 5 out 5 stars highly I recommend it.
—
I am already visualizing the duct tape over your mouth.