A bright flashlight is always more interesting than a not very bright one. And very bright is always more interesting than just bright model.
So i offer you, guys, to look at a can-sized flashlight by a manufacturer that has long been trying to squeeze as many lumens as possible into as small a size as possible. Let's see what to expect from Imalent R60C.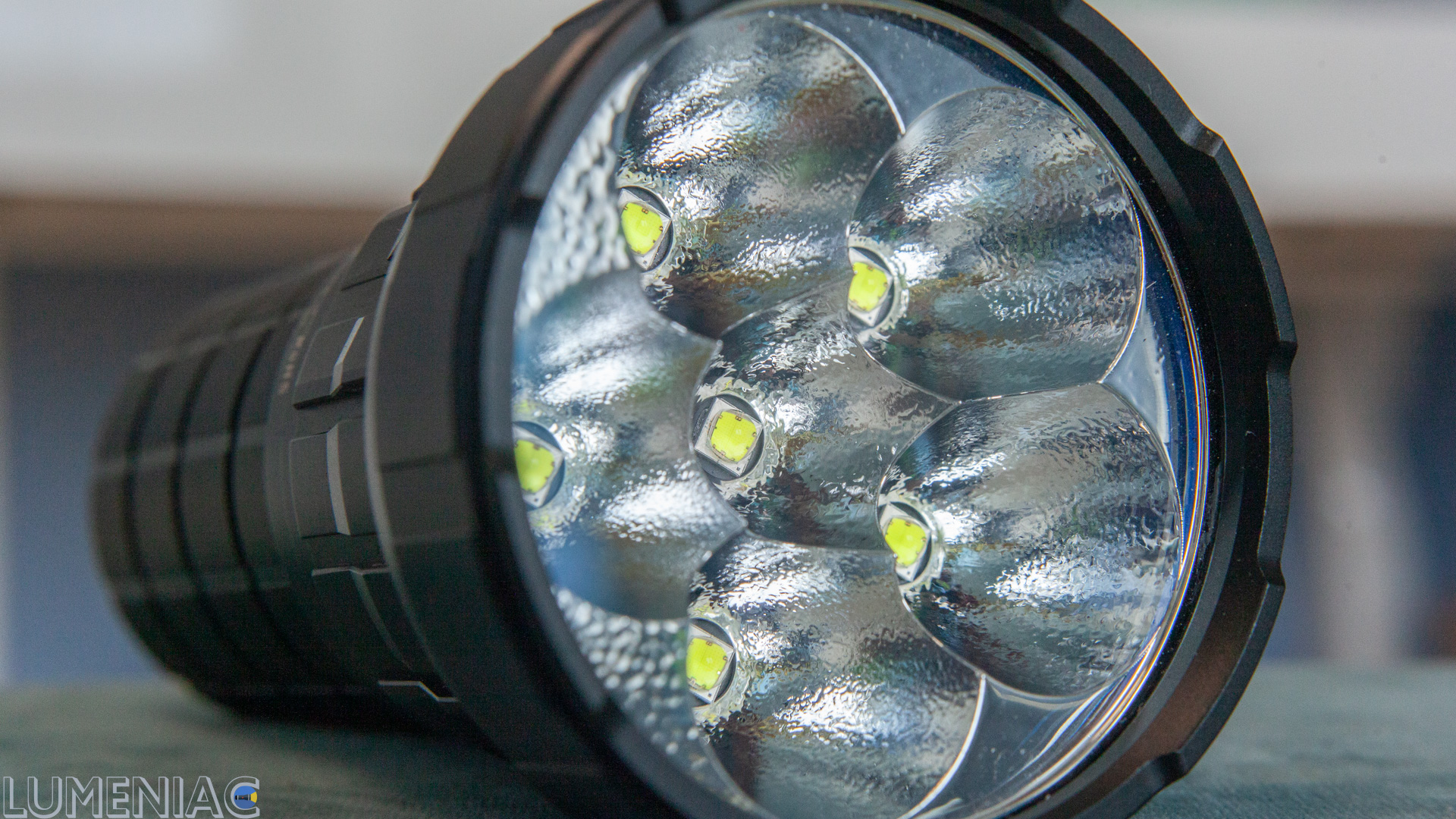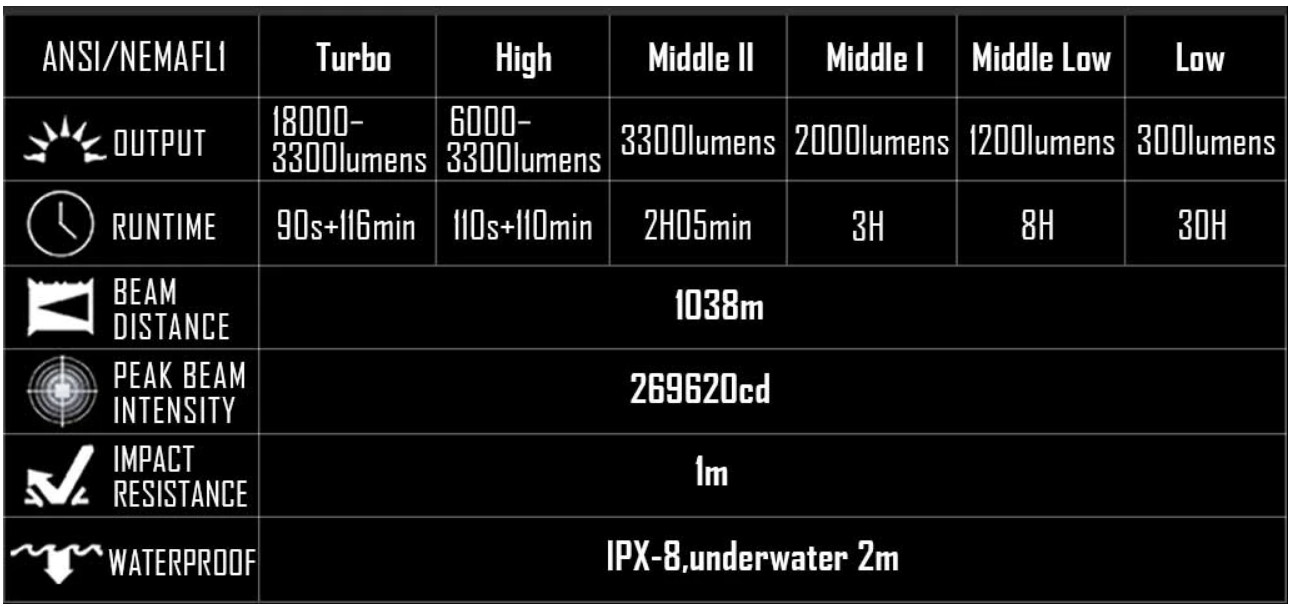 You can buy Imalent R60C at:
➤IMALENT STORE with 10% off code LUMENIAC
➤ AMAZON
➤ BANGGOOD
➤ALIEXPRESS
SPECS
6 SST70 LEDs. Lifetime up to 50,000 hours with a maximum output of 18,000 lumens.
Powered by three 4000mAh 21700 Li-ion batteries
Size: 74 (head diameter) * 51 (body diameter) * 15 (length) mm
Net weight : 644 g (with batteries).
A highly efficient constant power circuit will maintain constant brightness. (seriously? we`re not THAT naive)
The built-in thermal control module automatically adjusts the brightness according to the operating state and outside temperature.
Combination of tempered ultra-clear mineral glass and anti-reflective glass.
Aluminum reflector SMO.
Waterproof to IPX-8 standard (submersion up to 2 meters).
Impact resistance 1.5 m.
PACKAGE AND APPEARANCE
As usually, package is good and attractive. I`ve seen better ones, but this one is defienetely looks good and expensive.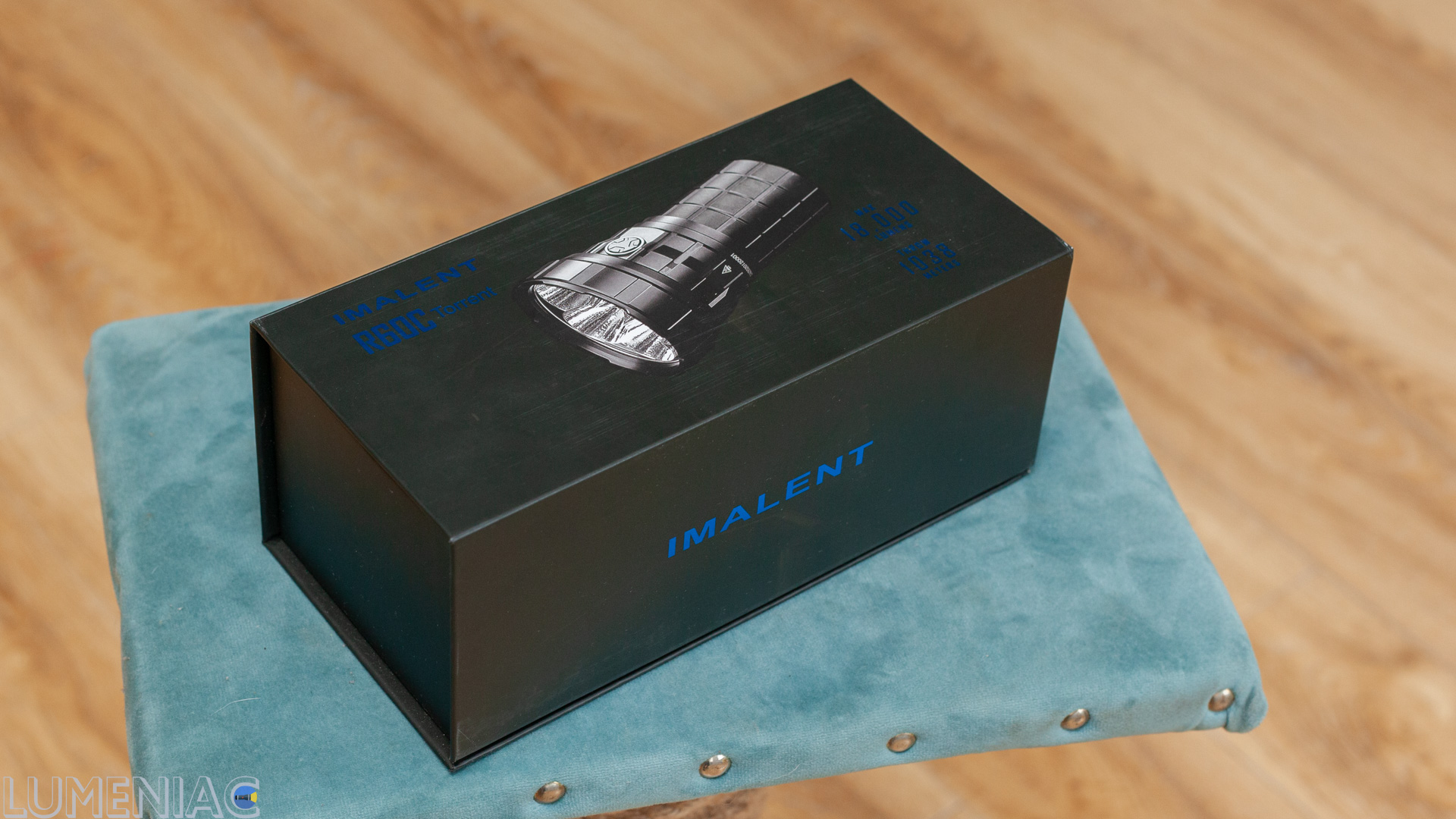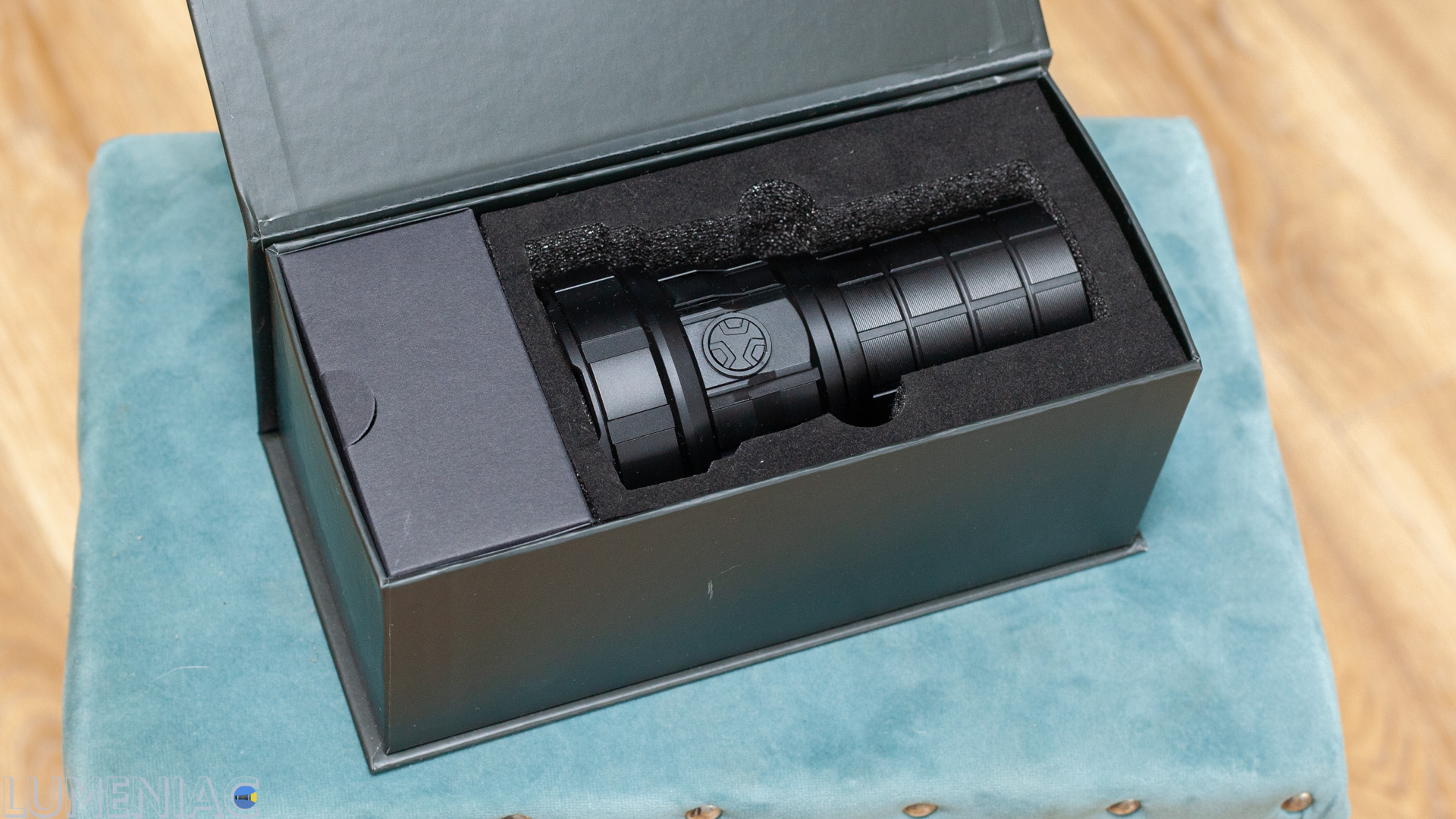 Kit includes the flashlight itself, a separate box with a charging cable, a holster, and O-rings. Hmm, no lanyard? That`s uncool.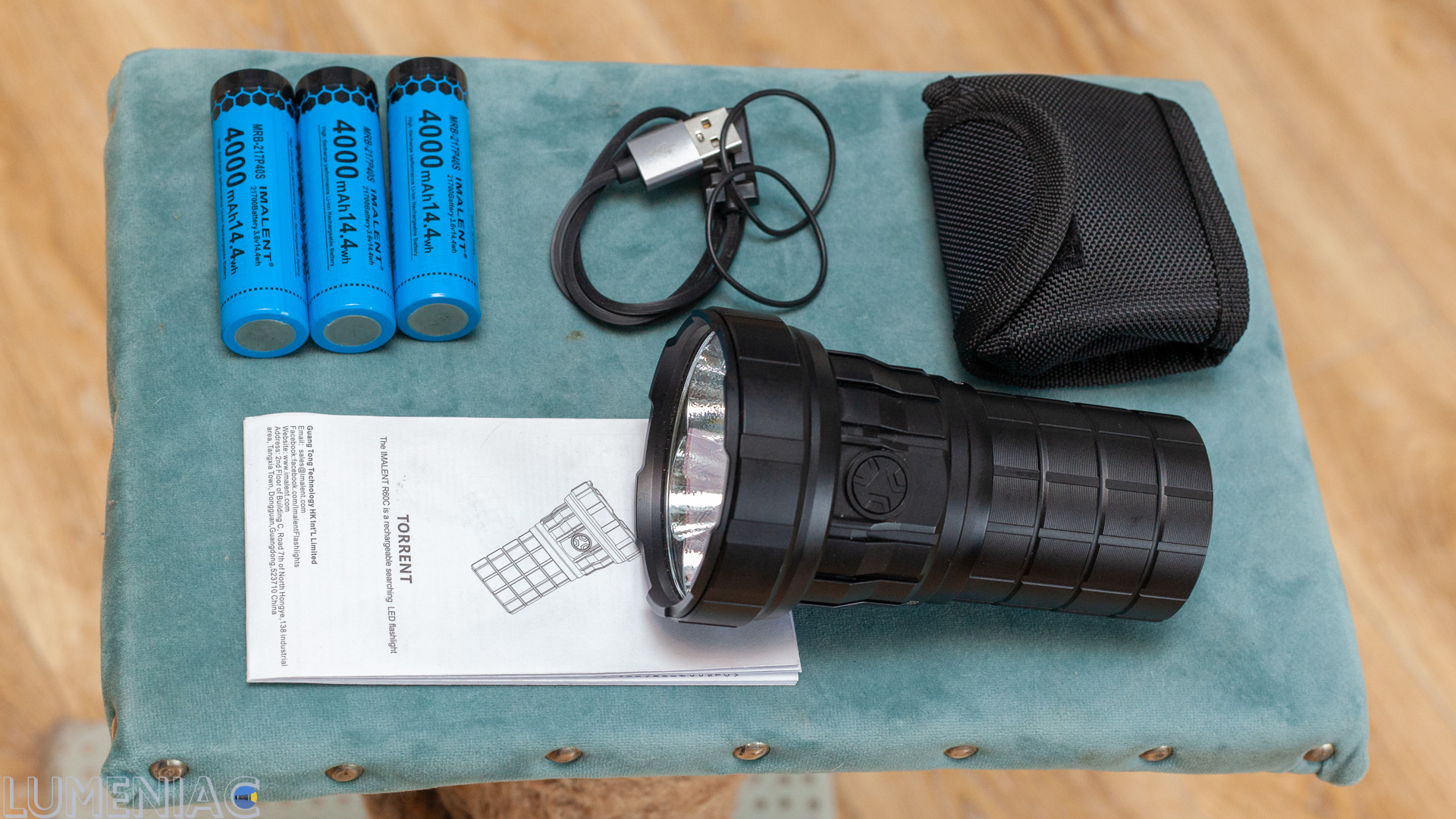 The holster is thick and of high quality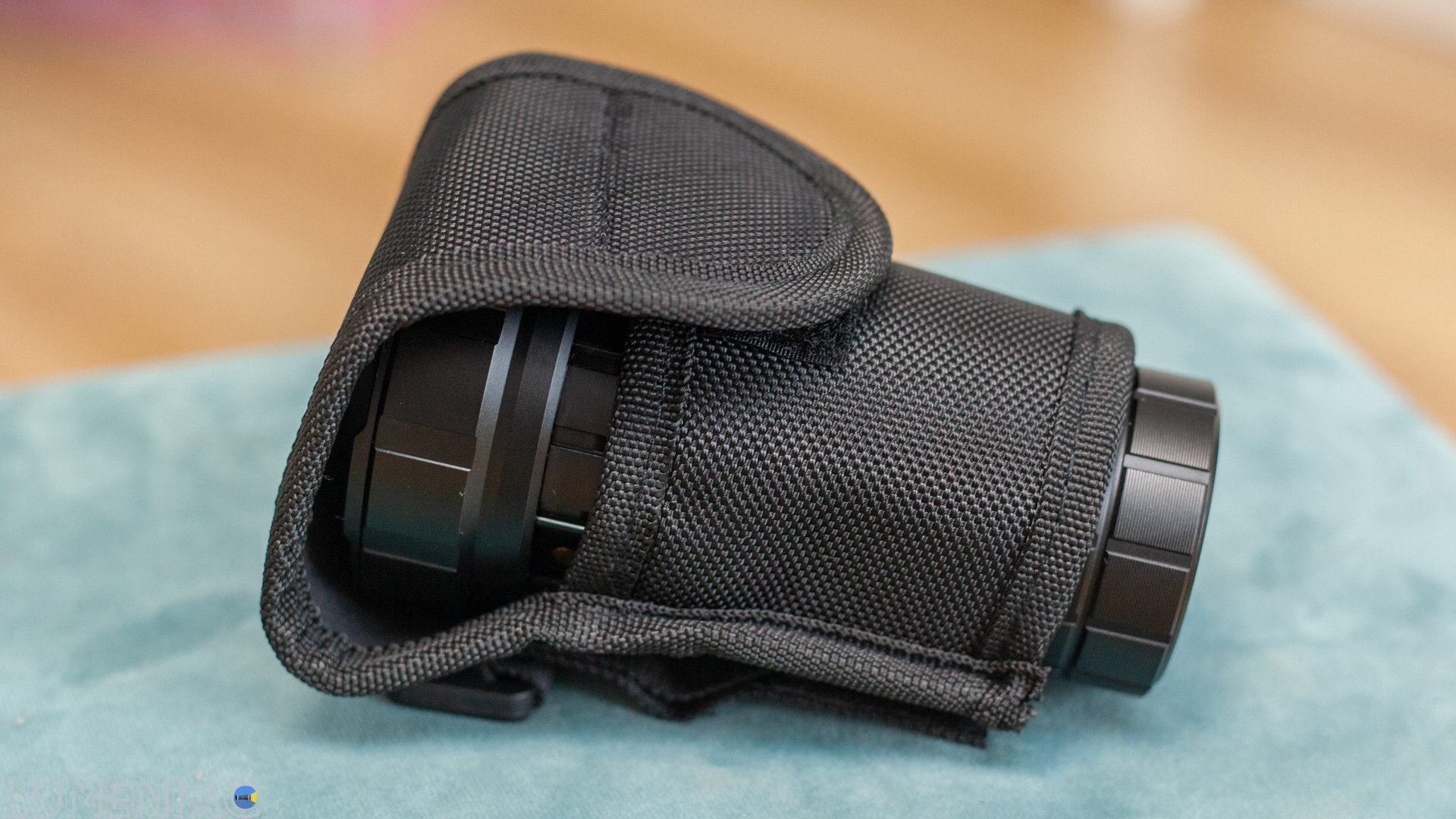 The flashlight has a relatively short length and a rather large diameter of both the body and the head. So it is quite capable of competing in size with budget bestseller Convoy 4×18A (review). And is close to Astrolux\Meteor.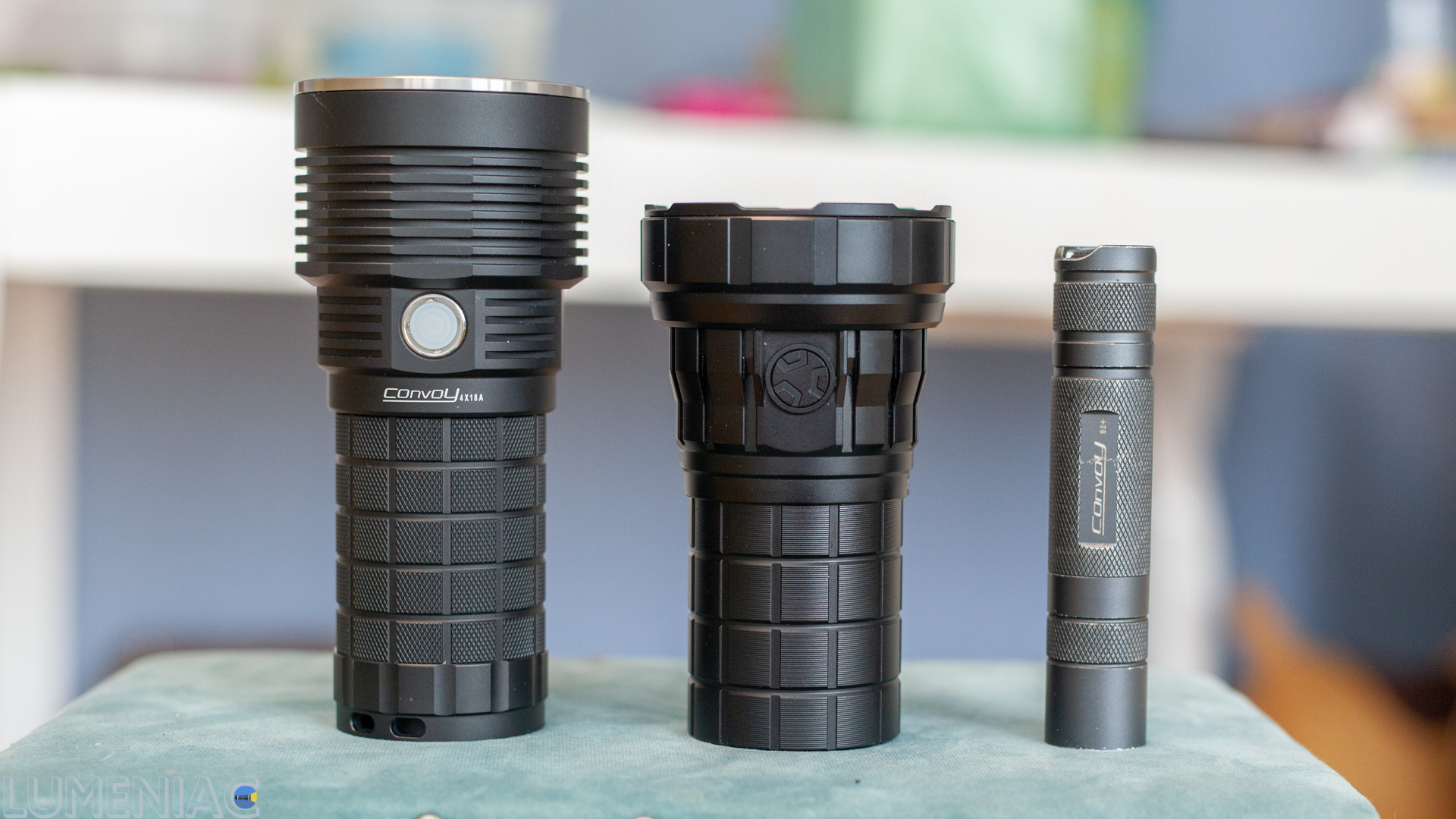 Usually, Imalent flashlights are made according to the one design pattern.This is how Imalent MS06 (review) looks like.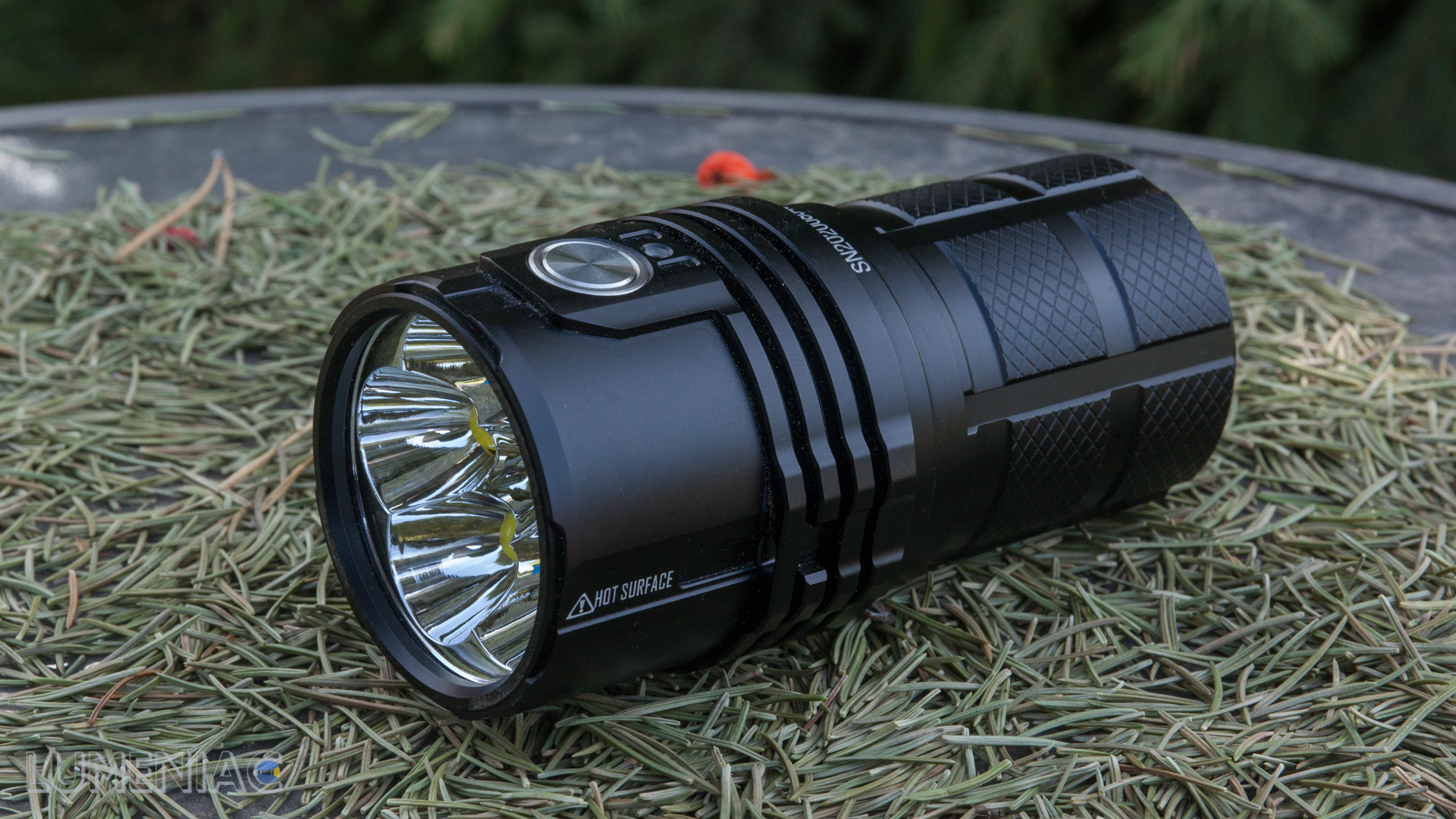 Imalent R60C has really impressie design. It is a weighty piece of black metal \ m / . Without a doubt, this is a purely masculine flashlight both in design and size.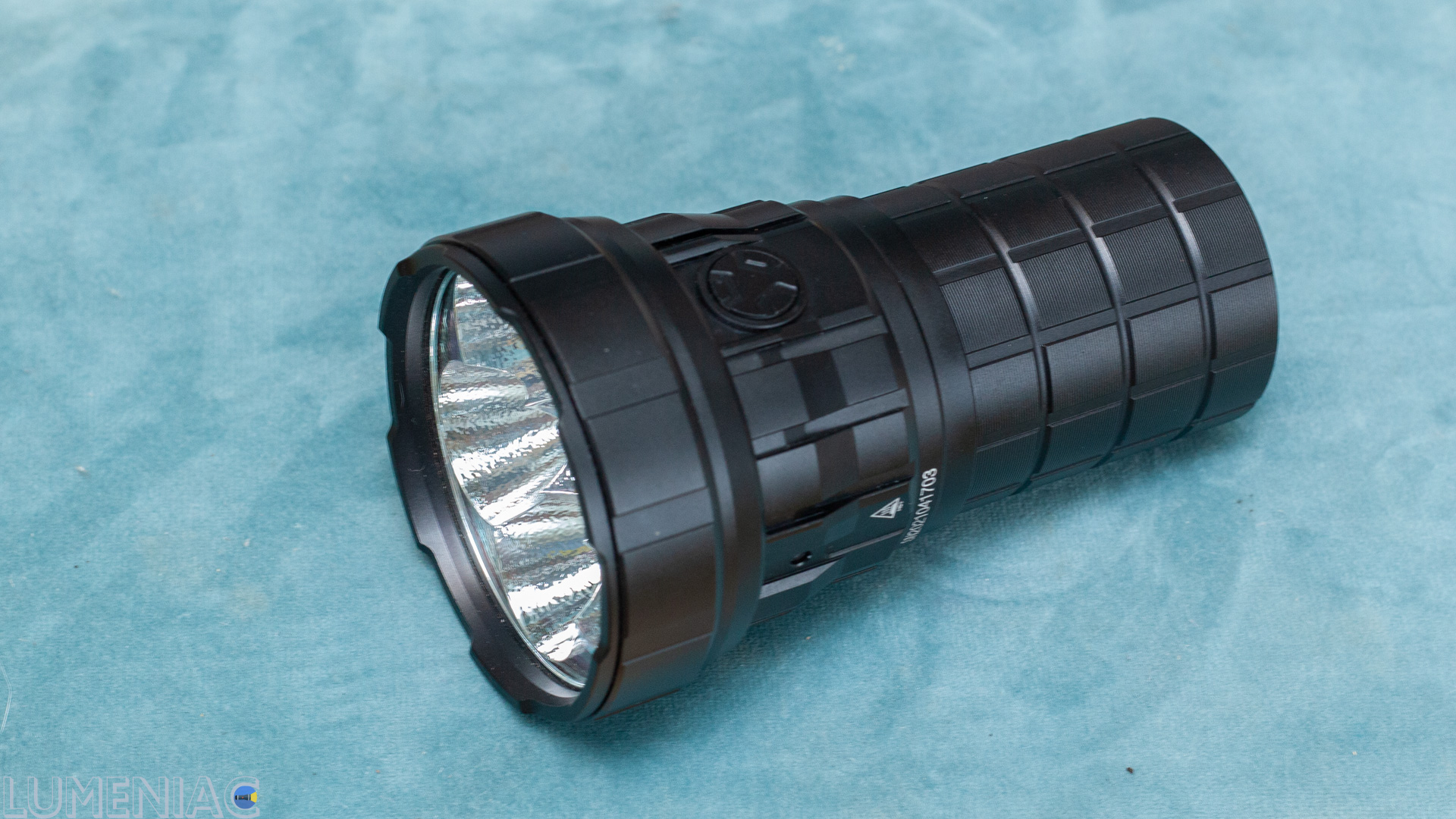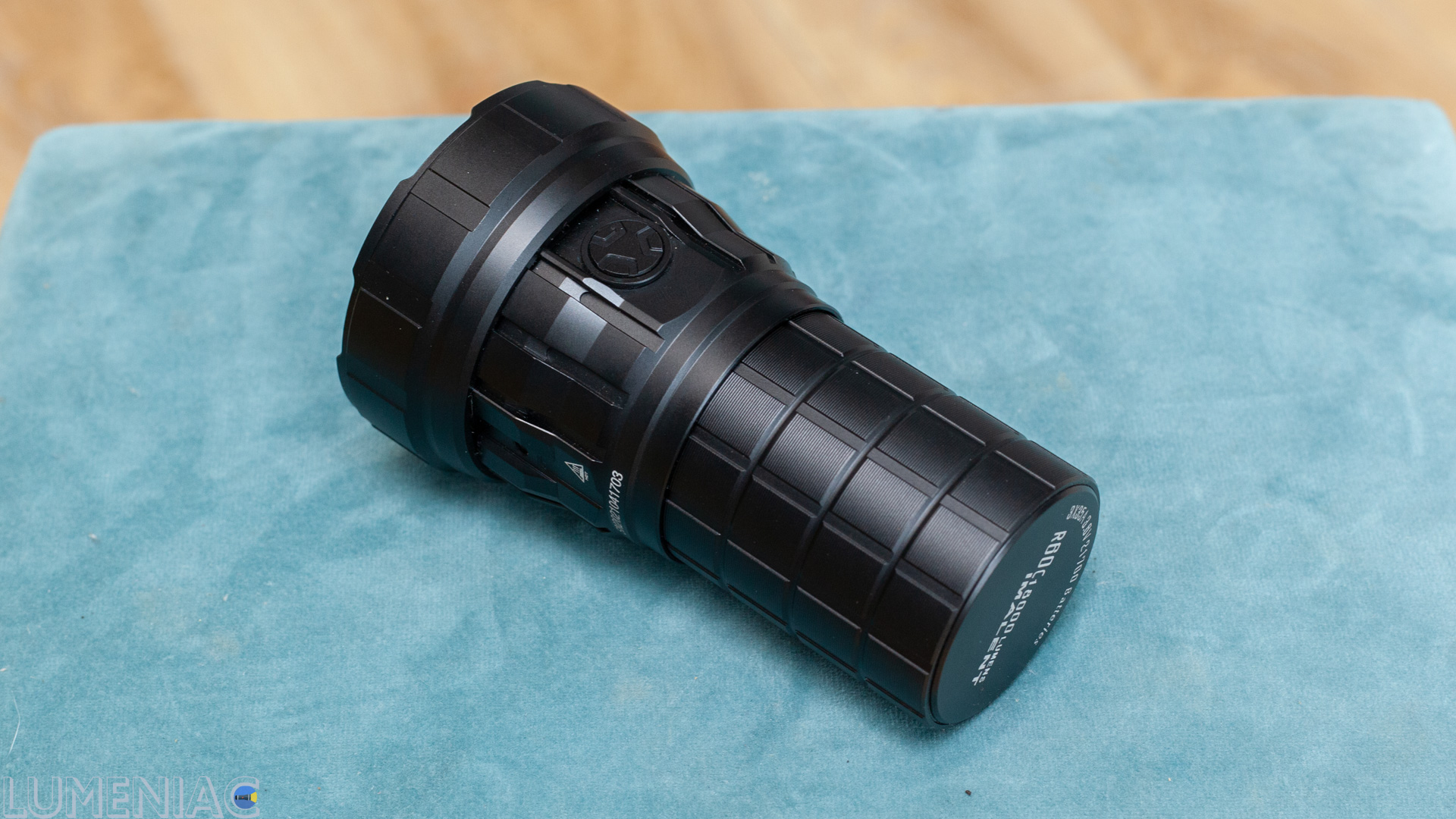 Due to its large diameter, the flashlight has an excellent tailstand and can brightly illuminate the room with reflected light if pointed at celing.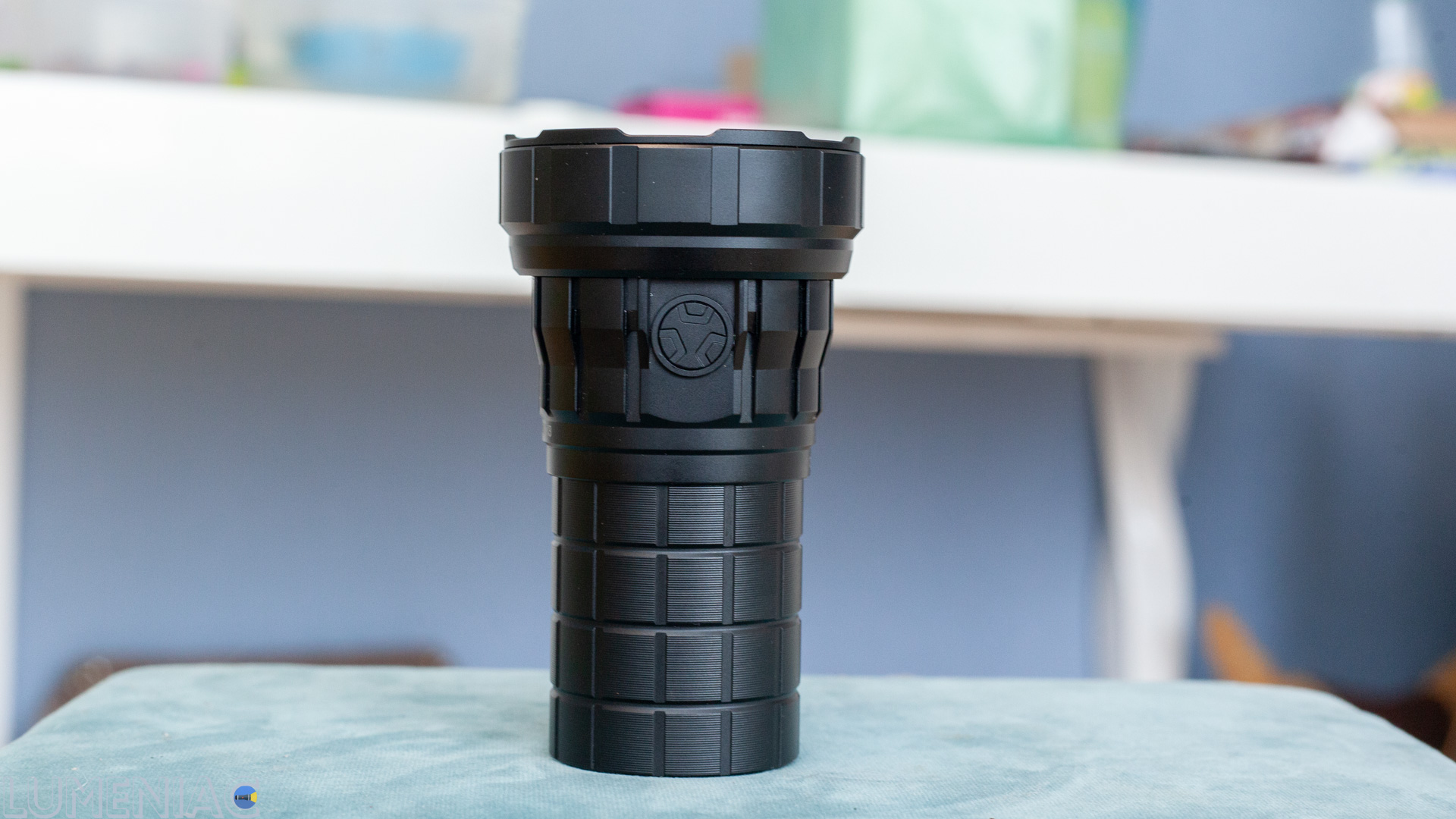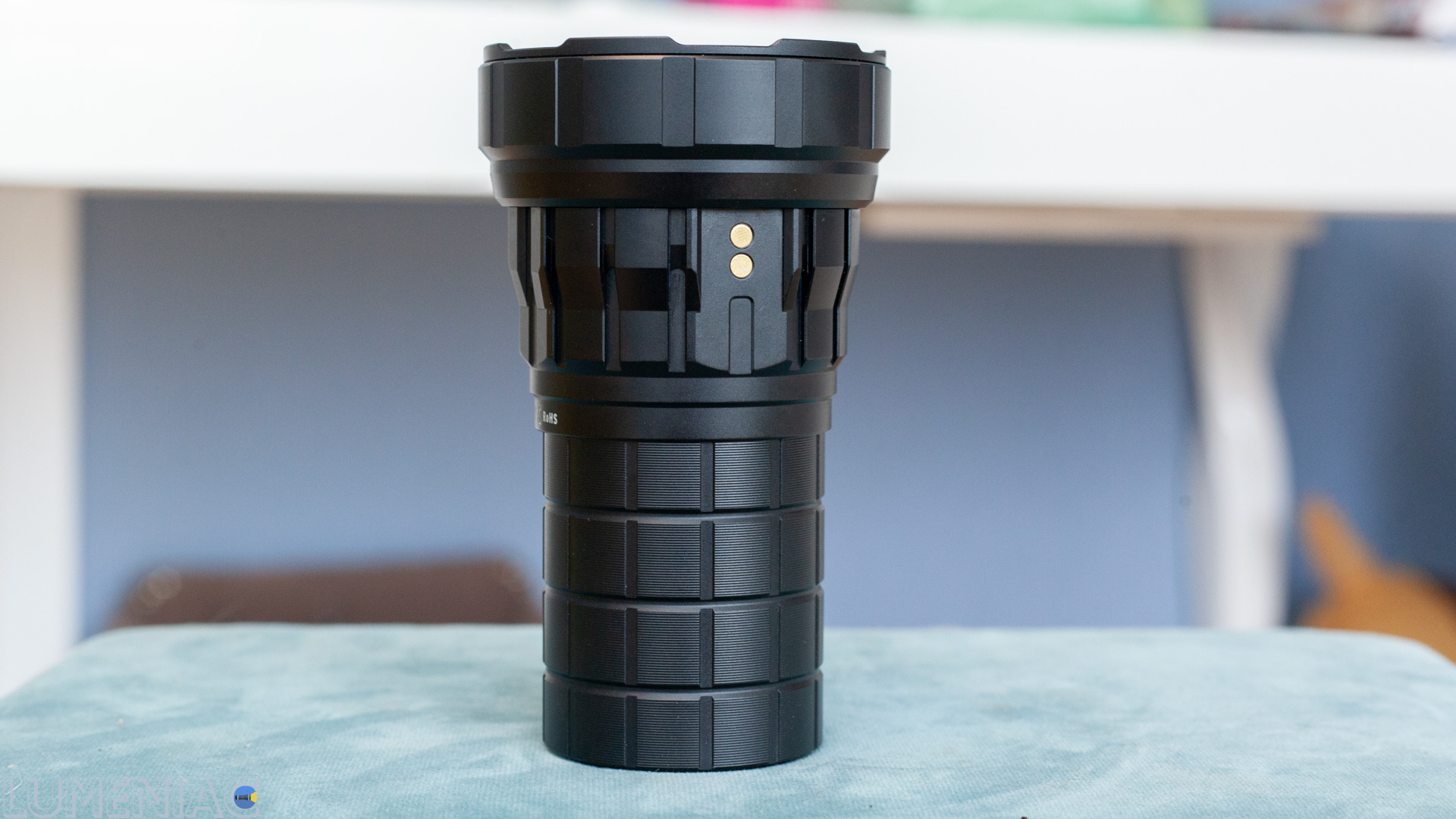 The flashlight heats up like a hell stove in higher modes, so that is really strange not to get a lanyard in kit.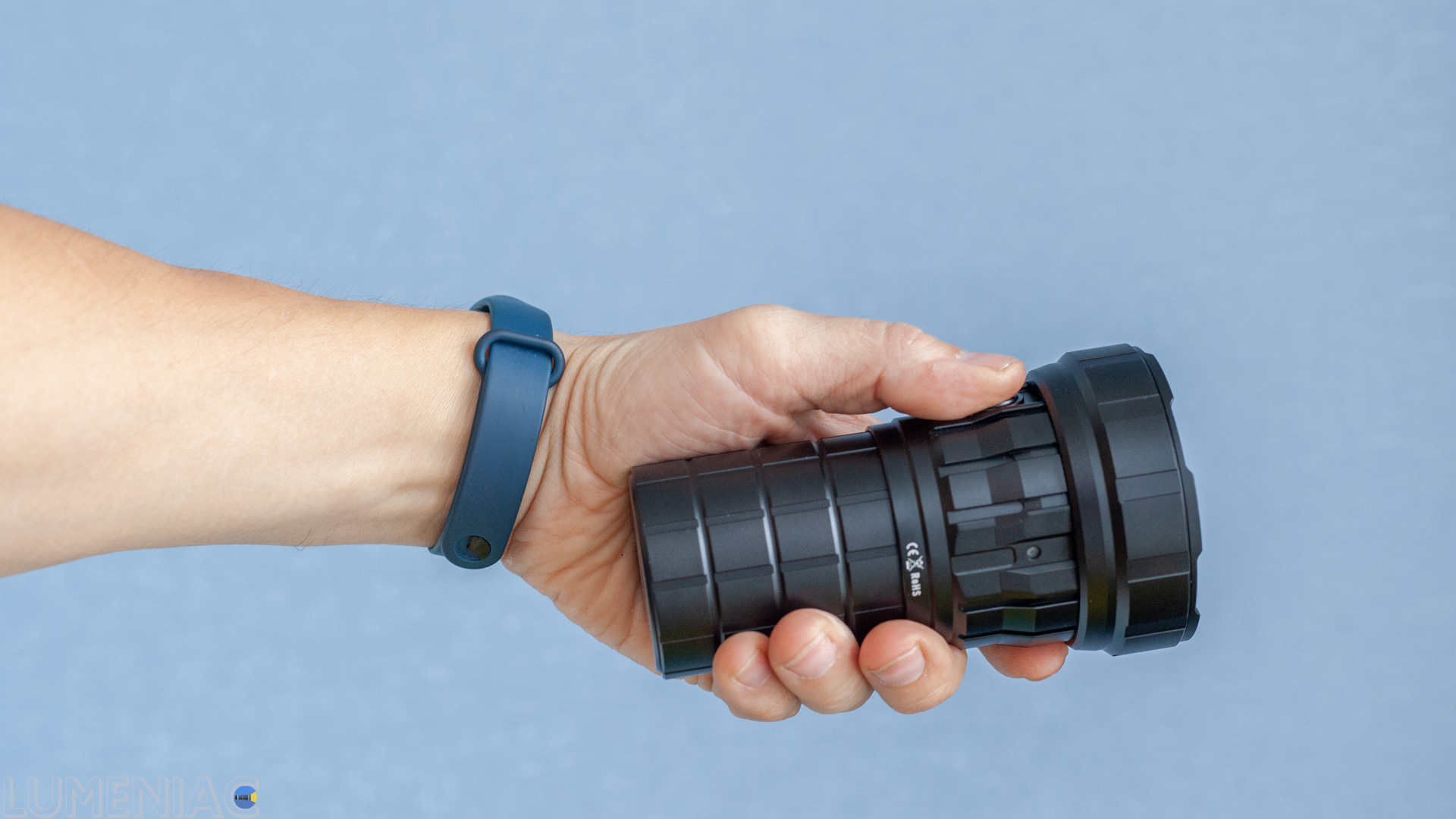 Imalent R60C is powered by a set of 3 * 21700 batteries, 4000mah each. I can only welcome Imalent's decision not to installl a built-in battery pack.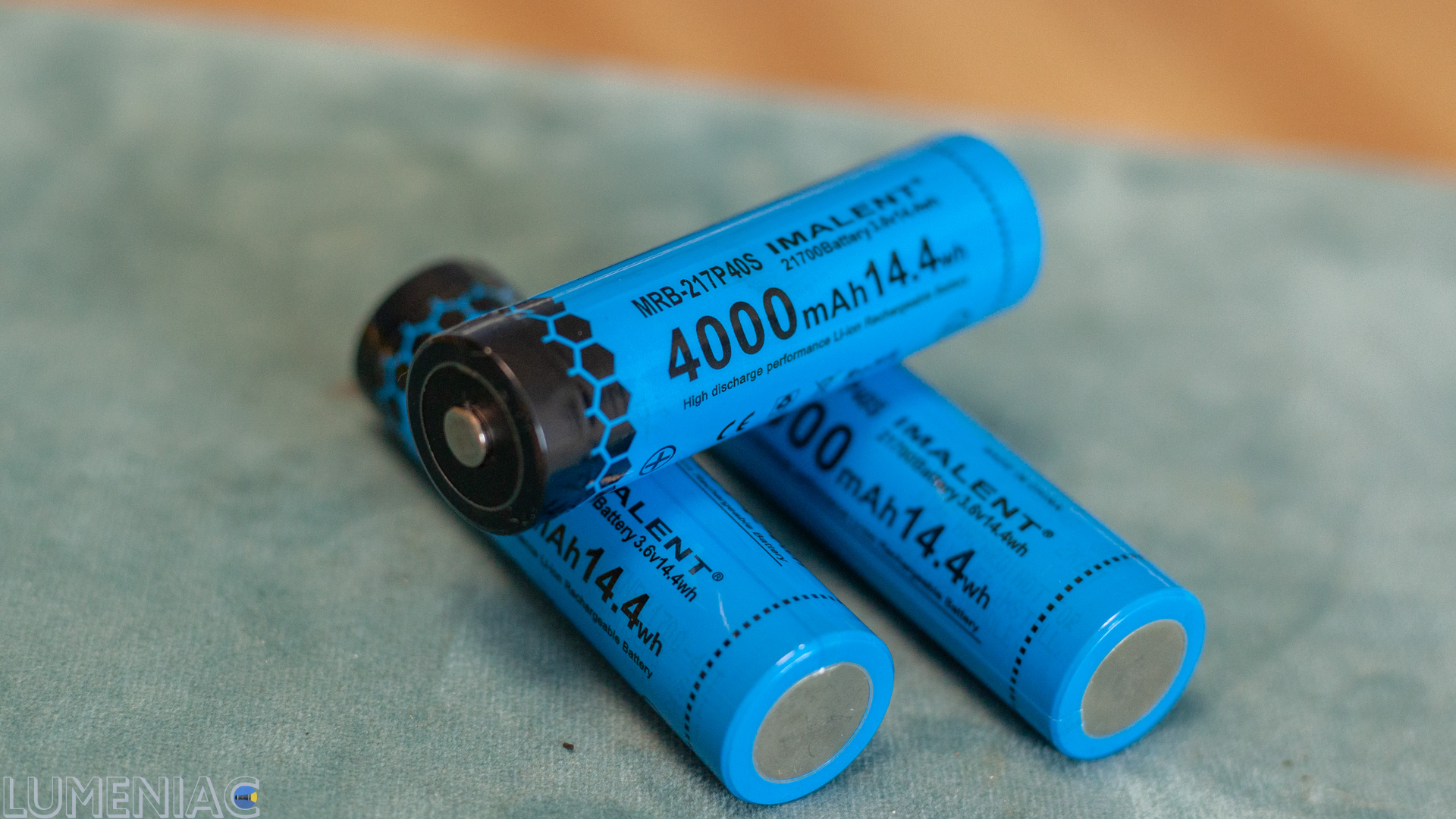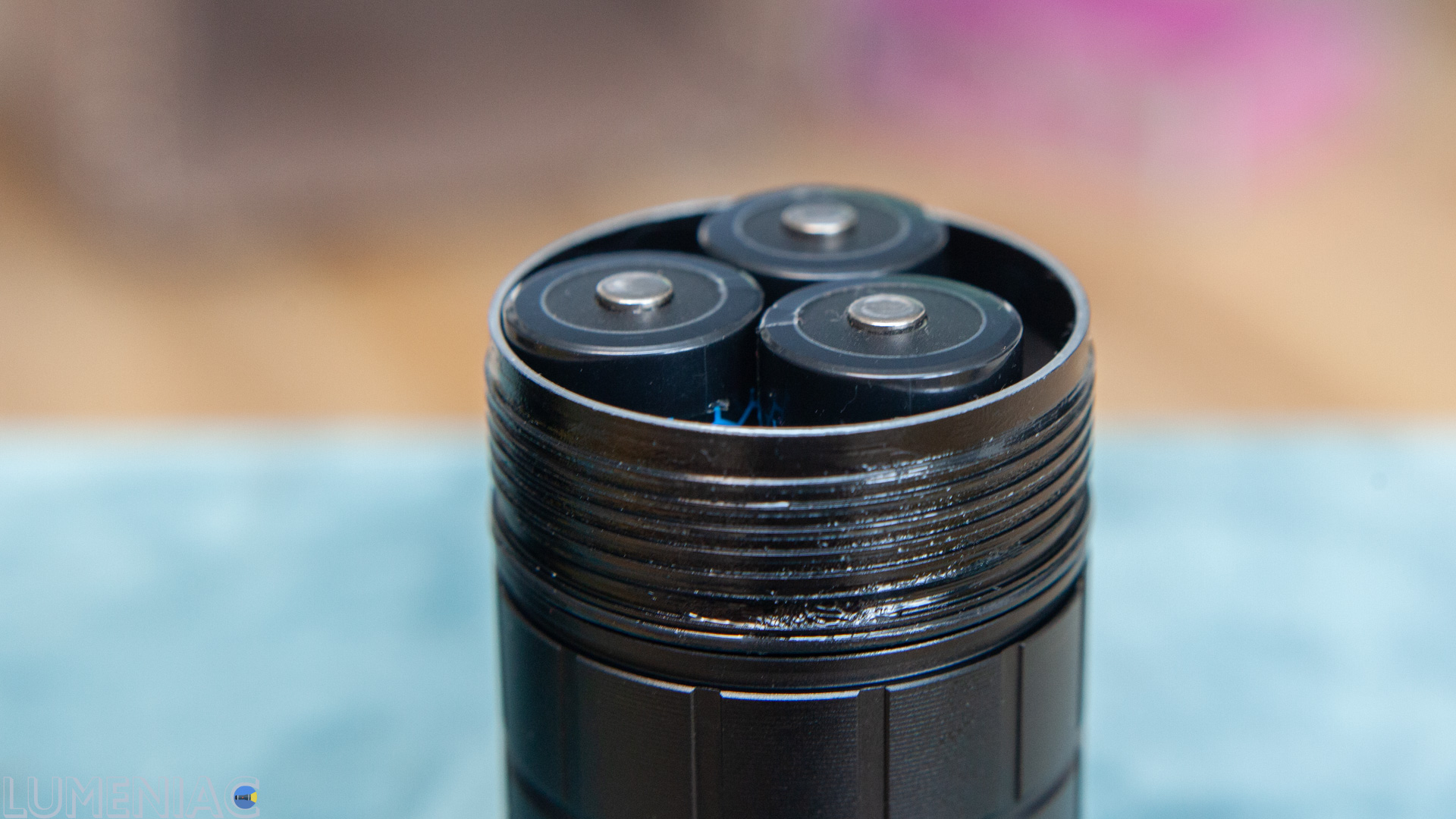 It is expected that the springs are only at the bottom of the "cup", and there is a contact ring at the side of the head.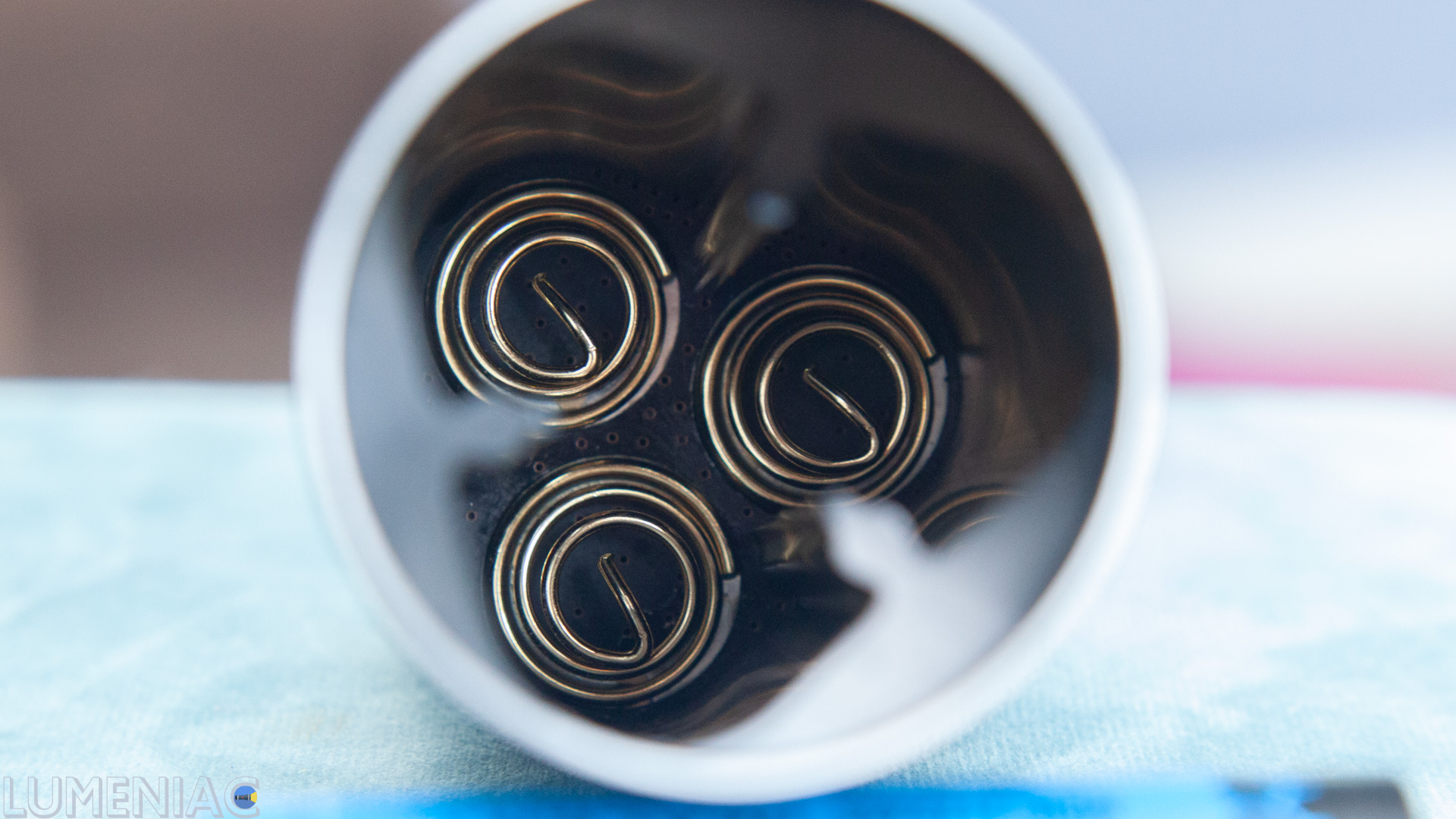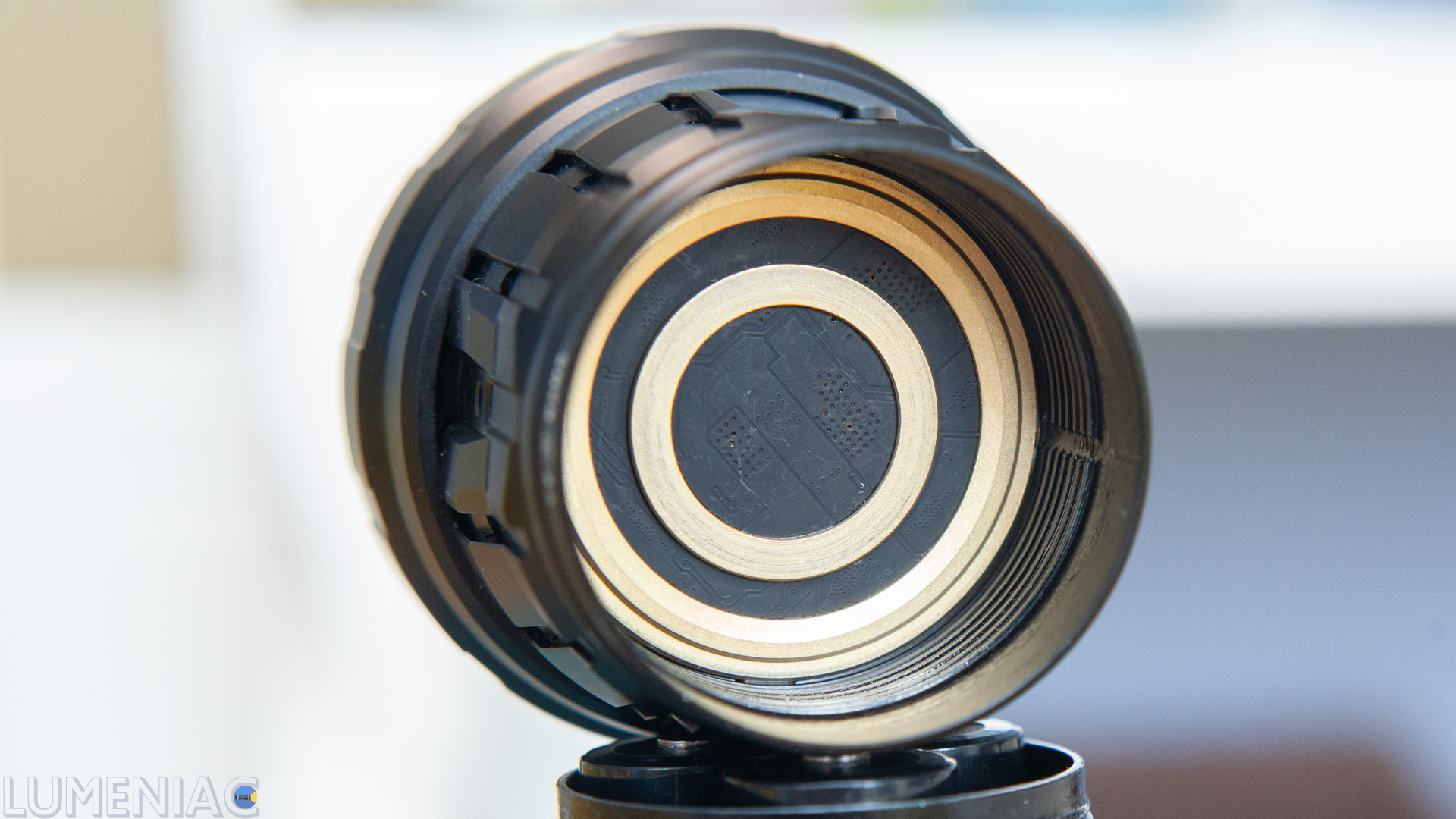 The knurling is tenacious, the thread is perfectly lubricated.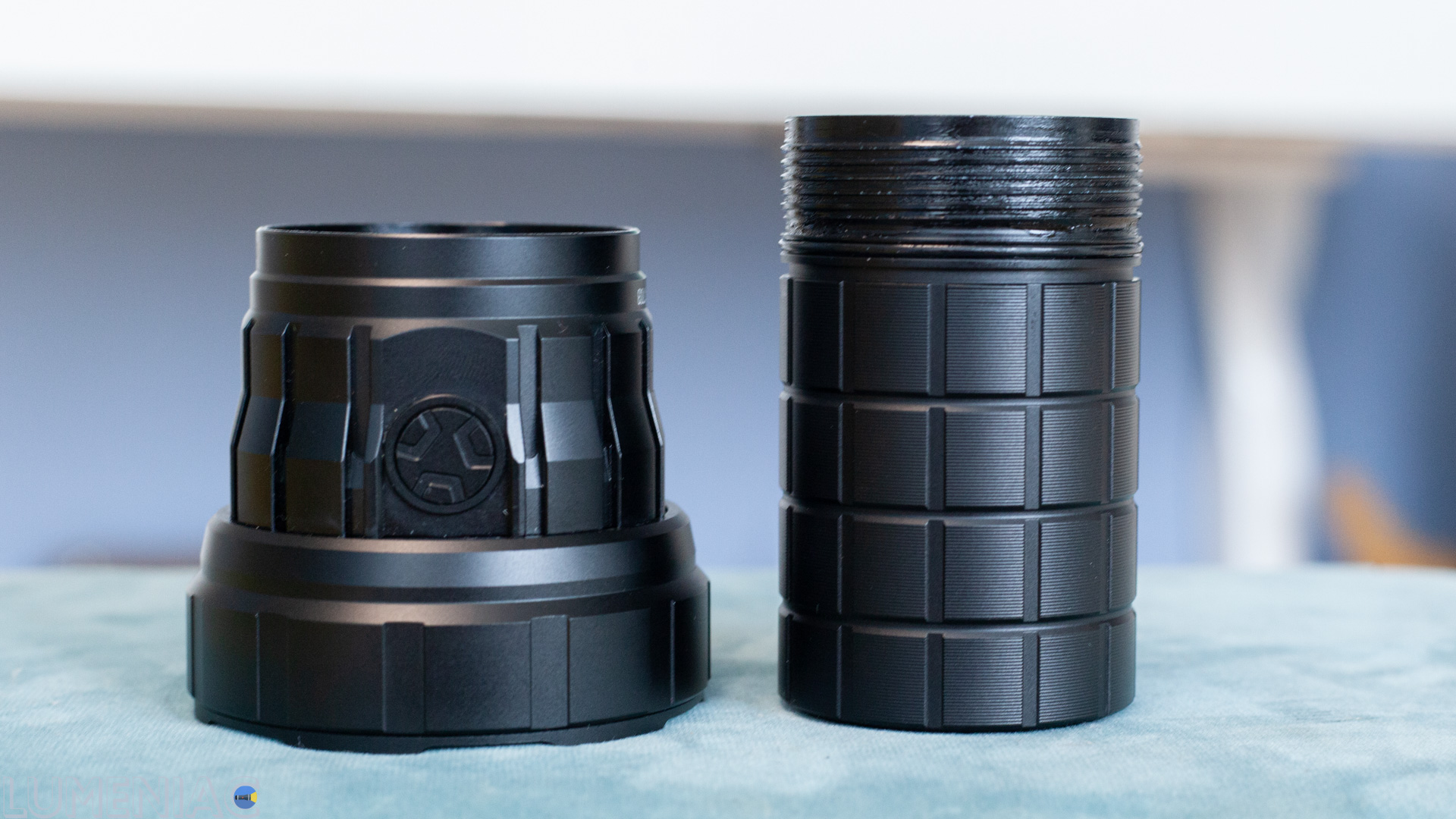 The head is not that massive, but 7 cm in diameter is quite a lot. There are no cooling fins, they are useless at high-turbo modes. And in lower modes a lot of metal in flashlight body would transfer and dissipate heat even without cooling fins.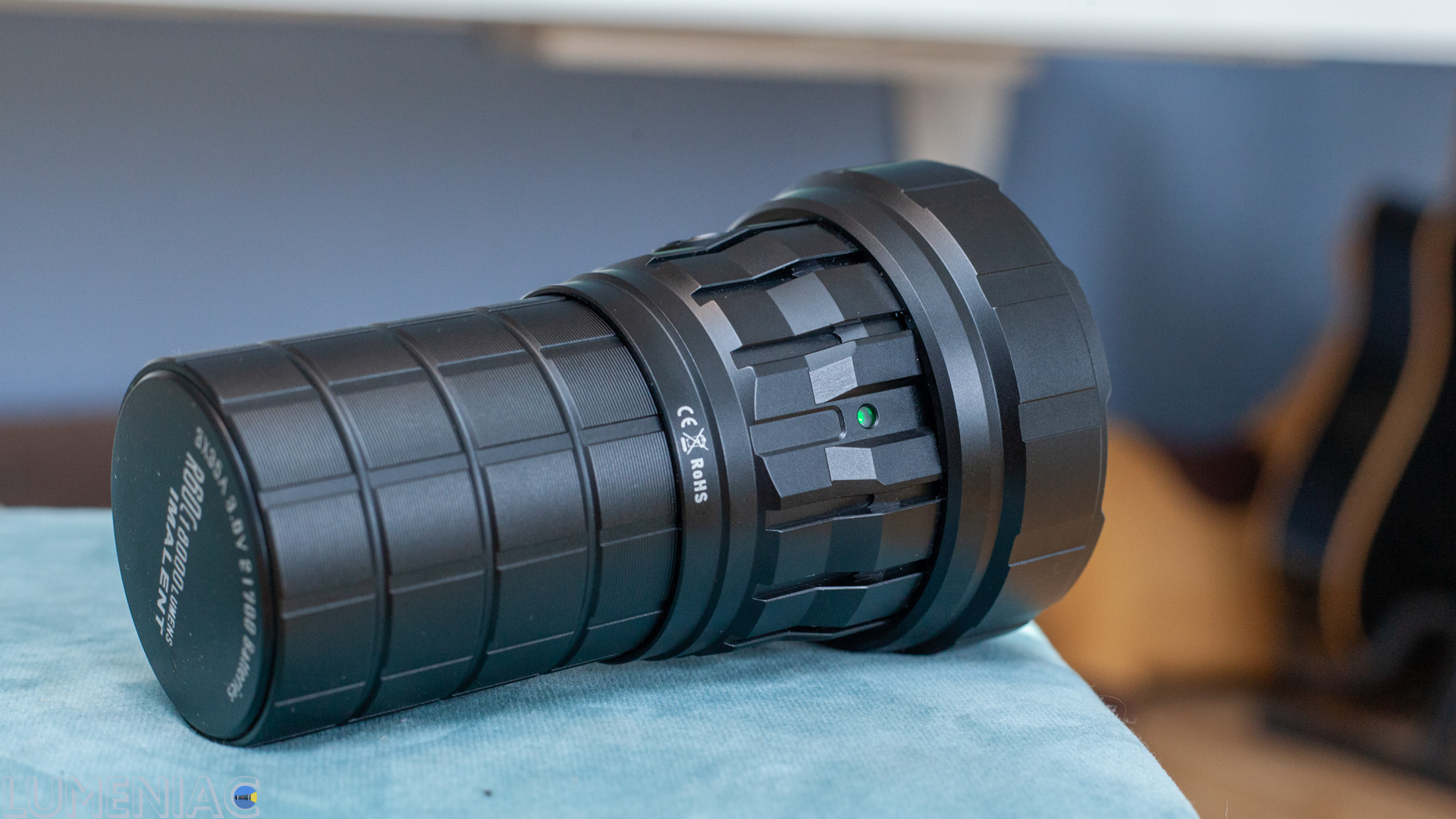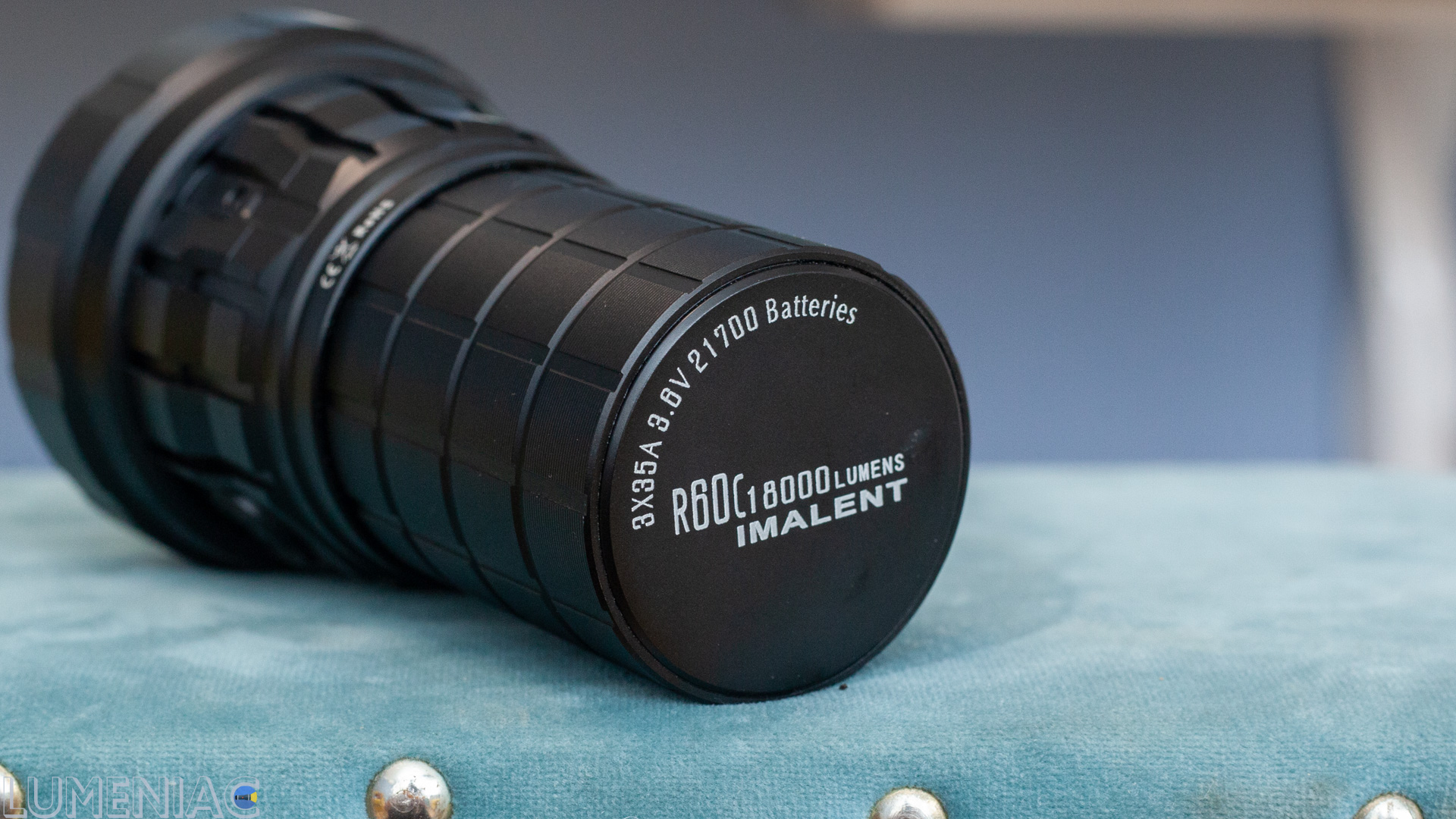 There are two small red-green indicator on the sides of the flashlight.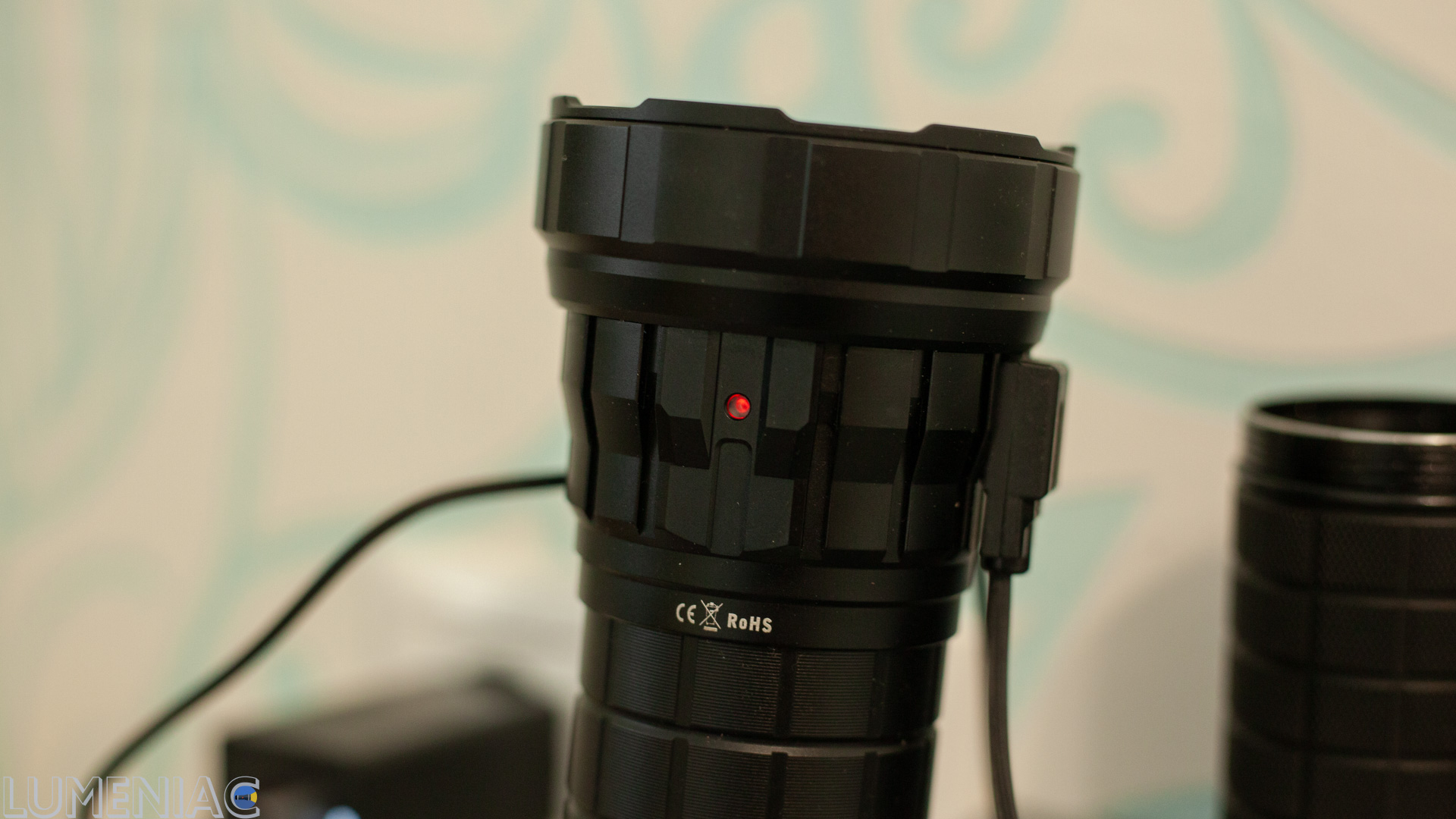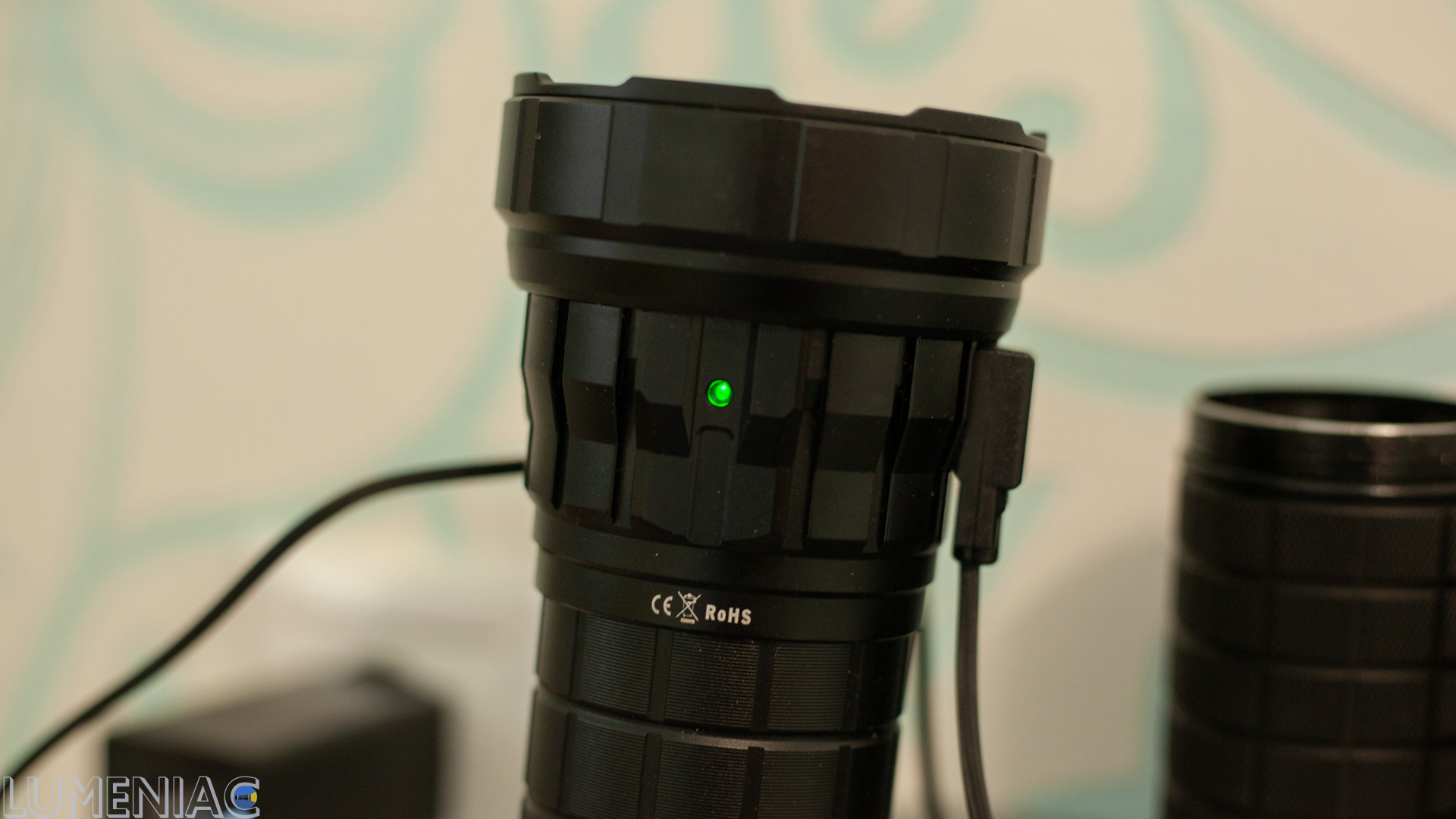 And the button here, of course, needs to be upgraded. It is a reall challenge now to find it quickly. It woul be way easier if button was convex or placed it in a depression. Even indicator LED in button`s center would definitely improve the situation as well.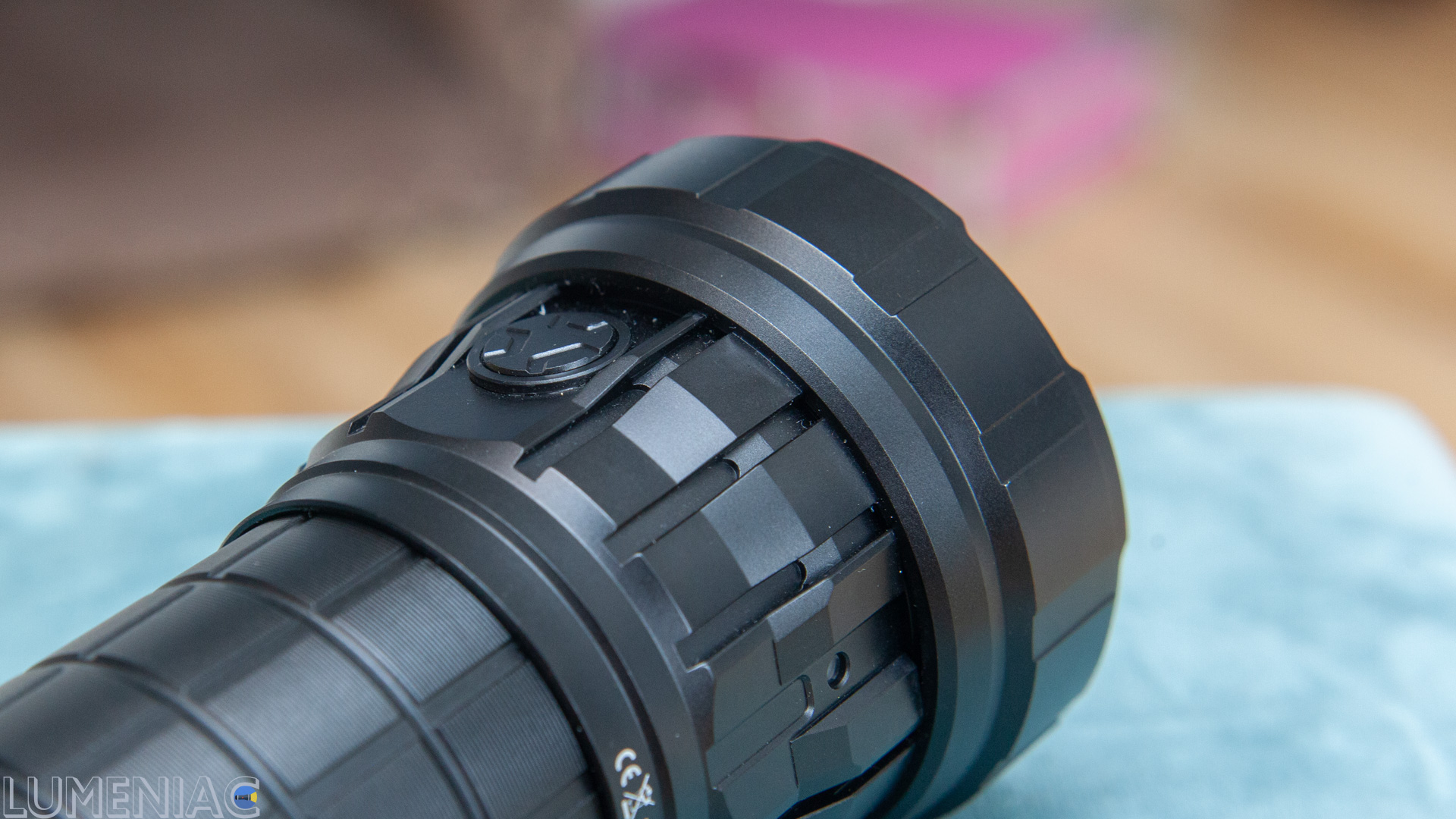 Ah, dont forget to lock flaslight each time, because button is oversensitive. The flashlight is damn bright, so you can burn stuff with it.
As usually, the charging connector is a proprietary Imalent one.
I am not a fan of such connectors and I am sure that flashlight size allow to install type-C. Fortunately, at least you can charge batteries in external charger.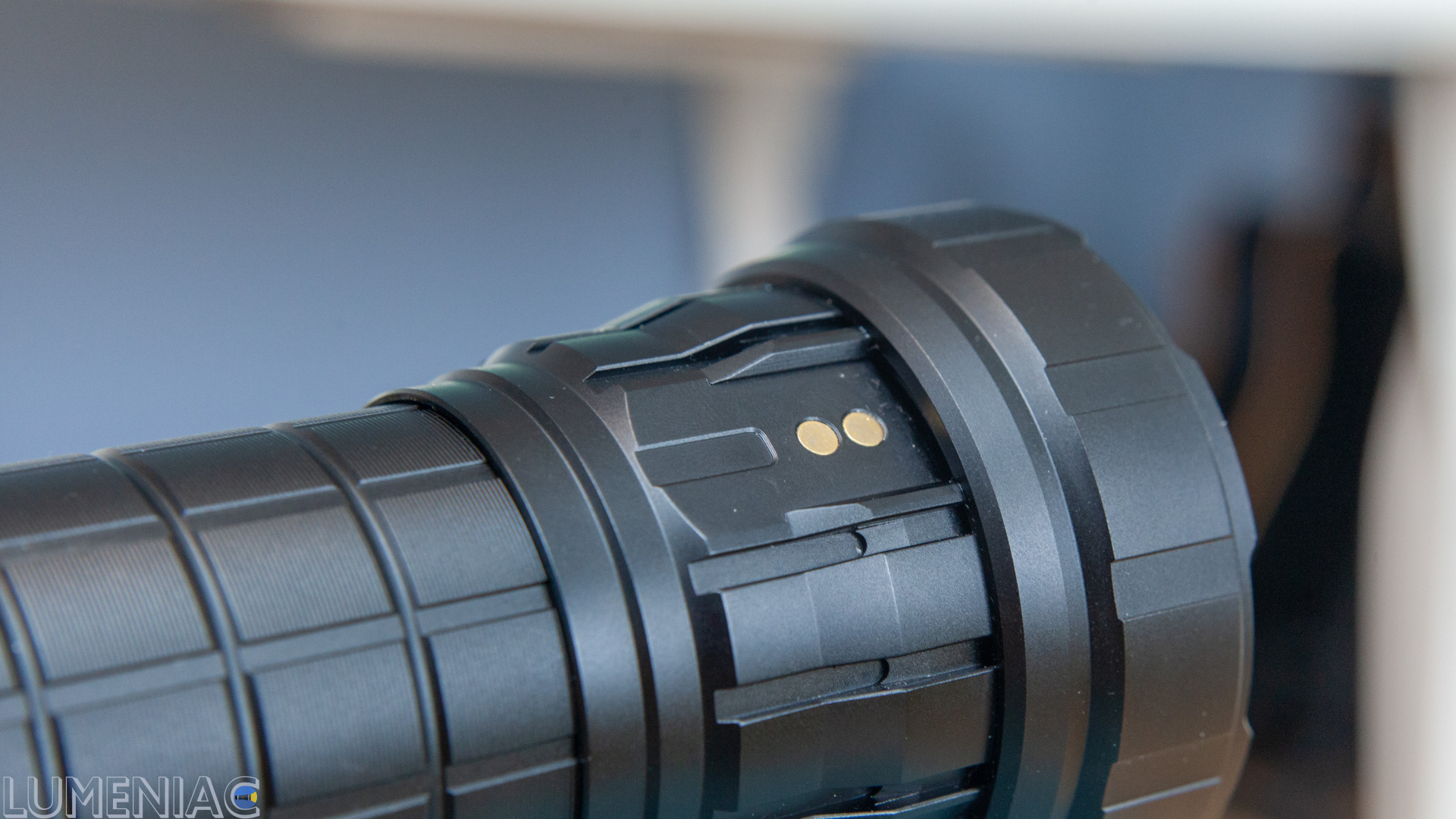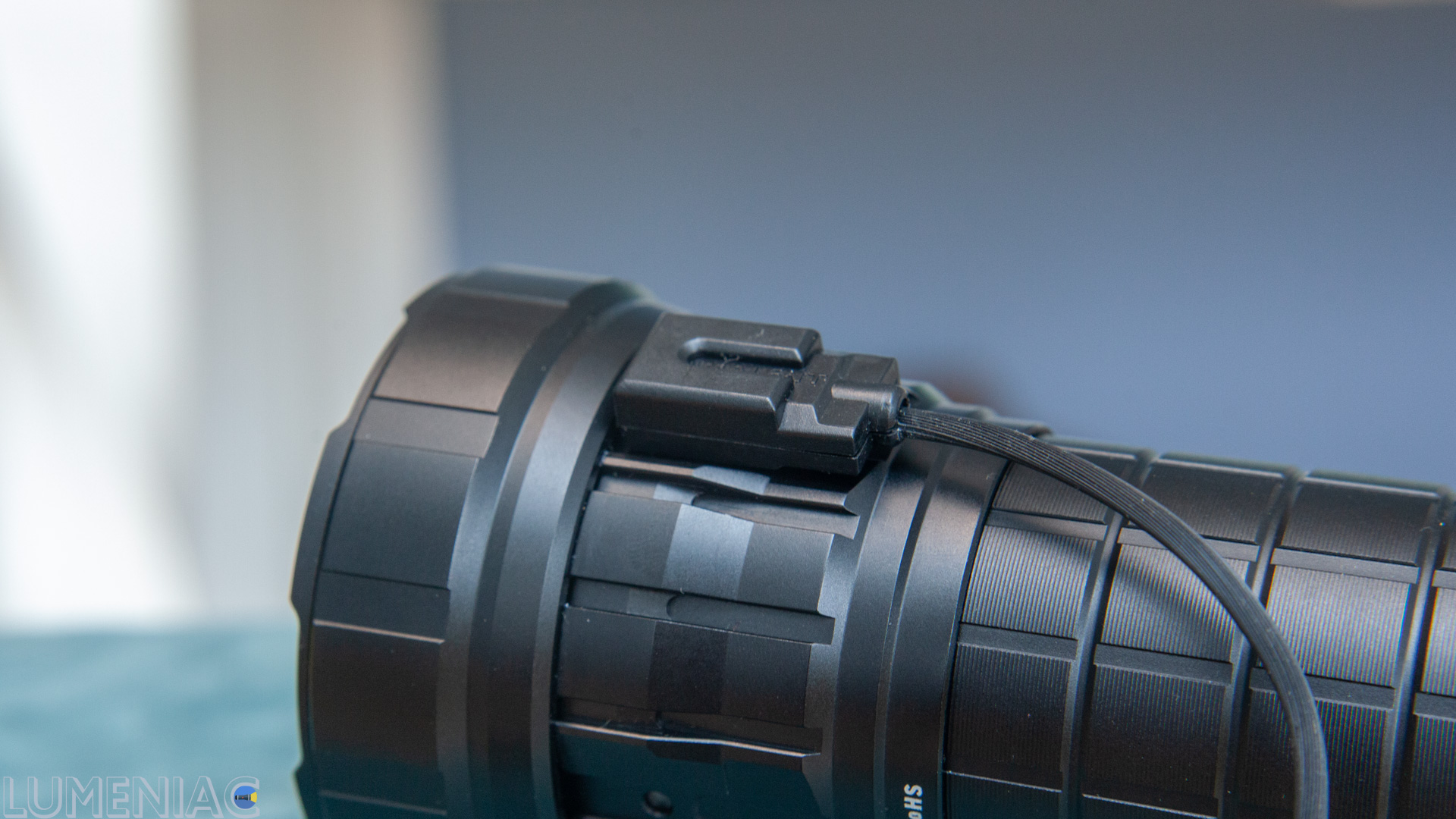 2A charging current is very good.Usually. But for 3 * 21700 with a total capacity of 12000mah it could be better to see 18w charge …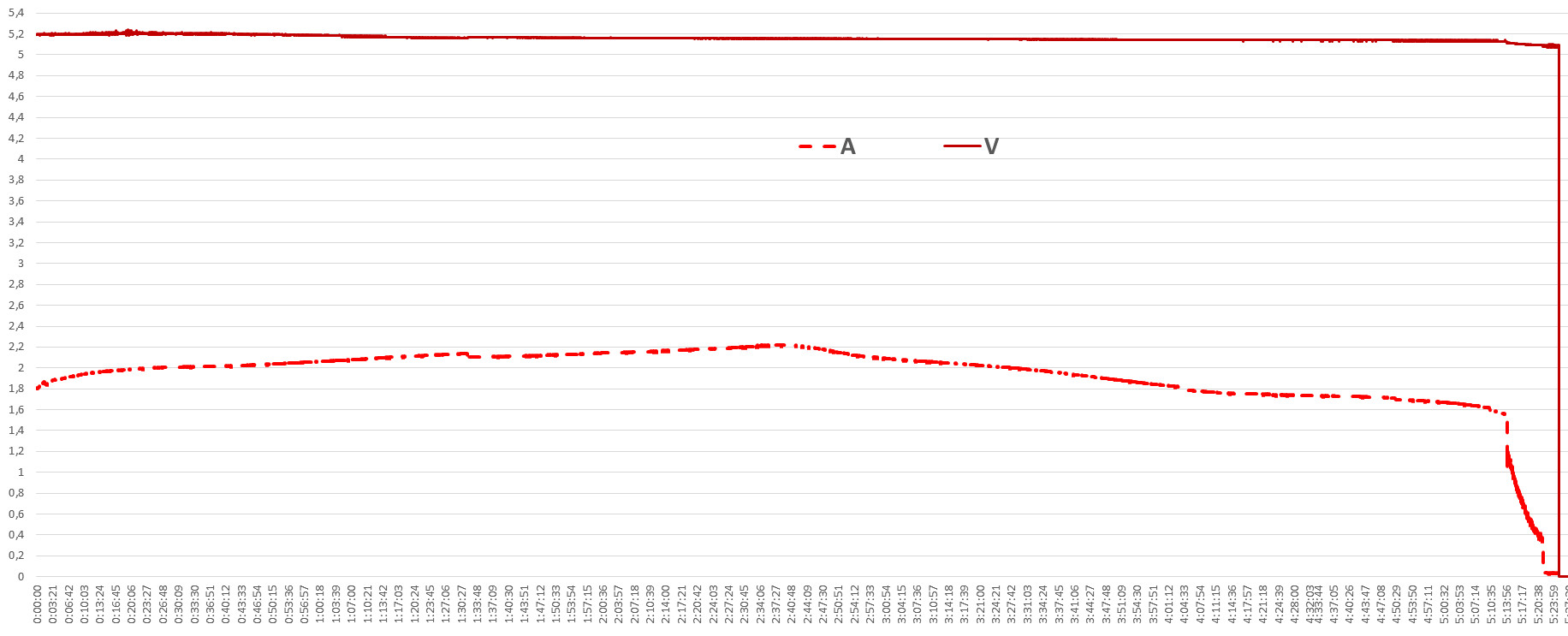 The bezel is wide enough. Of course, sealed. There is a honeycomb of 6 shallow orange peel reflectors with Luminus SST70 LEDs. It seems that initially Imalent planned to install XHP70.2 here.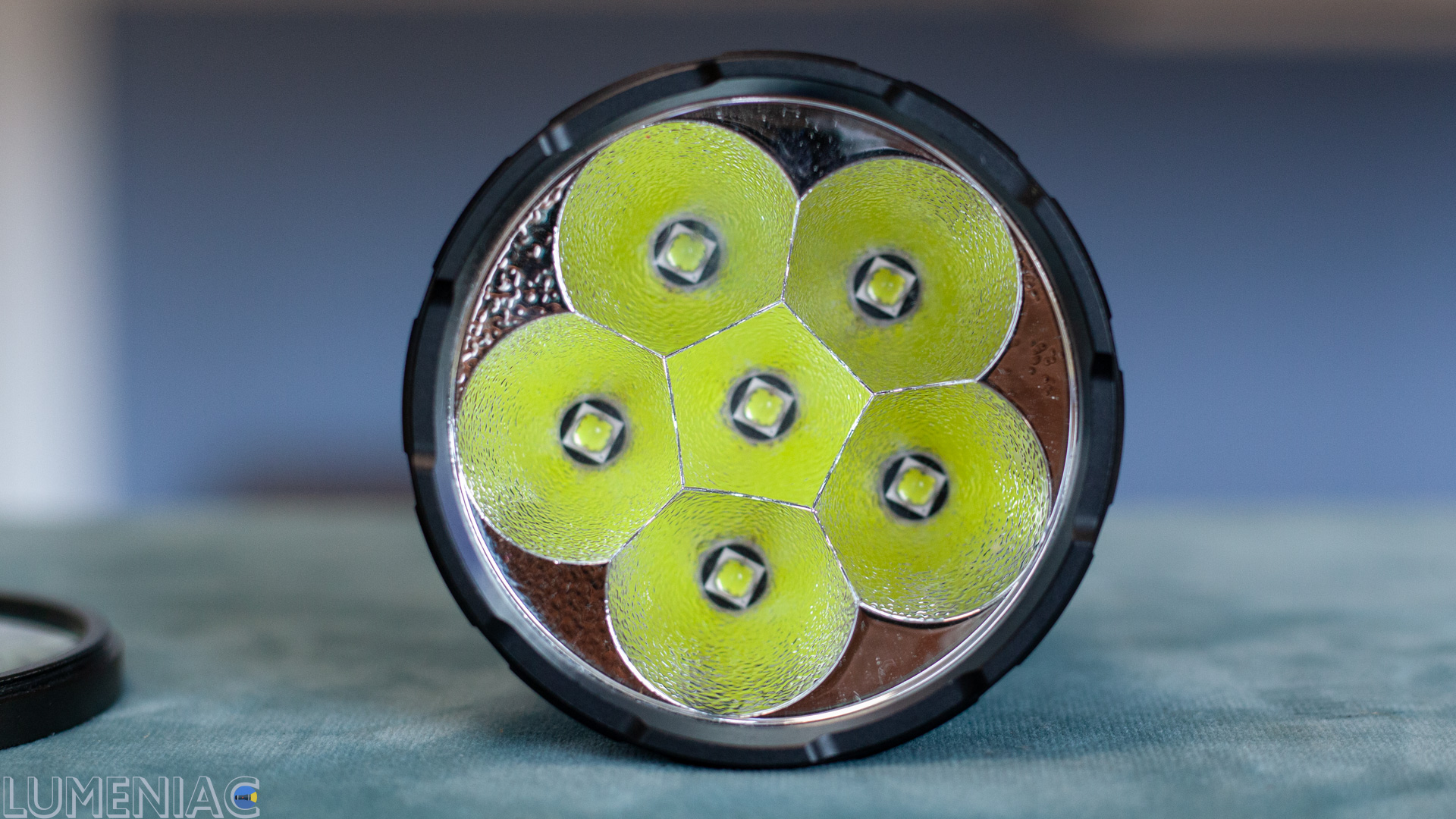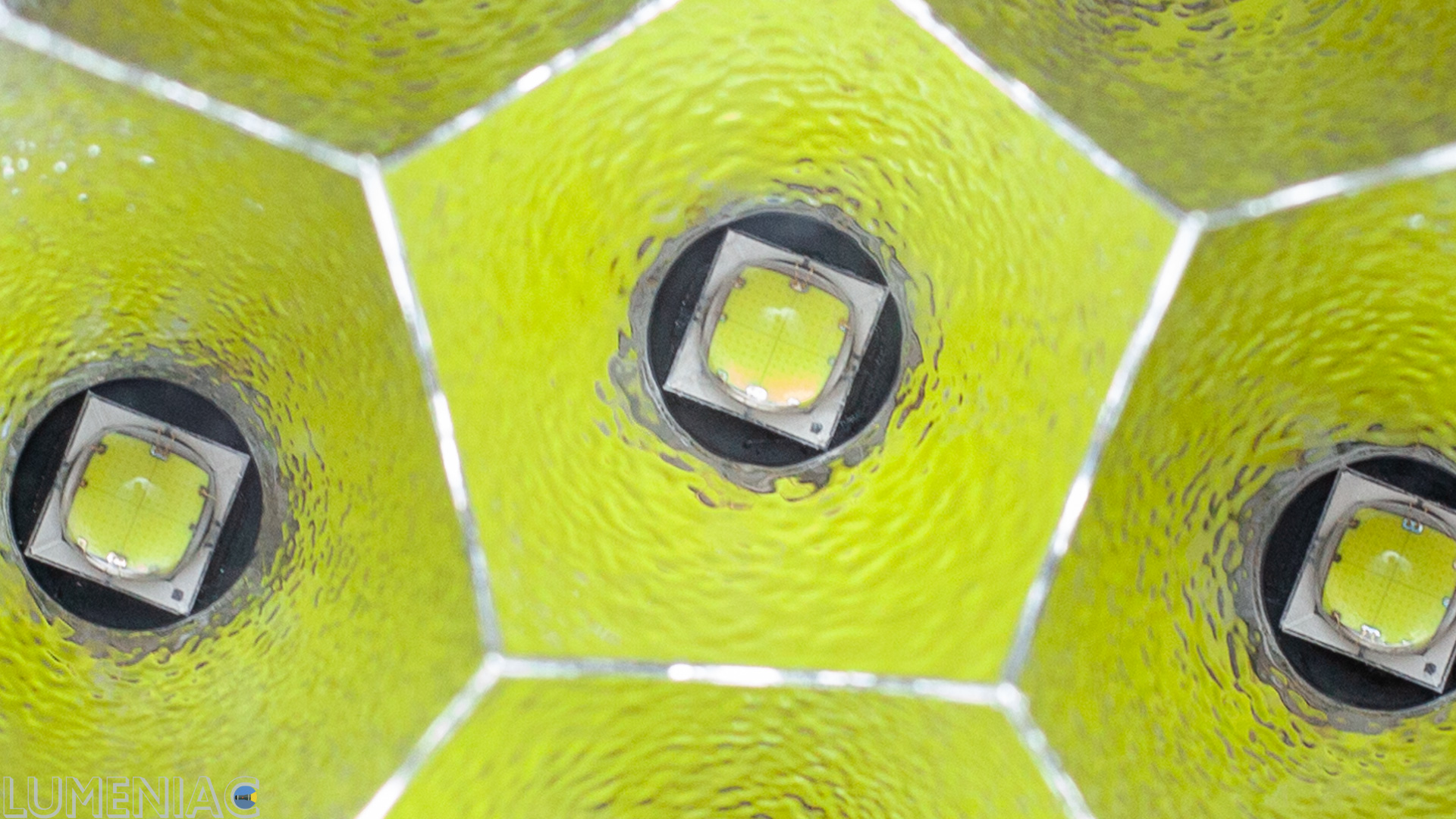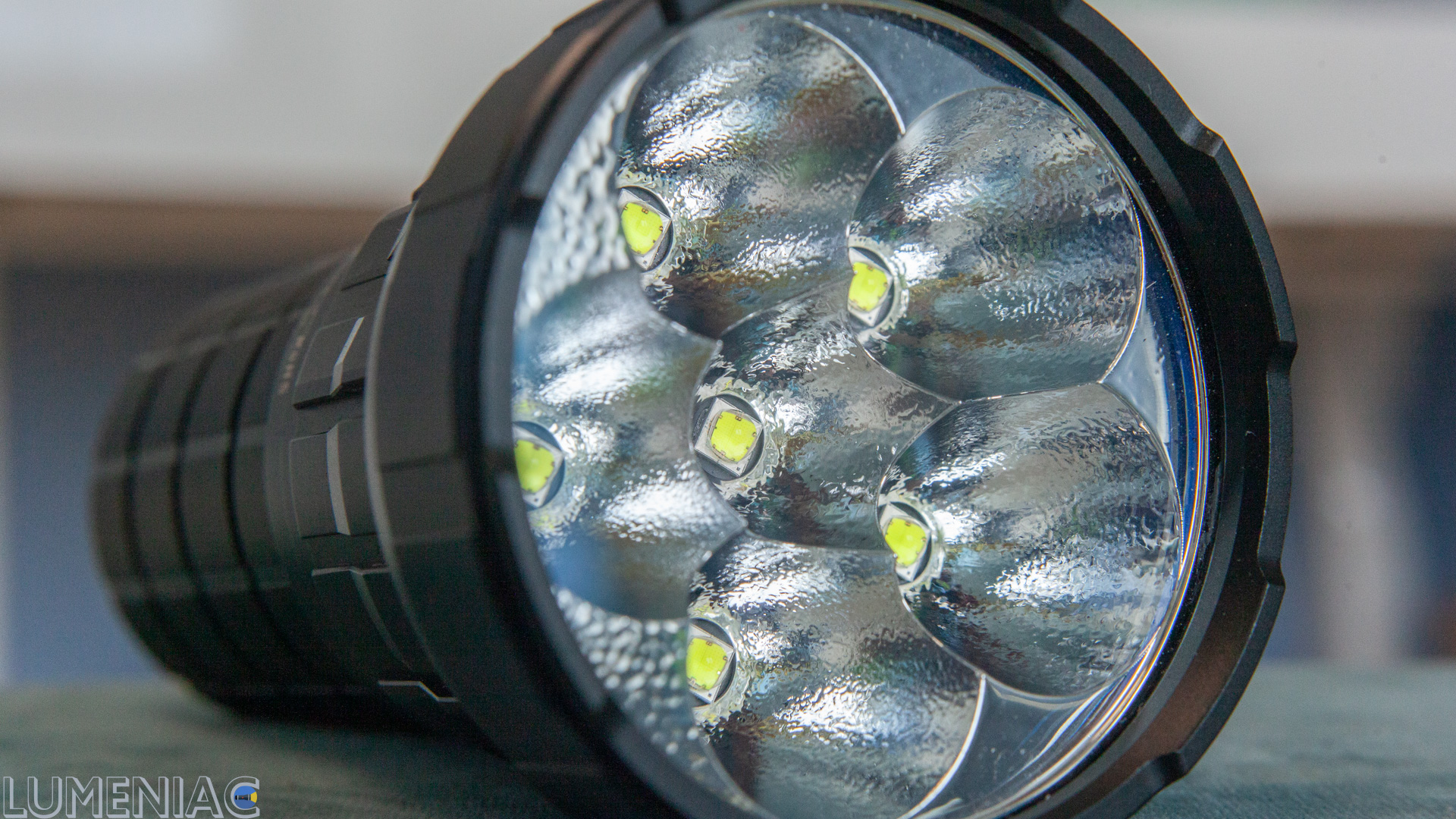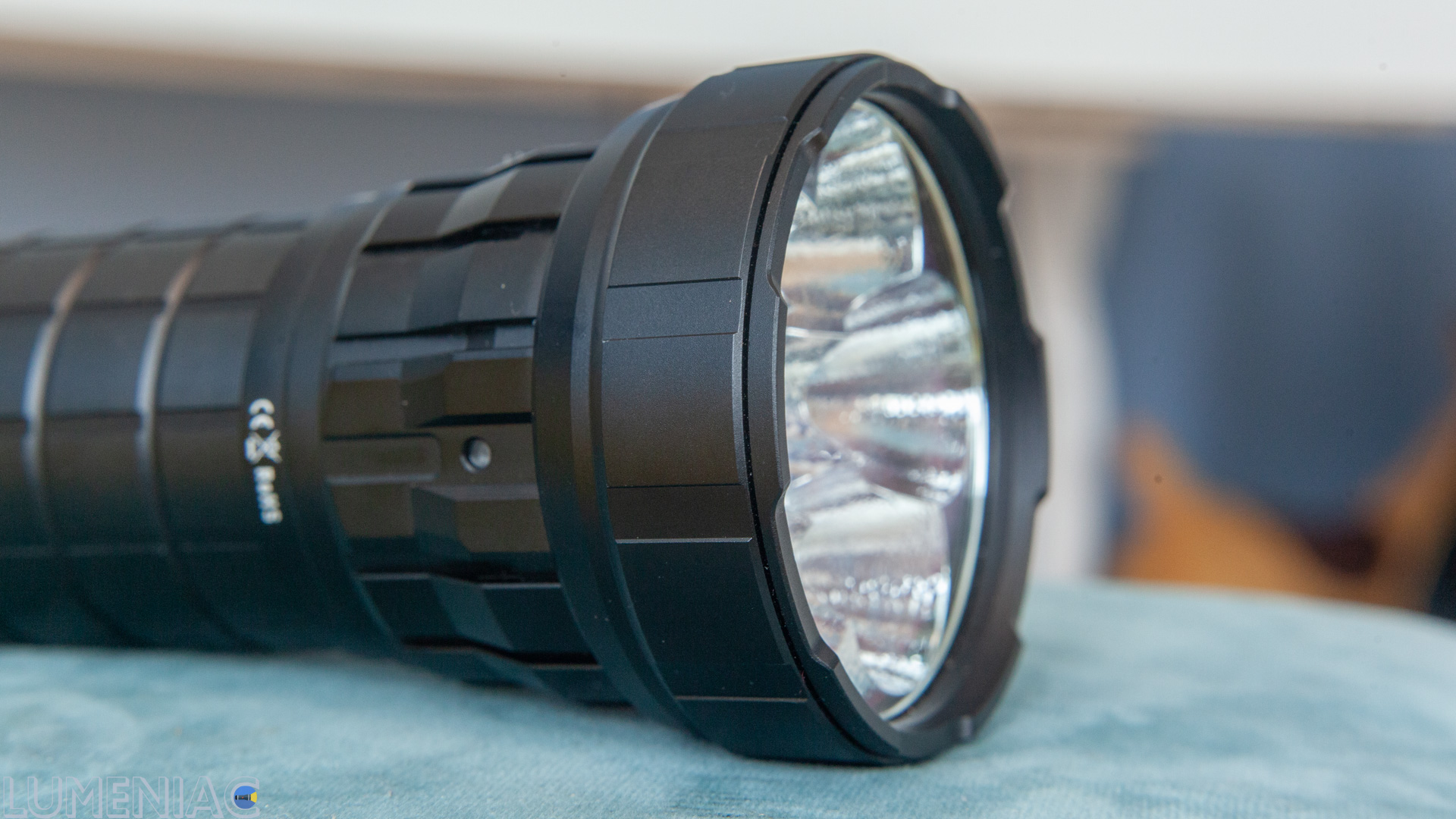 That is, in fact, everything. The flashlight looks pretty good and the only thing I didn't like is the button. But it`s what i really dont like.
UI
In principle, it is quite tolerable UI.
OFF-ON – click
Rewind modes – hold
2 * clicks – instant turbo
3 * clicks – instant LOW
4 * clicks – (un)locking. Always do it! or you can easily burn holster or pocket or backpack.
How Imalent R60C illuminates?
So, what Imalent promised there?
"A highly efficient constant power circuit will maintain constant brightness."
Oh, please, stop…there is no stabilizaion at all. Turbo mode sucks battery in direct drive. It will give you 25-30 seconds of colossal brightness from a cold start and then brightness will dive down.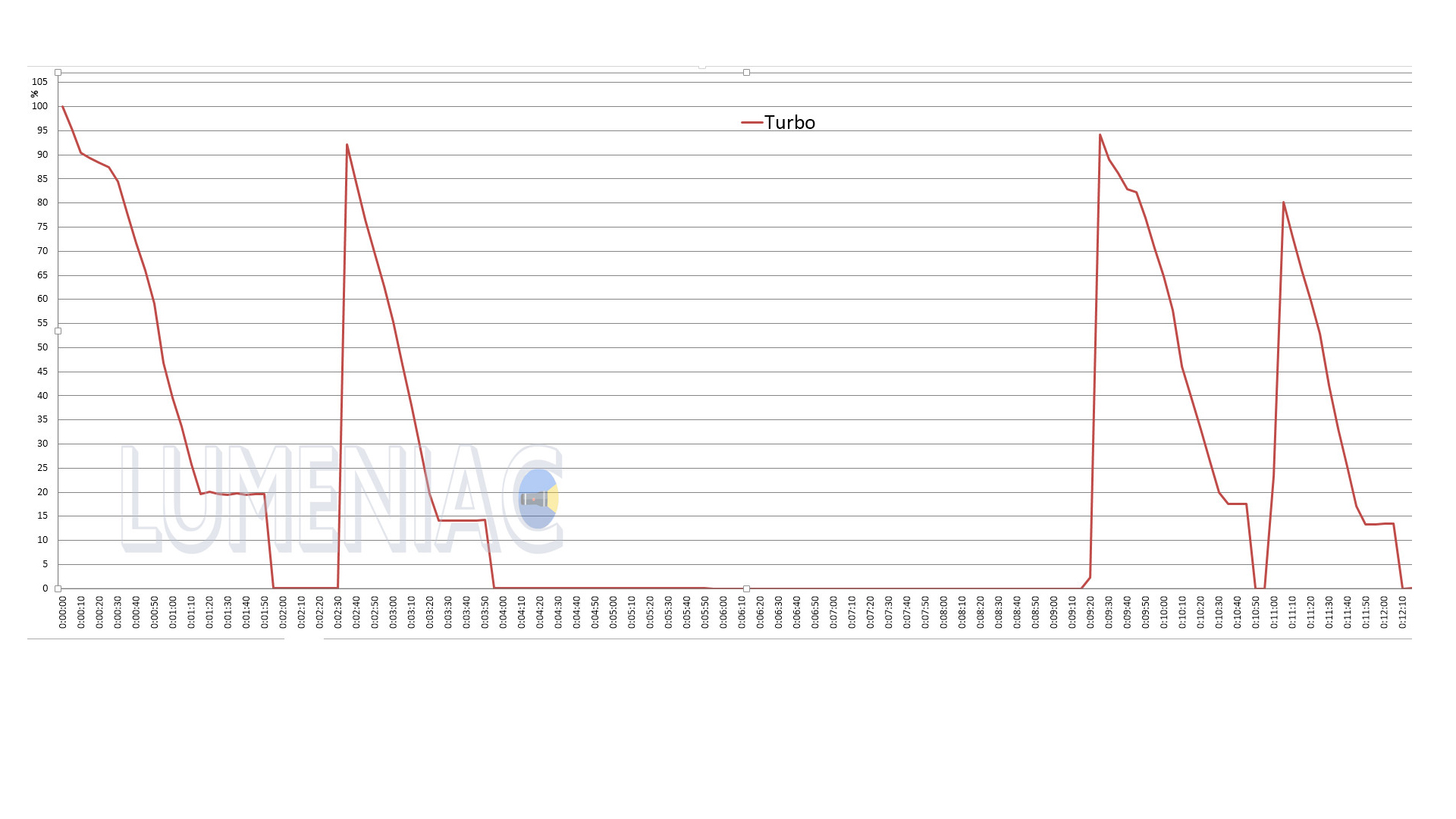 In fairness, I would not expect any longer runtime with such a brightness and size ratio. The flashlight heats up very much even during this 30 seconds, so thermal stepdown activates quite fast.
High is already much interesting in terms of runtime, here you get 2 minutes from a cold start. But when you try to start the flashlight immediately after the stepdown, the thermoregulation instantly drops the brightness down – that is normal.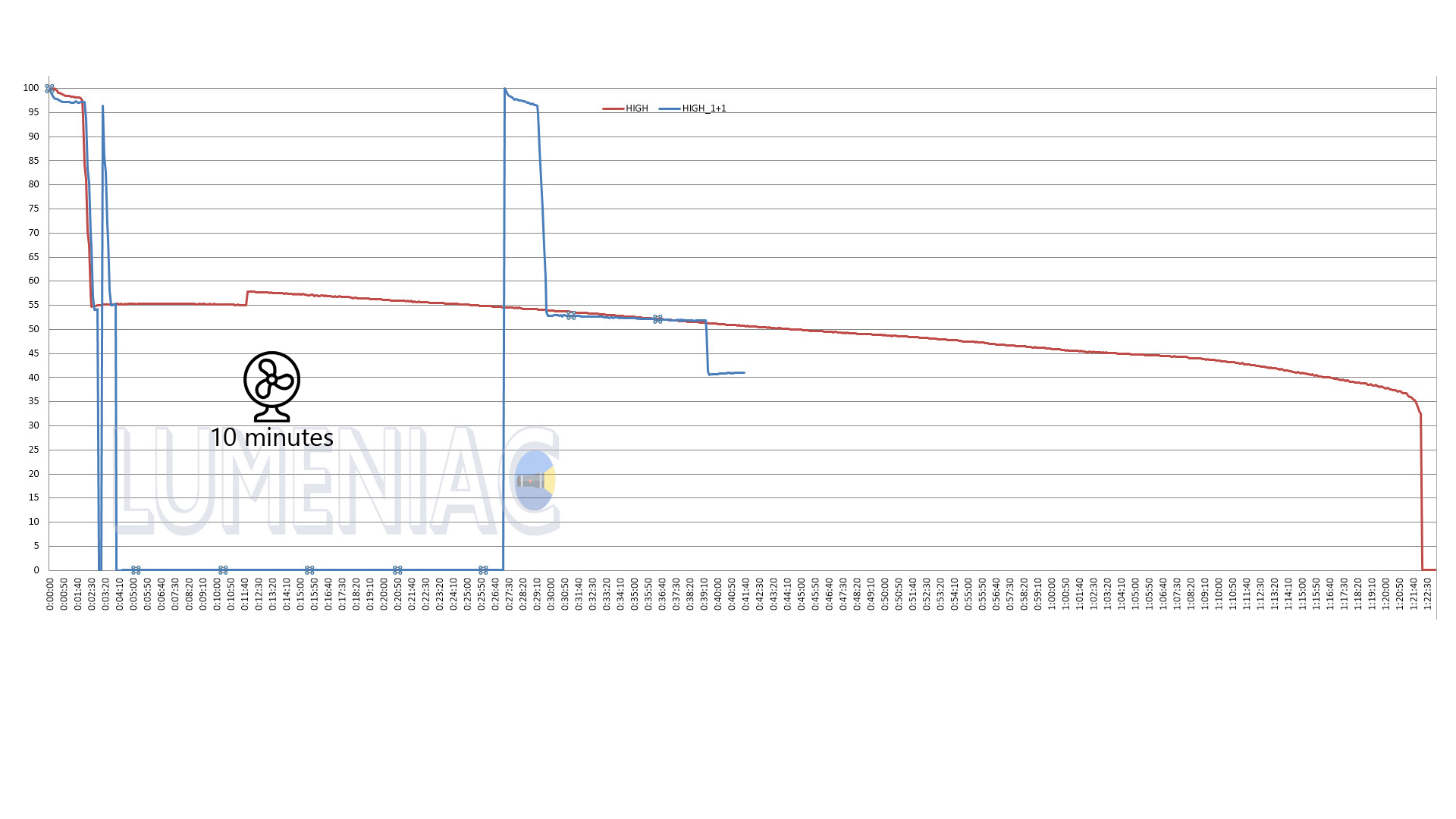 The brightness subsides a little in lower modes, and here it is totally acceptable. And you can see effect of cooling in these modes.
For example, Mid1 in almost 3 hours goes from 3000 lum to one and a half (okay, here we take the declared brightness on faith). That is, even with periodic entry into the turbo, you will still have a very bright light for a long evening walk.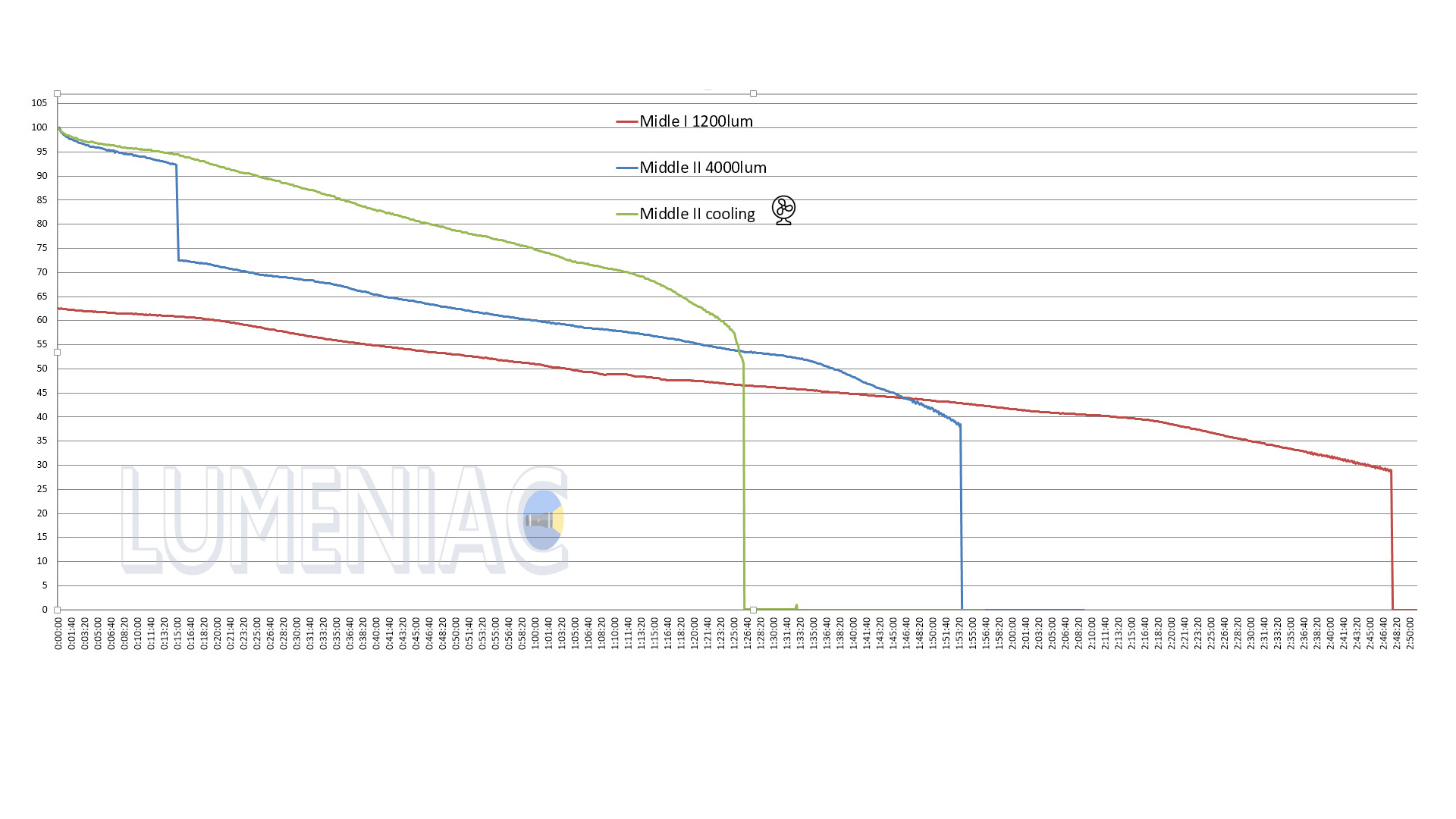 Well, SST70 give exactly what I can't stand in these LEDs at all. Namely, a disgusting green tint in lower modes. However, it is not so noticeable in summer , and the eye will gradually get used to it.
But the fact remains that I would rather sacrifice some increase in throw (here SST70 is definitely way better than XHP70.2), but not face this greenish tint.
However, this is matter of taste and someone will not give a damn about it at all.
Overall, the flashlight is hell bright and has an outstanding throw\sidelight\ratio A classic set of XHP70.2 LEDs would give less range
Now watch and be impressed!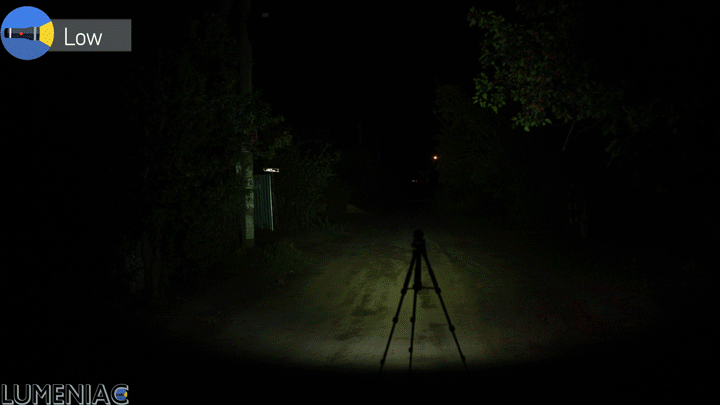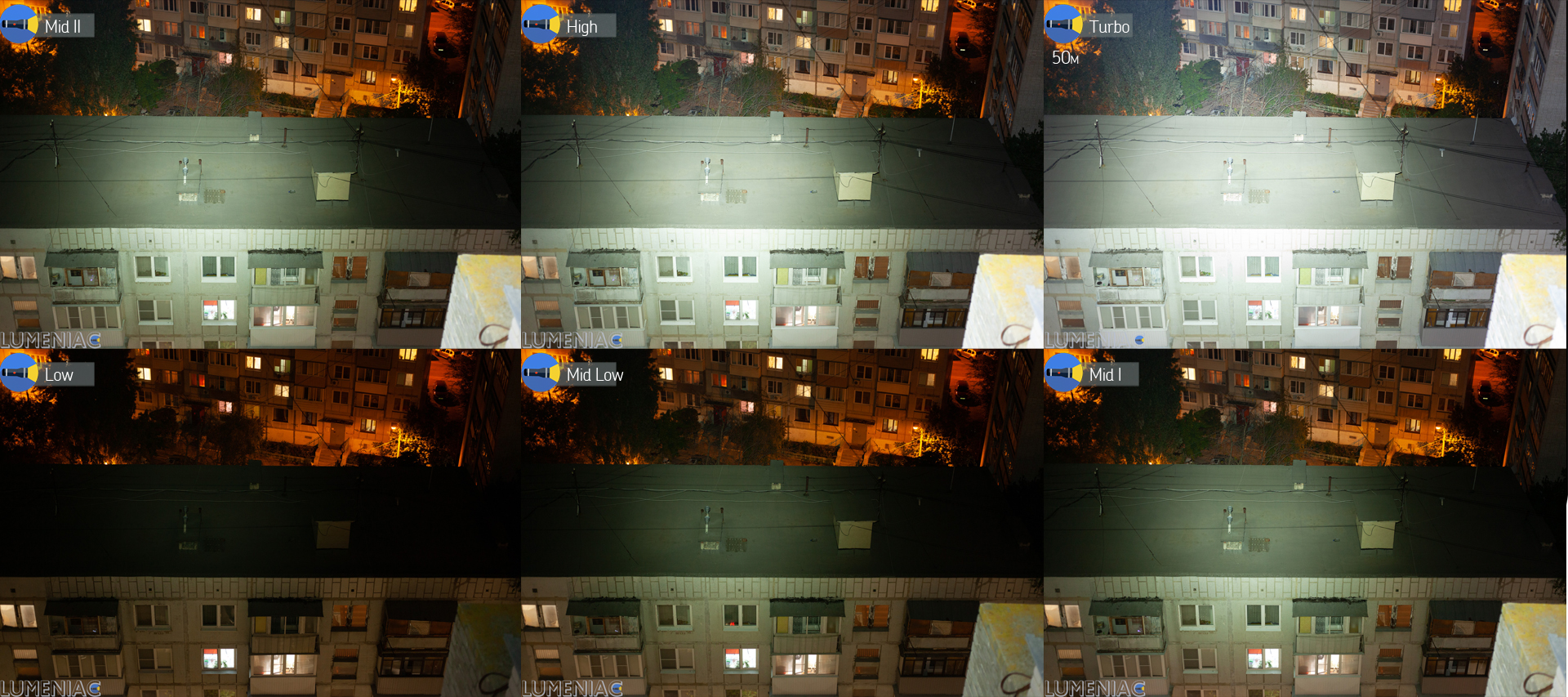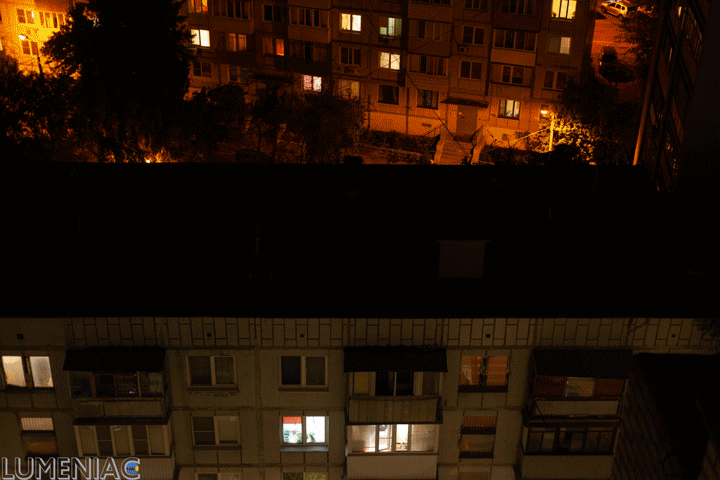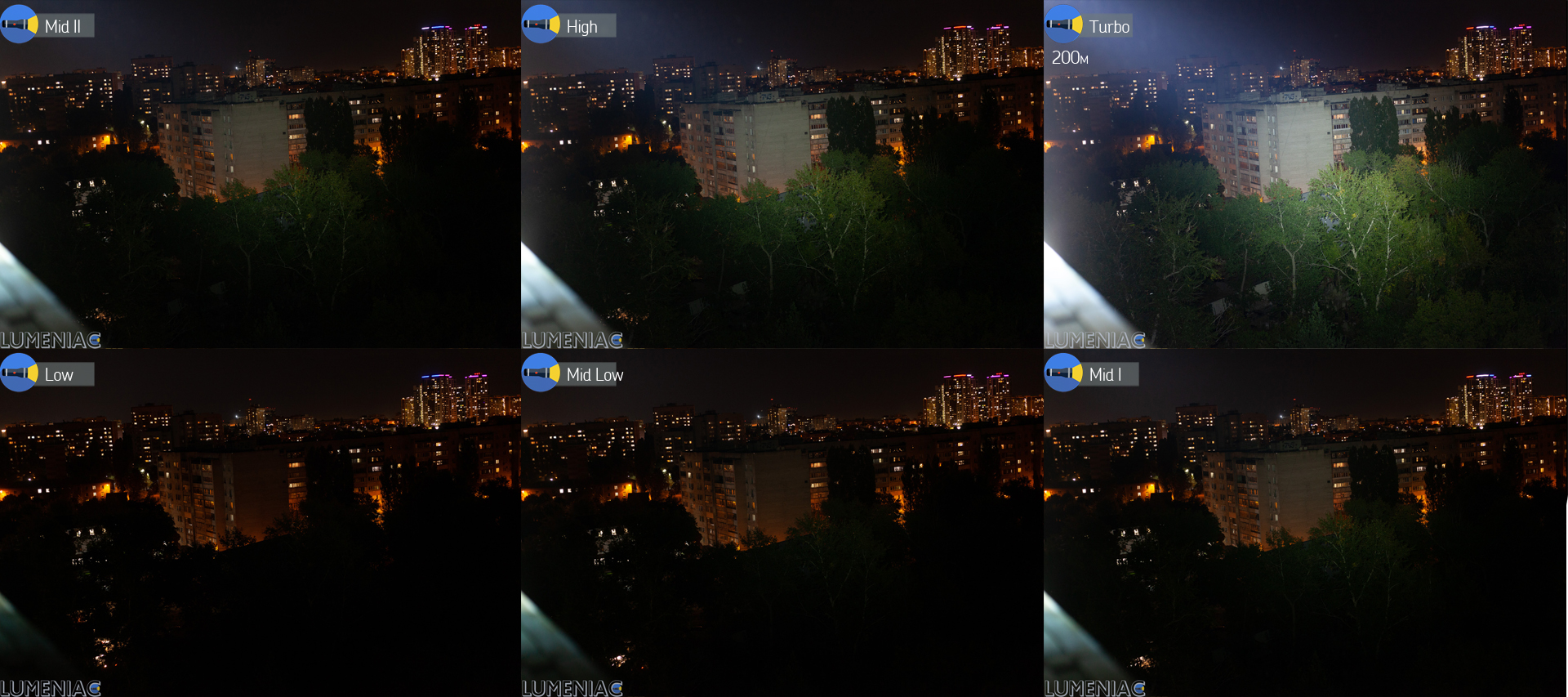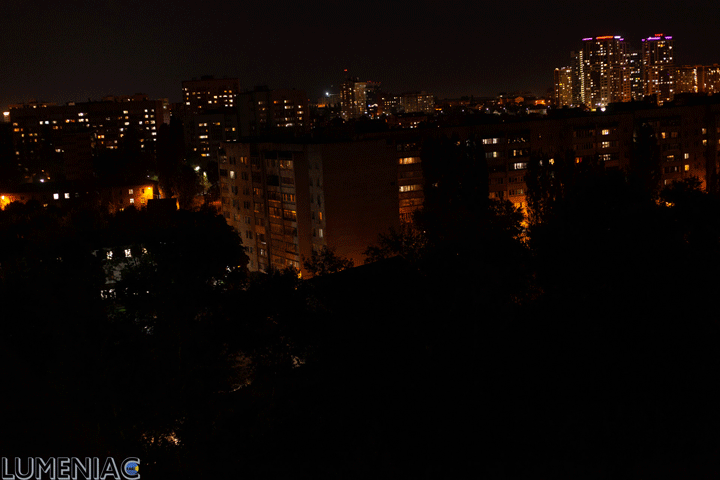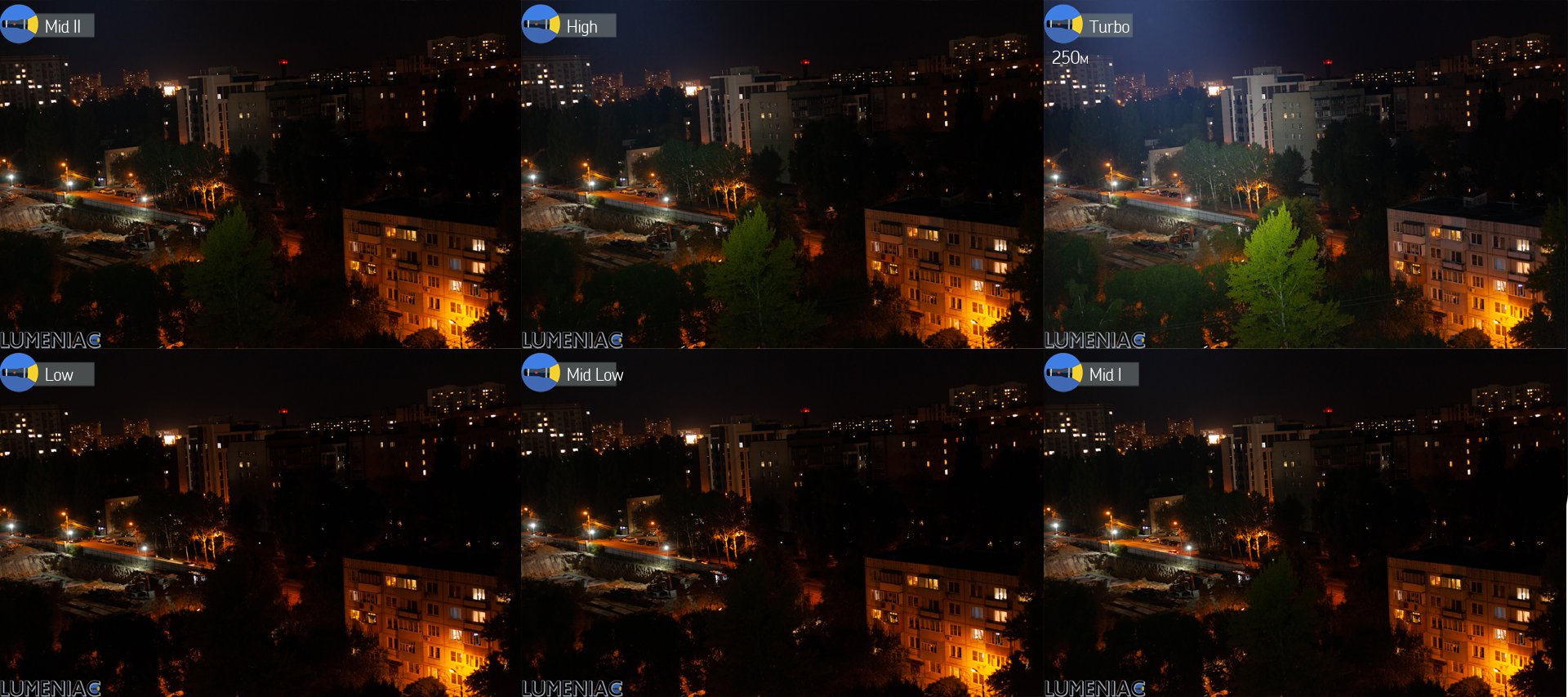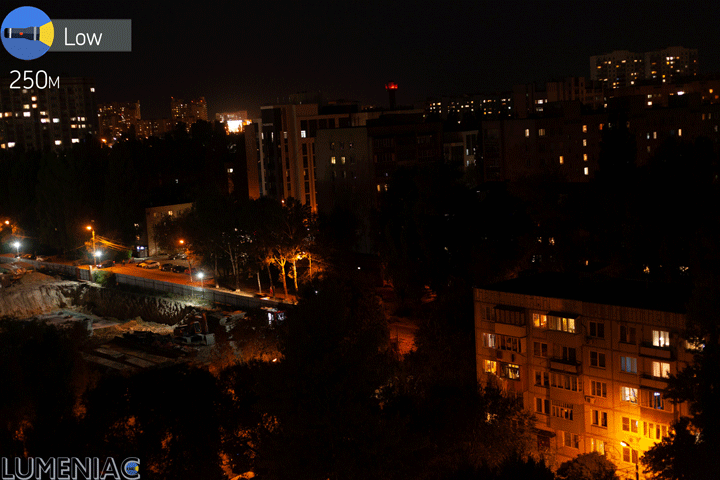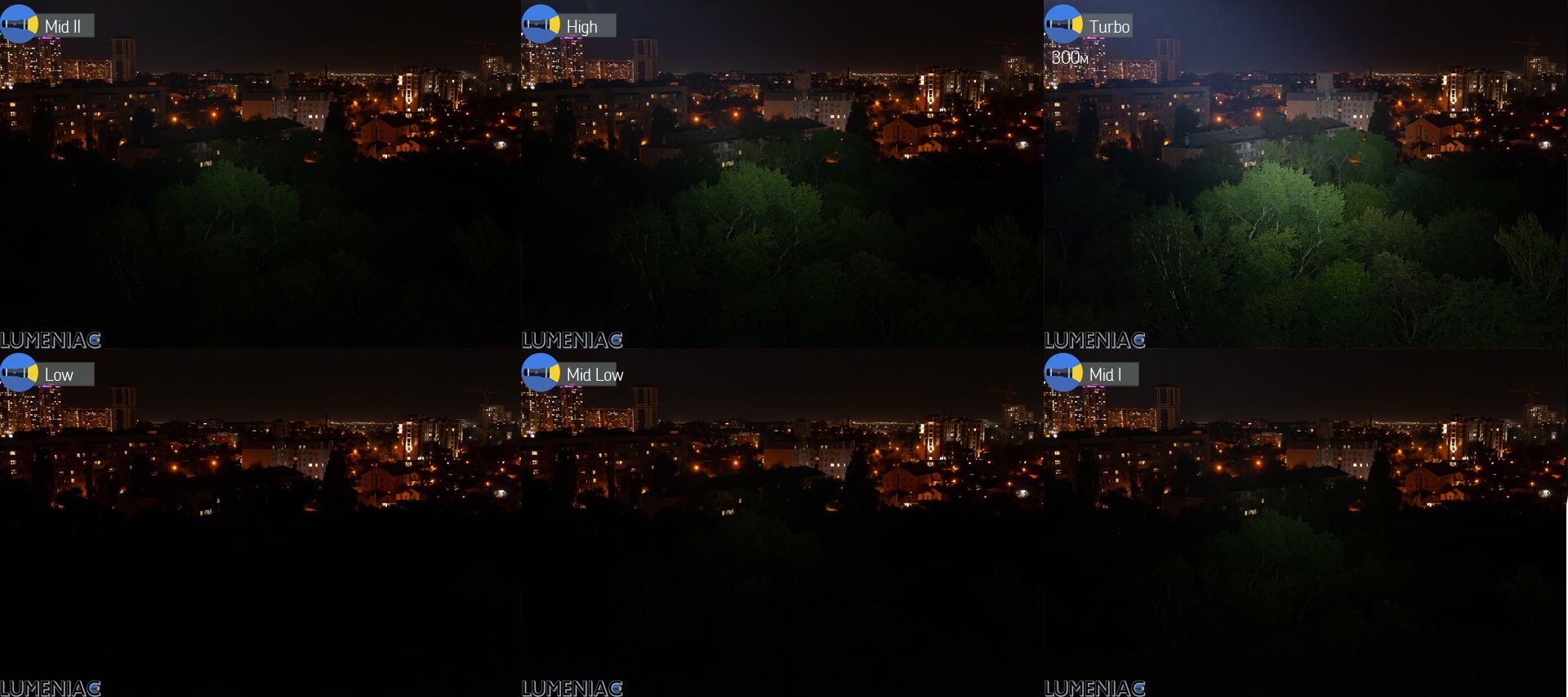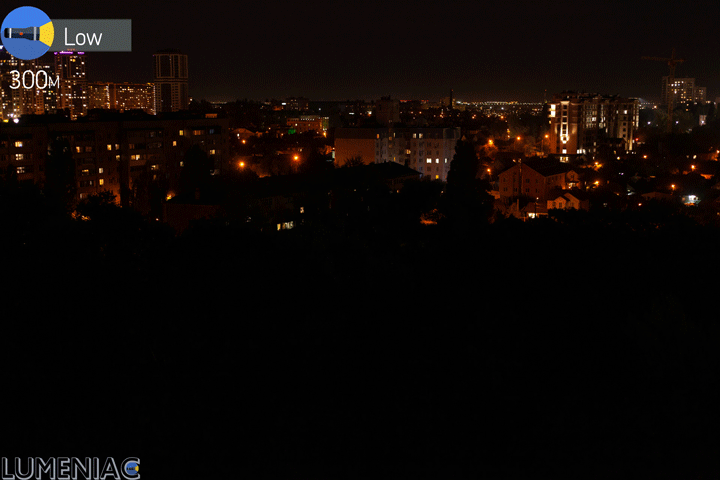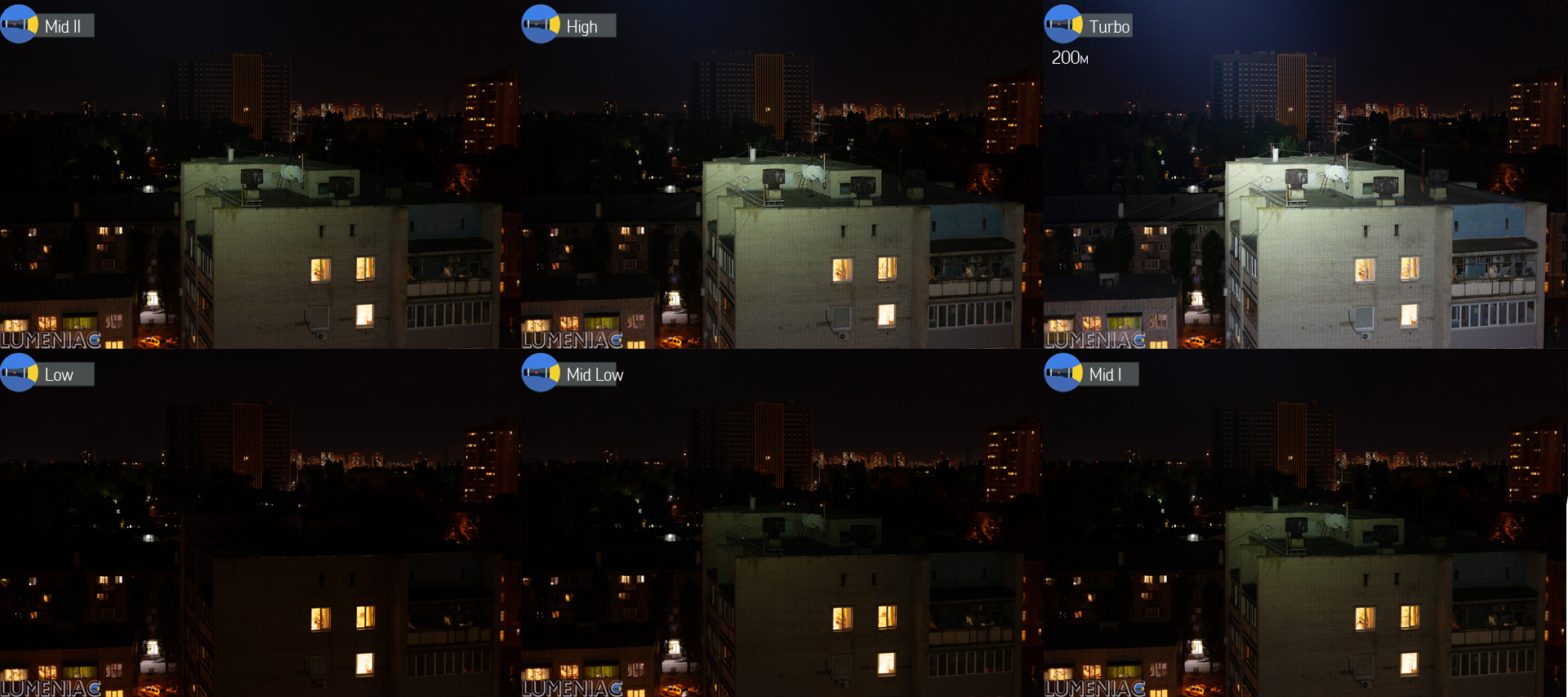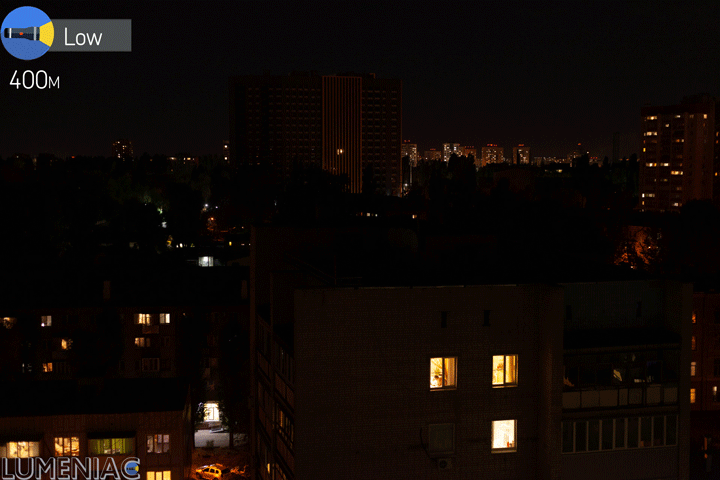 And, of course, watch the video review of the powerful Imalent R60C flashlight, there is something to show live.

OVERALL IMPRESSION
To put it bluntly, I am very critical of amount of marketing that Imalent invests in their models. So it was a pleasant surprise for me to come to conclusion that the advantages of the R60C outweigh the disadvantages. I'm not ready to say that this is a very good, flawless model, which I am ready to recommend without a hitch. There are really few such models which are almost perfect to my taste.
But! This does not negate the fact that the rest of the R60C proved to be quite good enough not to leave a negative impression. As most of flashlights it has it`s own PROs and CONs.
The flashlight has a nice appearance. Imalent R60C has a modes set , there is a convenient UI. 3 * 21700 batteries are good power resource, and what is better – these batteries are not built-in. Of course, I would like a faster charging, for example 18 watts, but the current 10 watts are also good.
I dont warry that there is no promised stabilization – flashlight is hell bright even after stepdown. But what really pisses me off is that it always take me time to locate the button. Thought, i assume you can get used to it after some time and quickly find button.
The green tint of light is also definetely uncool. But it is no longer so irritating to the eyes above MID II mode. And, well, you buy such a flashlight to use it in powerful levels, where green tint is already not that noticeable. And "powerfull" is undoubtly exactly how you label Imalent R60C. What i like is not it`s super brightness (there are some models with similar brightness on the market) but it`s excellent ratio of flood and throw. The throw is much more attractive than the one that you could get from the XHP70.2
Actually, MID2 level gives you a light that will illuminate everything around you in 200m range during almost 3 hours.
That's all, actually. If you are ok with 3-5 extra seconds of searching for button, and with green tint in lower modes then the flashlight undoubtedly have more advantages for you. The price tag, of course, is rather big, but it is 100% equal to some similar modes, and is way more affordable when some other big grands ask for.
So, if you need a flashlight that that has good balance of WOW and usefulness, the flashlight which has so rare combination of impressive sidelight and throw. And if these disadvantages that i`ve honestly mentioned are not a real problem for you – i bet that Imalent R60C will impress you in a good way. That is not a flashlight you really need, but that is undoubtly flashlight you would like to get. Just ask yourself if you would like it – if yes, why not? You earn money, you decide how to spend them.