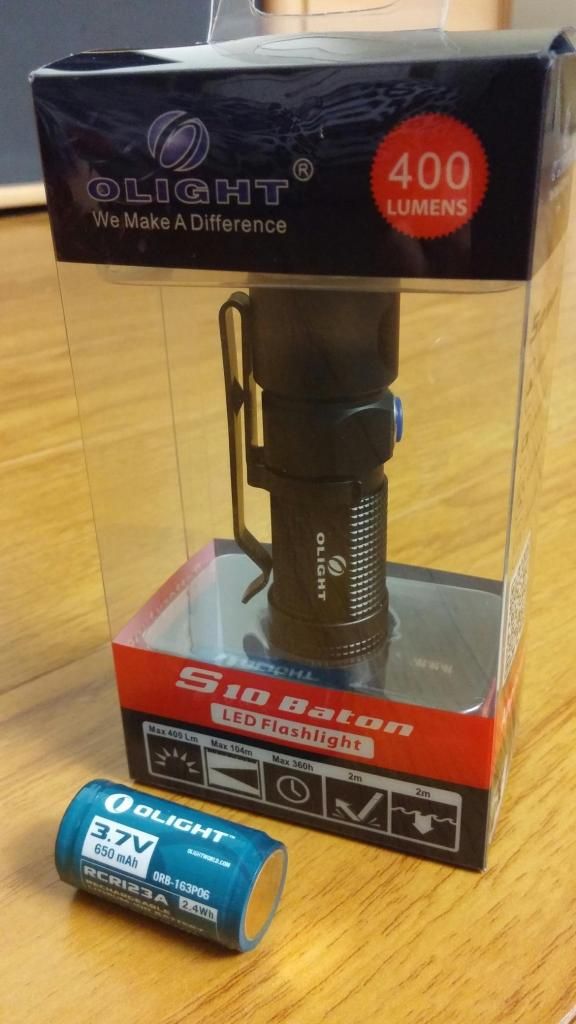 Hey all, I've developed a craving for an expensive Spyderco so I'm selling some excess gear.
I have 2 x Brand New Olight S10-L2's to sell. Each comes with a new/unused Olight RCR123A rechargeable battery.
Asking price is AU$45 each including shipping to Australian addresses only.
First to write I'll take it, and processes payment gets it.
Payment via Paypal to s.mouise(insert @ here)gmail.com
THANKS