I am Sundy from Kerui Electronic Industrial company.
Our company works on the MCPCB field for 20 years manufacturing products that are widely used in telecommunications, electricity, electronics and other fields. We are also in cooperation with famous manufacturers as PHILIPS, Schneider Electric and other smaller companies.
In addition we are exporting single and double sided MCPCB, double-layer MCPCB, High thermal 350W direct thermal exchange and COB MCPCB .
We also carry RoHS,UL ,CE and other certification.
We can customize and design MCPCB according to customer requirements.
DTP technology exists for many years in China.We called it Direct Thermal Exchange technology which was our company patent of invention at 2008. Main feature is LED Solid crystal area with the substrate conduction.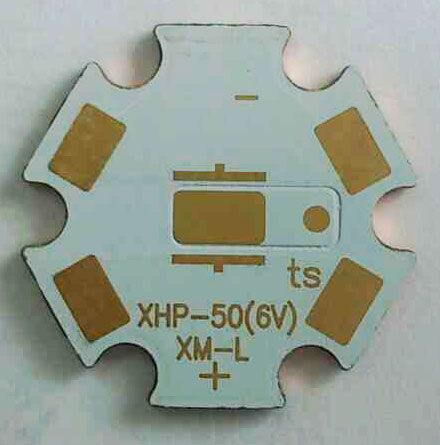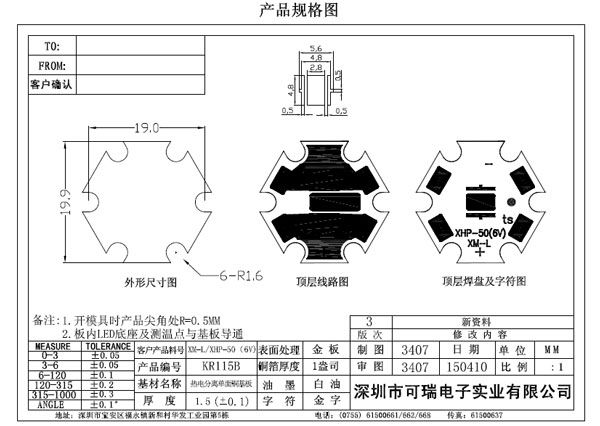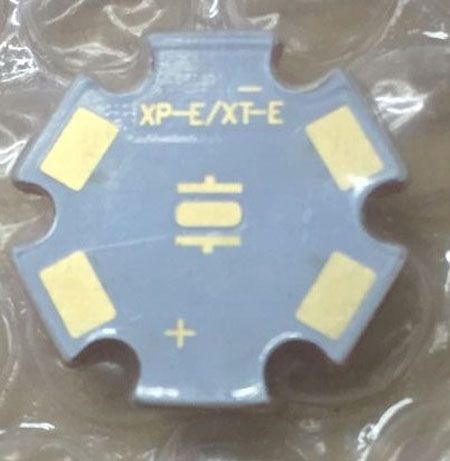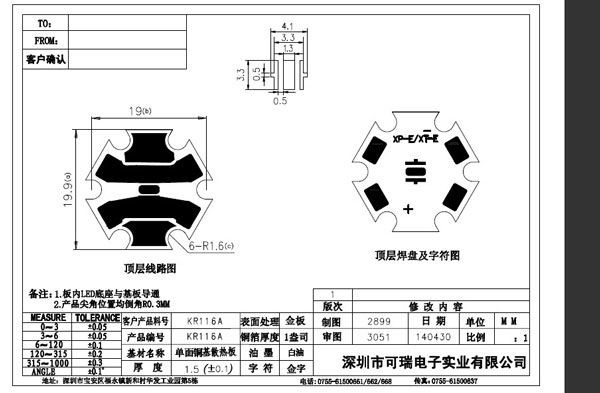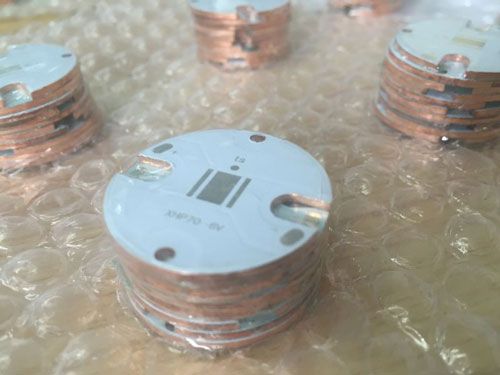 If you need your own design of DTP MCPCB please feel free to contact us.
We offer free test samples(buyer pays shipping costs).
Sundy
Skype:szkerui-michelle
Email: 1113893658@qq.com(link sends e-mail)
www.e-cer.com(link is external)
szkerui.en.alibaba.com
Shenzhen Kerui Electronic Industrial Co., Ltd.