Keeppower 26650 4000mAh (Black)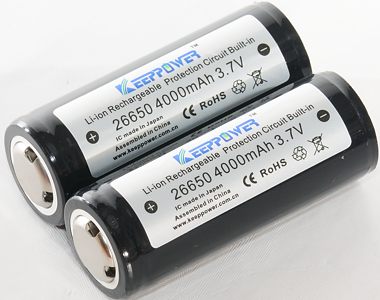 Official specifications:
26650 4000mAh Protected Rechargeable Battery
Min Capacity: 4000mAh
Typical Capacity: 4100mAh
Normal Voltage: 3.7V
Standard charge current 2000mA
In Built Safety Circuitry
Protection Circuit (Against overcharge, over discharge, over current and short-circuit.)
4.2 volts max voltage and 3.7 volts nominal voltage



The battery does easily meet the specified capacity.
Note: The internal resistance is calculated from 6 to 10 ampere.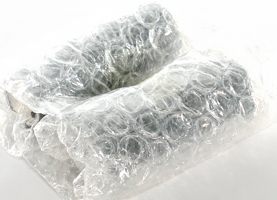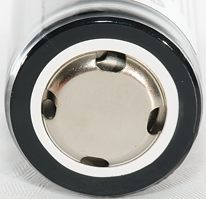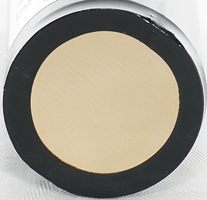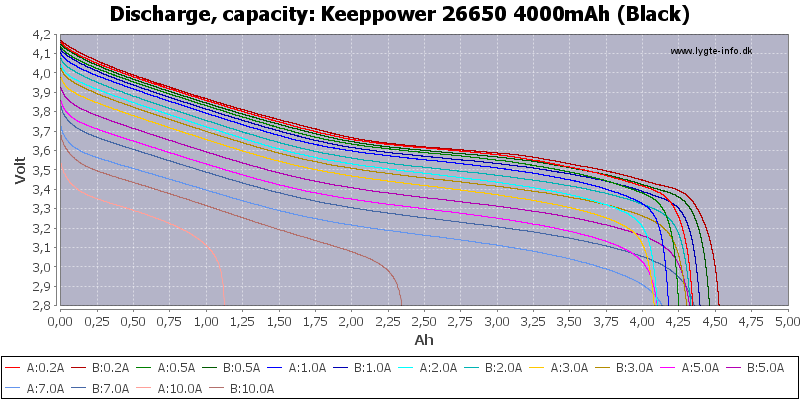 Lots of capacity, but the batteries has difference capacity especially at high loads.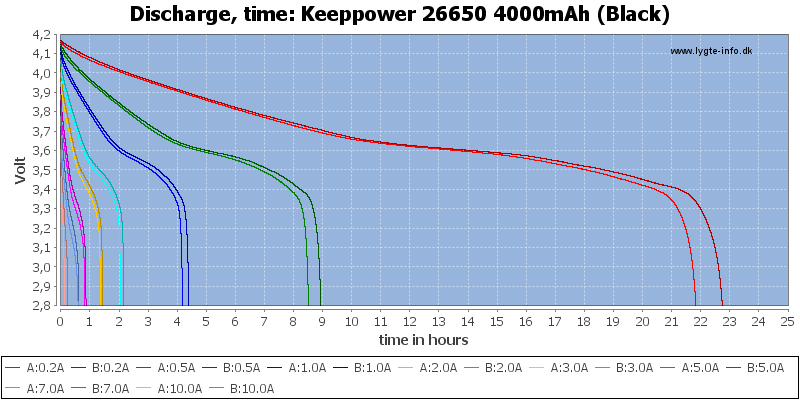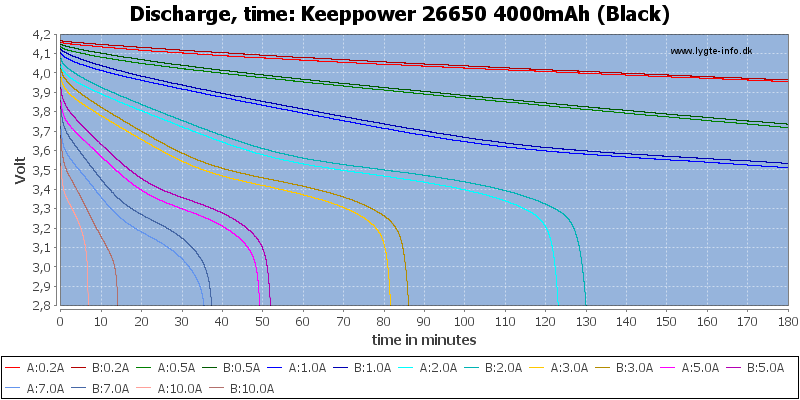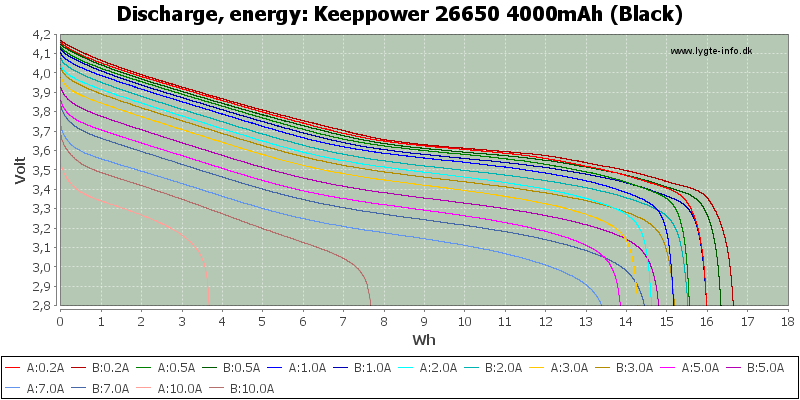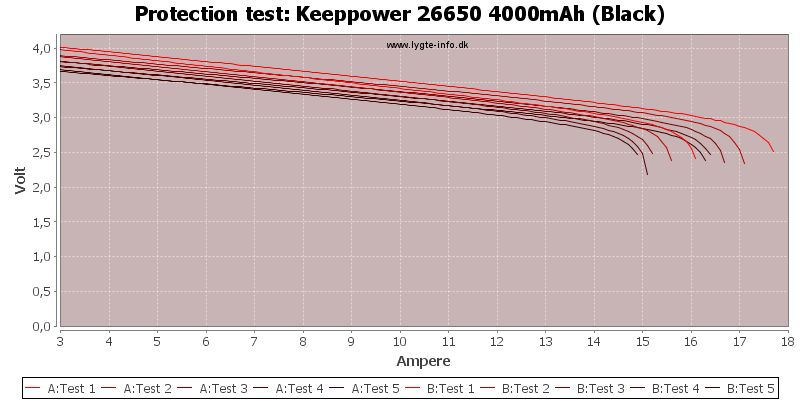 The protection trips at a very high value, as can be seen the output of the batteries has started to go down, before the protection trips.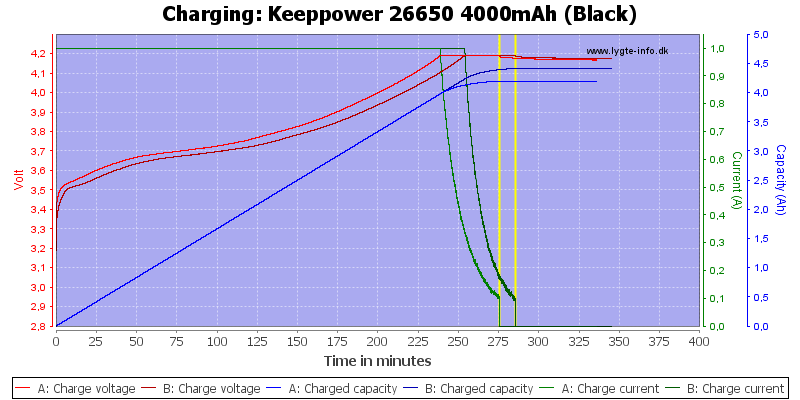 Conclusion

This is the first keeppower battery I have seen, where I am disappointed with it, the performance is good, but I do not like the difference between the cells and the very high trip point of the over current protection.



Notes and links

Keeppower is a OEM manufacturer, i.e. many of the batteries they produce is sold with other names on them.

The batteries was supplied by Keeppower for review.

How is the test done and how to read the charts
How is a protected LiIon battery constructed
More about button top and flat top batteries