My other HD2010 arrived during the week . This time a UltraFire arrived. My first was a TangsFire. Straight of this one is driven a lot harder than the TangsFire. Nearly 5 amps pushing onto the end of the battery as against 2.7 amps. Here are a couple of pictures taken at 120 meters. The ring on the XP-G2 cannot be tuned out on this flashlight. It can be made to be a lot worse though and I'm not interested in drilling the LED hole larger on the reflector. In normal use it is barely visible. The tree is 120 meters away.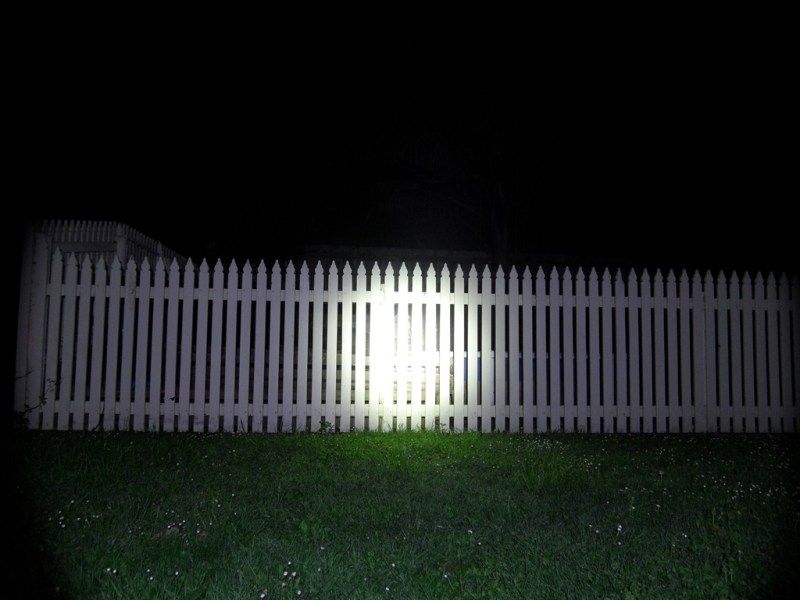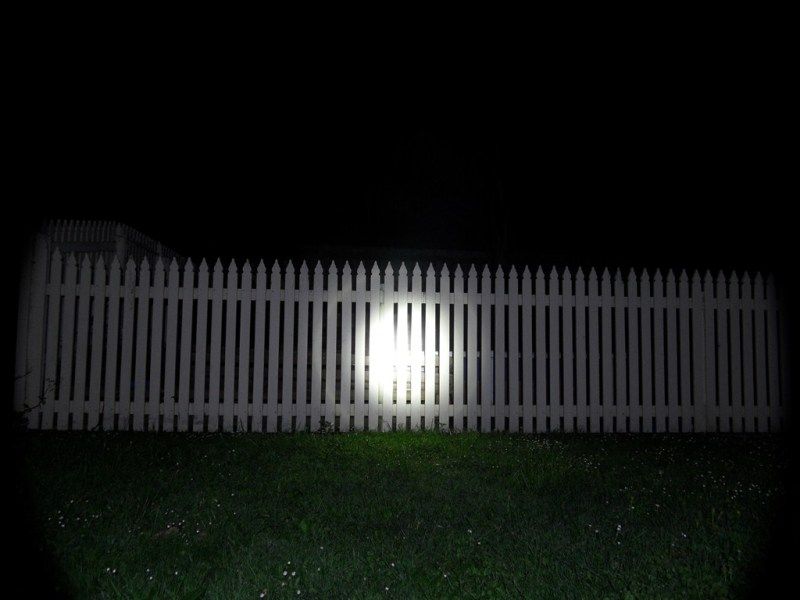 HD2010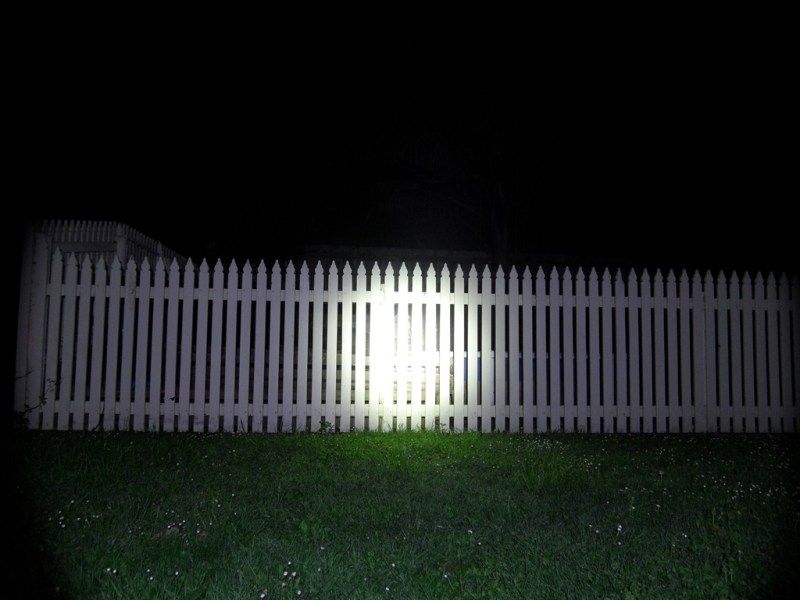 XP-G2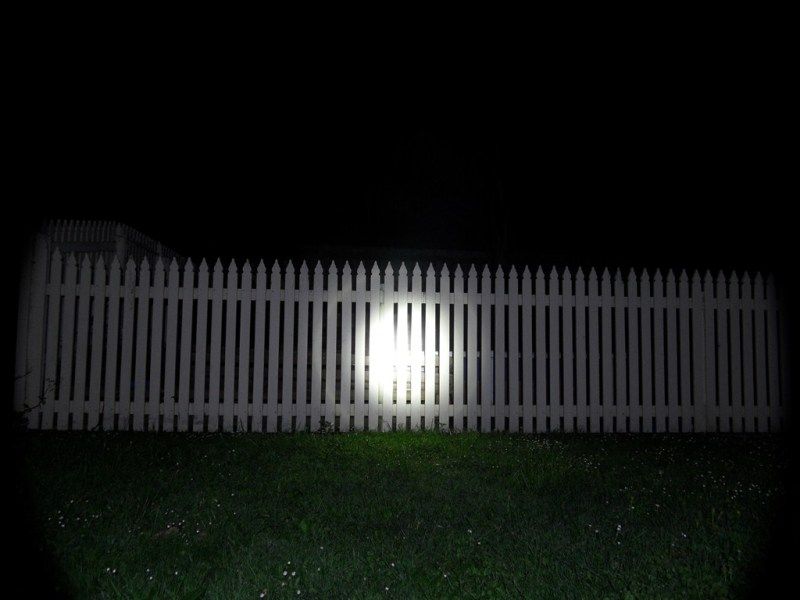 HD2010 I estimate to be about 3.3 amps.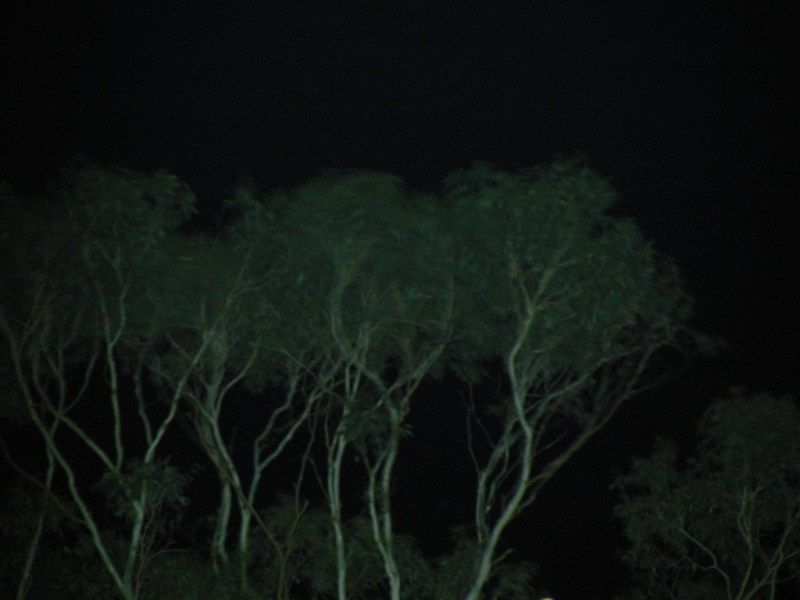 XP-G2 running at 2.8 amps.
I will leave the mouseover for someone more astute than I.
—
djozz quotes, "it came with chinese lettering that is chinese to me".
                      "My man mousehole needs one too"
old4570 said "I'm not an expert , so don't suffer from any such technical restrictions".
Old-Lumens. Highly admired and cherished member of Budget Light Forum. 11.5.2011 - 20.12.16. RIP.