Hi folks,
I never appreciated how much work went into making a cut-down 1D Maglite, until I tried it myself.  It turns out that the cutting is the easy part!
First we start with a stock 2D Mag: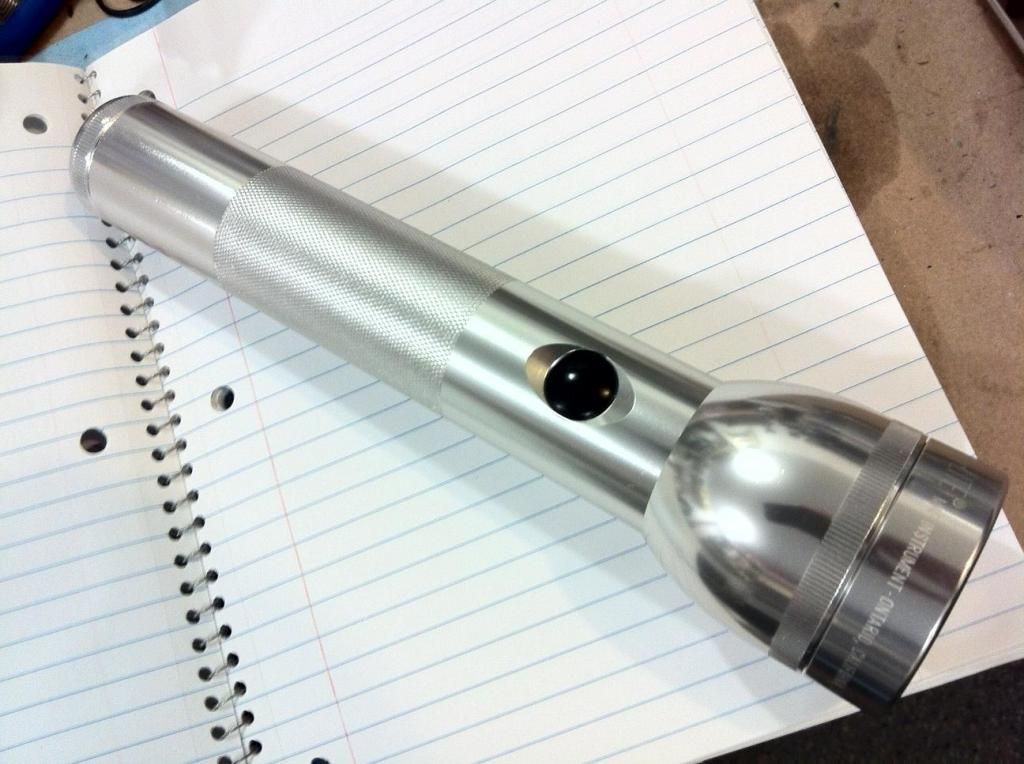 Off comes the switch cover: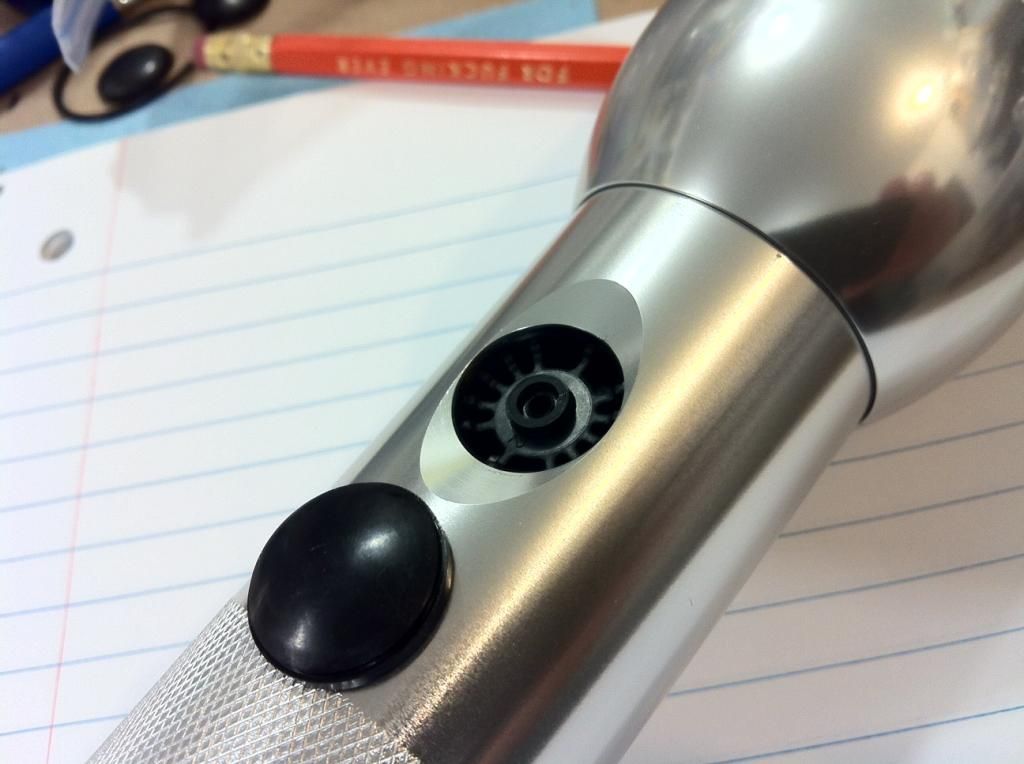 A torx T8 key is required to remove the light engine from newer lights.  This one was ground down to fit the extremely small opening in the switch body:
After loosening the screw, the switch gets pressed in slightly and the entire light engine slides out the rear of the battery tube: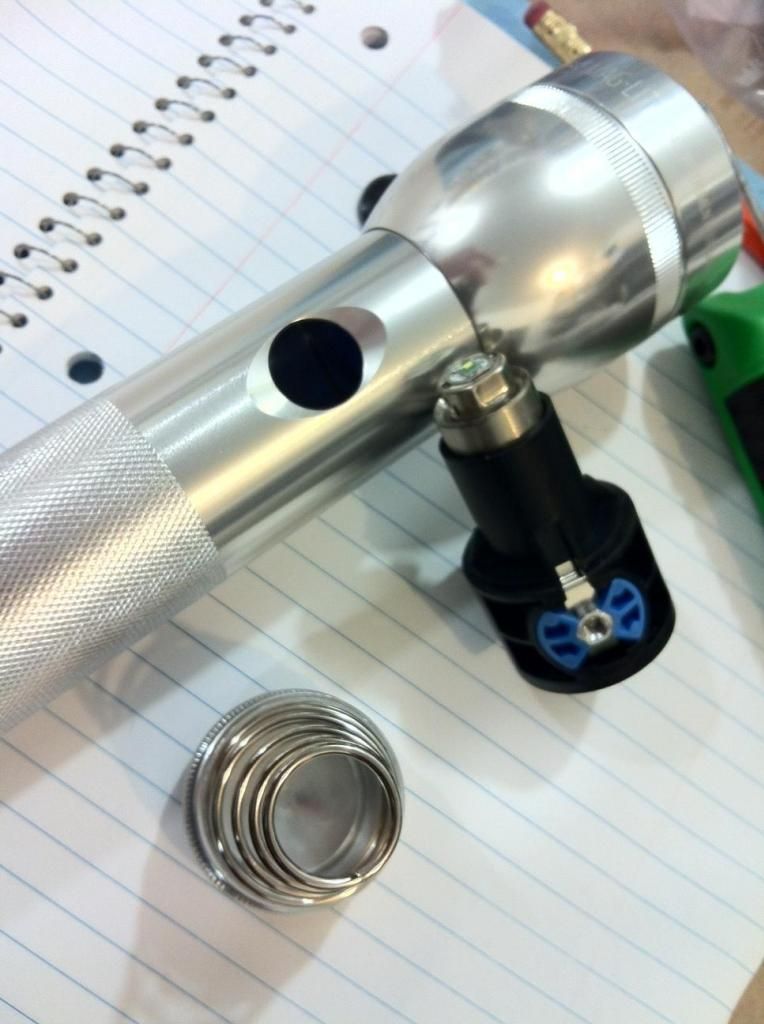 Here's what's left after head/tailcap/light engine removal: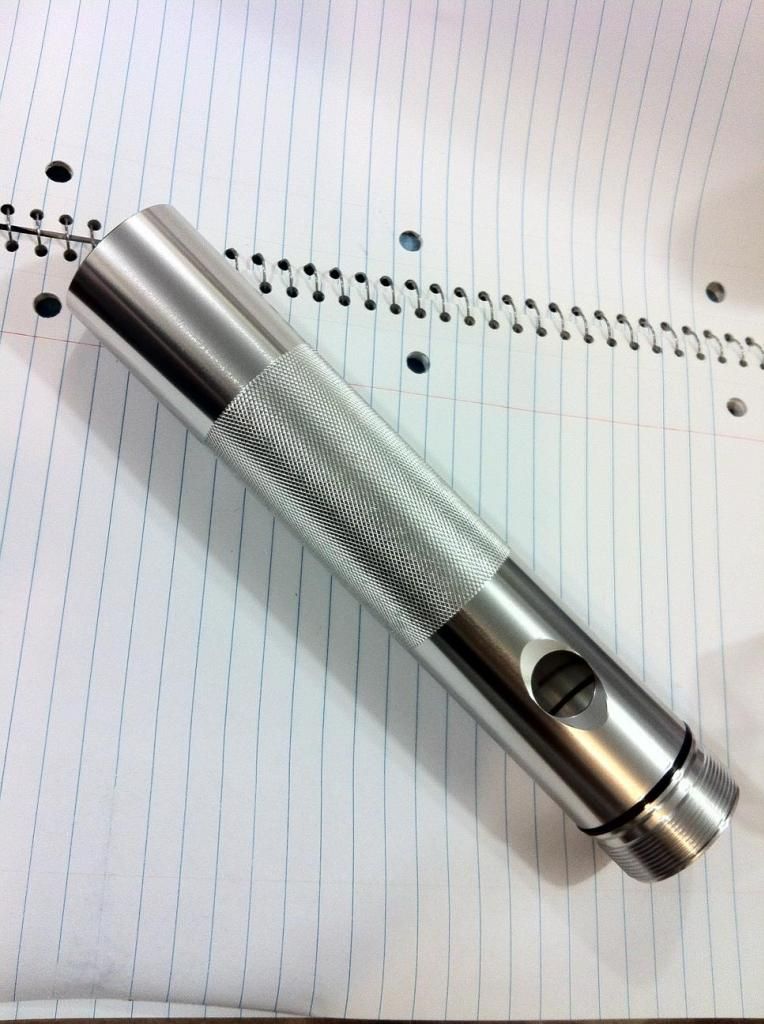 Masking tape is your friend.  The covered bit is what will be kept, and the rest lopped off: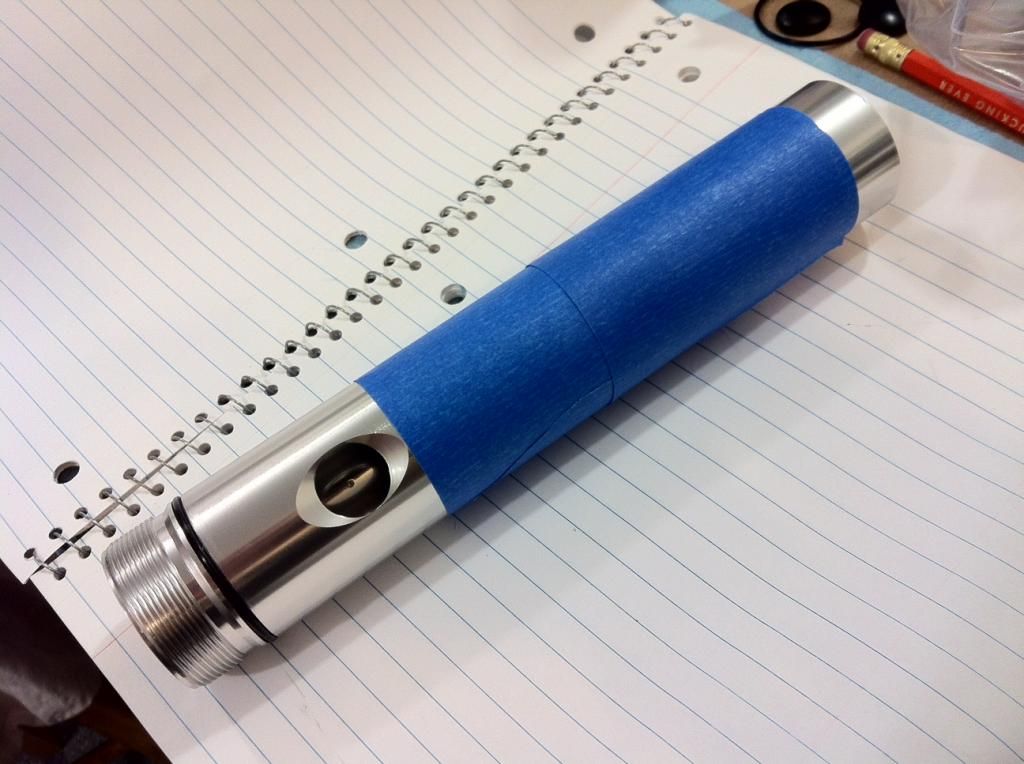 More to come.