For sale 2 packs of AAA Eneloops.
First pack is the Eneloop AAA Rouge 8-pack. $28 including shipping worldwide
Next pack is Eneloop AAA UOMO 8-pack. I opened it, and probably tried to test a light with it.. overall in new condition. $27 including worldwide shipping.
ROUGE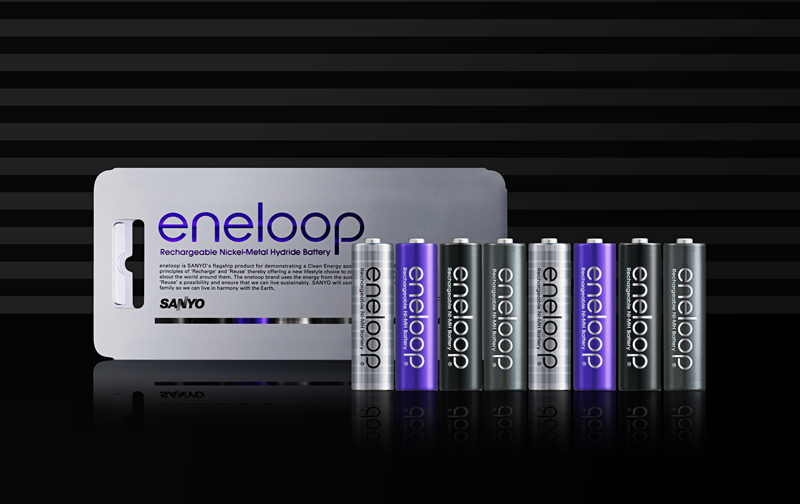 UOMO
If you want a pack.
Please reply to this thread with a: I`ll Take It
With description of what you want.
Followed by a prompt PM

I will give PAYPAL details by PM.