I'm modding a Defiant 3C and keeping the forward switch set up. In the pictures below are, left std switch and right is the switch I plan on using. Hopefully this will run at around 5 amps. What I need to know is what should I be using to extend the tabs of the switch with. I was thinking a normal tin can as I should be able to solder that. Does anyone have any bright ideas. Thanks.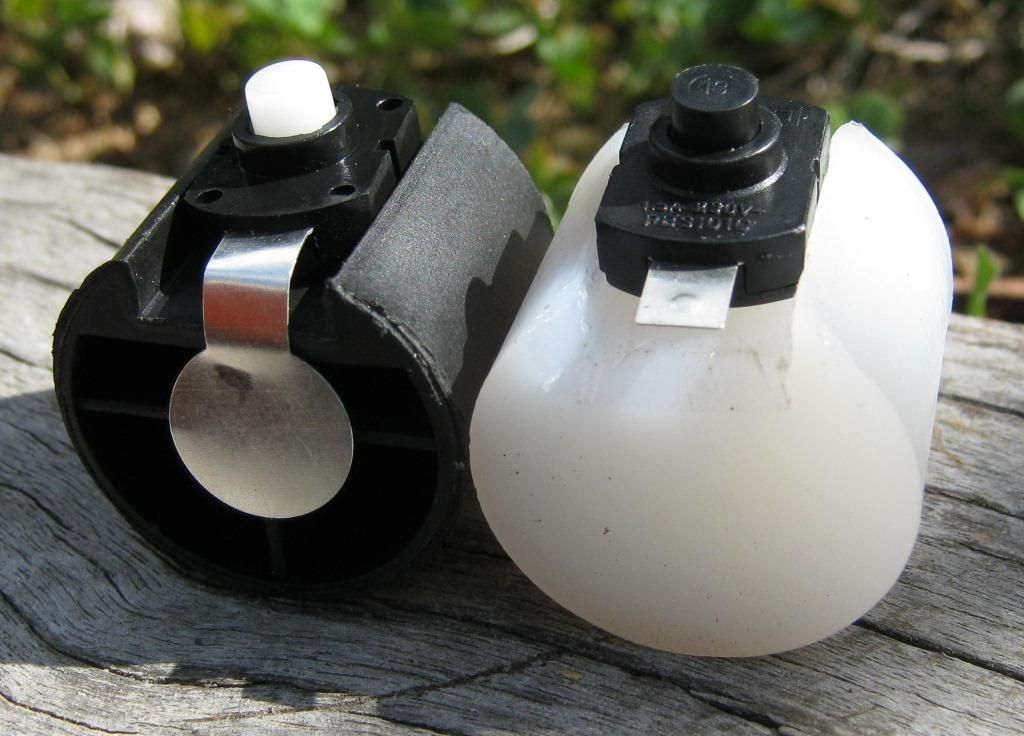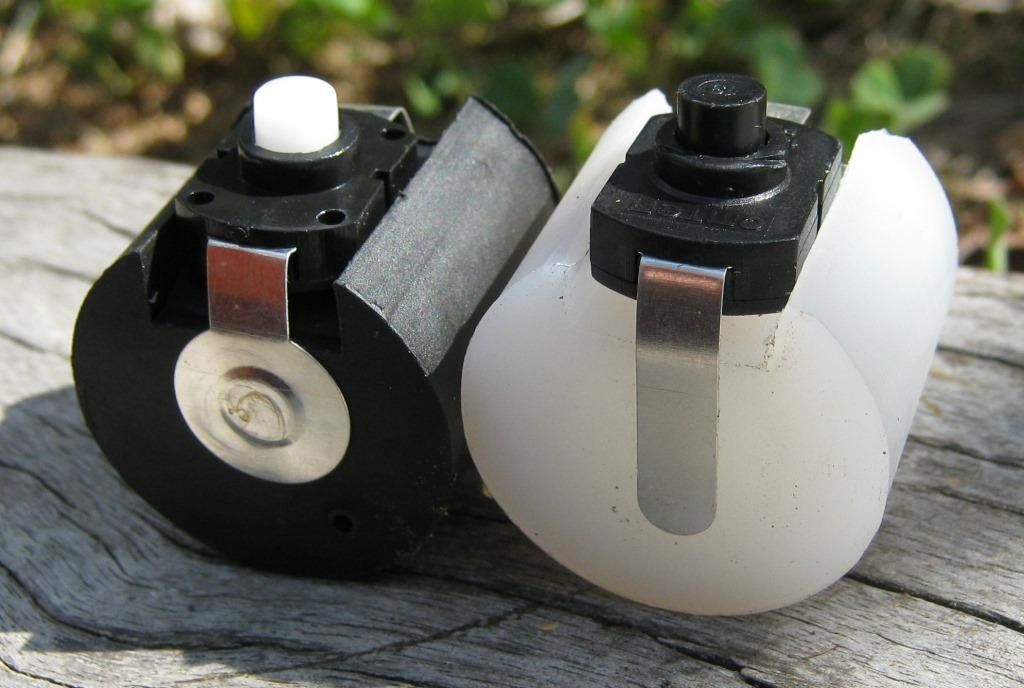 —
djozz quotes, "it came with chinese lettering that is chinese to me".
                      "My man mousehole needs one too"
old4570 said "I'm not an expert , so don't suffer from any such technical restrictions".
Old-Lumens. Highly admired and cherished member of Budget Light Forum. 11.5.2011 - 20.12.16. RIP.