Just now finished the latest version. This one uses the 12mm optic recommended by OL but with a nylon tube to lift it clear of the chip, an awg12 bit of wire drilled and soldered through the contact plate to strengthen the pill, some of the threads cut off and the lip on the tail cap removed to allow the head to screw all the way down When on(veeery nearly so). As usual, 2- 7135 chips are in the pill to set the output current at 700mA(verified at 705mA w/DMM) and my personal favorite led, the XP-G2 R5 3D from IS. And now some pics.
The light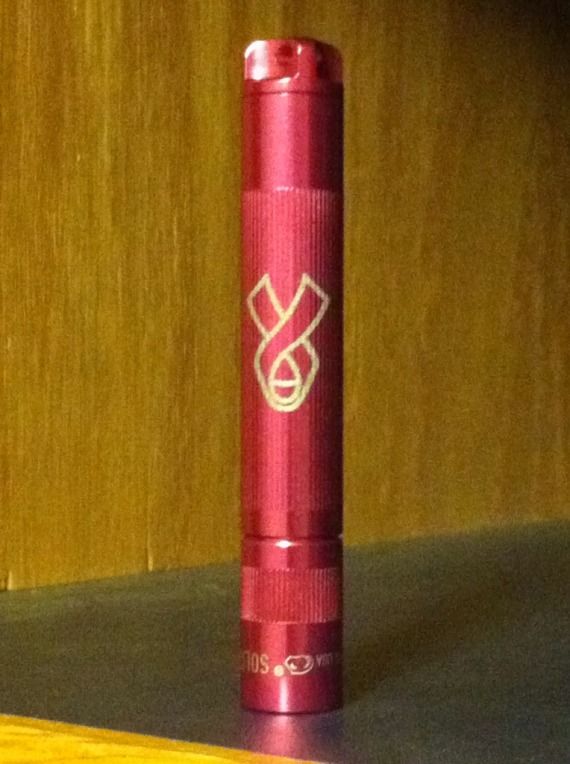 The bits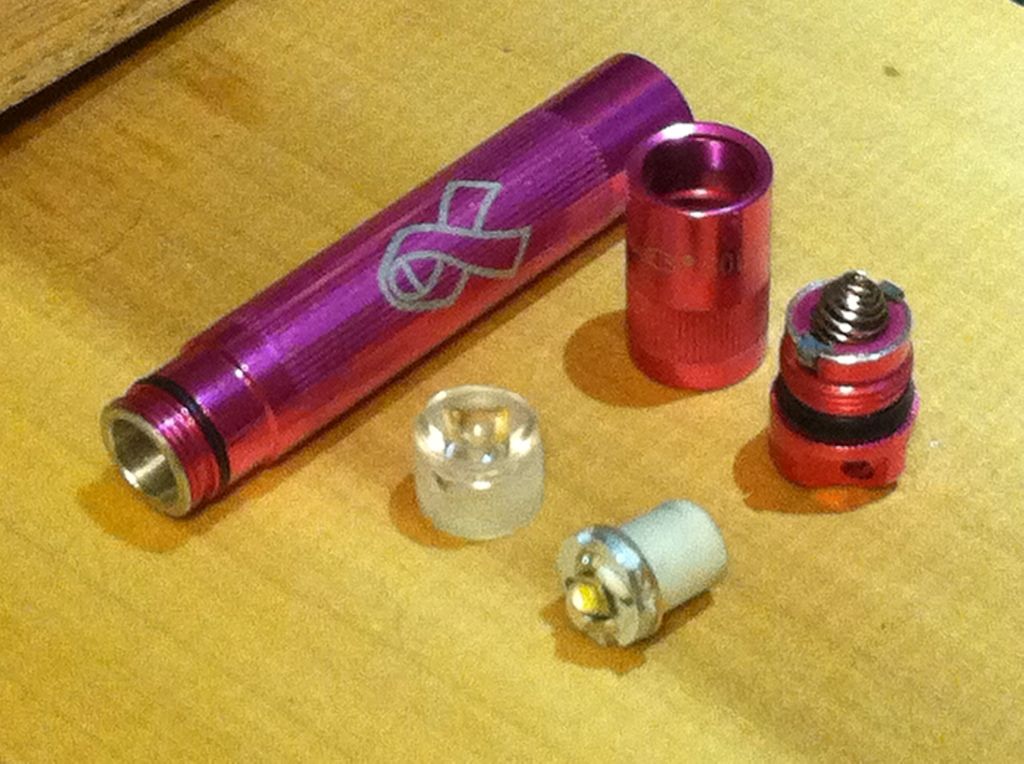 Wall shot(7'away)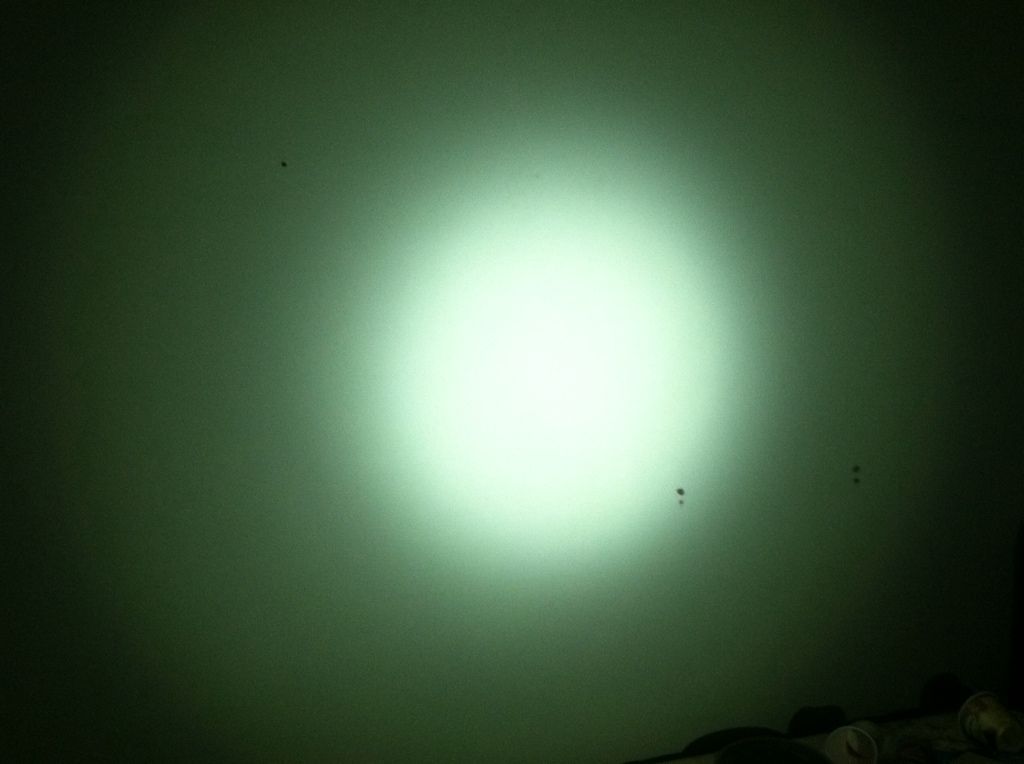 And a bit of outdoors (control first, no flash )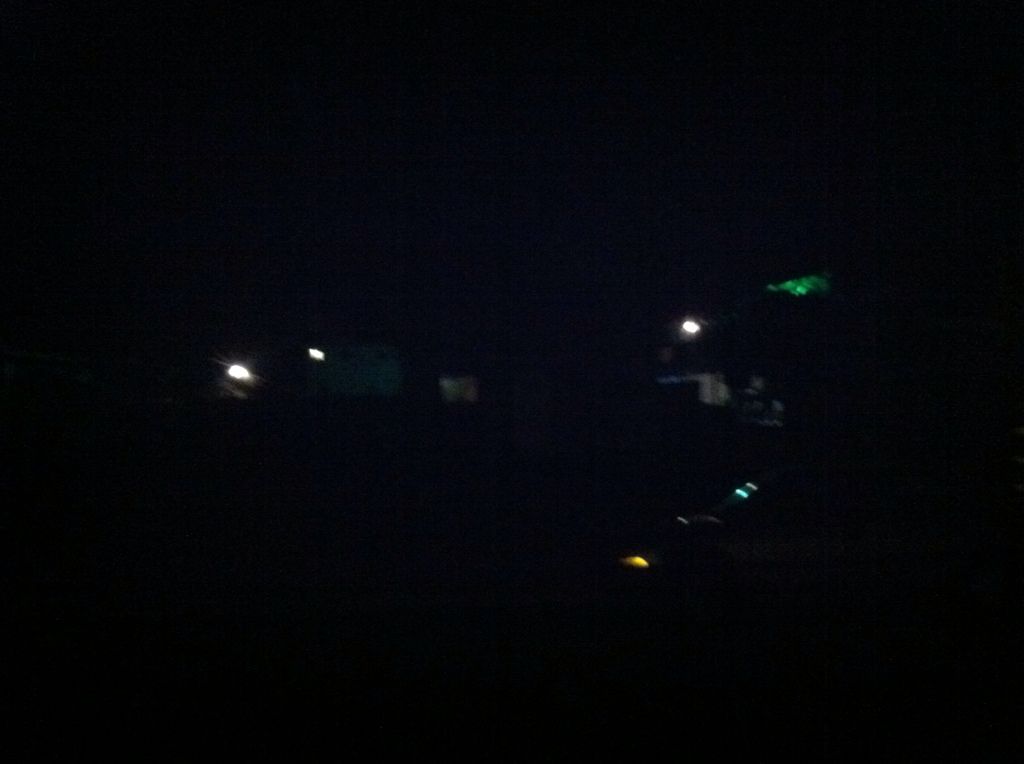 And the light. Not a thrower but you won't miss anything at your feet.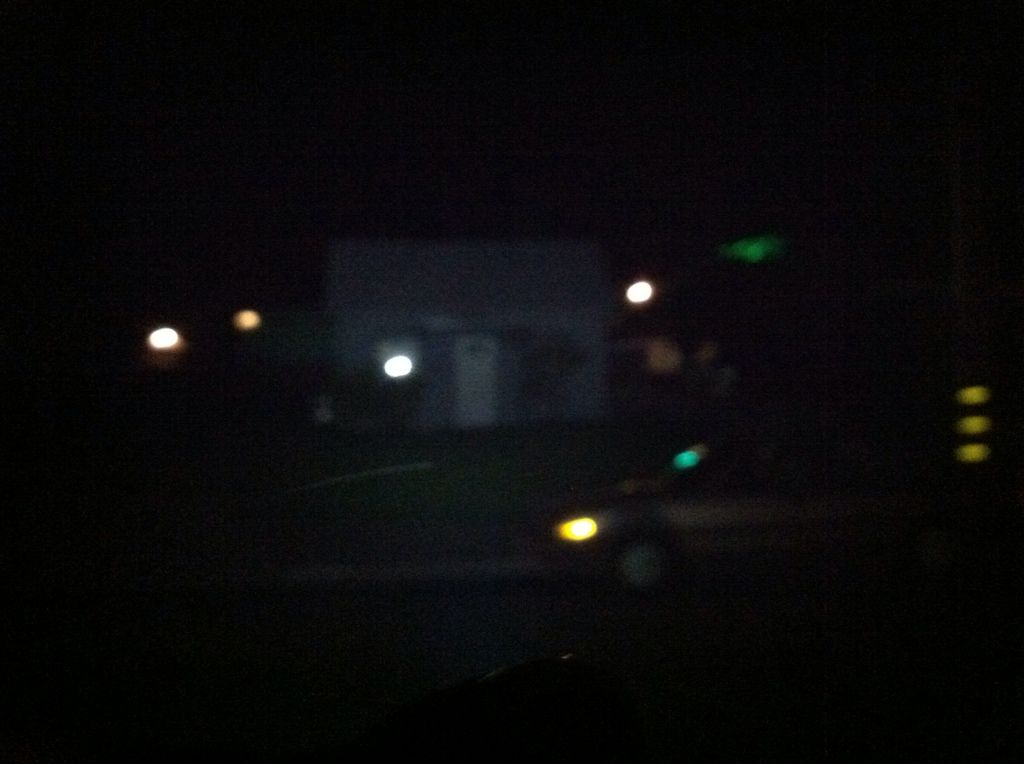 That's all folks.
P.S. I can't afford diamonds but I can afford brass, so Mum gets some brass bling.
Now it's done.
—
Three Tanna leaves to give him life, nine to give him movement. But what if he eats the whole bag?
Scott