I noticed my Ultrafire A30B was direct drive and had a beefy P60 looking brass pill with room for a 16mm star.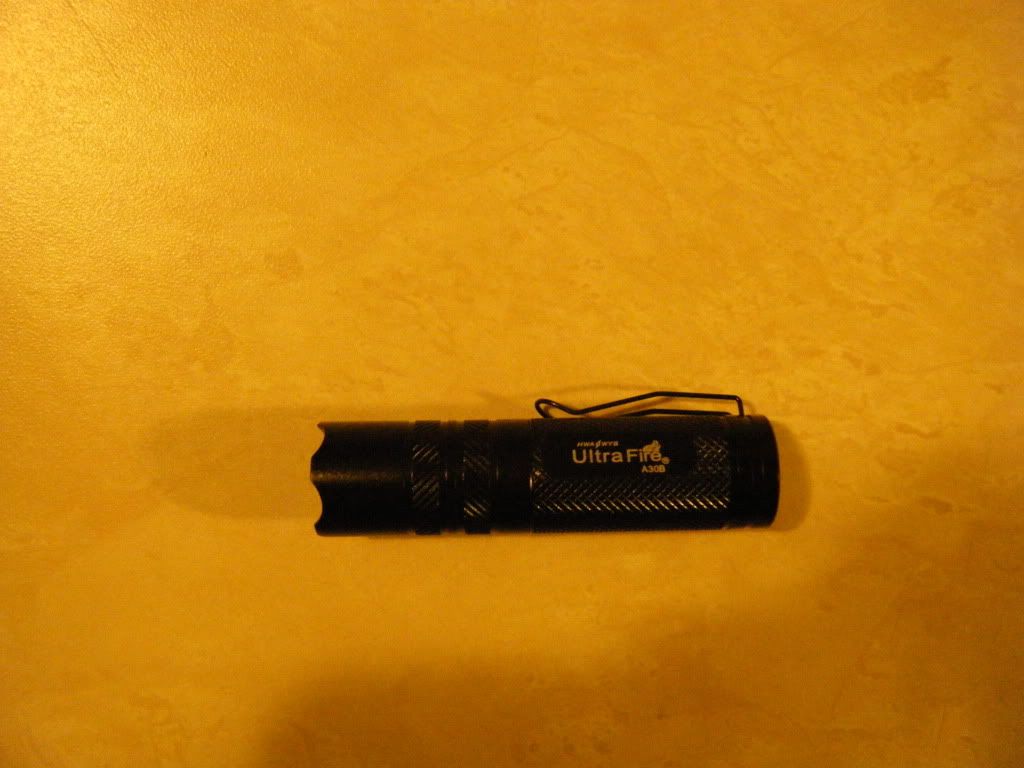 So like any normal person would do, I ordered this CREE XM-L Cool White T6 1A 16mm LED Star SKU: S009877 from KD

http://kaidomain.com/ProductDetails.aspx?ProductId=11130
and wedged it in there.
Wow is it bright, but it draws 2.7 amps from a trustfire 16340 flame. I am no expert on batteries, but this does not seem safe. I am afraid to leave it on for more than a few seconds. Before I disassemble it or it disassembles itself would anyone like to comment on whether this is safe to run for short bursts, or is it an accident waiting to happen?
—
I am already visualizing the duct tape over your mouth.