The driver circuit is not available from Fasttech`s site. Officially, there is no support on these. Contact FT customer support or PM Fast-tech in order to buy one.
Im not sure if I can go out with price. So ill just say its below 30$ for those who are curious. (might edit this part)
There is a 8*350mA version, and 8*380mA version. At the time I ordered, only the 2,8A version were available.
Stock contact board – 30mm

Driver circuit upside. 25mm board. Due to Bluetooth antenna, it would need a 27,3+ mm hole in order to fit if it lies flat. Im not sure it can be flipped upwards. It does not seem like it, but I dont dare to try..

Underside

All the parts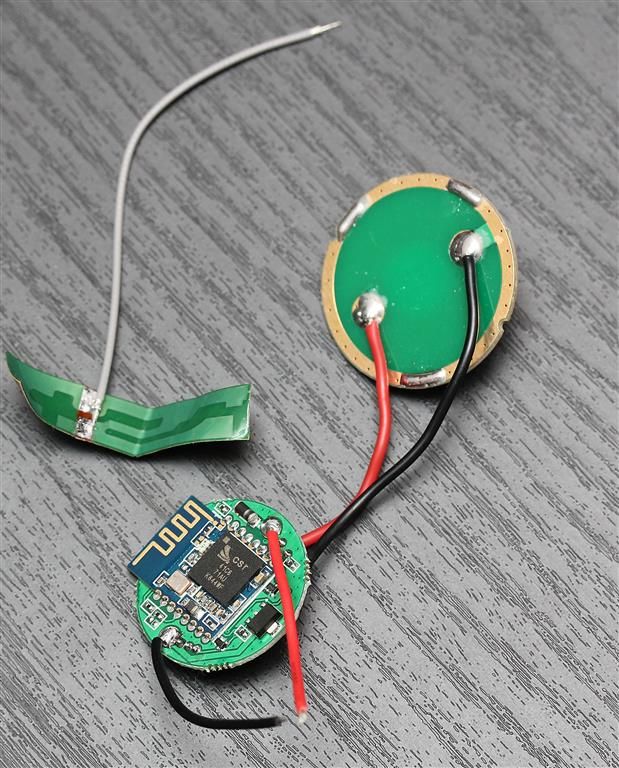 Antenna wire

Opposite side of antenna wire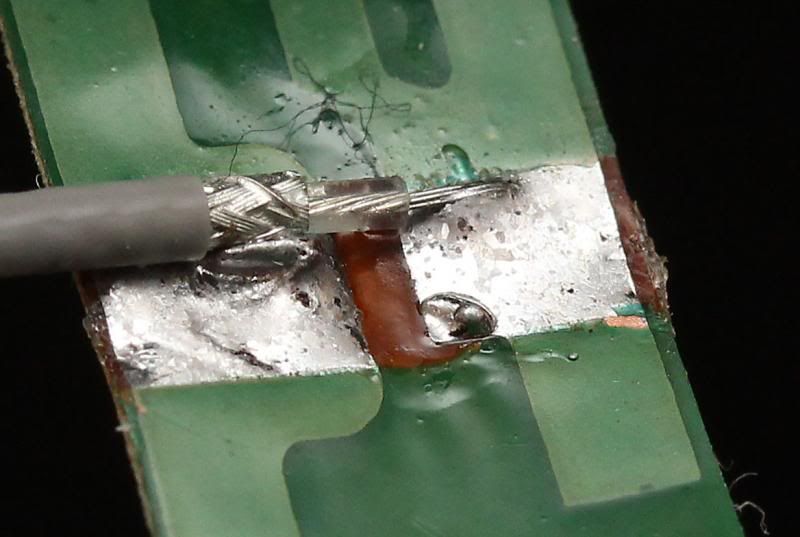 Johhnymac have made a nice thread on how to do a driver swap on the Flex Asgard.
FLEXcandles Asgard driver swap
Im just curious, is the best simple and optimal way to connect the antenna to connect the inner wire to the Bluetooth antenna like pictured in that thread?
Have anyone tried adding more 7135s?
If adding less or more than 8, where to add them?