The following picture is of a ceiling light fixture for the home. It is meant to be hung from the ceiling by 2 chains which are included. The distance of the 2 light fixtures can be expanded or contracted as the tube connecting them is telescoping. The glass shades are heavy, thick glass and the over all build quality of the fixture is quite good for a "Lowes or Home Depot" type light. Typical uses for this fixture are over a kitchen center island, or perhaps hung low over a pool table.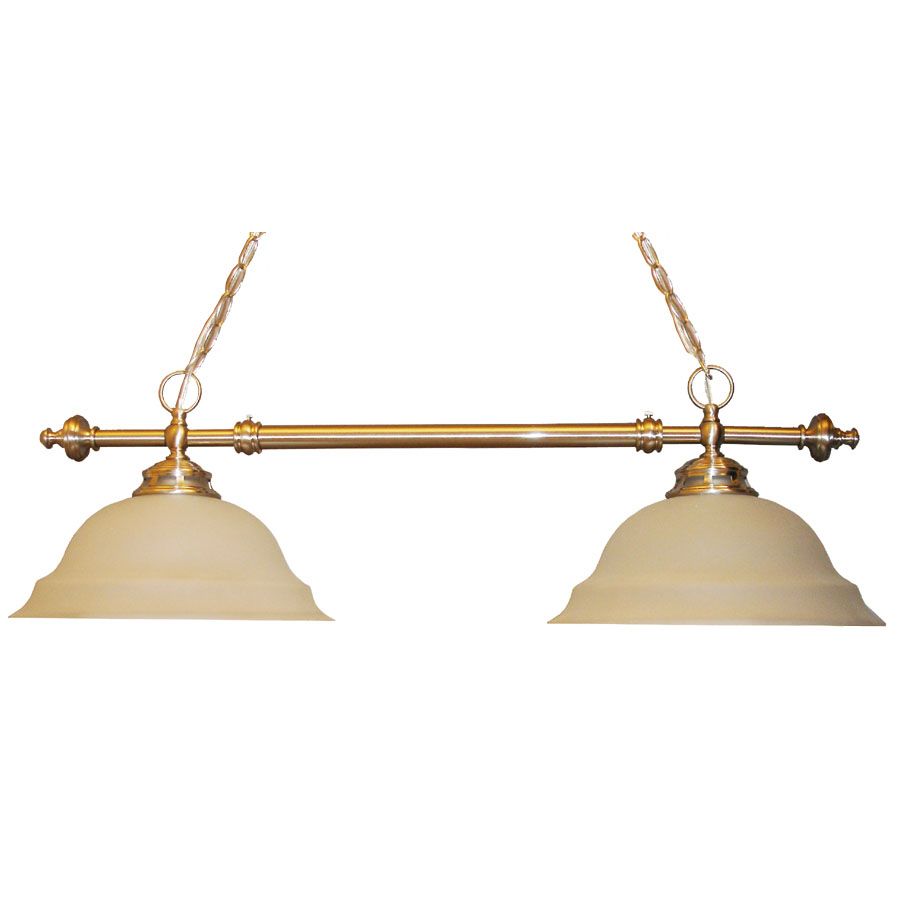 This particular light went on clearance and the price is of course reduced. the original price was $99.00 as evidenced by this screen grab


I have learned from store employees that Lowes policy concerning clearance items is to mark the price lower, tag it and see if it sells. After a set time, if the item has not sold, they will mark it down additionally, again and again until it sells.
Also, I learned from employees that they are not allowed to purchase clearance items immediately after the price is marked down, but rather they have to wait a set number of days first. Failing to do this, they can be fired.
What I have learned recently, on my own, is that when an item goes on clearance, different stores will be at different stages of their price mark downs. That means that clearance items, if they have not sold out, can be different prices at different stores. What is very important to me (us) is that the in store price is listed on their web site individually FOR THAT STORE. That means that if you see an item on clearance in the store, even if it has sold out, you can check other stores for stock and current price AT THAT STORE. There is an app for Android and iOS that allows you to scan the bar code and check price. If you set your "home store" for another location, you will get the price at that store.
For whatever reason, some stores to do not mark the item for clearance on the floor That means when some items are on clearance, the general public does not have any idea that they are, and the item doesn't clear out. They price on the display will perhaps show full price or perhaps the first lower, clearance price, but perhaps not the lowest current clearance price.
Here are some screen grabs for this light that went on clearance from different stores…..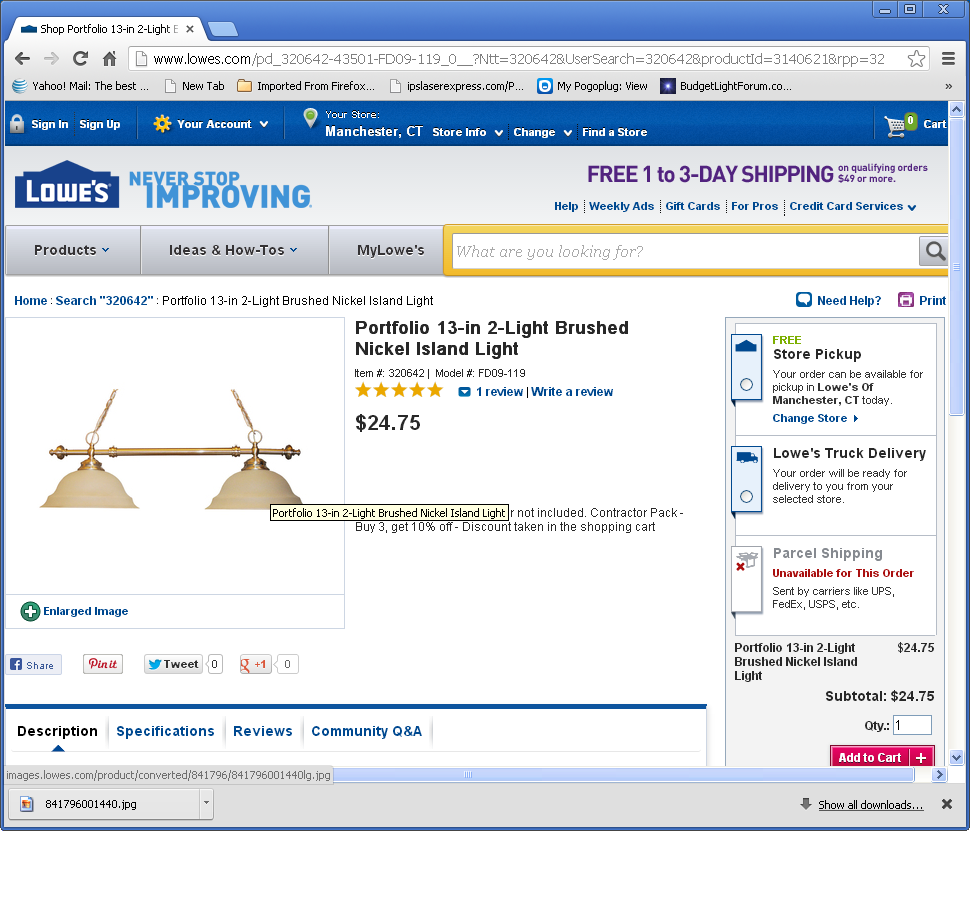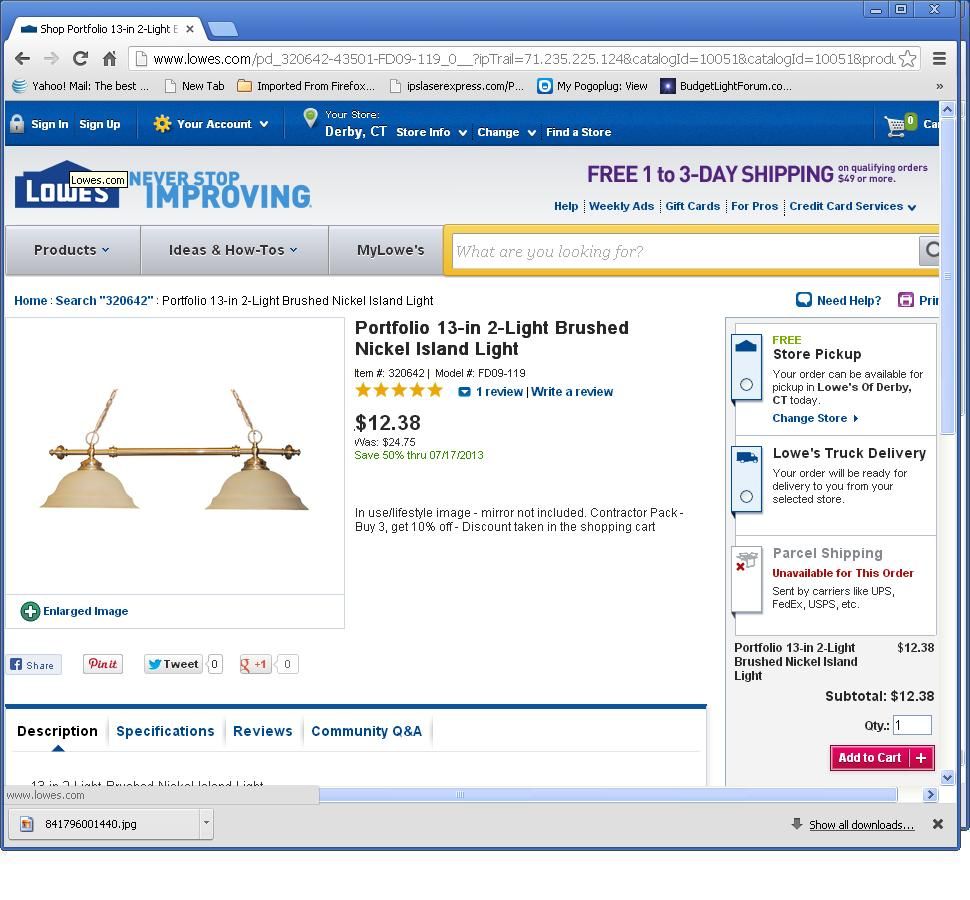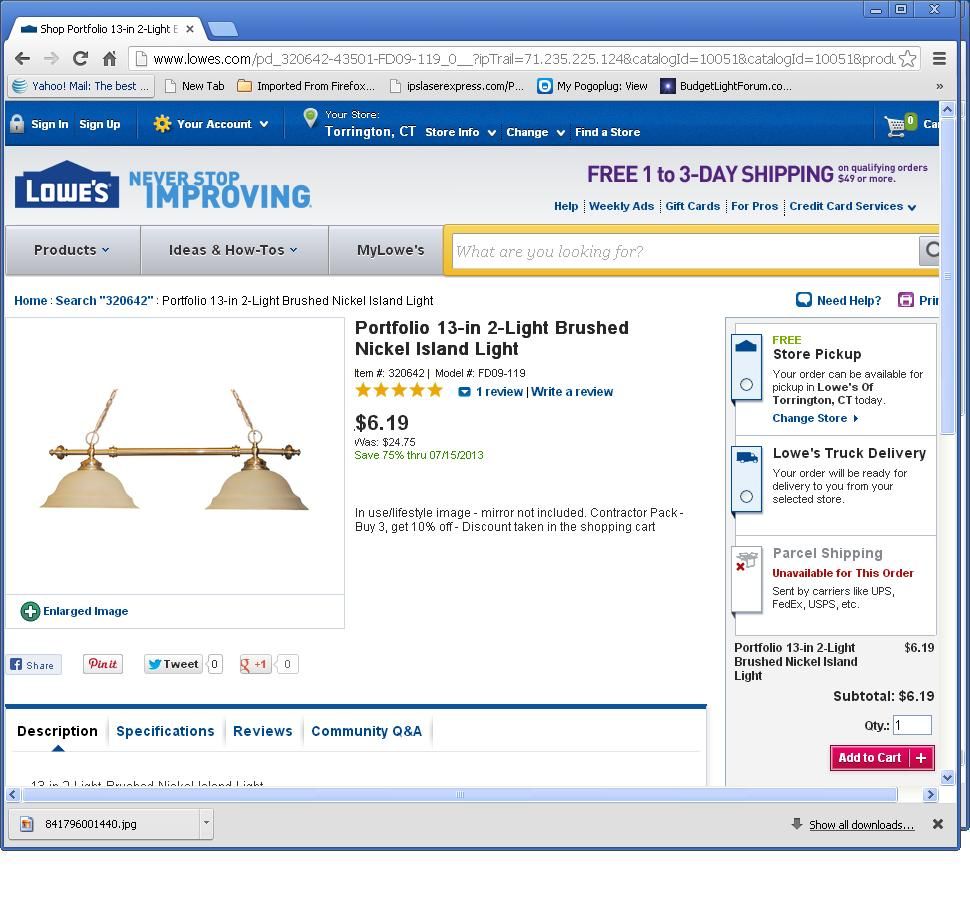 WOW $6.19 for a $99.00 light!
So by now you are wondering how many I bought. Well the answer is none.
Not at that price. I paid less.
A lot less.
less than half that.
I paid so little that the clerk did a triple take and a double check on the price.
I paid so little that I bought all I could.
In fact I bought all they had.
The display for this light at the store I got them from, still had them marked at $24.75, but here is the grab from the web site for that store.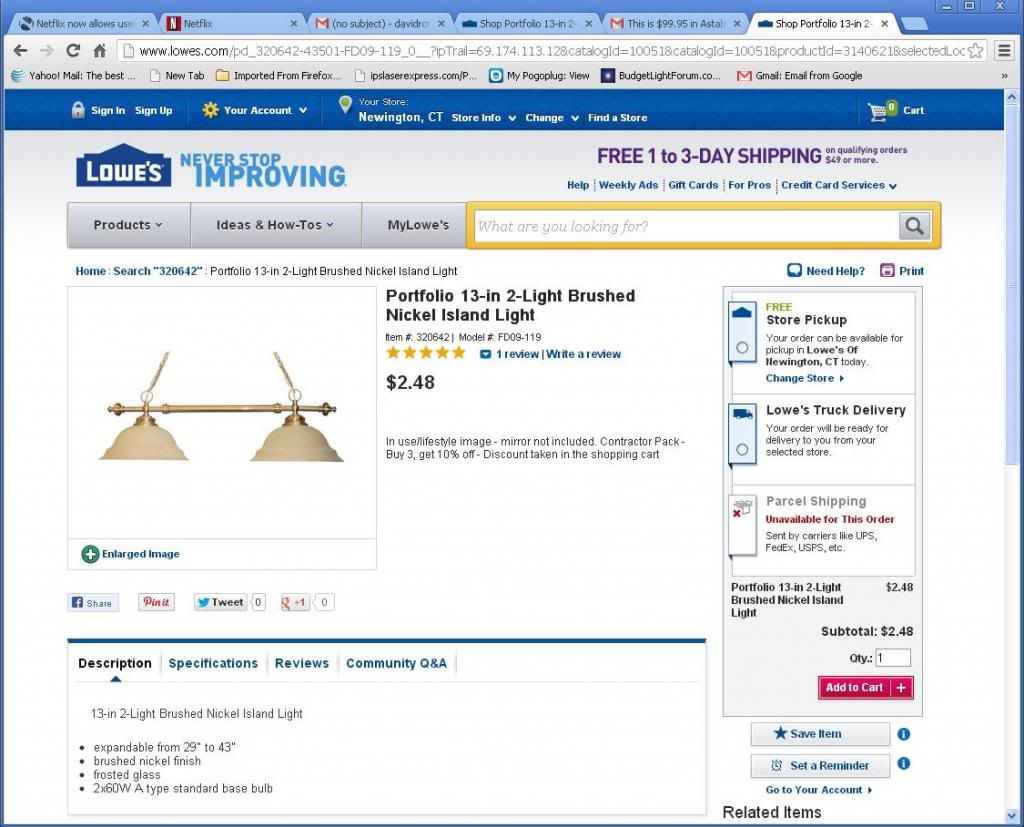 $2.48
But I stll paid LESS than that.
You see, when you buy 3 or more, you qualify for a contractors discount of 10%
Use your Lowes credit card (and I did) and you get another 5%
So I ended up paying $2.12 for a $99.00 light
So you ask again, how many did I buy? Answer – 15