Well today they came(I found them on aliexpress for 2,5$ piece):
I have thought that they are common Nanjg 105C drivers like single stage drivers on intl-outdoors…
But they don't look like that… Can you guys inspect this and tell your opinion?
They came with 22 AWG wires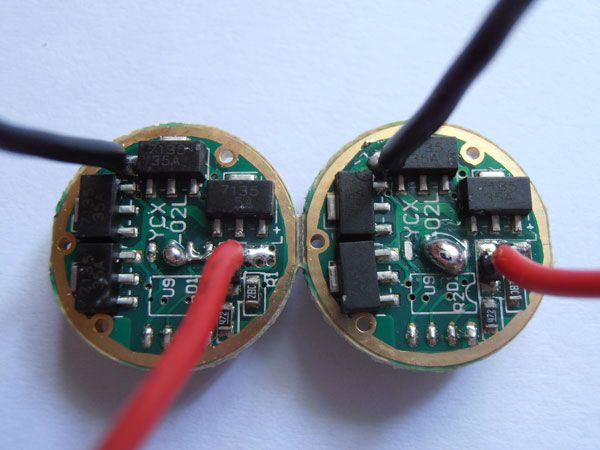 There is no Nanjg 105C sign here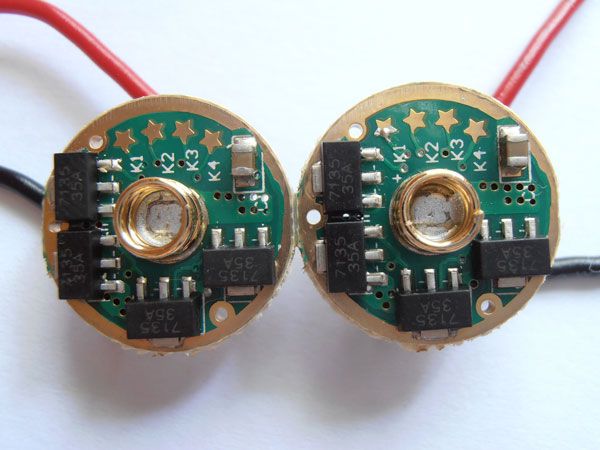 Well since they came with 22 AWG wires rated at 80 Celsius what should I do? Should I keep them and not touch anything or to replace them with 18AWG from int-outdoors?
18AWG VS 22AWG wire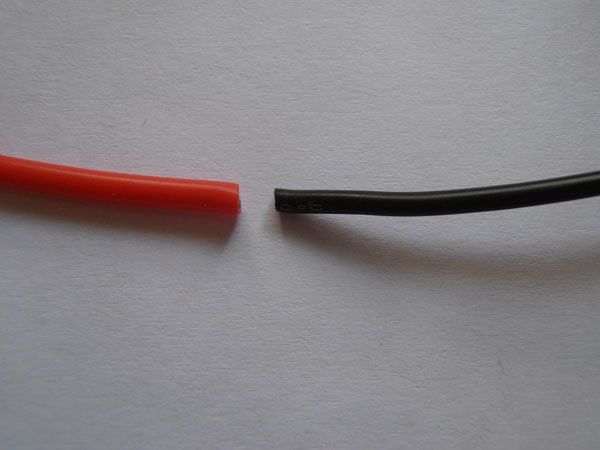 I have been think something… I could crimp stock 22 wire at the solder joint and merge it with 18AWG wire use some solder paste + Fujik to secure joint… What do you think? Something like this: