On another thread was some talk about seeing BLF:ers hardware. Here's mine:
STI Spartan
 Ruger KMK10
 Here it is again with my other MKII
 Thompson/Center R55 All Weather
 Anyone recognize this one?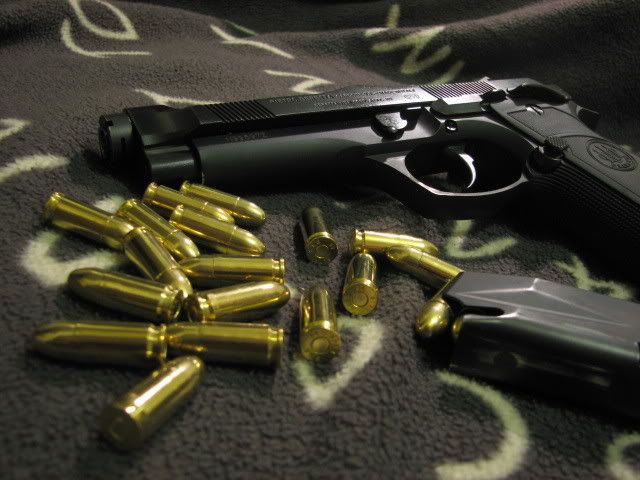 Also have Miroku 800 skeet shotgun and Remington 700 ADL in .243. Must take pics someday. Espacially the Remington is nice as it has cool forest camo laminate stock.
Ok, I show you mine, now you show me yours.
—
καὶ τὸ φῶς ἐν τῇ σκοτίᾳ φαίνει καὶ ἡ σκοτία αὐτὸ οὐ κατέλαβεν