Sony SE US26650VT 2600mAh (Green)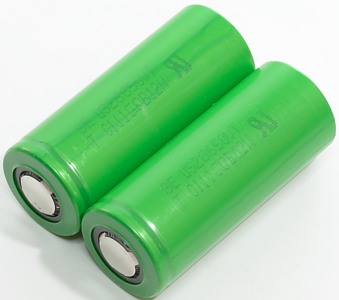 Official specifications:
Voltage : 3.7v
Capacity : 2600mAh (Min 2500mAh)
Max Discharge Rate : 50A
Charging Rate : 20C
Size : 26 x 65mm
Weight : 88g



This battery is a very high current battery, but with low capacity.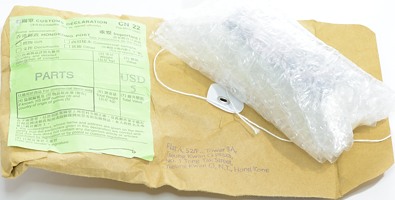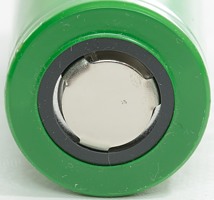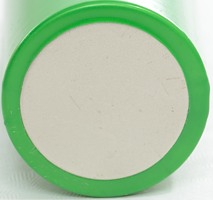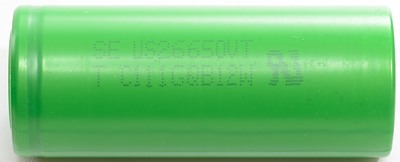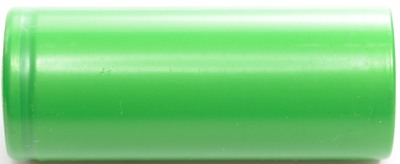 The battery is rated for 50A, I did only test up to 30A, but looking at the curves I would say it is a good idea to stay below 20A, because it has nearly full capacity at that current.
The voltage from this battery is very high for a 4.2 volt LiIon cell.




When doing these high currents, it is also very interesting to look at the runtime, it is very short. At 15A it is only about 10 minutes.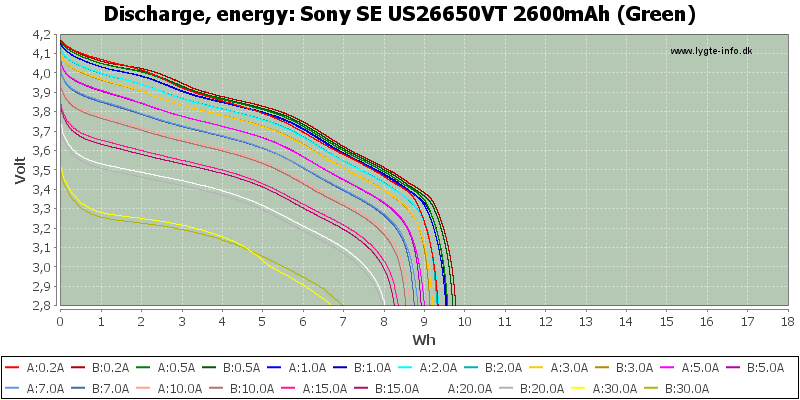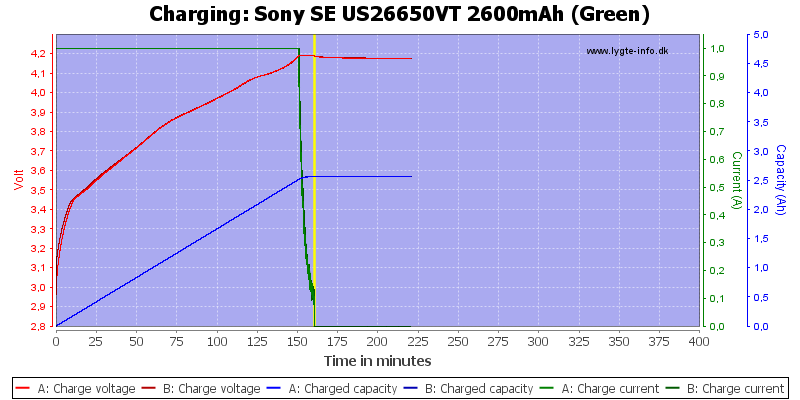 Conclusion

This is a very good battery, but mostly for people that need 10A or more. For lower current a 18650 battery can be nearly as good and is much smaller.



Notes and links

How is the test done and how to read the charts
How is a protected LiIon battery constructed
More about button top and flat top batteries