Unknown RCR123A 3.0V 500mAh (Blue)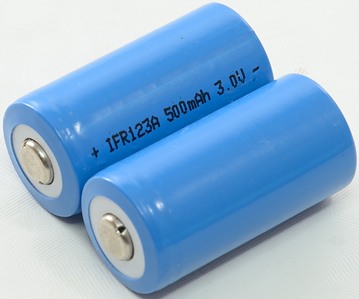 Official specifications:
Battery Capacity (Mfg Rated): 500 mAh
Battery Chemistry: LiFePO4
Battery Feature: Rechargeable
Battery Form Factor: CR123A
Battery Rated Voltage: 3 V
This is IFR batteries, i.e. LiFePo4 with a maximum charge voltage of 3.6 volt.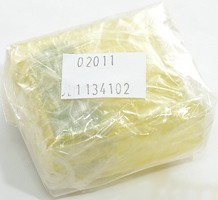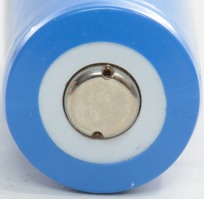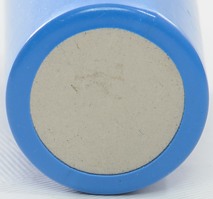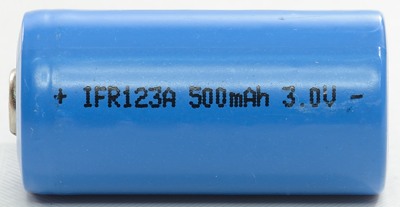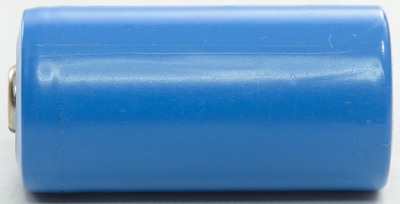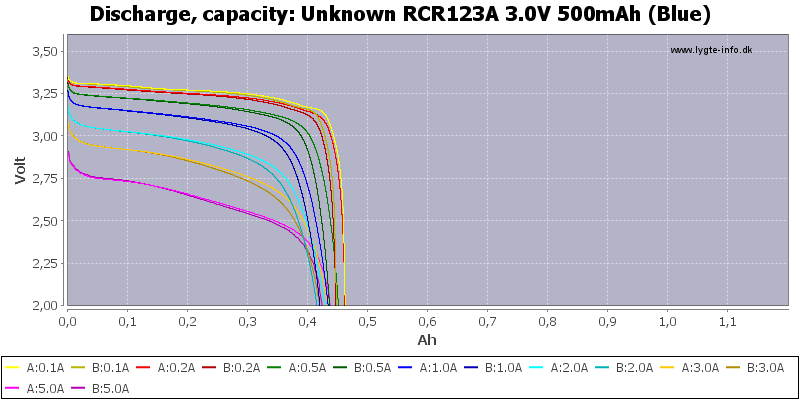 The battery is very good at handling high currents, but there is a some difference in capacity.
The charge curve is a typical LiFePo4 charge curve (Voltage drops from 3.6 to 3.4 volt when charge is terminated).
Conclusion
This battery is good for a cheap battery and also very good compared to some other IFR batteries.
Notes and links
How is the test done and how to read the charts
How is a protected LiIon battery constructed
More about button top and flat top batteries
CR123A and rechargeable substitutes