Keeppower IMR18650 2250mAh (Black) 2014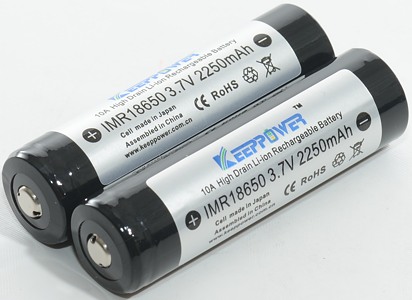 Official specifications:
Brand Name: KeepPower
Type: Li-Ion
Cell: Made in Japan
KeepPower 18650 3.6V 2250mAh High Drain Li-ion Rechargeable Battery
Min Capacity: 2150mAh
Typical Capacity: 2250mAh
Normal Voltage: 3.6V
Quality Lithium Ion rechargeable cell made in Japan
Maximum Capacity and Reliability
Maximum Constant Discharge Current: 10A
4.2 volts max voltage and 3.6-3.7 volts nominal voltage
Button top: Yes
Dimension: (D)18.20mm*(H)66.90mm
Weight: 45.0g

This is a high current cell with added button top and no protection.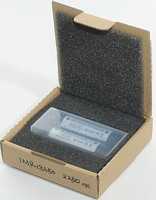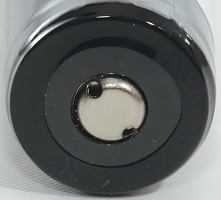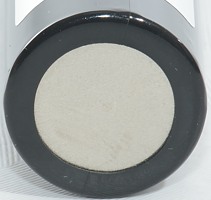 Using a Panasonic cell the discharge curves looks very good.
Conclusion
This is a very good high current battery, but it is possible to get 10A cells with more capacity.
Notes and links
The battery was supplied by Keeppower for review.
How is the test done and how to read the charts
How is a protected LiIon battery constructed
More about button top and flat top batteries