I recently acquired (a real cheapie), and was really pleased with the heft and form factor (single 18650 battery).
So I plonked down some more money and got THIS.
It was delivered about 3-4 hours ago and I must say, I'm pretty darn pleased with it.
It's bright, no blinkies (in 3-mode setting) , and levels are well-spaced.
Best thing is, it's available in 3C tint
. This basically, was the determining factor in my decision to buy.
No more cool whites for me.
I'm really hopeless at the technical stuff so I'll just let the pictures do the talking…
Btw, the design is very similar to my Convoy M1, so I shot them together.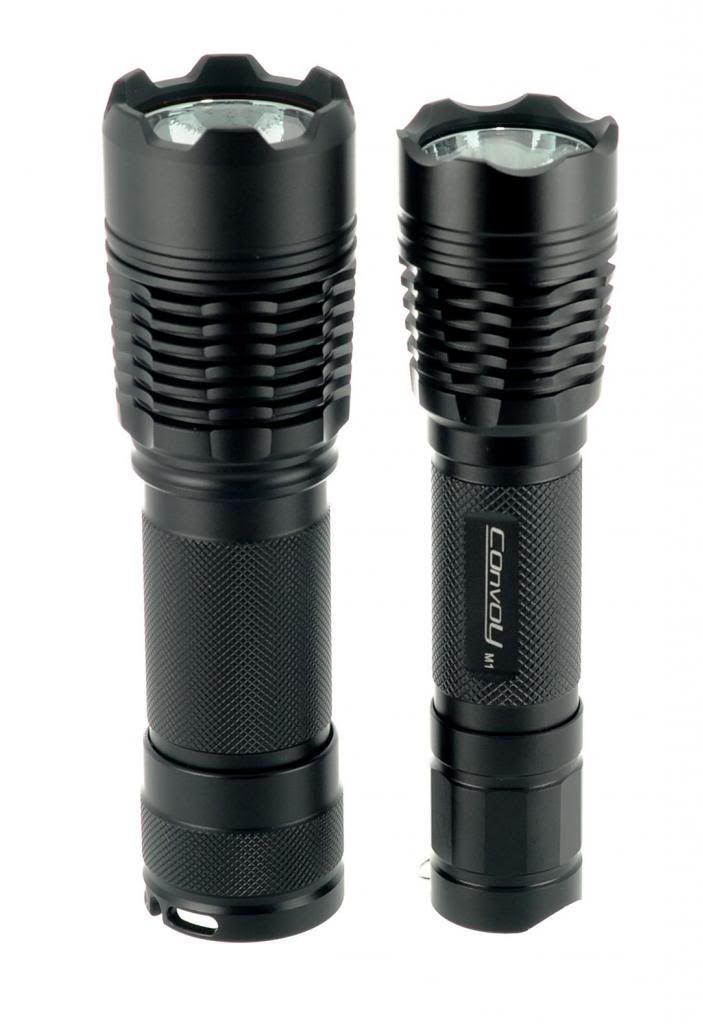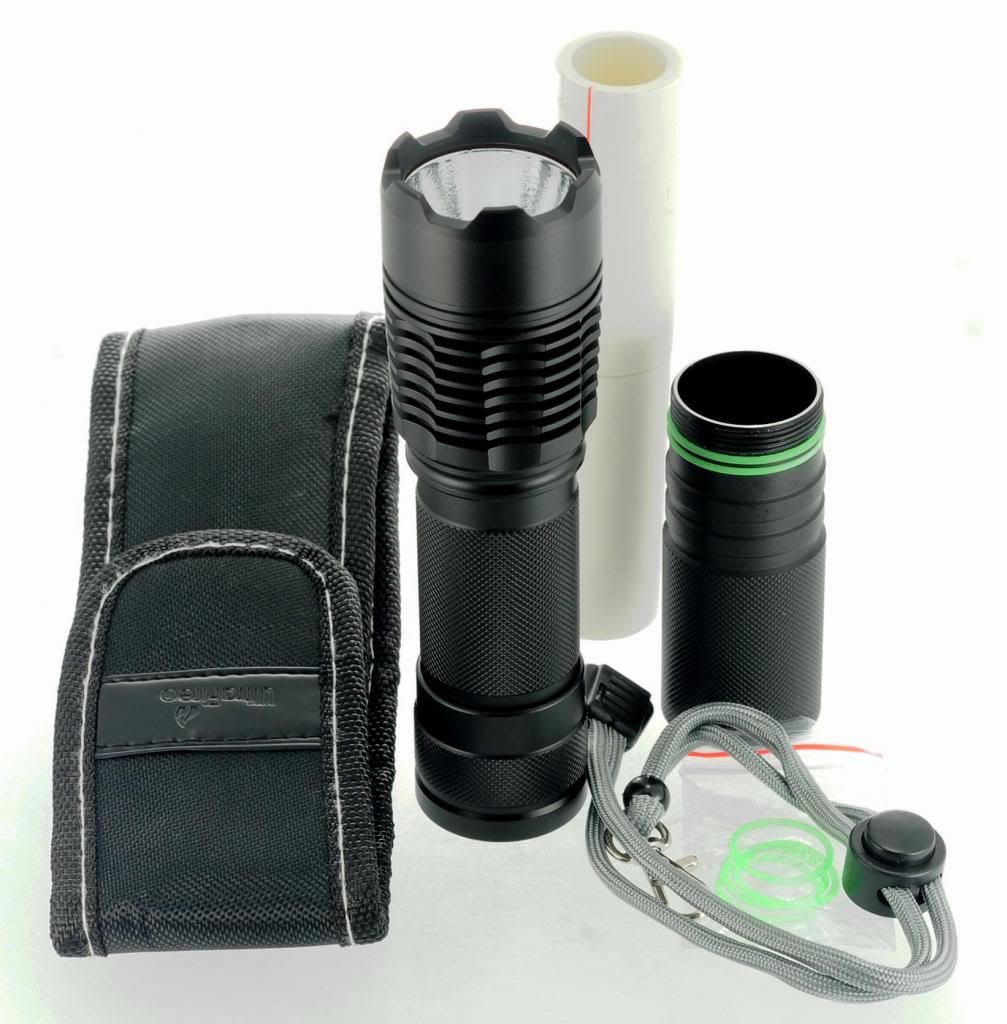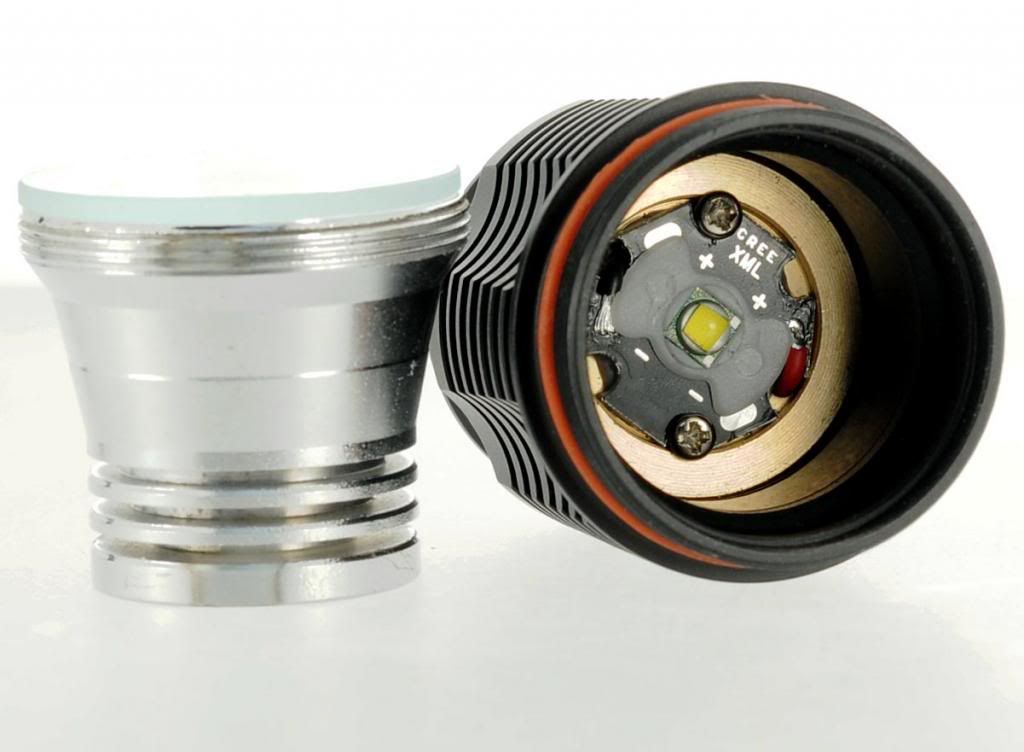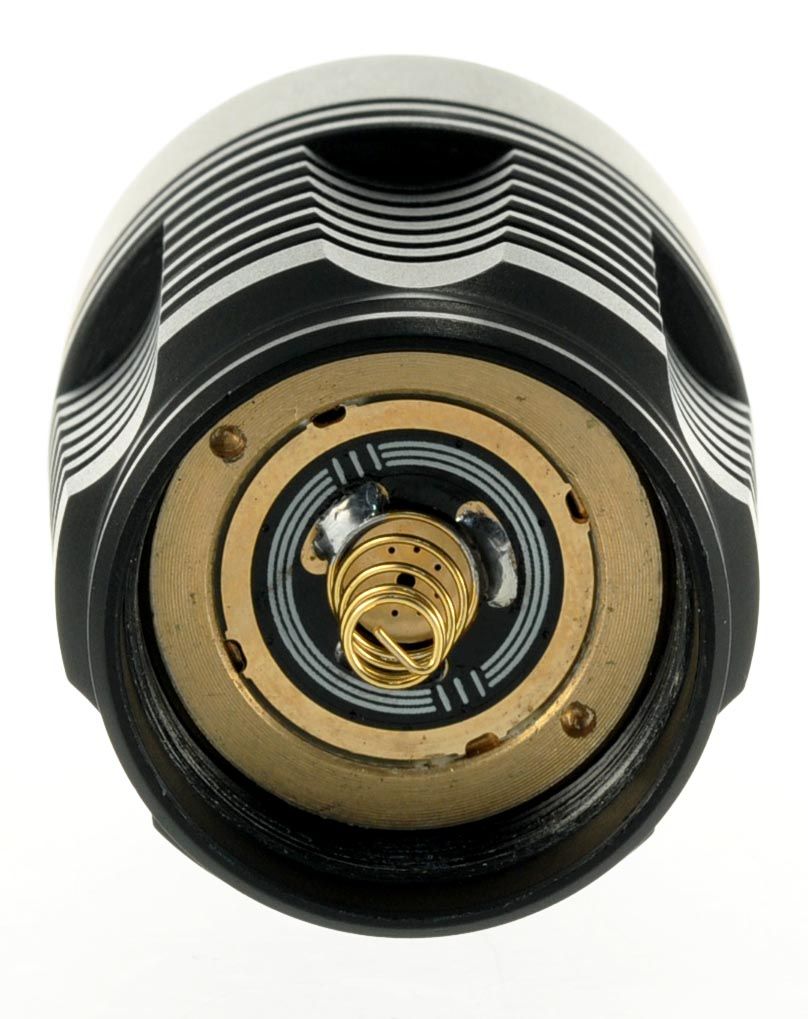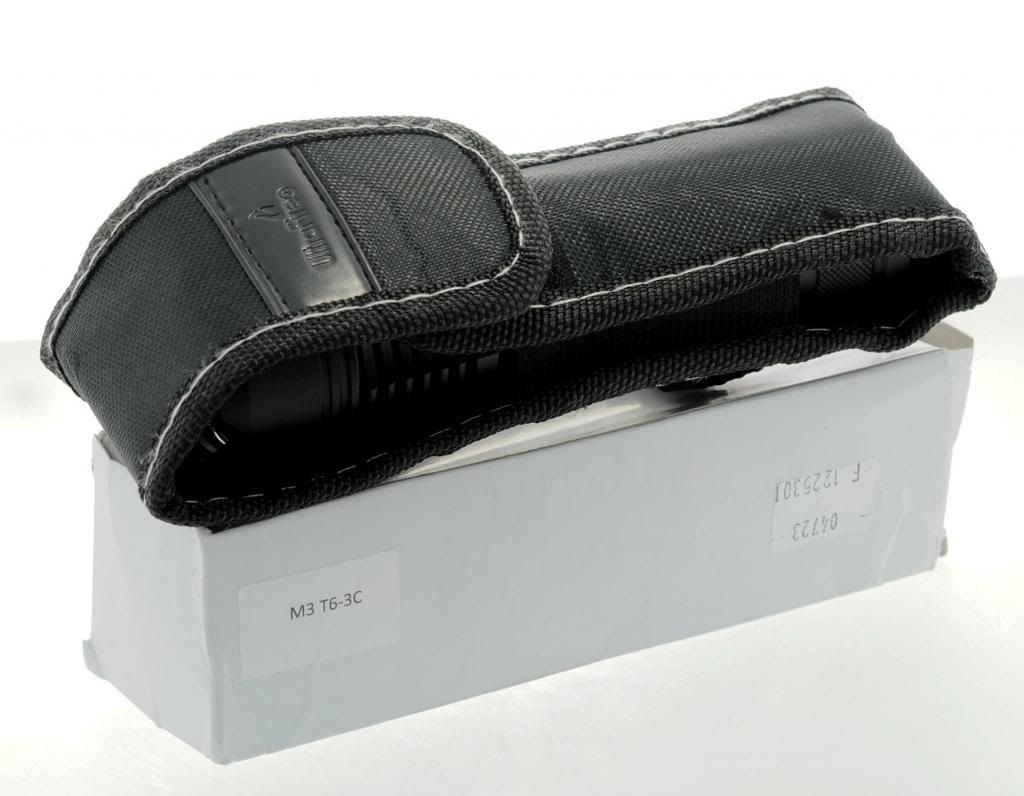 OK… the negative stuff. Threads could've been a little deeper, and there was the tiniest of blemishes on the body (but you'd have to look really closely).
But for the price, I think it's a quite a good buy. You get a holster, battery tube extender, and 26650-18650 battery converters.
Can't wait for it to get dark… Oh, btw… I already have another 26650 light on the way. I hope it's as good as this one.
(Keepin' my fingers crossed) 8)
—
Lights out! That's when things get interesting...